Name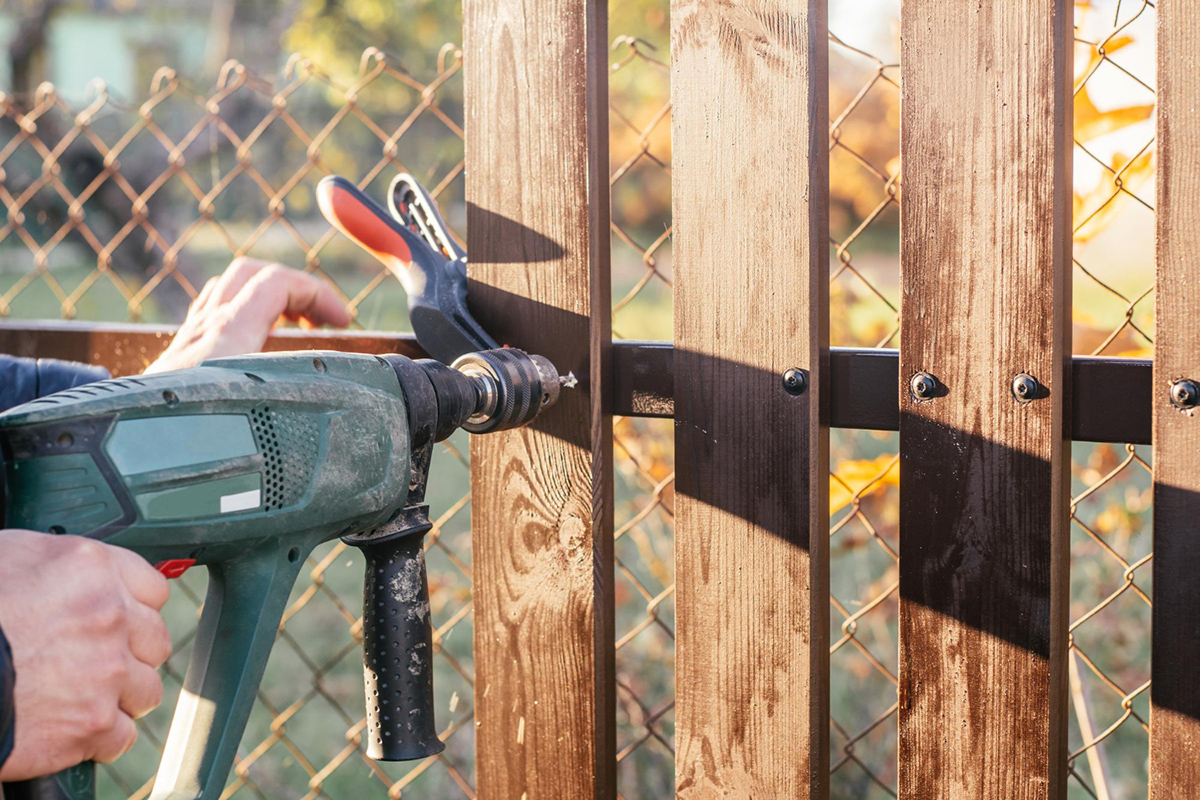 Fence damage can be a real headache. Whether it's caused by weather events, vandalism, or age-related wear and tear, the cost of repairing or replacing a damaged fence can be substantial. And if your property is uninsured or underinsured, those costs can quickly spiral out of control. But there is a solution: a public adjuster. In this blog post, we'll explore why hiring a public adjuster is the best way to protect your wallet when dealing with fence damage. ...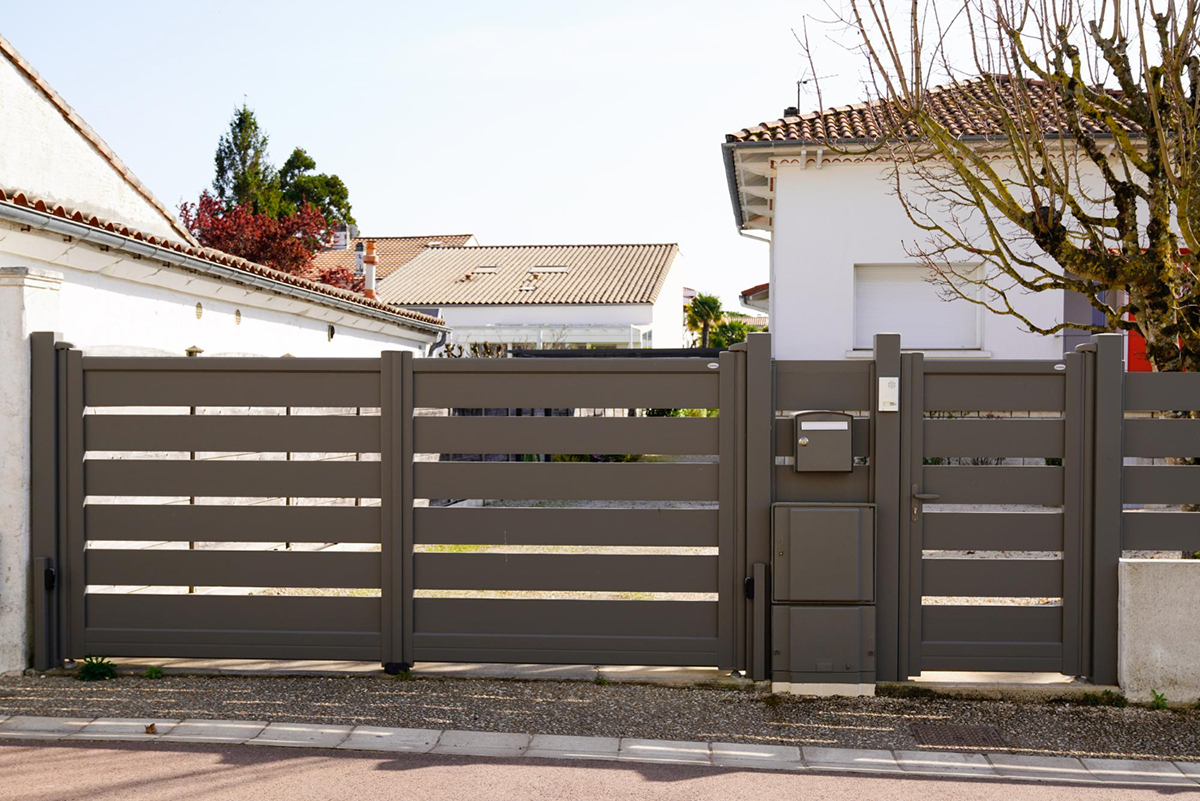 As homeowners, we want to ensure that our homes are safe and secure. One way to achieve this is by installing a driveway gate. A driveway gate not only adds security but also enhances the beauty of your home. If you are considering this as an option for your home, you may be wondering if it's worth it. This blog post will provide you with the reasons why you should install a driveway gate. Security One of the main reasons to install a driveway gate is...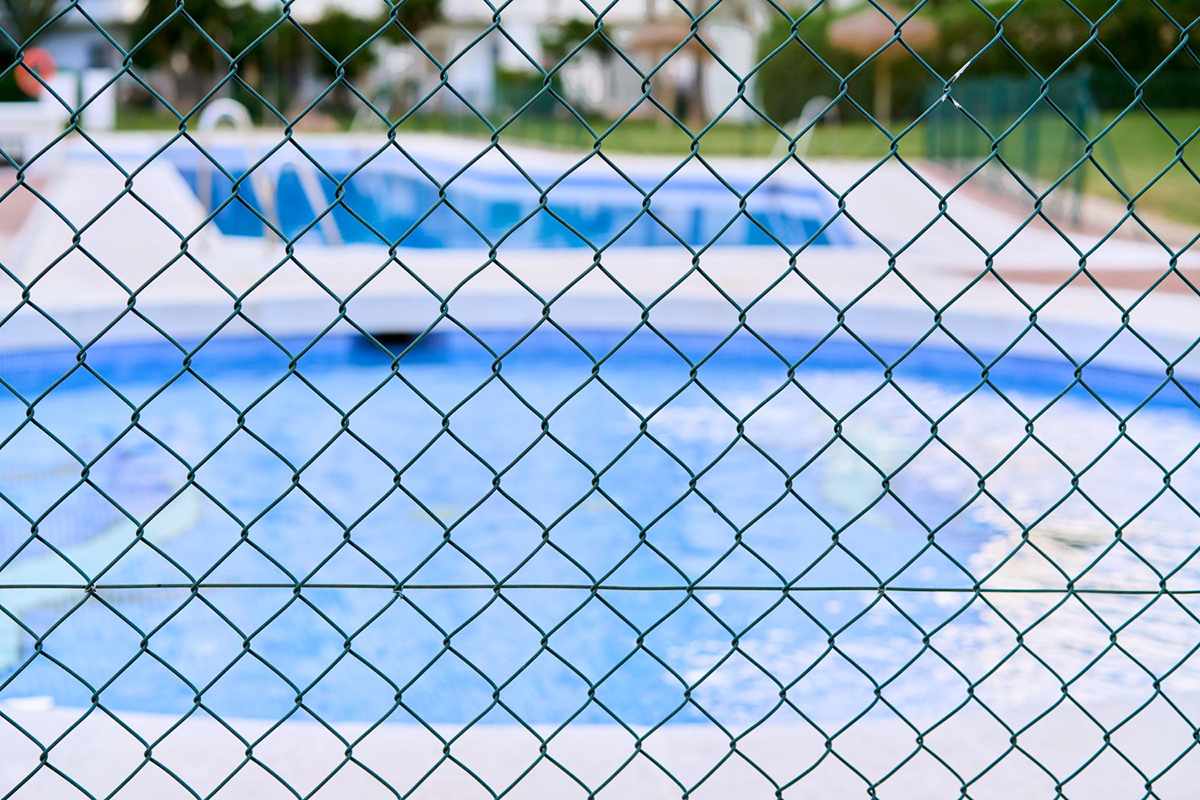 Having a pool at home is an excellent way to beat the heat and relax during the summer months, but ensuring its safety should always be a top priority. An important safety feature of any pool is a fence to keep children, pets, and even unwanted guests out. But with so many different styles and materials to choose from, it's easy to feel overwhelmed. In this post, we'll explore the best types of pool fences for your home, so you can make an informed decision and keep your loved...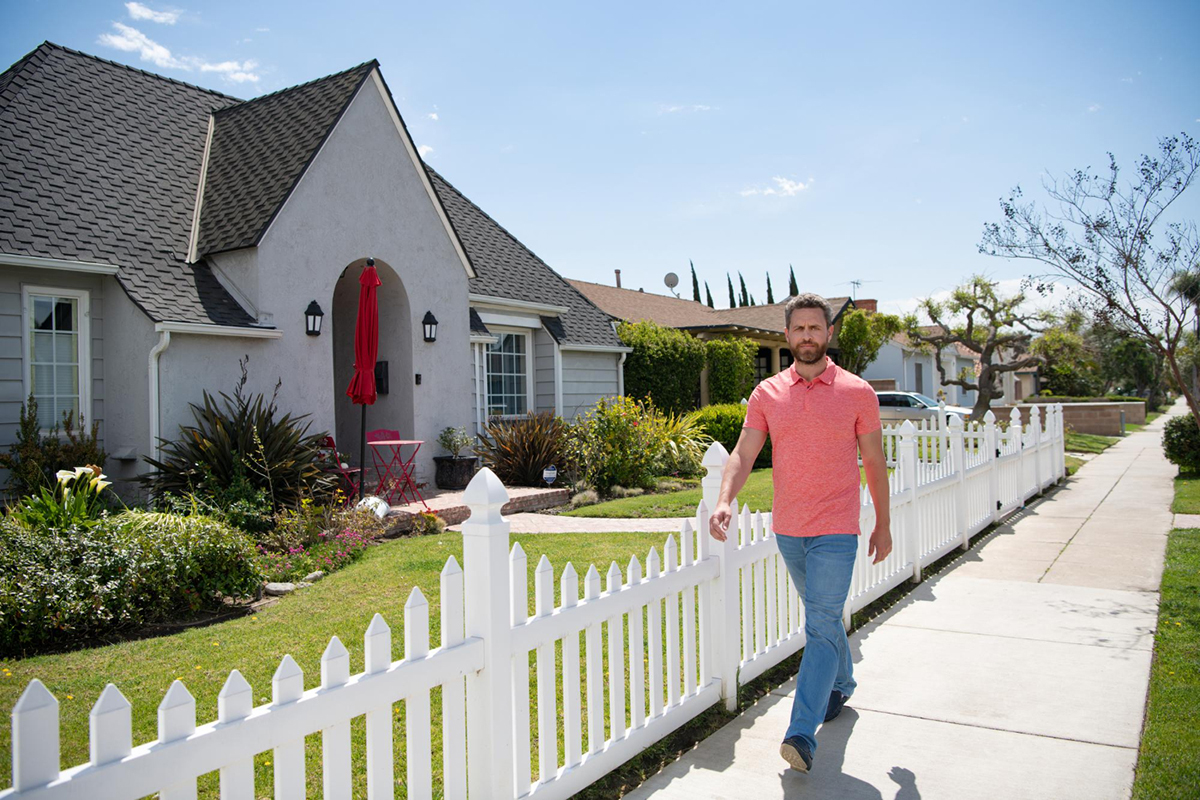 Are you tired of dealing with fence disputes with your neighbors? You're not alone. Fence disputes are one of the most common issues among homeowners. However, they can often be avoided with proper communication and understanding of property boundaries. In this blog, we will discuss the common causes of fence disputes and provide tips on how to prevent them. Unclear property lines One of the main causes of fence disputes is unclear p...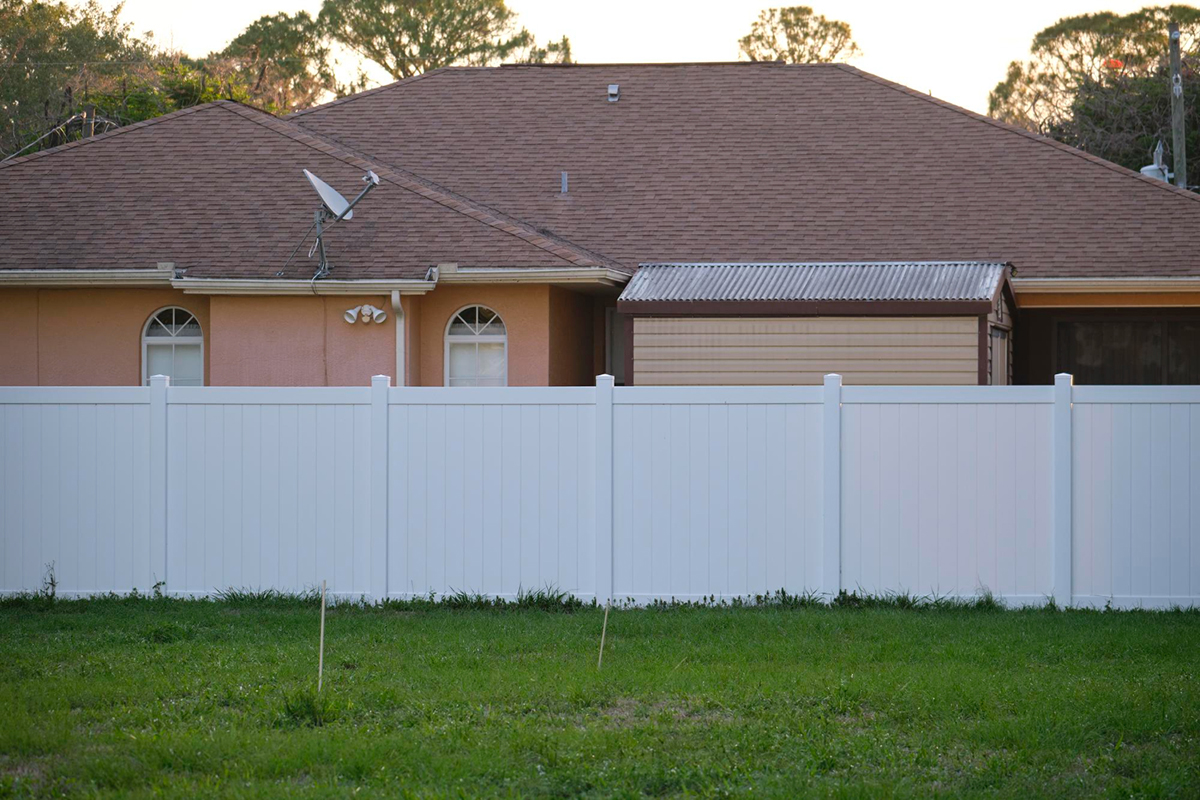 Whether you are looking for a way to keep your pets in the yard or trying to establish boundaries between your property and your neighbor's property, fencing is a great solution. However, not all fences are created equal. There are many factors to consider when choosing the right fence for your property. In this blog post, we will explore these factors and provide you with some tips on how to choose the best fence for your needs. Purpose of the...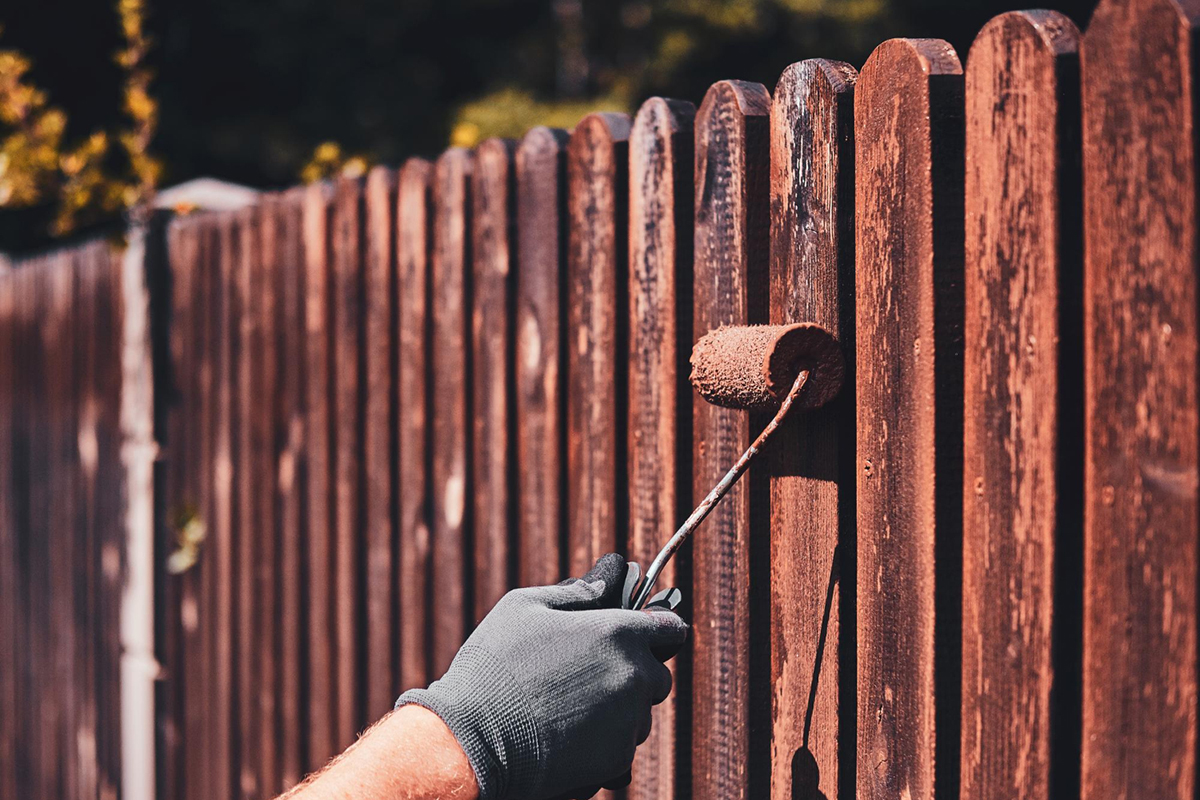 A wooden fence adds a touch of warmth and beauty to your property. However, with time, exposure to harsh weather conditions can cause it to look faded and worn out. So, to give it a new lease of life, painting is a smart option. Painting your wooden fence is a cost-effective way of enhancing the overall look of your yard and even safeguarding the wood itself. Here are a few tips on how to prepare and paint your wooden fence like a pro. Clean the Fe...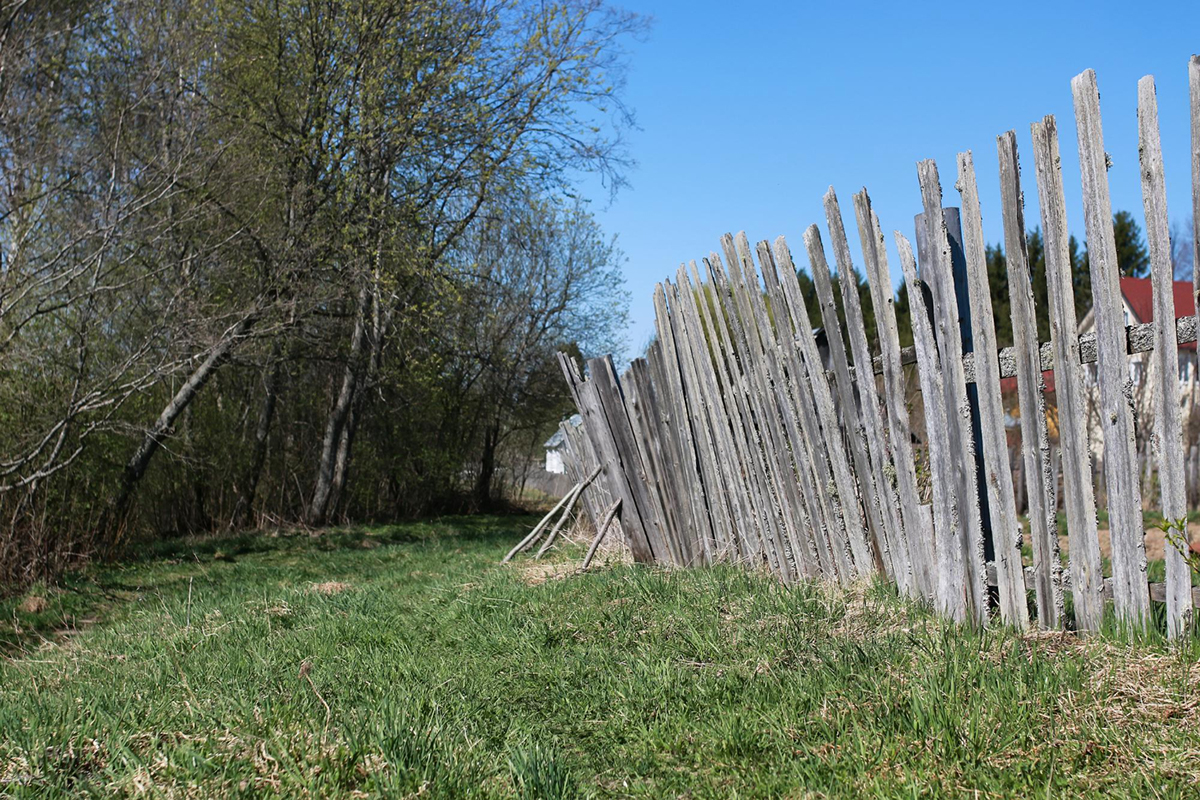 Hurricanes are a common occurrence in Florida and can cause significant damage, including to our fences. A damaged fence can be a safety hazard and a major inconvenience. Thankfully, homeowners insurance can cover the cost of fence repair or replacement after a hurricane. However, navigating insurance claims can be overwhelming, especially during an already stressful time. In this blog post, we will guide you through the process of handling fence damage after a hurricane and ...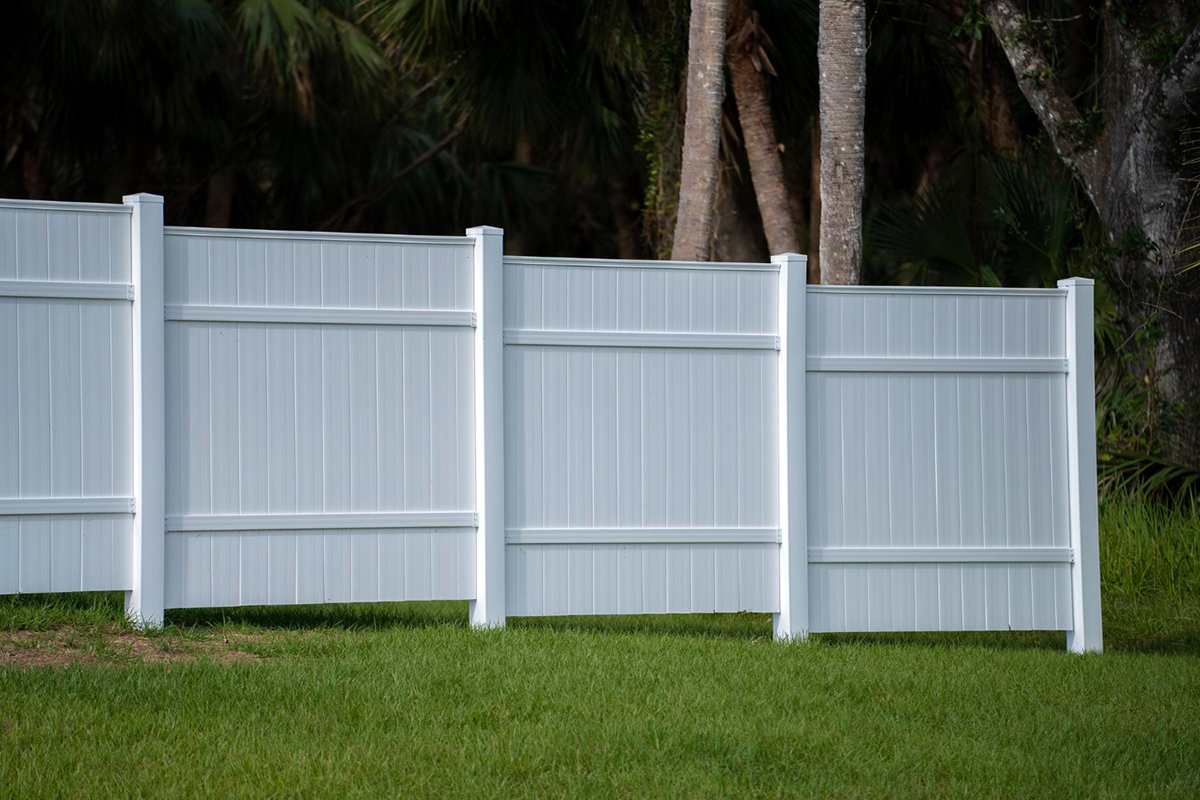 When it comes to fencing, PVC and timber are two of the most popular options. Both have their own unique advantages and disadvantages, which can make it difficult to decide which option is best for your home. While timber fencing has been the traditional option for many years, PVC fencing has become increasingly popular in recent years due to its durability and low maintenance. In this blog post, we'll take a closer look at these two fencing options to help you determine ...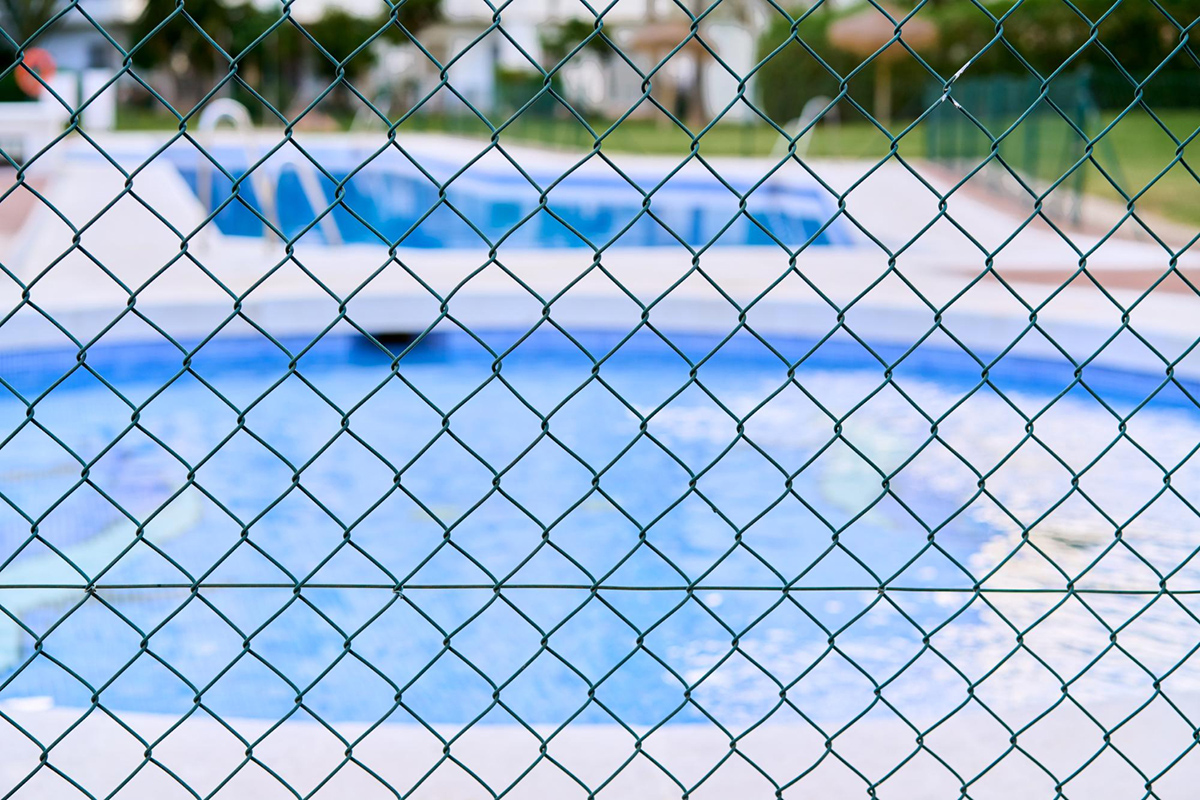 Having a swimming pool is a great way to beat the Florida heat and enjoy the outdoors with your friends and family. However, it's important to remember that pools can also be dangerous, especially for young children, pets, and anyone who can't swim. According to the Centers for Disease Control and Prevention, drowning is the leading cause of unintentional injury deaths in children ages 1-4. Additionally, non-fatal drowning can cause long-term disabilities including me...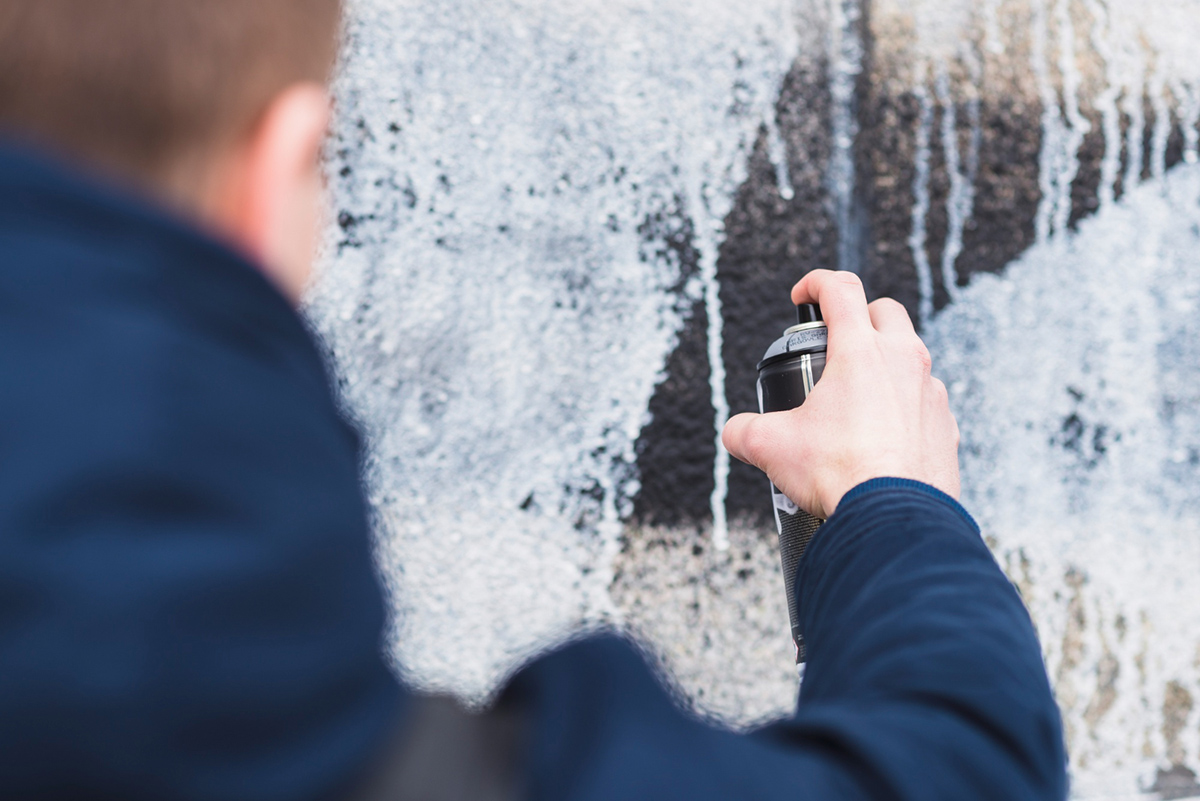 Fences add value to your property by providing privacy, security, and curb appeal. Unfortunately, fences are also a tempting target for graffiti vandals. Graffiti can not only damage your fence but also ruin your property's appearance. Therefore, it's essential to take action to prevent graffiti vandalism on your fence. In this blog post, we'll share some tips that can help you protect your fence. Use Anti-Graffiti Coating Applying an...