Name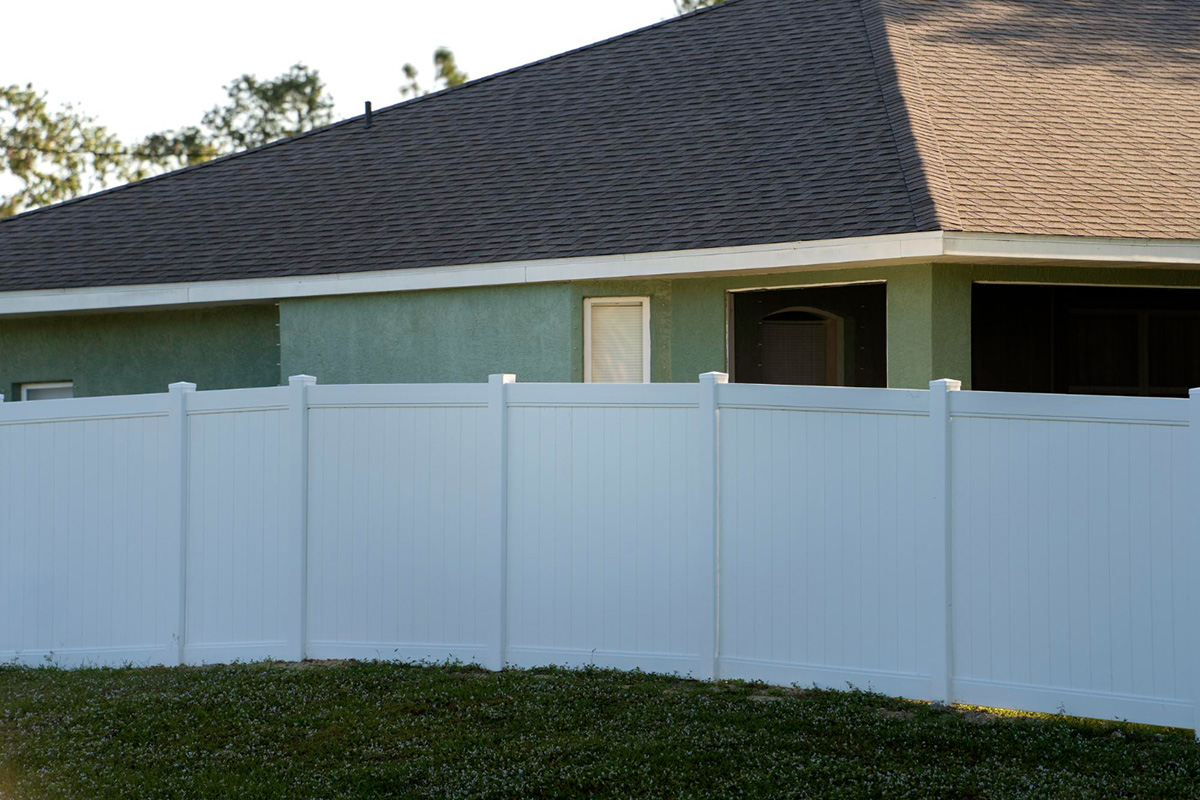 Vinyl fences are a great addition to any property. They offer privacy, security and aesthetic appeal. Additionally, they are durable and can last for a long time. However, just like any other material, vinyl fences require upkeep to maintain their attractive and strong look. In this blog post, we'll provide you with effective tips on how to keep your vinyl fence clean. 1. Start with a Quick Observation Before any cleaning project, ...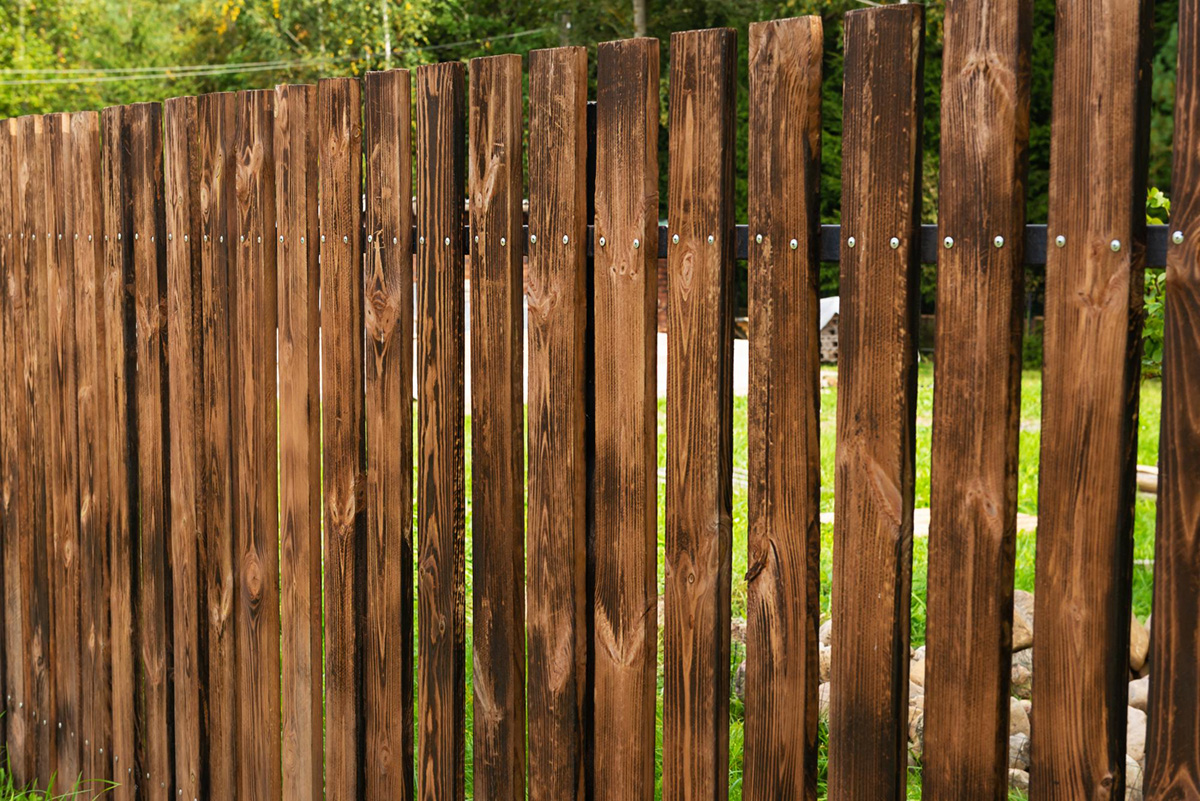 When it comes to giving your fence a fresh look, there's nothing better than a beautiful fence stain color. With the right fence stain color, your fence can reflect your personality and complement your home's exterior. But when it comes to choosing the perfect fence stain color, there are some factors to consider. In this blog post, we'll share some tips for choosing the perfect fence stain color that suits your style. 1. Decide on the type of ...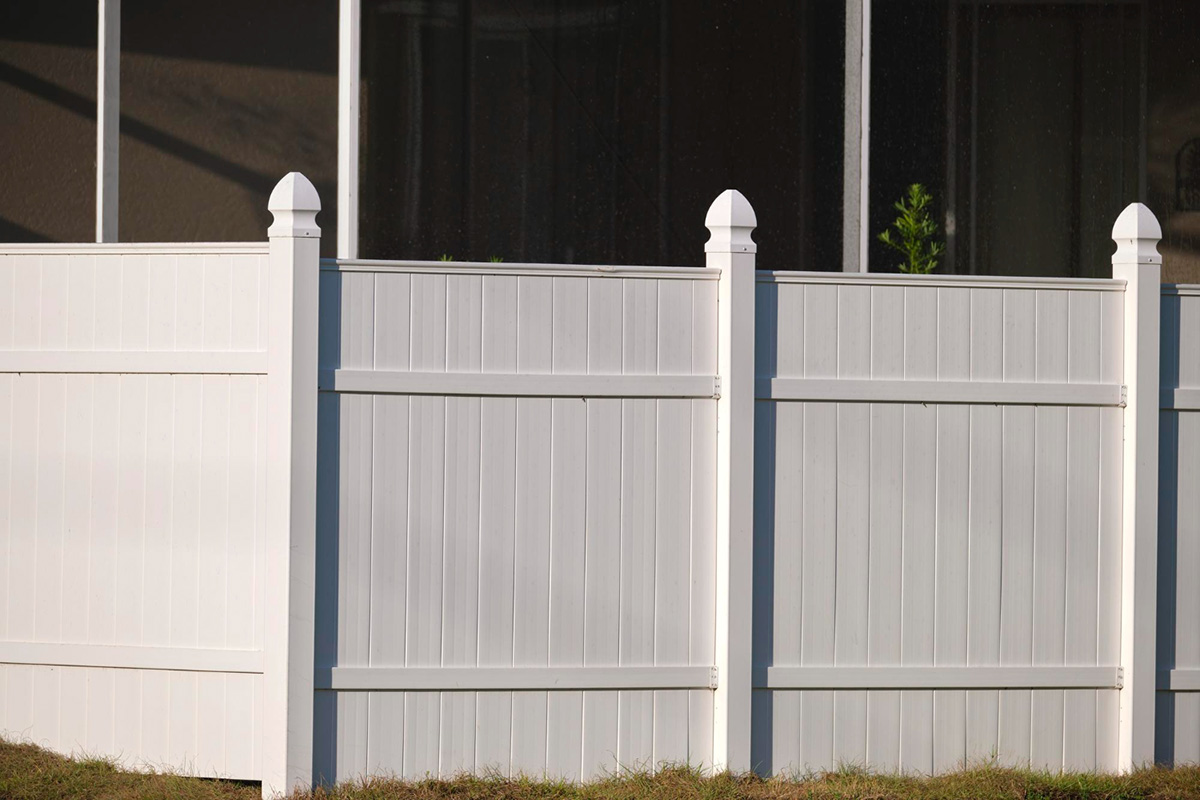 Fences have served as a way to improve privacy, security, and the overall aesthetic appeal of a property for centuries. However, installing a fence can be quite expensive, especially if you opt for higher-end materials like steel or wrought iron. Fortunately, there are affordable options that can offer the same benefits as premium fences. In this blog post, we will explore affordable fencing options that will last. 1. Wood Fences Wood fences are one of th...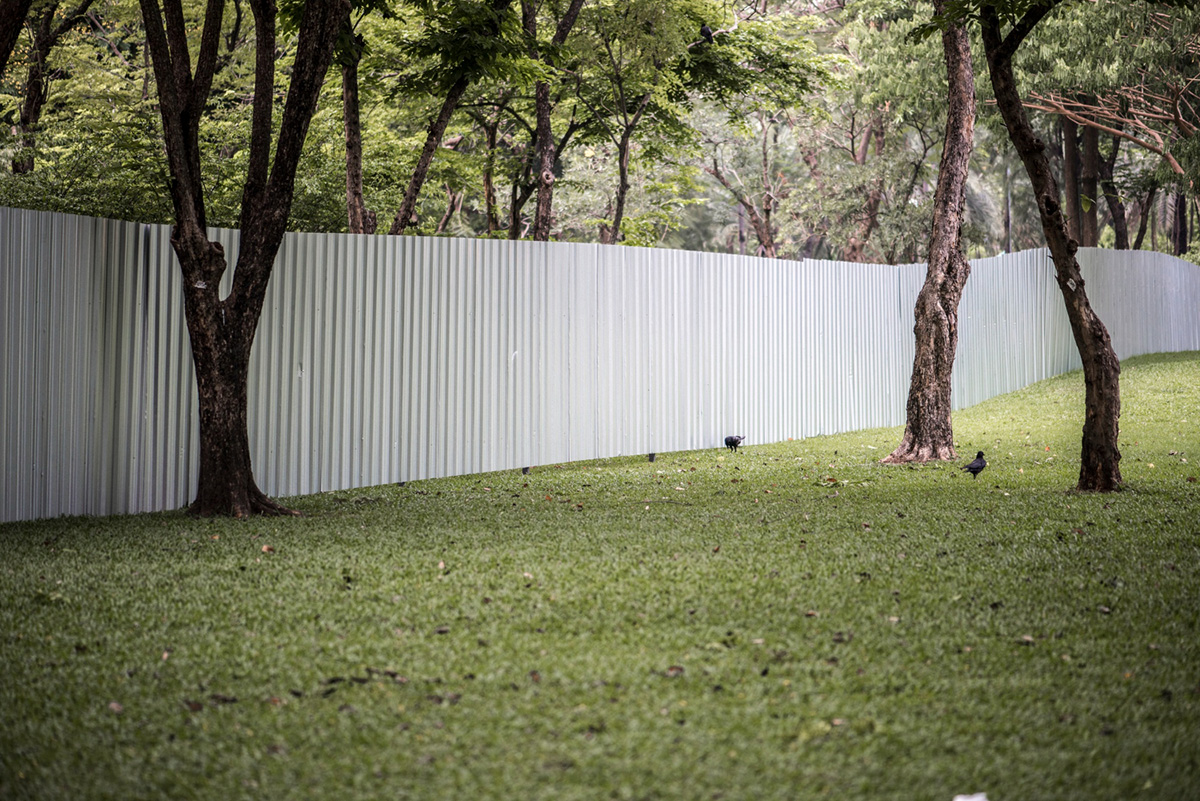 If you're looking for a new fence, you want one that can withstand the elements and look good for years to come. You need a fence that is weatherproof and durable. But where do you start? There are so many options on the market. We have written this blog post to help you discover the top recommendations for weatherproof fencing, so you can rest assured you make the right choice. 1. Vinyl Fencing Vinyl fencing is an excellent option f...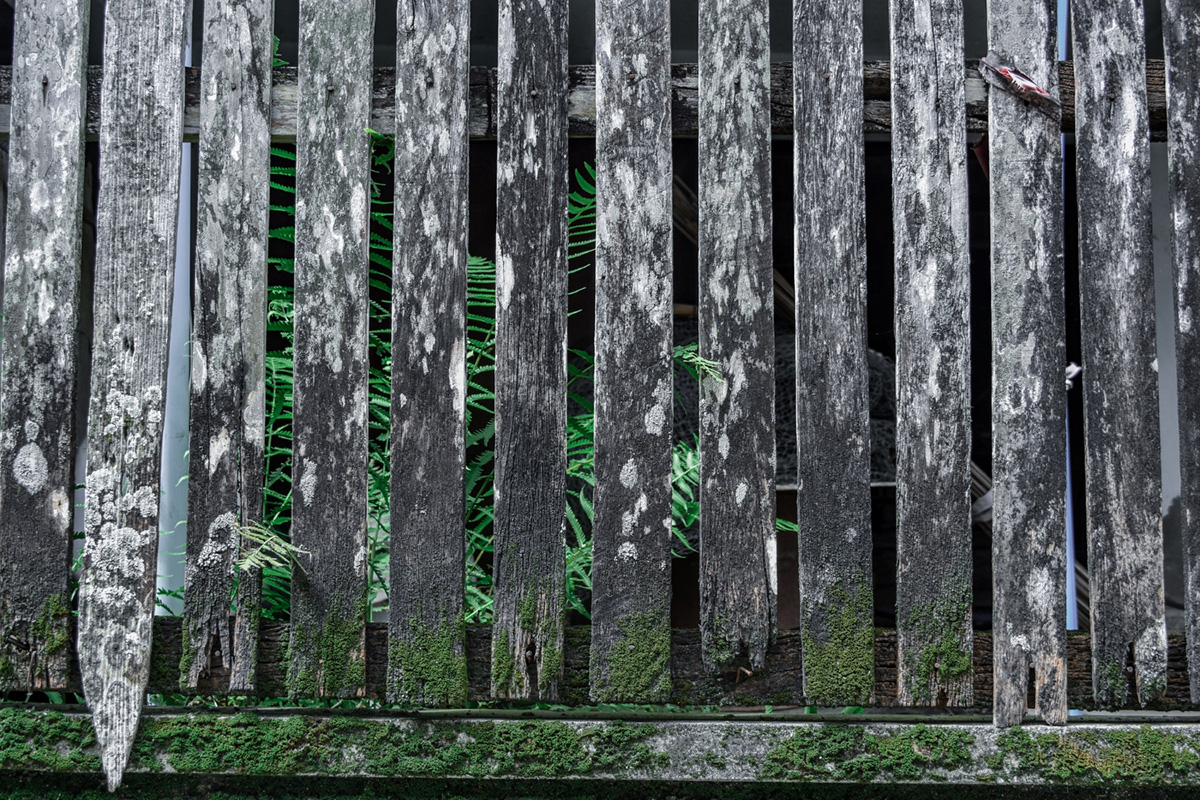 A fence is a significant part of your property that not only defines your boundary, but also adds charm and security to your home. However, just like any other part of your home, fences deteriorate with time, making it necessary to repair or replace them. If your fence is old and damaged, it might be hard to tell whether to repair or replace it. It's essential to assess its condition to determine whether it's time to call in an expert for fence repair services. In this blog po...
Installing a fence on your property can be an important investment for many reasons. Perhaps you're looking to increase your home's privacy and security, or maybe you're wanting to create a safe space for your children or pets to play freely. Whatever the reason may be, it's important that you leave the installation process in the hands of professionals. In this post, we'll discuss the benefits of hiring a fencing contractor to ensure that your fence is i...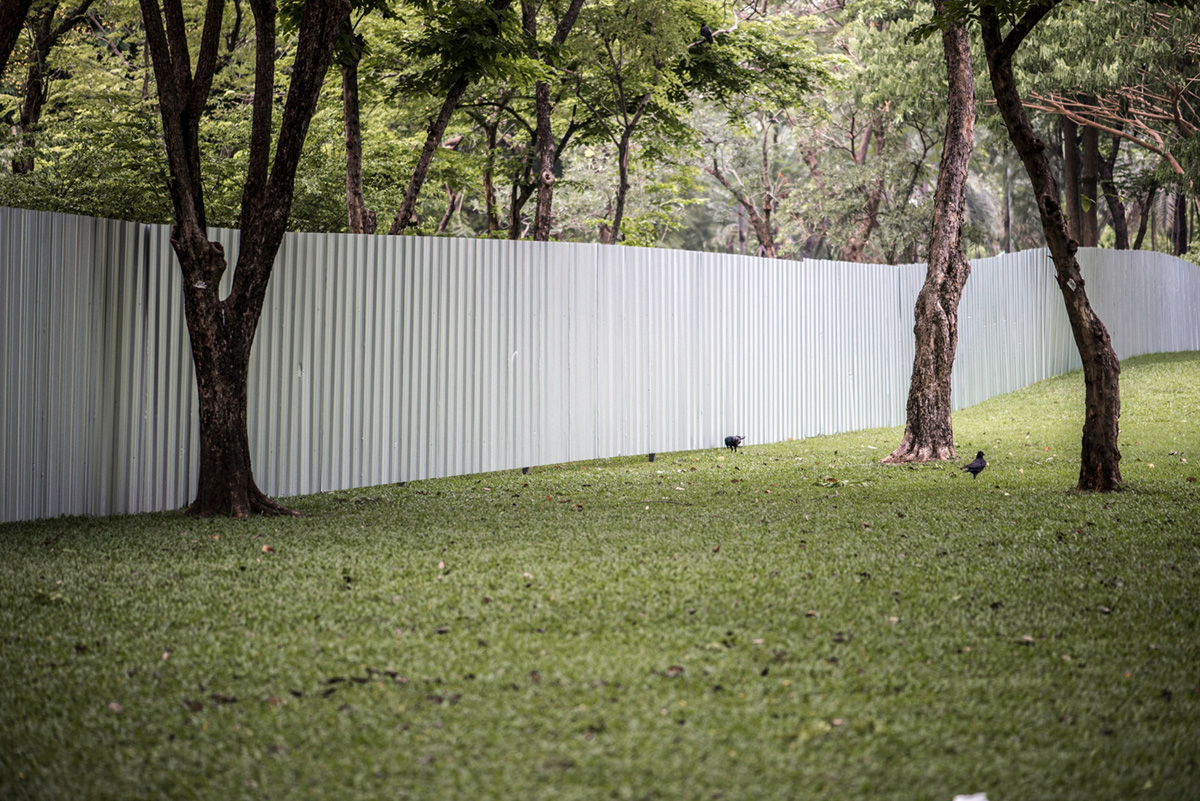 Installing a fence around your property can provide you with a variety of benefits such as privacy, security, and aesthetic appeal. However, one common question that homeowners have is what height they should choose for their fence. Choosing the right height for your fence is important to ensure that it serves its intended purpose while also adhering to local regulations. In this blog post, we'll outline some tips to consider when choosing the height of your fence. ...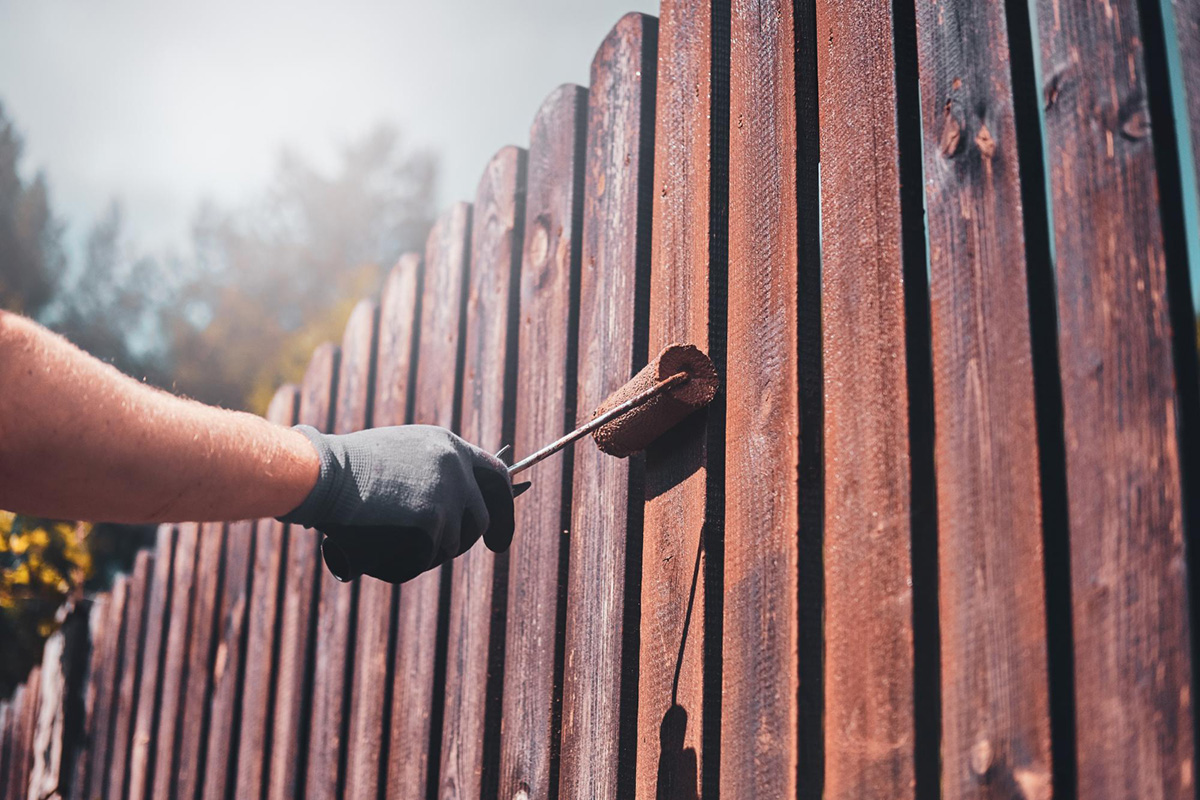 The fence surrounding your property is more than just a physical barrier between you and your neighbors. It's what sets the tone for your home's outdoor aesthetic and curb appeal. So if your fence is looking a little drab and in need of a fresh coat of paint, you might be wondering what colors would work best. Lucky for you, we've got the tips and tricks to help you choose the right paint colors for your fence. Consider Your Home&...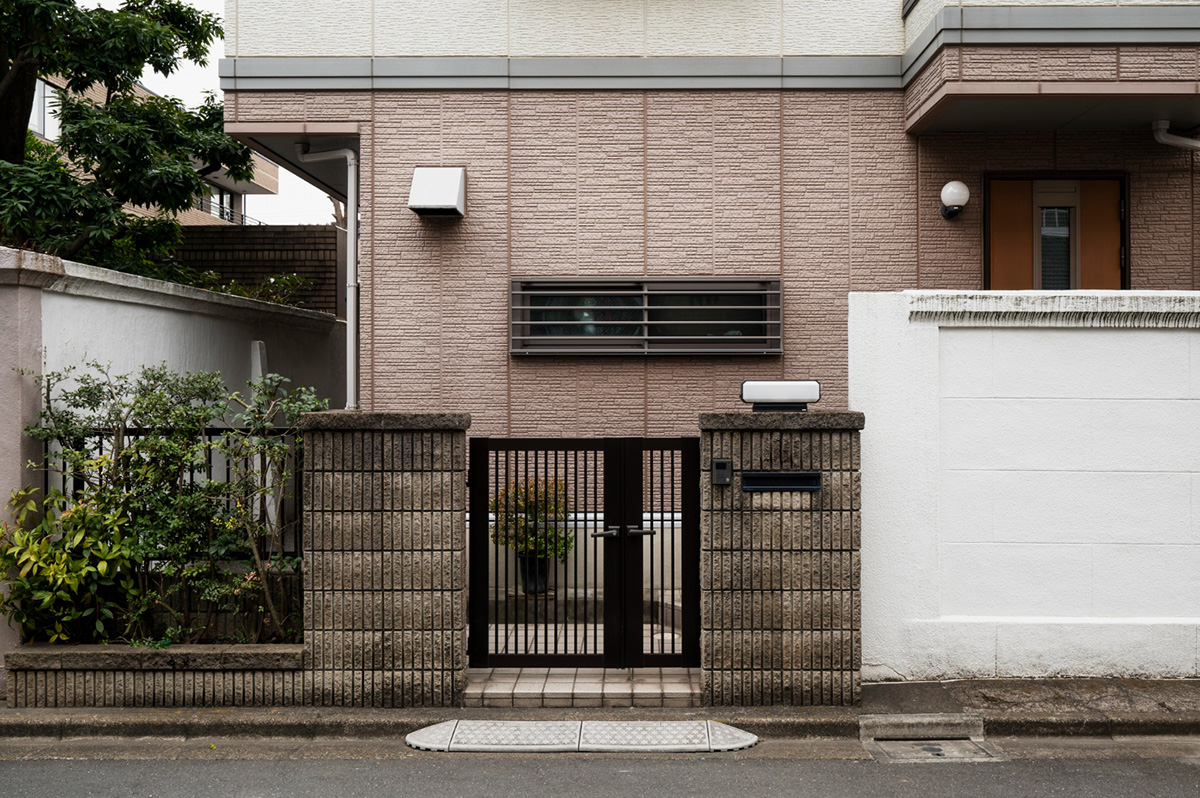 For homeowners living on busy roads, the decision to install a fence on their property is a no-brainer. A well-designed fence can enhance home security, reduce traffic noise, and add a touch of style and elegance to any property. However, choosing the right fence can be a daunting task for anyone, especially those with homes on busy roads. This guide will take you through the crucial factors to consider when choosing the perfect fence for your home on a busy road. F...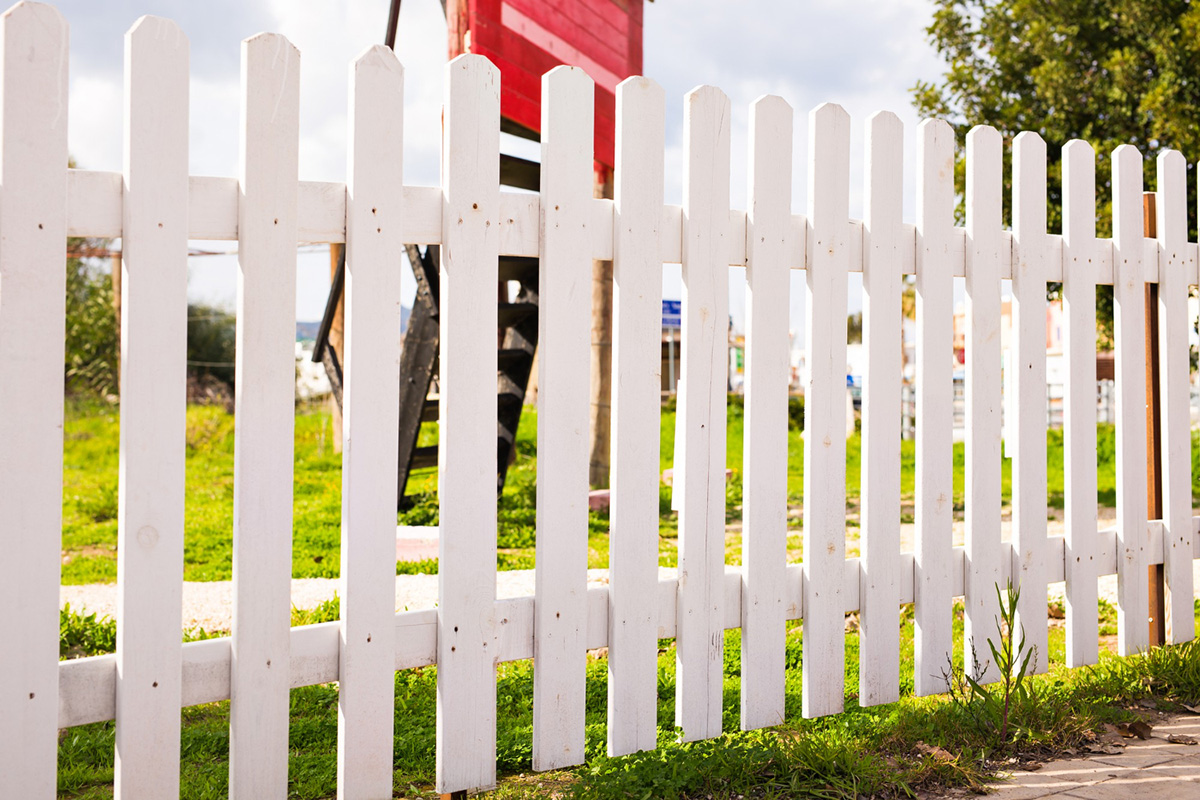 When it comes to fencing your property, there are many options to choose from, such as vinyl, chain-link, or wrought iron fences. But among them all, there is a timeless classic that never goes out of style - the picket fence. The picket fence has been around for hundreds of years and remains a popular choice for homeowners today. In this blog post, we will explore the benefits of choosing a classic picket fence for your home. 1. Aesthetic Appeal...