Name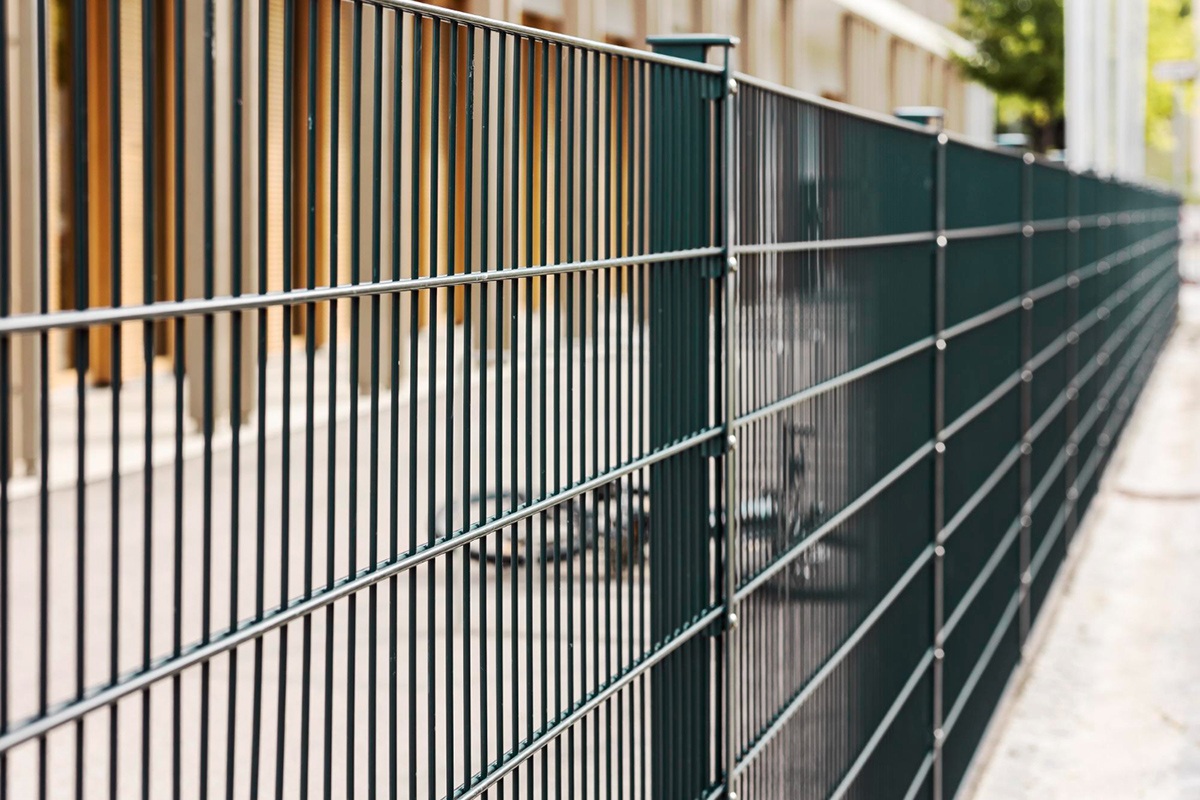 No one wants to be the victim of a burglary, but unfortunately, it can happen to anyone. While you might spend time and money protecting your home's interior, the backyard can often be overlooked. However, burglars will often target the backyard as it provides an easy point of entry to your home. Therefore, it is crucial to take steps to burglar-proof your backyard. In this article, we'll provide you with some tips to make sure your backyard is secure. &nbsp...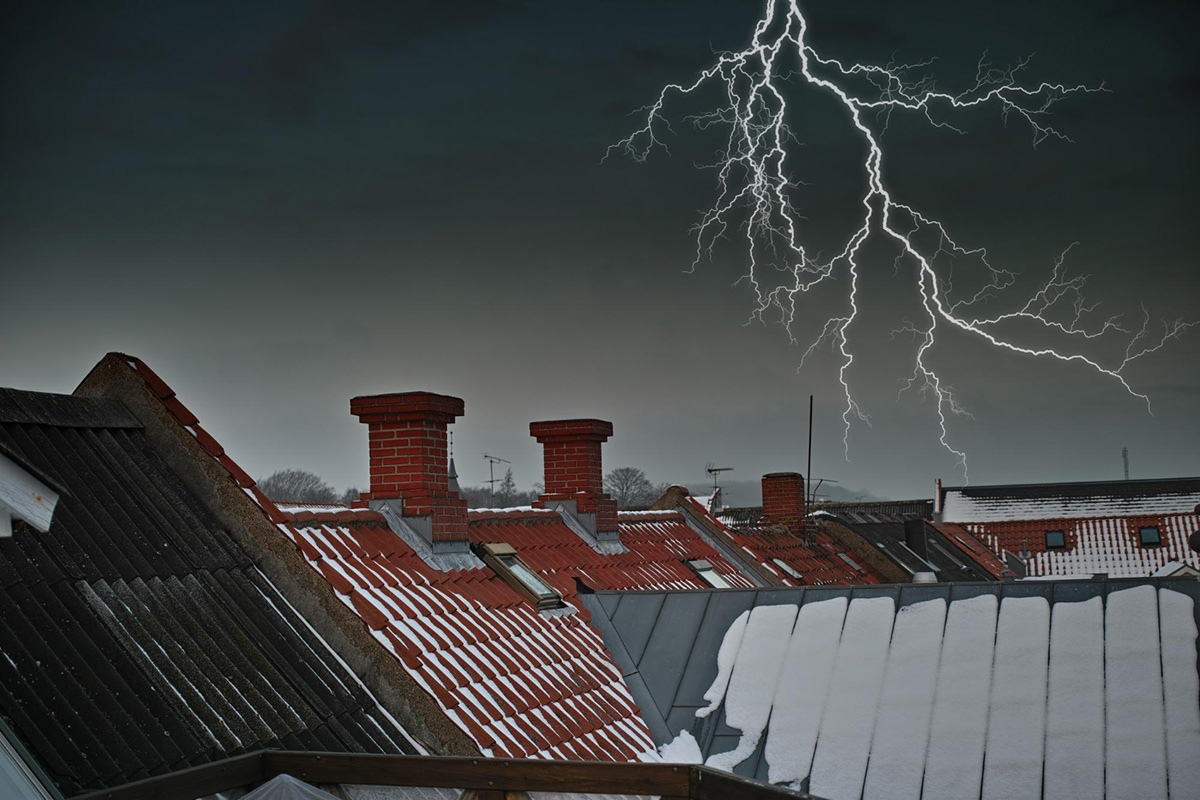 Natural disasters can strike when least expected, causing property damage in their wake. One moment, you're enjoying the sunny weather, and the next, you're left counting the losses from a storm. At such moments, it's essential to stay calm and take stock of the situation. Assessing the damages after a storm helps you know the extent of the damage and take appropriate action to rectify the situation. If you're stuck and don't know where to start, this comp...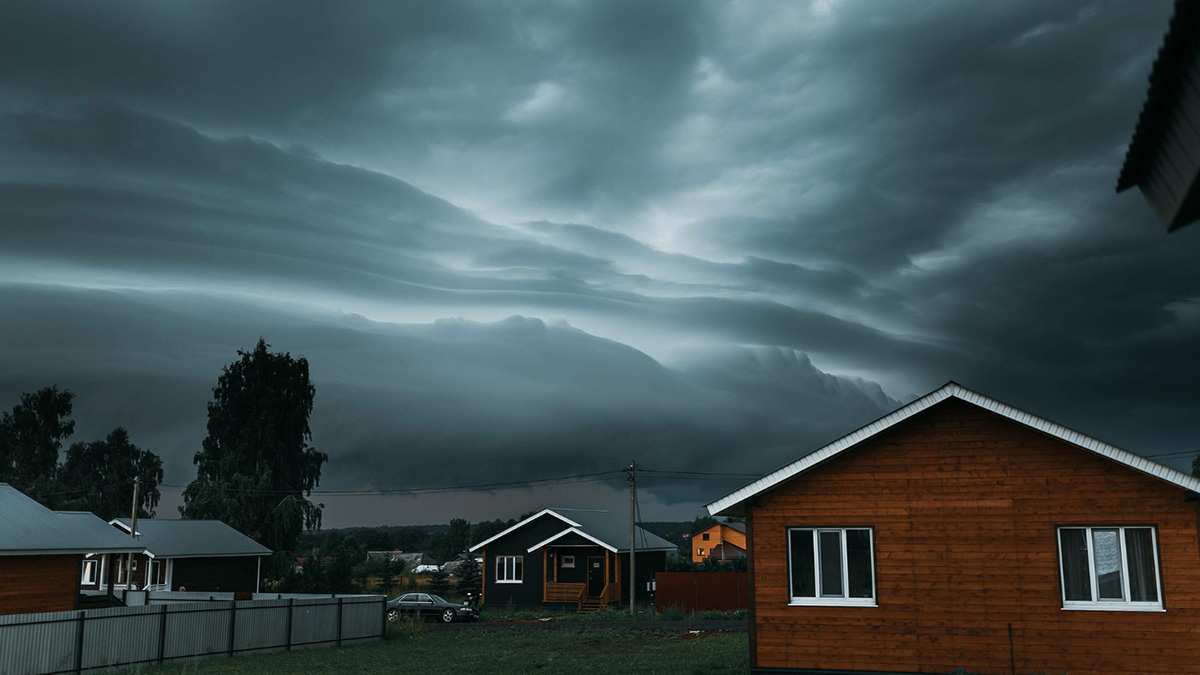 Natural disasters can wreak havoc on your property, especially during storm season. Storms can cause severe structural damage to your home, leaving you with a hefty repair bill. Luckily, there are steps you can take to mitigate storm damage to your home. In this blog post, we'll go over the tips and tricks you need to keep your home safe and protected during a storm. Clear Your Gutters One of the most crucial things you can do to protect your home fro...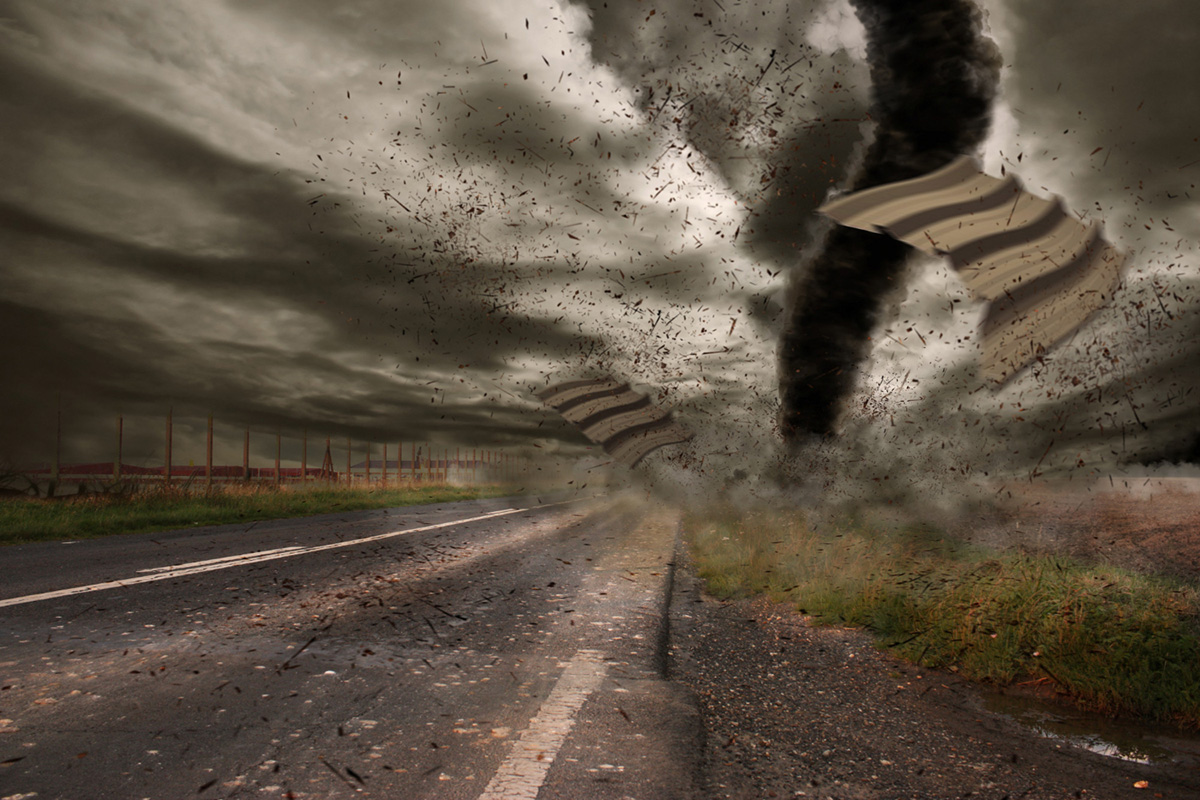 Living in a region prone to storms can be challenging, especially when outdoor structures such as fences are damaged. Filing an insurance claim for fence damage caused by a storm is perhaps the last thing homeowners would want to do, but it is a necessary step to take. With prompt and efficient action, homeowners can file their insurance claims successfully and ensure prompt repairs. In this blog post, we explore what homeowners need to do to file an insurance claim for fence damage c...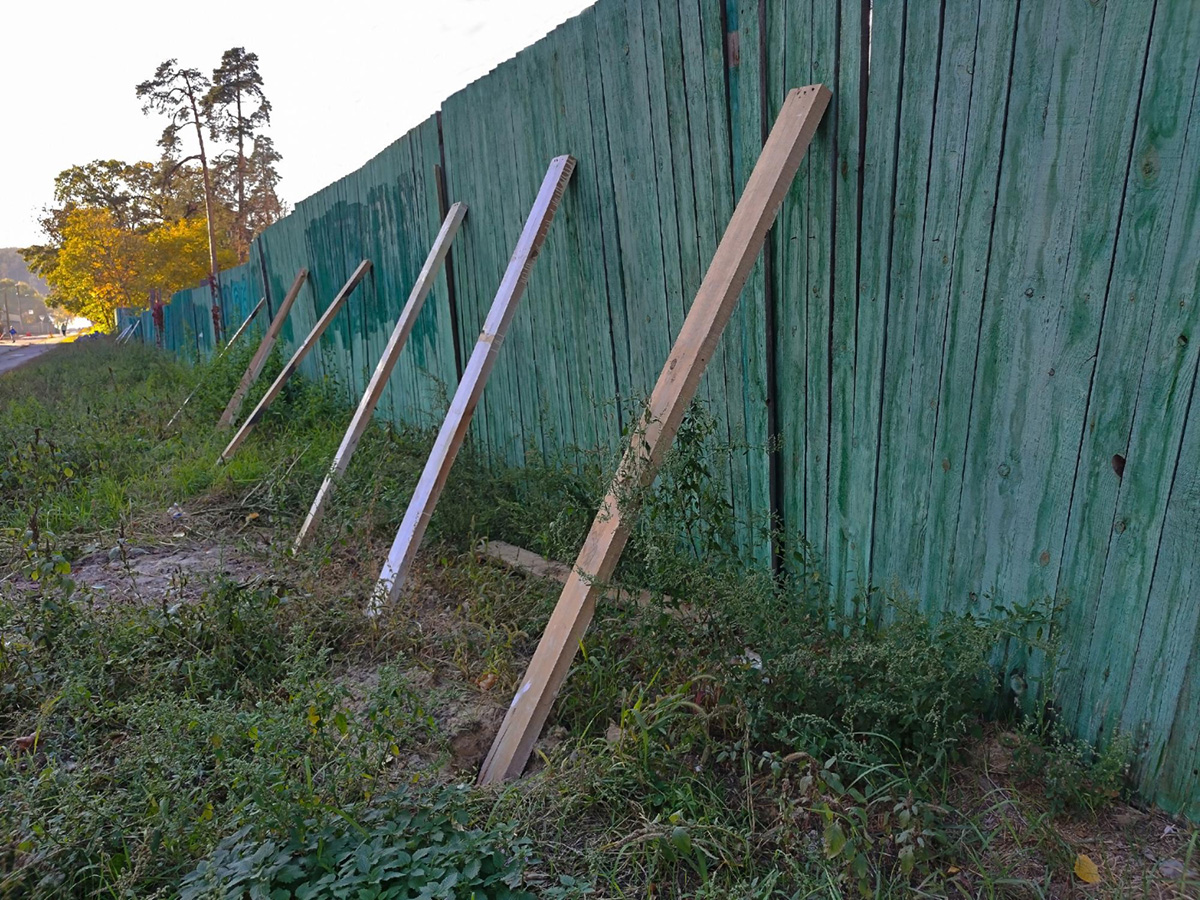 Do you ever feel like you're saving money by taking on home improvement projects yourself, only to end up spending more in the long run because of costly mistakes? Fencing installation is no exception. While it may seem like a straightforward task, there are many mistakes that can occur during the process. In this blog post, we'll discuss the most common DIY fencing disasters and how to avoid them. Choosing the Wrong Material When it comes to fenc...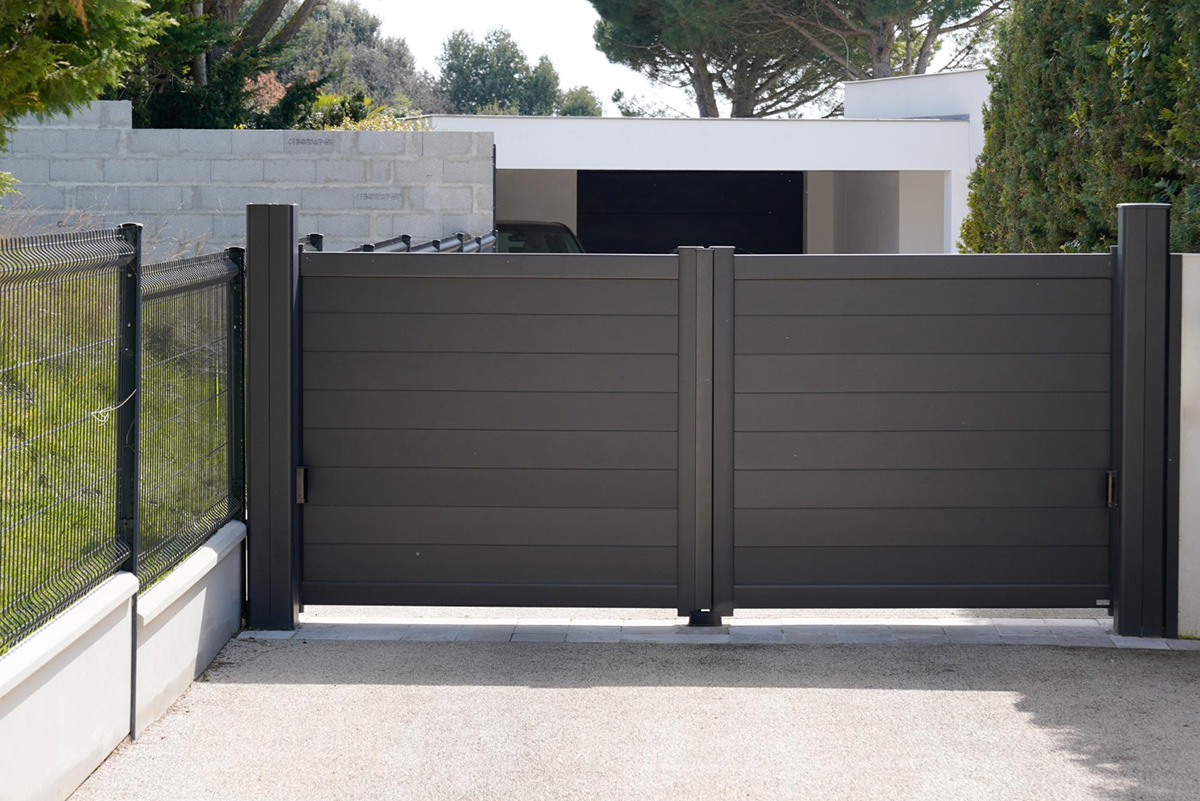 Security is a major concern for homeowners, and ensuring the safety of your family and property is of utmost importance. One way to secure your home and control entry is by installing an automatic gate. In this blog post, we will discuss the top reasons to install an automatic gate at your home, and the benefits it provides in terms of security, privacy, and convenience. Increased Security Automatic gates provide an added layer of security as they prevent...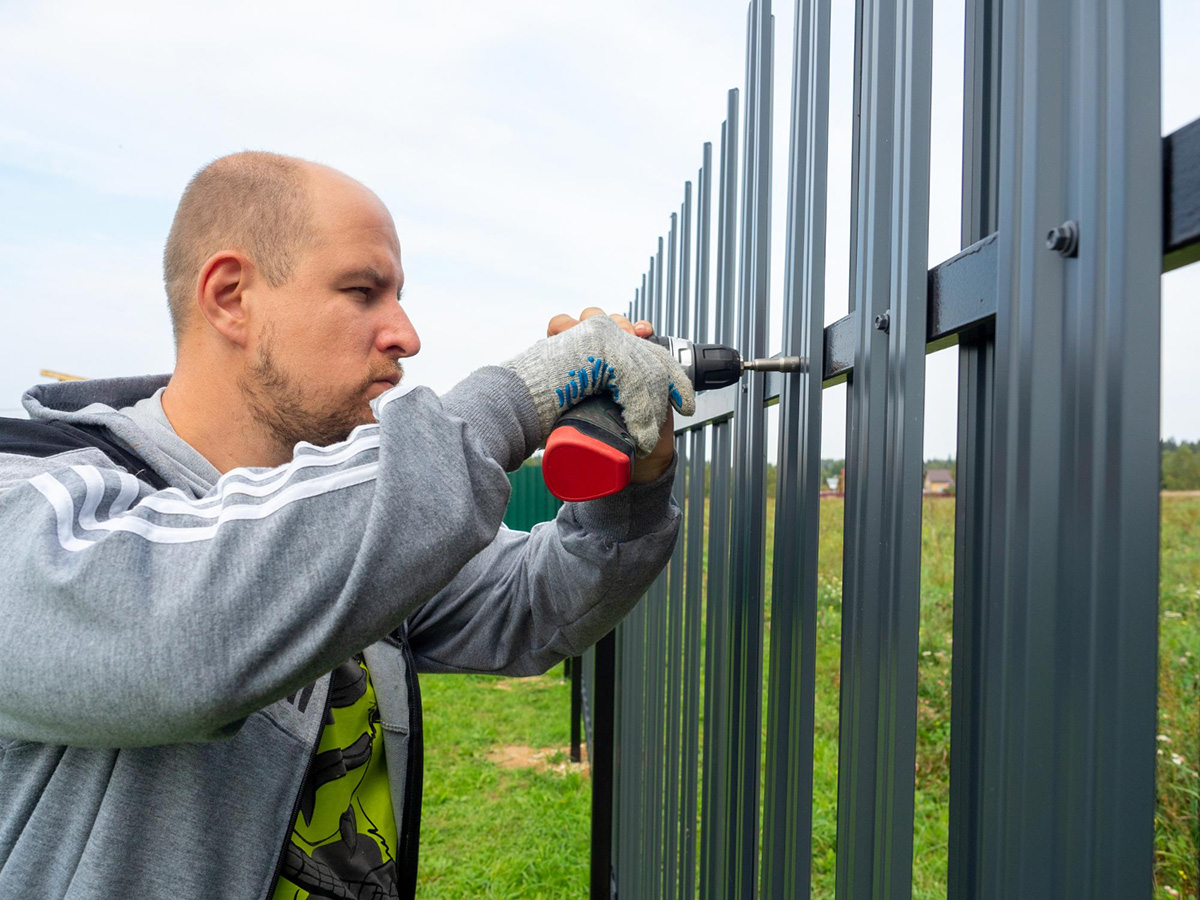 Are you thinking about installing a fence around your property but not sure where to start? What type of fencing is best for your needs and budget? How do you find a reputable fencing contractor? Don't worry, we're here to help answer all your questions. In this post, we'll cover some of the most frequently asked questions about fencing, so you can make an informed decision for your property. What types of fencing are available? There are many...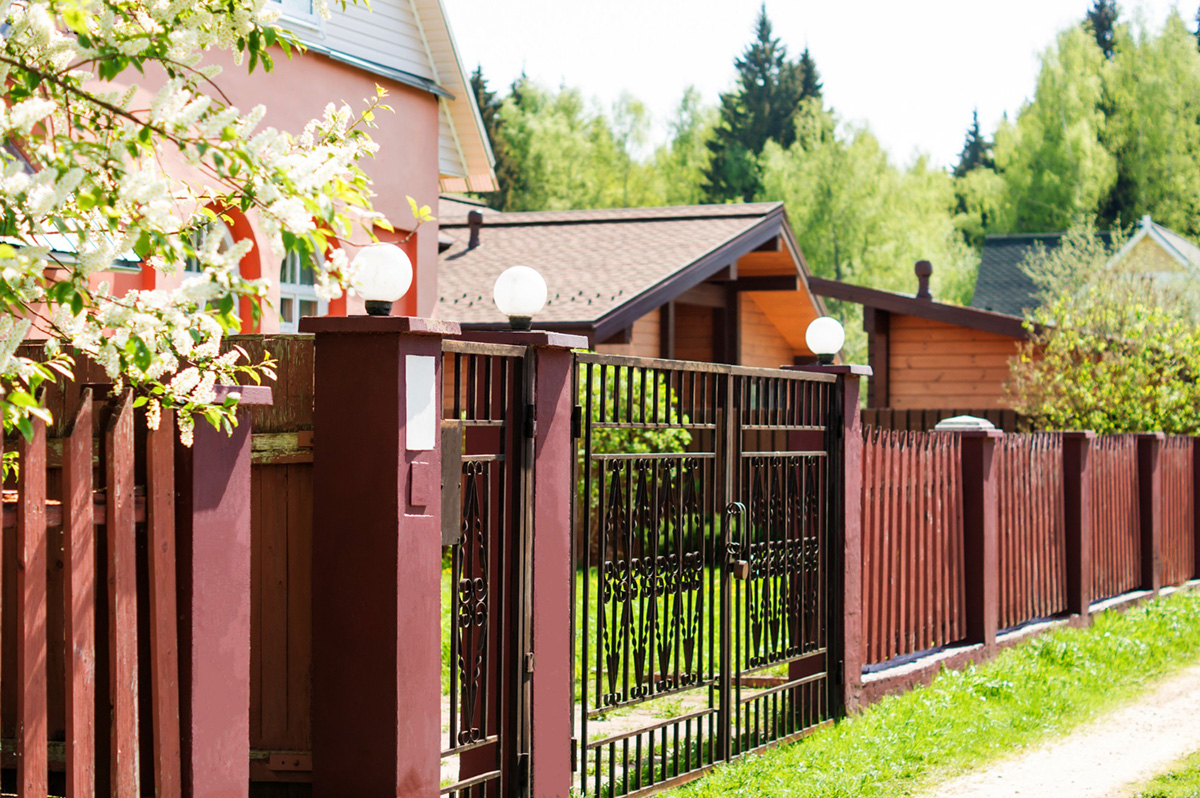 Fences serve several purposes in our homes. They provide privacy, security, and also enhance the appearance of our properties. When choosing a fence for your home, you need to consider several factors, such as the purpose of the fence, the materials used, and the design. In this blog post, we will provide a comprehensive guide on how to choose a fence for your home. Determine Your Fence's Purpose Before installing a fence, you need...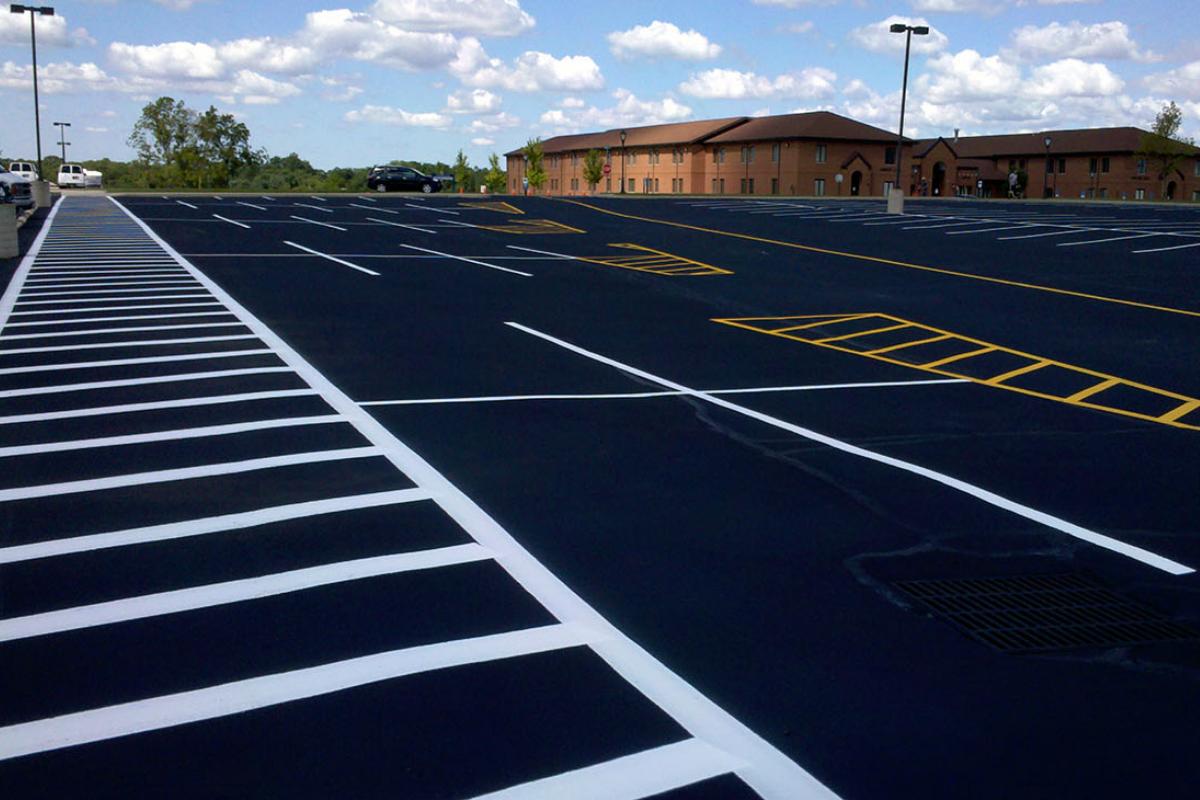 What Is Sealcoating? Sealcoating is the process of applying an asphalt-based material over a paved surface in order to protect it from wear and tear. It is also known as pavement sealing or pavement maintenance, and there are several types of sealers that can be used depending on the type of surface you have. It's important to note that sealcoating should be done on a regular basis, usually every two years, in order to get the most out of it. The Benefits of Sealc...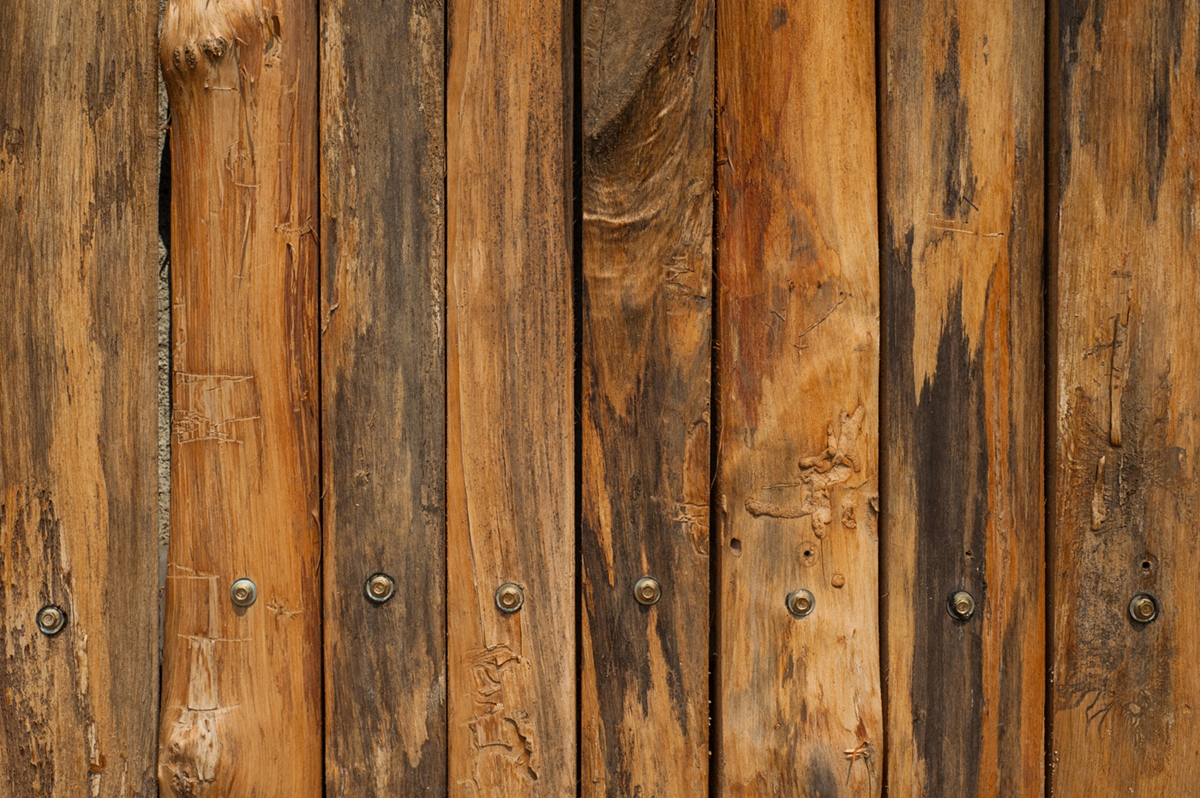 If you have a stockade fence in your Orlando yard, it can be an attractive and inviting addition to your home. However, if it's not properly maintained, it can become weathered and worn-down over time. This is why it's important to know how to restore a stockade fence in order to keep it looking pristine and add value to your property. Let's take a look at the best way to go about restoring your stockade fence. Three Steps for Res...