Name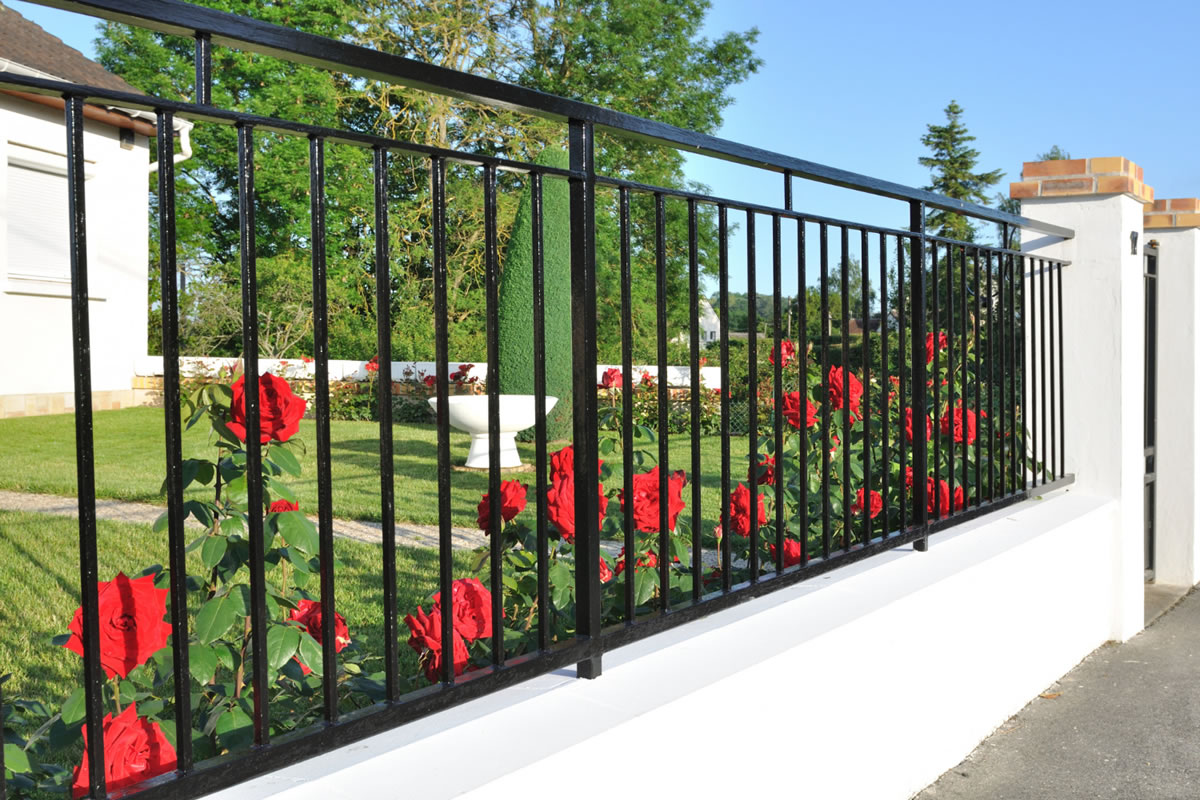 Fences surrounding properties have multi-functional purposes. They serve as barriers between surrounding properties, act as decorative elements to add property value and curb appeal, and much more. However, fences are also semi-permanent structures, making the quality of fencing you choose to install essential to your property's appearance, the life of your border, and the functions you desire. Fence companies in Orlando offer the following reasons the quality of your fencing matters....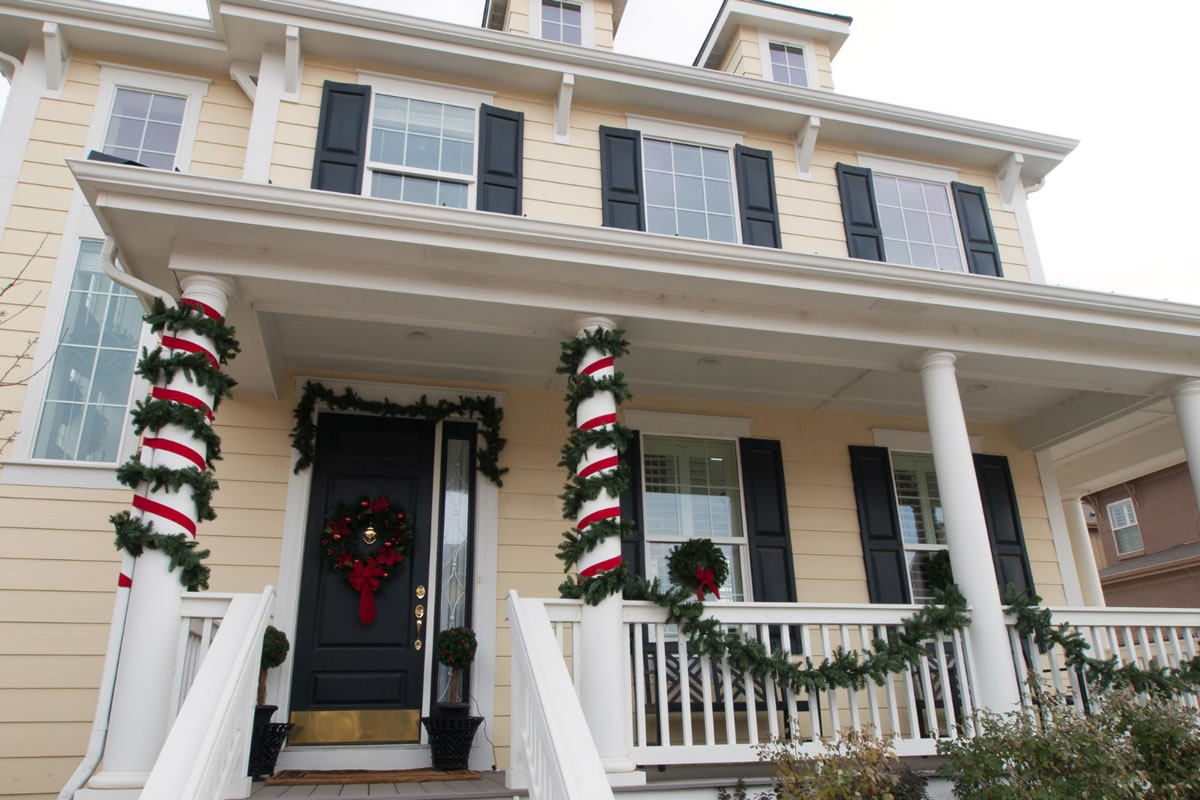 Many property owners can utilize the services of a fencing professional for installing railing on their front or back porches. If you do not have a railing on your porch, it can be incredibly unsafe for your family and visitors. The railing is an excellent way to keep animals and people from falling off of your porch, and they are helpful tools for assisting you with descending or climbing the stairs to get onto the porch area of your house. In addition, your railing choice will also add an a...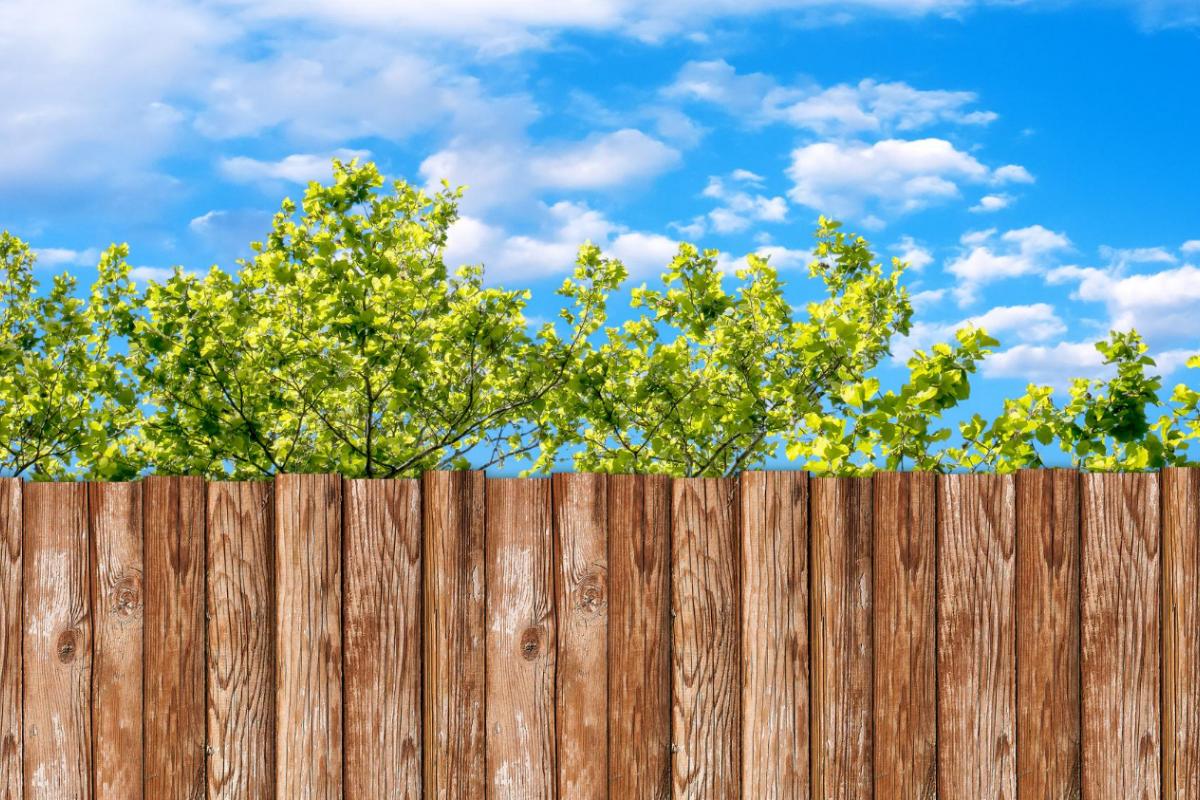 People have myriad reasons for having wood fencing installed on their properties. Some want to provide a more significant level of privacy to their yard and prevent their nosey neighbors from fully viewing the activities happening on their property. Others have children and animals that they want to keep safe and contained within their property boundaries. No matter why you want to have wood fencing installed, it is essential to consider the type of fencing you will purchase carefully. There ...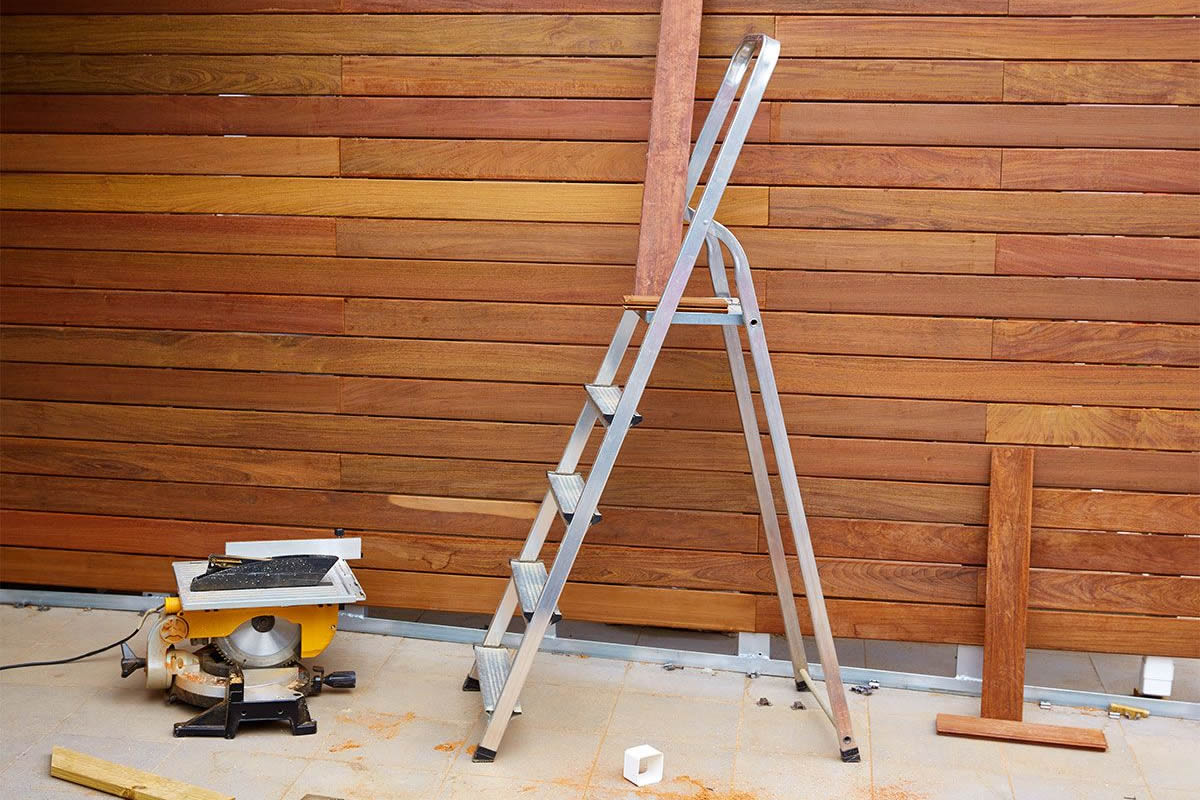 Fencing can offer many benefits to your property. For example, the right fence can bring a significant level of safety and security to your family and pets, fences can boost your home's curb appeal, and the right barrier can give you enhanced privacy. But just like other property elements, fences require maintenance and repairs to retain their appeal and function over time. Sometimes you can take care of these things independently, but other times they are best left to professionals who s...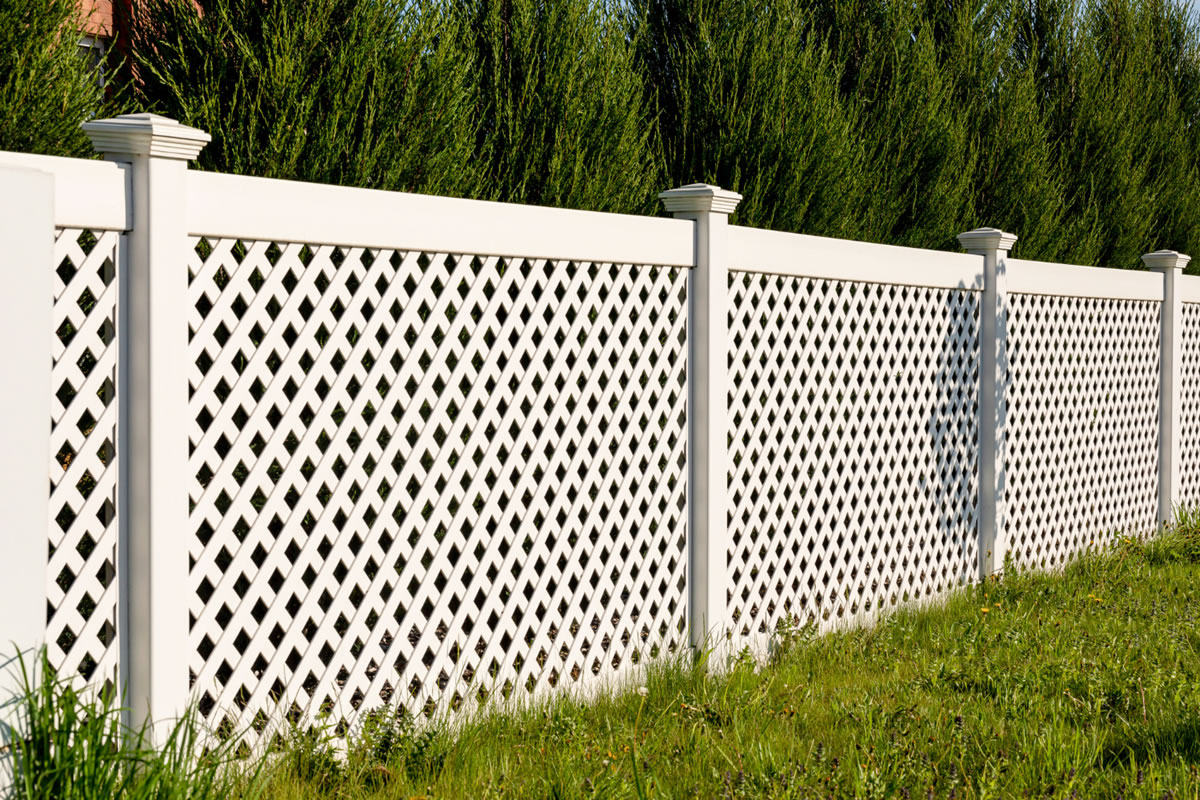 There are a wide variety of fencing styles available to fit the needs and tastes of every homeowner that will also meet government and homeowner's association rules and standards. For example, you can find tall and impenetrable fencing or shorter fencing that allows for a better view of your home and property. In addition, there are options available to blend well with your house's architecture or the surrounding environment. The type of fencing you choose will depend upon various f...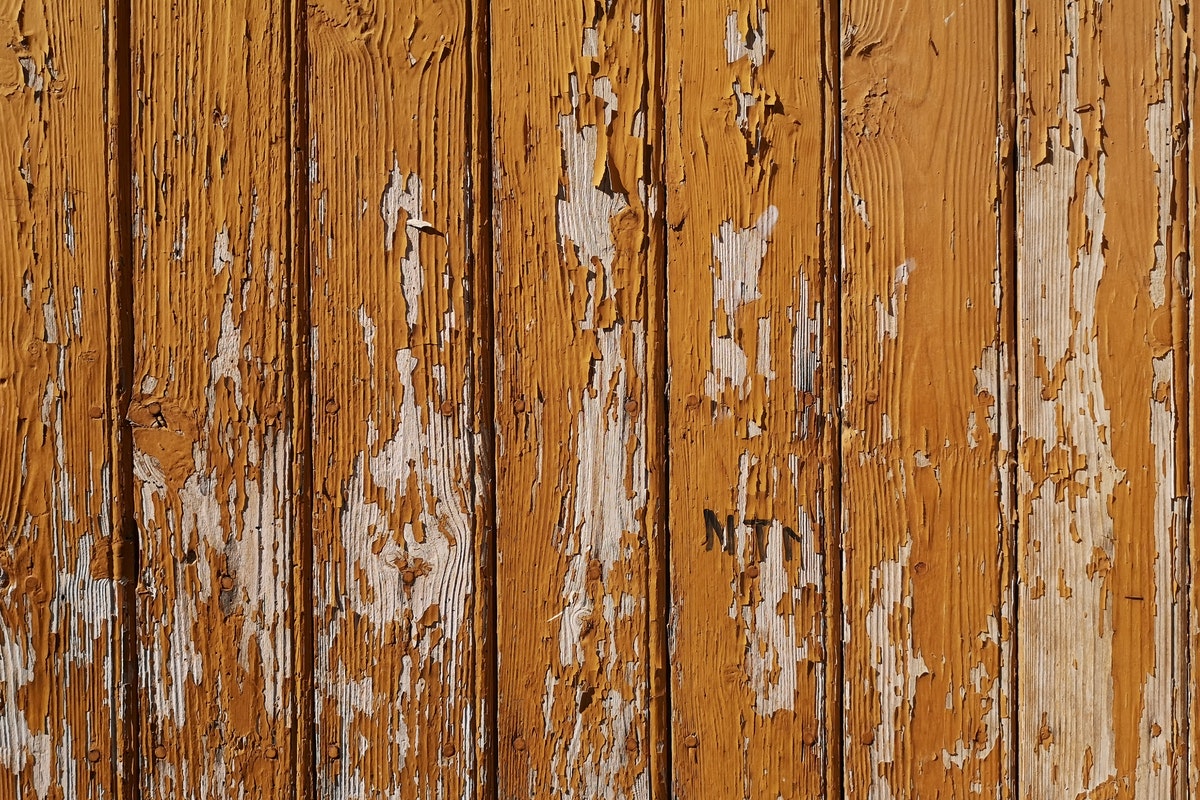 It is easy for property owners to forget to take care of minor problems before they become more time-consuming and costly. If you hope to avoid expensive repairs in the future, it is essential to inspect certain elements of your property regularly. Our experts on fence repair in Orlando recommend the following property inspections to save yourself money and time in the long run. HVAC systems Your HVAC system keeps your dwelling comfortable and safe for your family during...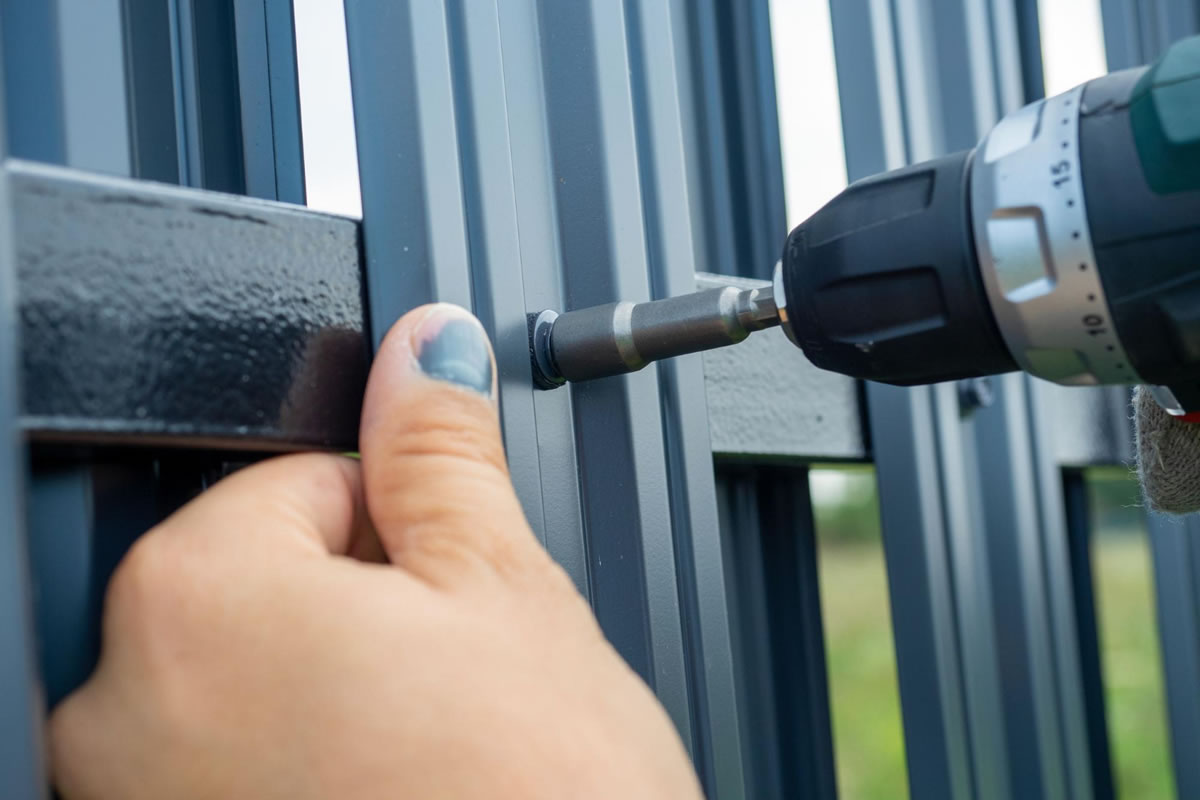 Spring is an excellent time for working on those home improvement projects you were thinking about all winter long. Whether you are hoping to put your property on the market or just keep your residence as beautiful as possible, spring is a great time to get things done. Here are some great ways to improve your property before summer rolls around. Install a swimming pool Owning a pool can improve your property and your life as a whole. Most buyers tend to be more interest...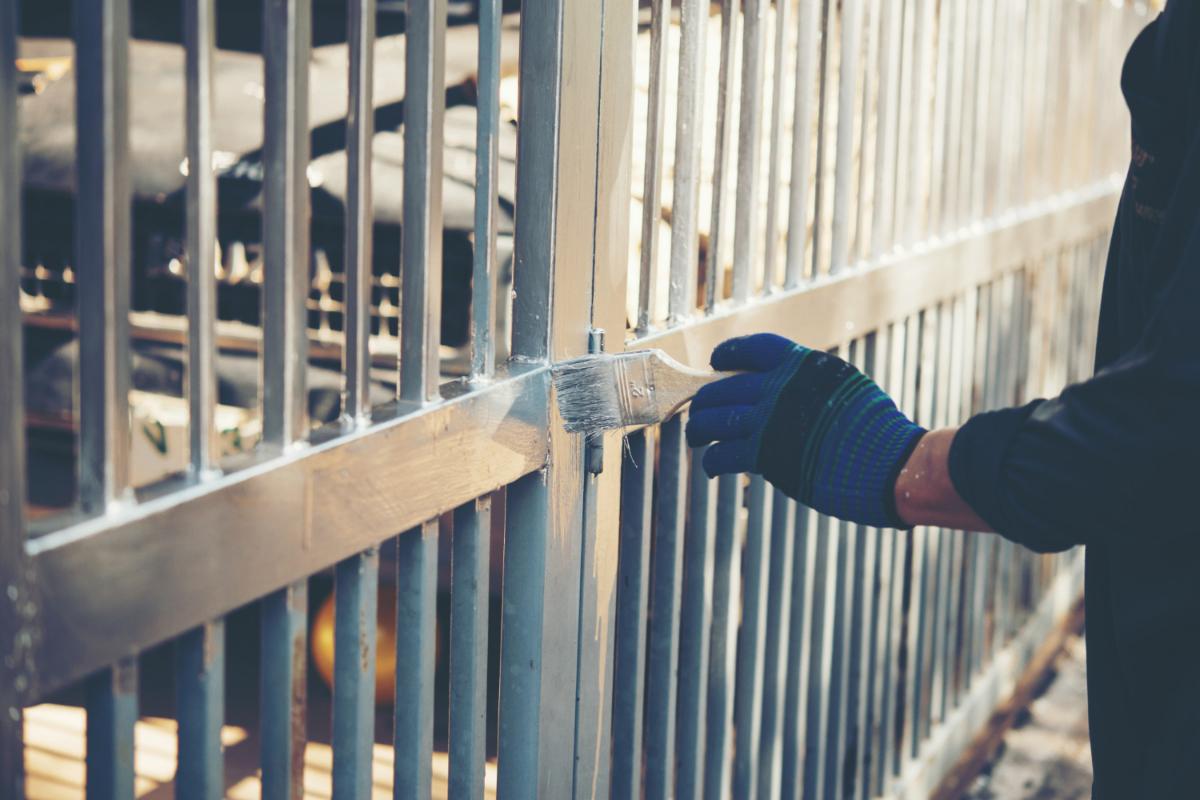 A fence is a feature that permits both restricting and securing a sheltered area. For a barrier to fulfill its function correctly, it is essential to preserve it satisfactorily. The measures to be executed pivot on the materials it is constructed from. Therefore, we provide the following tips for caring for your fence, depending on its characteristics. Wooden fence maintenance Even if the timber that makes up a barrier is typically subject to preventative treatments, it ...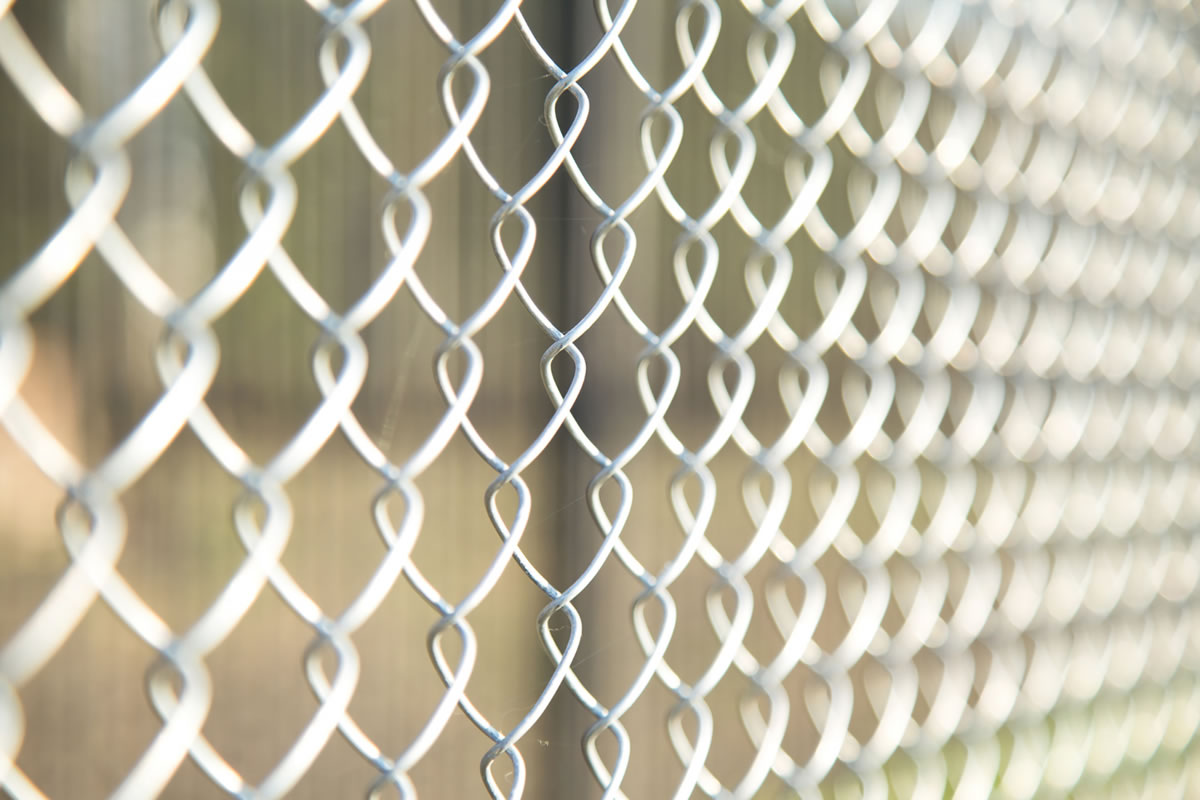 When we finally choose a home to purchase or lease, we want it contrasted with others. We want the one with the best exterior, the most stunning garden, or the most original design plan. But, above all, one aspect we all fancy is giving our possessions an identity, and for that, specific distinctions separate our homes from those of neighbors. Still, it is correspondingly significant to disentangle our house from the rest of the street. And that's where fences enter the equation. ...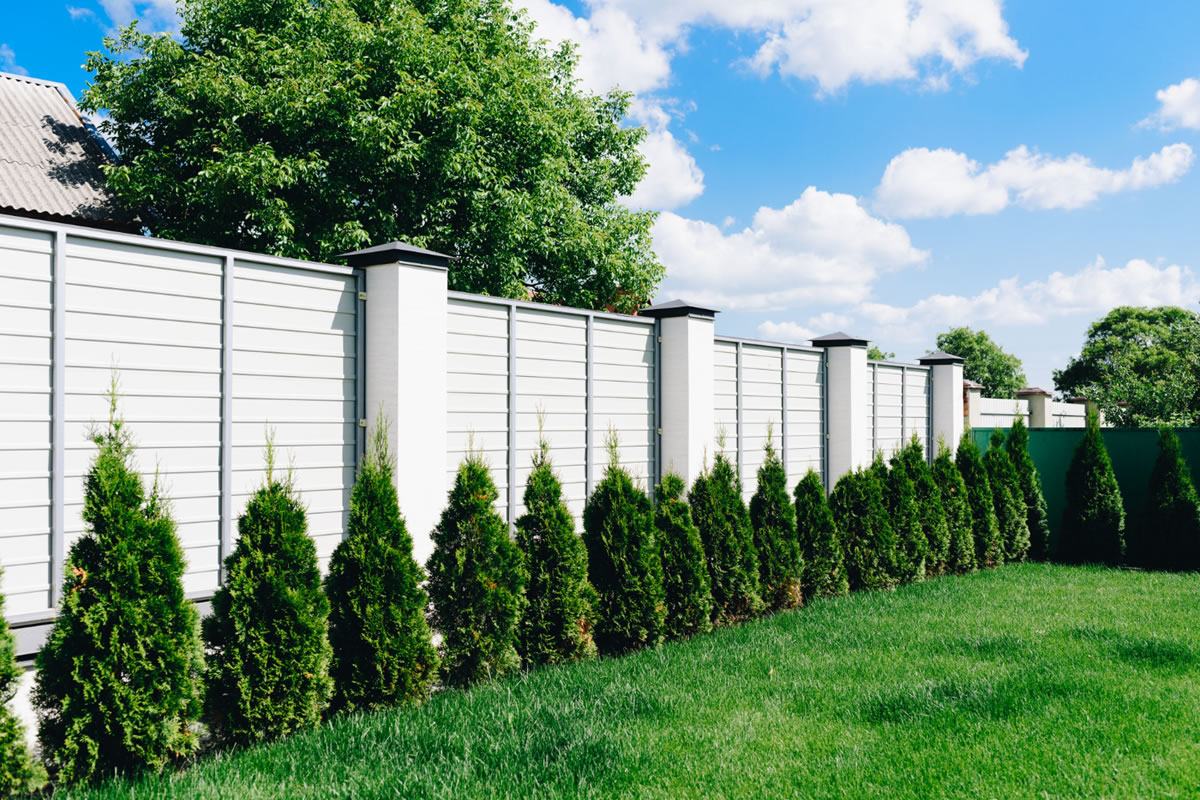 Assembling a fence can improve your residence's impression and enrich your solitude. Nevertheless, there are essential things to understand before arranging to build one. Most fence contractors understand the details that need to be in position before constructing or establishing a fence. However, as a property owner, you should also be aware, so the information can help advise your determination before engaging a contractor specializing in installation and fence repair in Orlando to crea...