Name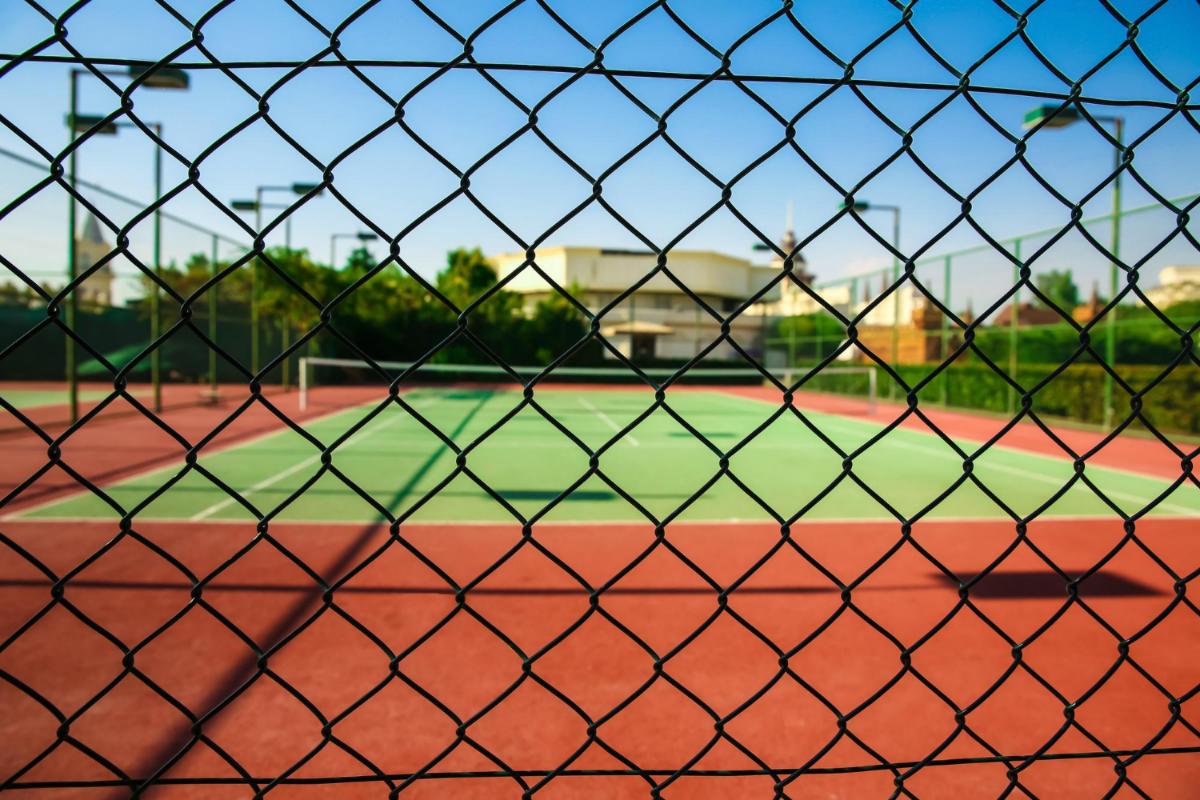 Adding a fence to your property is an investment in your property, safety, and appeal. When you add a fence to the perimeter of your yard, you can benefit from added safety, property boundaries, and curb appeal that also boosts your property value. This is worthwhile investment for homeowners looking to make some changes. As fence contractors in Orlando, we have installed many fences in the neighboring communities. These are some of the most popular types of fences on the market today. ...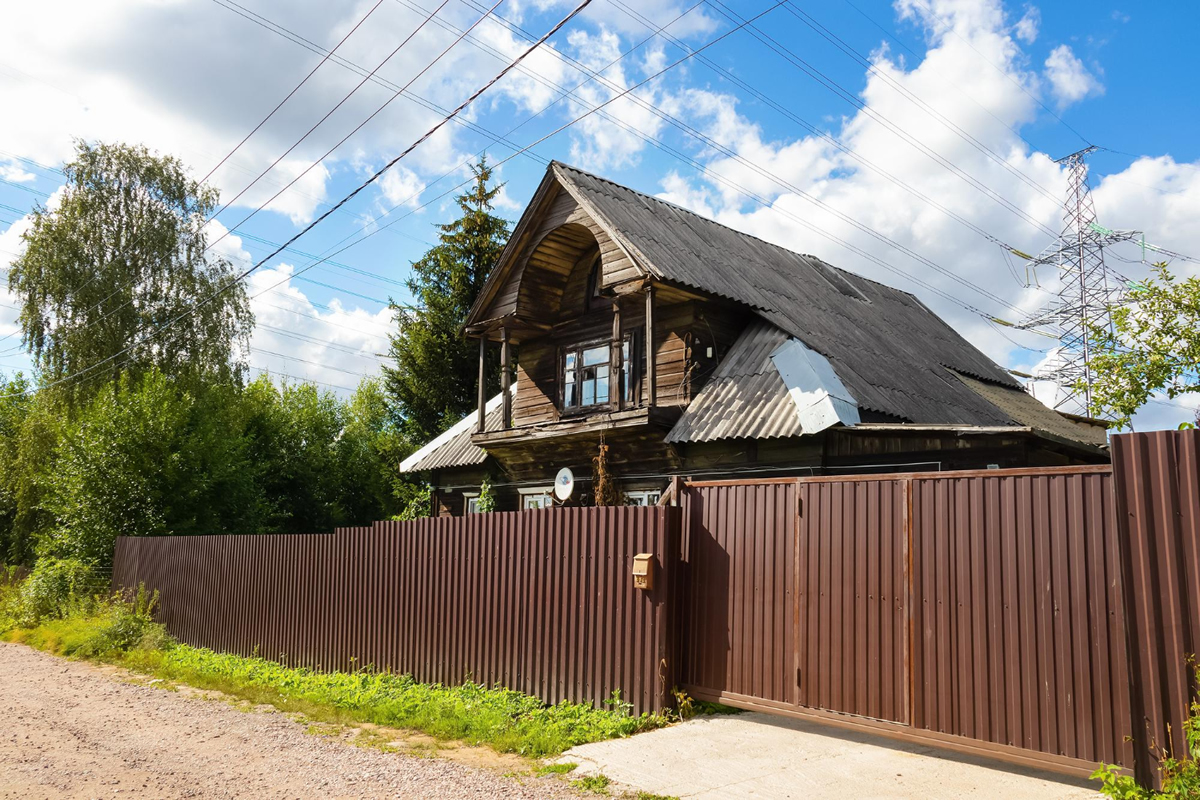 Wooden privacy fences are smart for homeowners because they deliver security and solitude from strangers and the elements. There are several distinct styles of wooden privacy fences on the market. Fence contractors in Orlando offer great details on the various privacy fences available for your house. Convex wood fences A convex wood fence delivers a rolling, wavy top that is trendy and attractive. It is normally eight feet tall and erected using red cedarwood. This barri...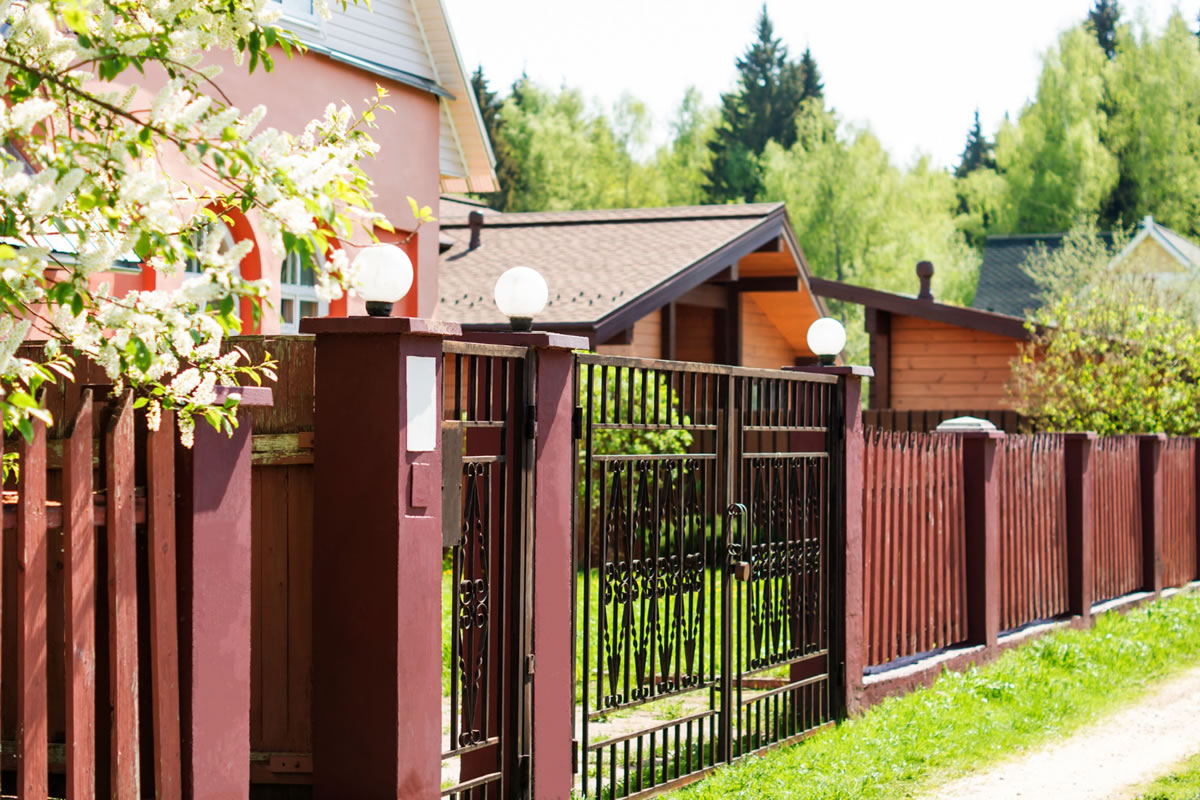 The need for fences grows as the housing market accelerates, making it a billion-dollar enterprise with high annual growth. This shows that homeowners cherish their privacy, which is beneficial to fence construction enterprises. A fence helps eradicate the notion that you're sharing your backyard with the remainder of the neighborhood. No homeowner enjoys neighbors thinking they can readily cross property lines and feel comfy picking a flower or two along the way. A privacy fenc...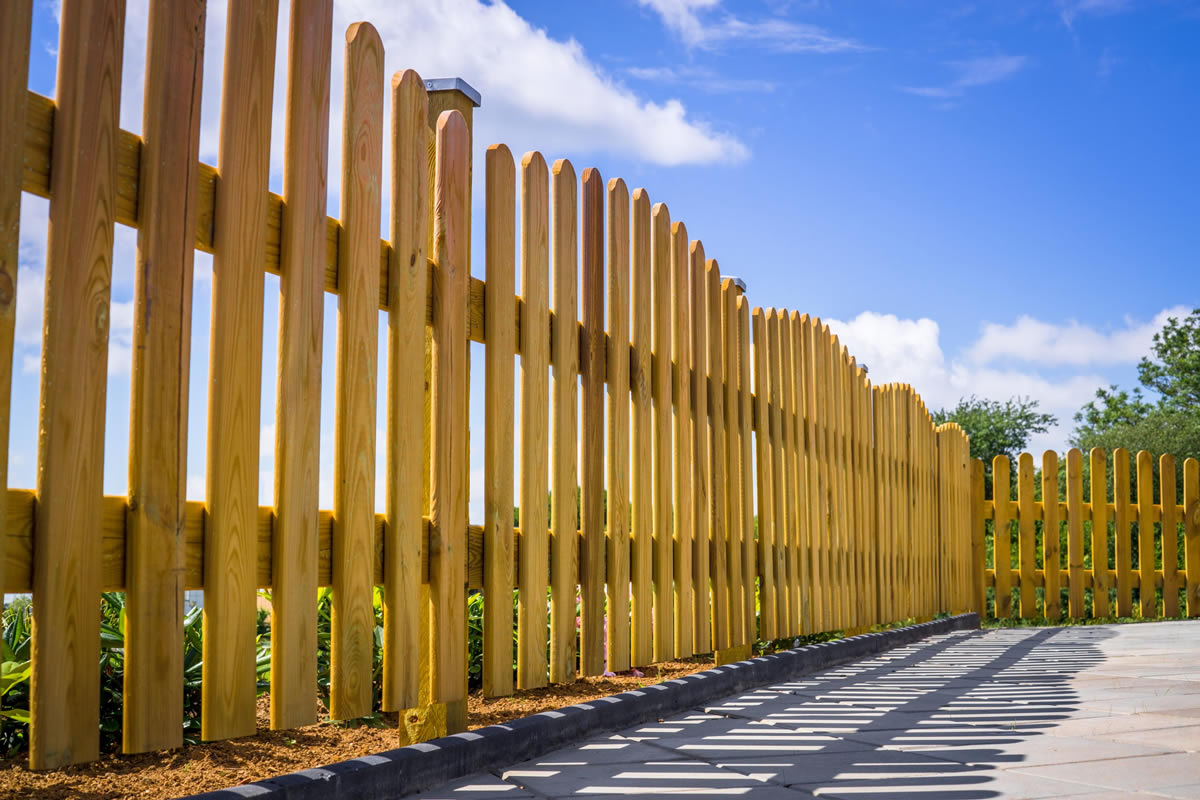 Wood fencing can be created to keep prowlers and intruders out, help keep canines and toddlers in, or even show off your stunning yard. However, selecting a style of a natural wood fence depends on your needs and what you are trying to achieve with the barrier. Our experts on fence repair in Orlando offer these reflections for discovering the proper wood fencing to suit your individual needs. Privacy and security If security is a direct concern for you, or you would like...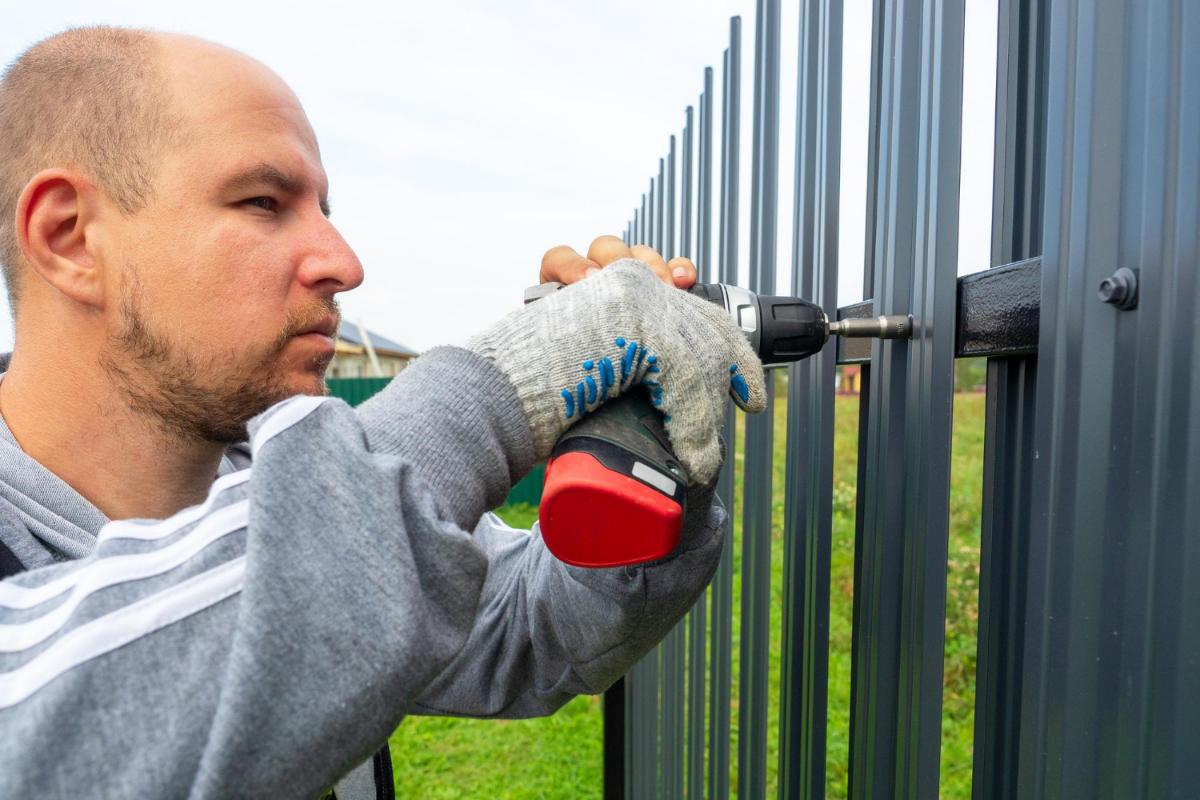 Fencing delivers style and security to a property, whether it is commercial or residential. The kinds of fencing available for both types of property vary, with each demanding certain functions and aesthetic markers. Residential properties often need fewer security functions than commercial properties, but both commercial and residential properties have a powerful level of emphasis on how the fencing looks. As a company seeking commercial fencing, the alternatives available to you a...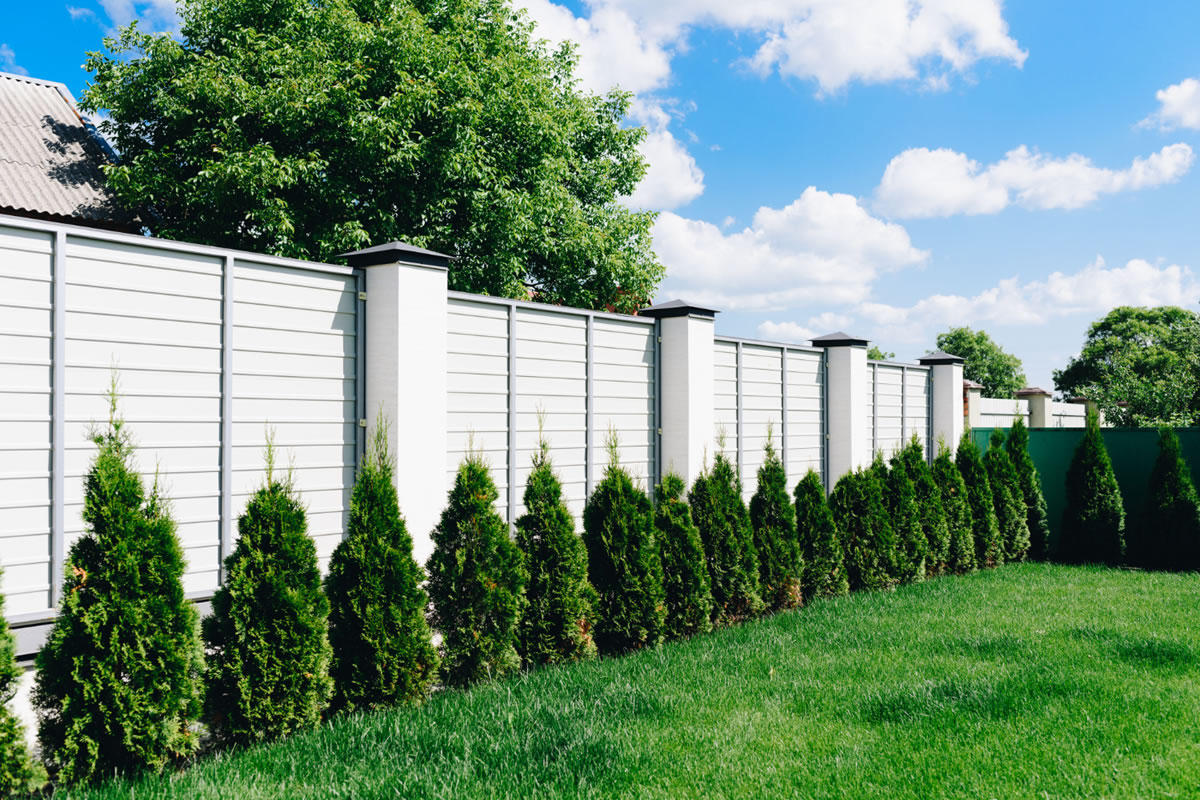 Fences are available in a broad assortment of materials. Still, suppose you are looking for a barrier that does okay with searing temperatures. In that case, you need fence materials that do not overheat quickly so they do not become a safety hazard from being handled. Ideally, the fence materials you choose should not expand much when the weather gets hot and should likewise be unchanged by frequent summer storms. It is infrequent to see all of these elements in a single fencing material, bu...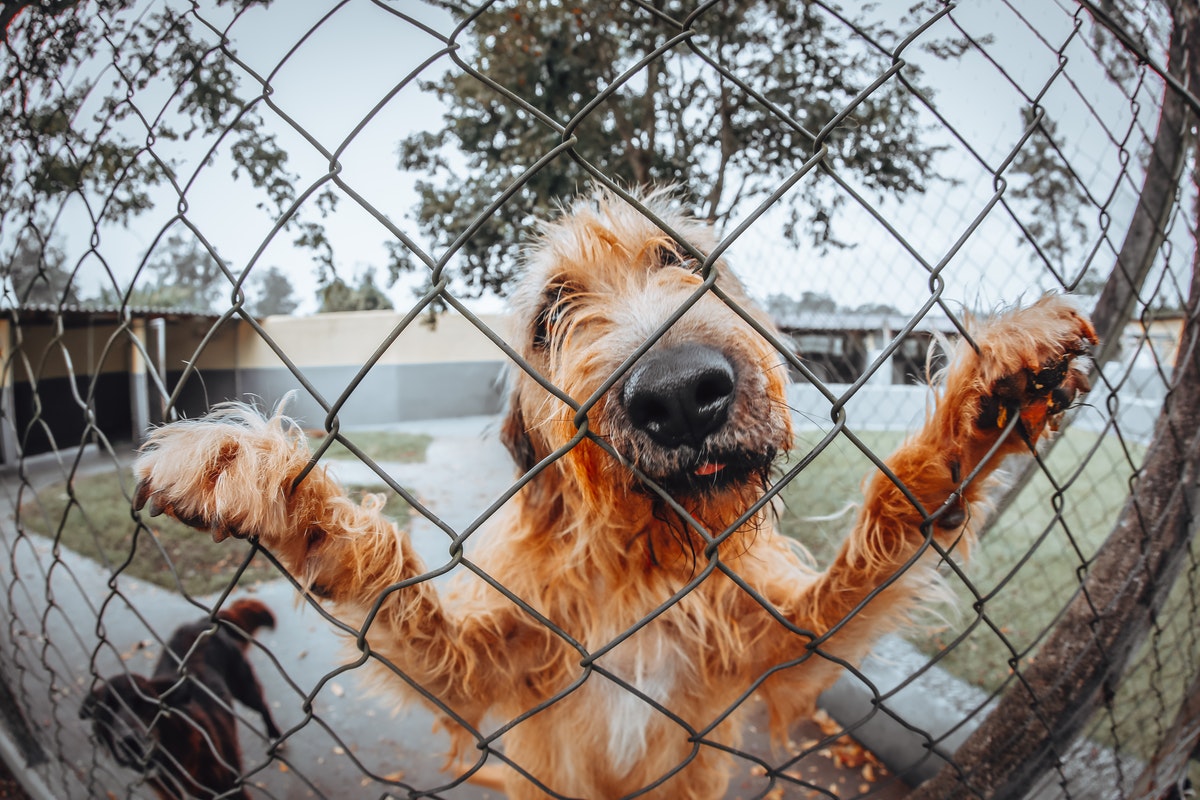 One of the most familiar reasons property owners choose to call fence companies in Orlando, FL, is to maintain their pet's safety. Forming a restricted and safe area where your pet can sprint around decreases the risk of getting injured or running away. Nevertheless, pet owners often get perplexed about what fencing is most suitable for their situation. The kind of fencing you should establish on your property will hinge on the sort of pet you own, your personal taste, your intended alloc...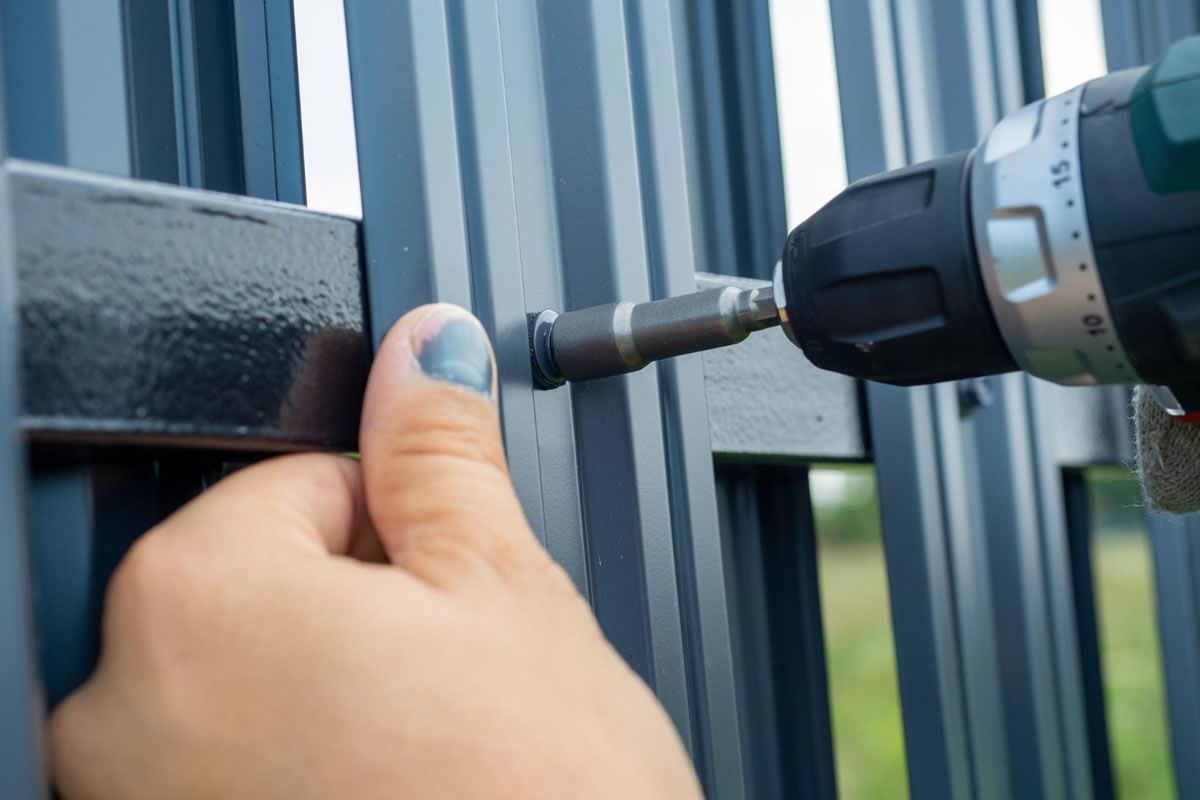 Having a new fence installed on your property has many unique benefits. It can add distinctive artistic attributes to your yard's landscaping or increase solitude and protection for your household. Adding new fencing can look great regardless of the function you seek. After selecting materials and buying a new fence, it is essential to look for experienced assistance for fence building. Using a professional fencer guarantees the peace of mind that your fencing will be sturdy eno...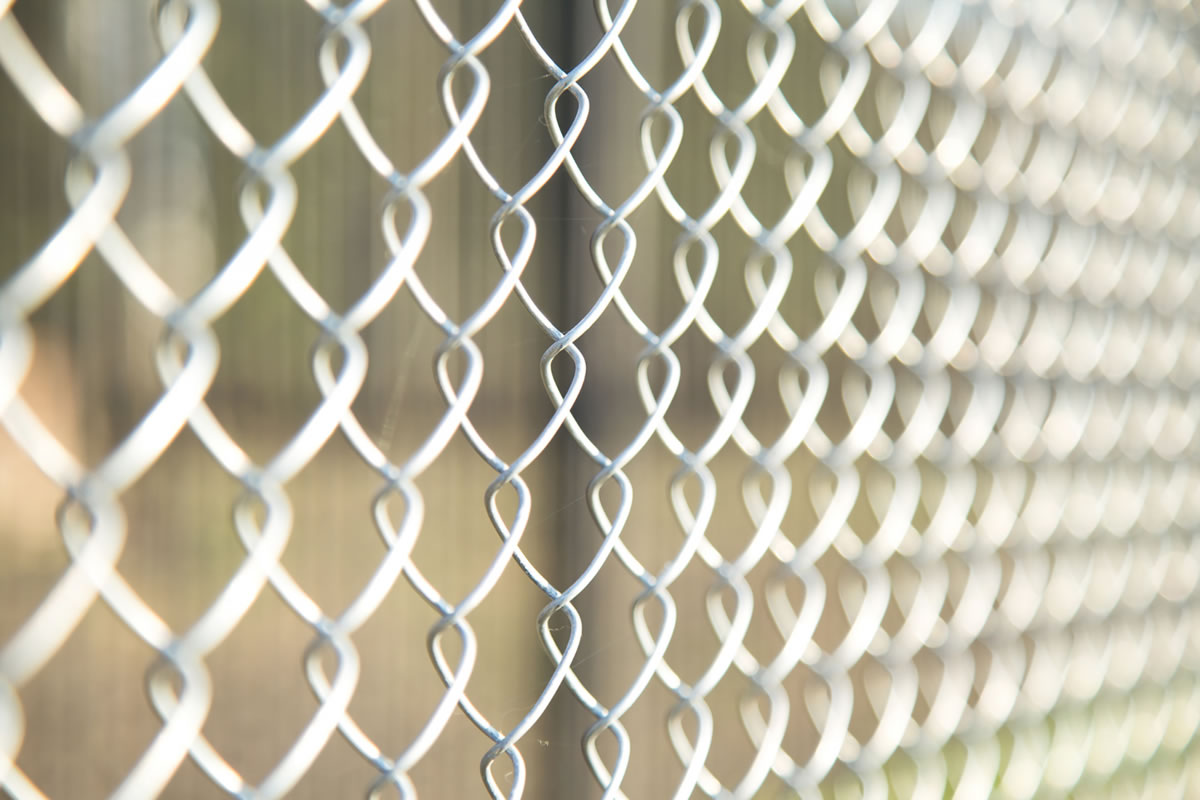 Fencing your property is an ideal way to guard plants and landscaping, dissuade trespassing, and improve your solitude and protection. When choosing to fence a zone around your parcel, there are an abundance of residential fence styles to select from, each with different costs and advantages. Our fencing contractors in Orlando explain these six standard fence types. PVC fencing PVC fencing is an ideal option for homeowners interested in spending the least capital on fenc...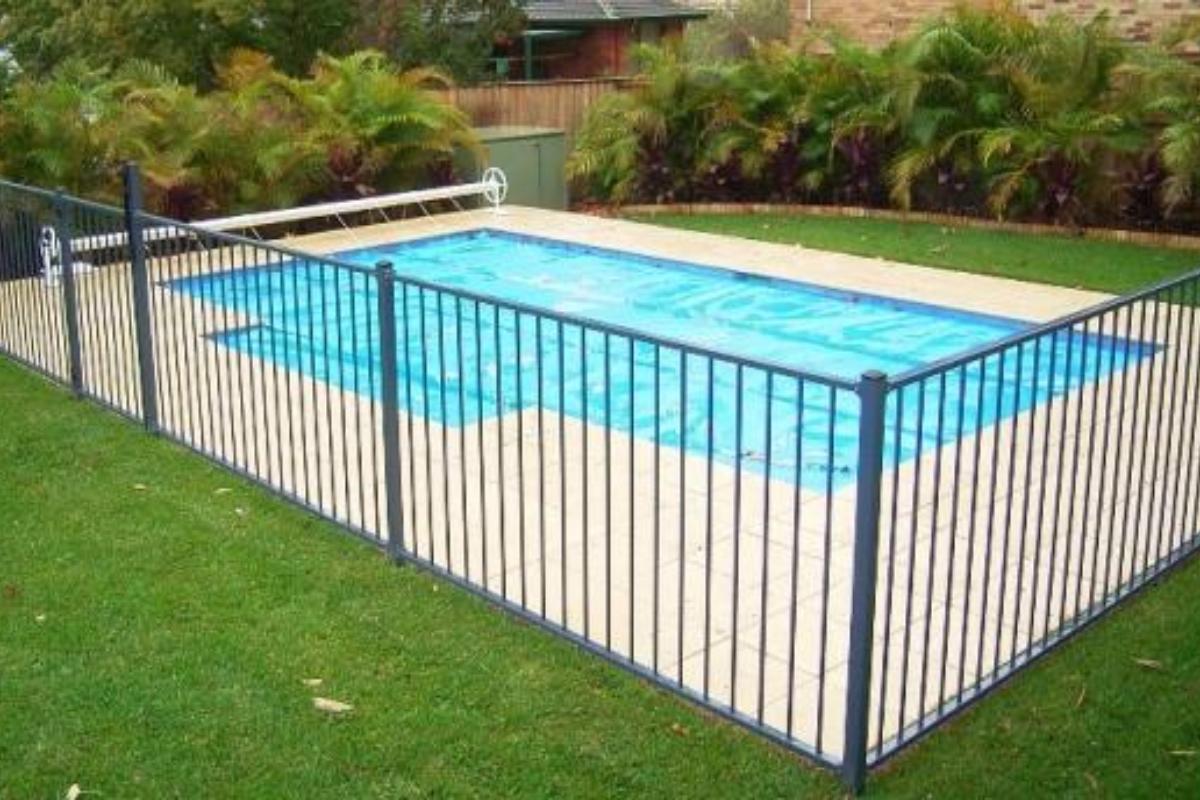 Spring has sprung, and in Orlando that means it is time to prepare for pool season. With the hot Florida summer approaching everyone is getting ready for barbeques, traveling, and lots of time in the pool. If you are a pool owner or are about to become one, having a fence around your swimming pool is mandatory in most states. Besides lawful requirements, almost 300 kids under the age of five drown in spas and pools in America every year. On top of that, more that 3,000 children in the same ag...