Name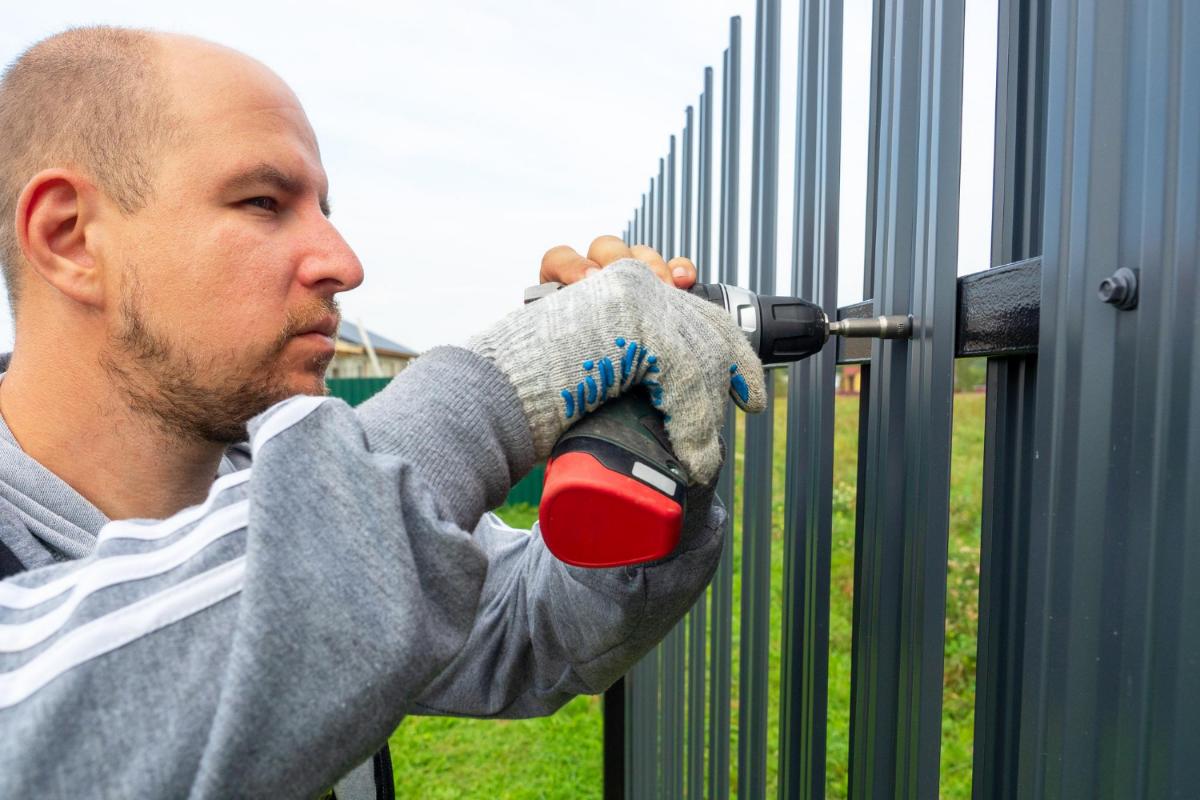 Fences are the principal object that visitors coming to your home, ranch, or academy will notice, so you ought to evaluate what style of fencing you desire encircling your property. Because there are numerous styles of fencing obtainable at your regional hardware supply for you to purchase, you should evaluate what type functions best for your needs. Why do people deal with the pressure of contacting fencing contractors in Orlando to install barriers around their property? Our experts o...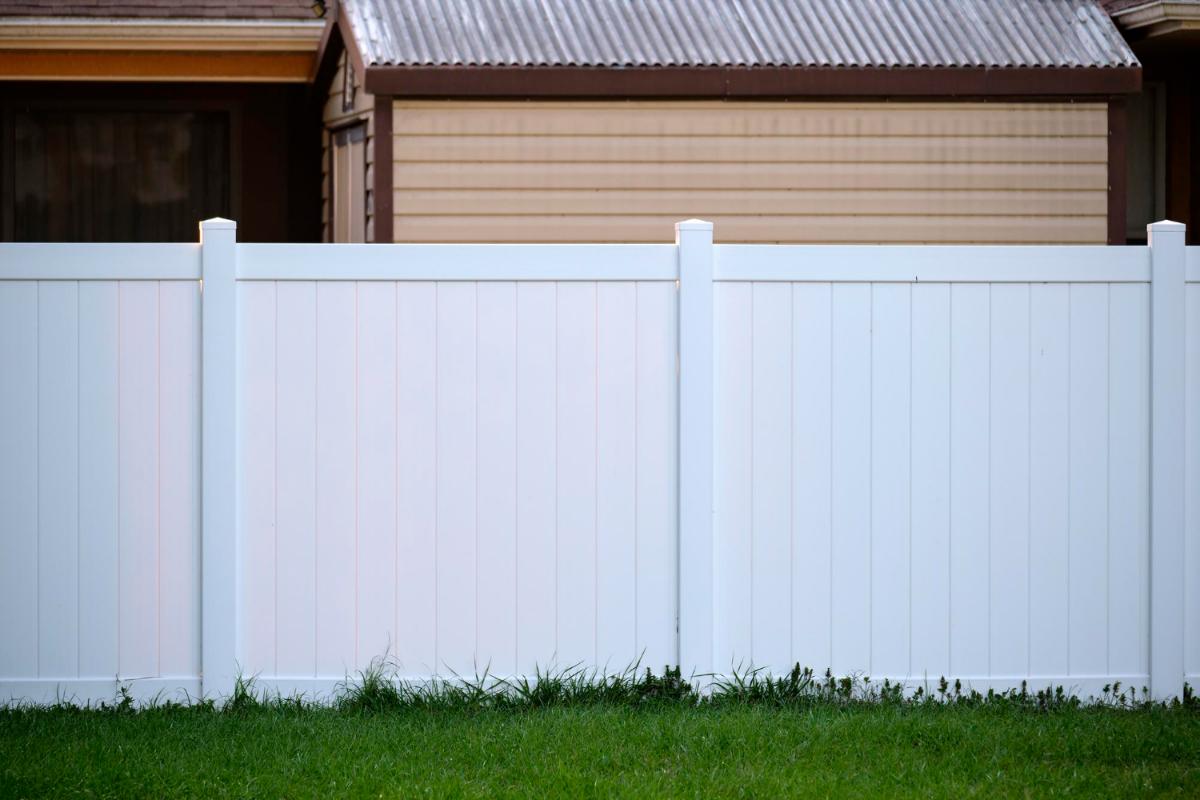 Fencing is available in a wide variety of materials. Still, if you are looking for a fence that does well with hot weather, you need fencing materials that do not overheat easily so that they do not become a safety risk from being touched. Ideally, the fencing materials that you choose should not expand very much, if any at all, when the weather gets hot and should also be unaffected by frequent summer showers. It is rare to find all of these factors in a single fencing material, but accordin...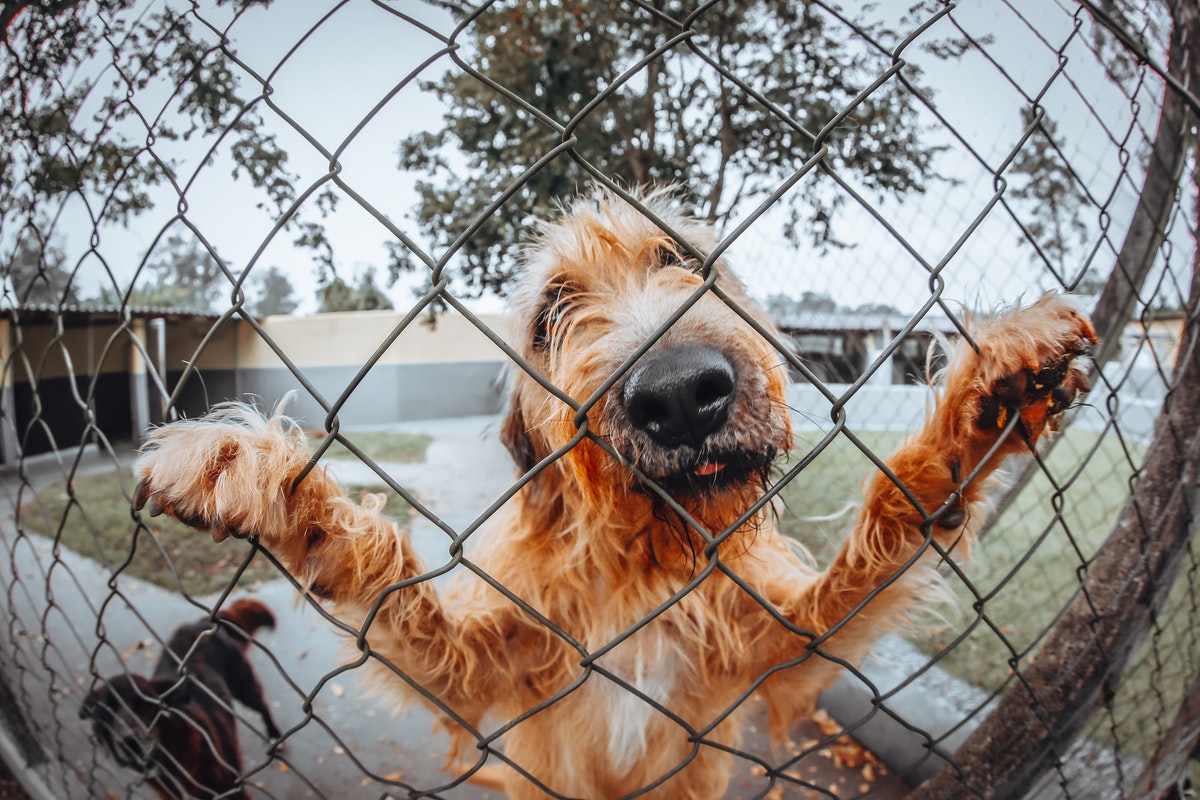 One of the most common reasons property owners decide to call fence companies in Orlando, FL, is to keep their pets safe. Creating a limited and secure area where your pet can run around lowers the risk of it getting injured or running away. However, pet owners often get confused about what type of fencing is best for their particular situation. The type of fencing you should install on your property will depend on the type of pet you own, your personal preference, your intended budget, and o...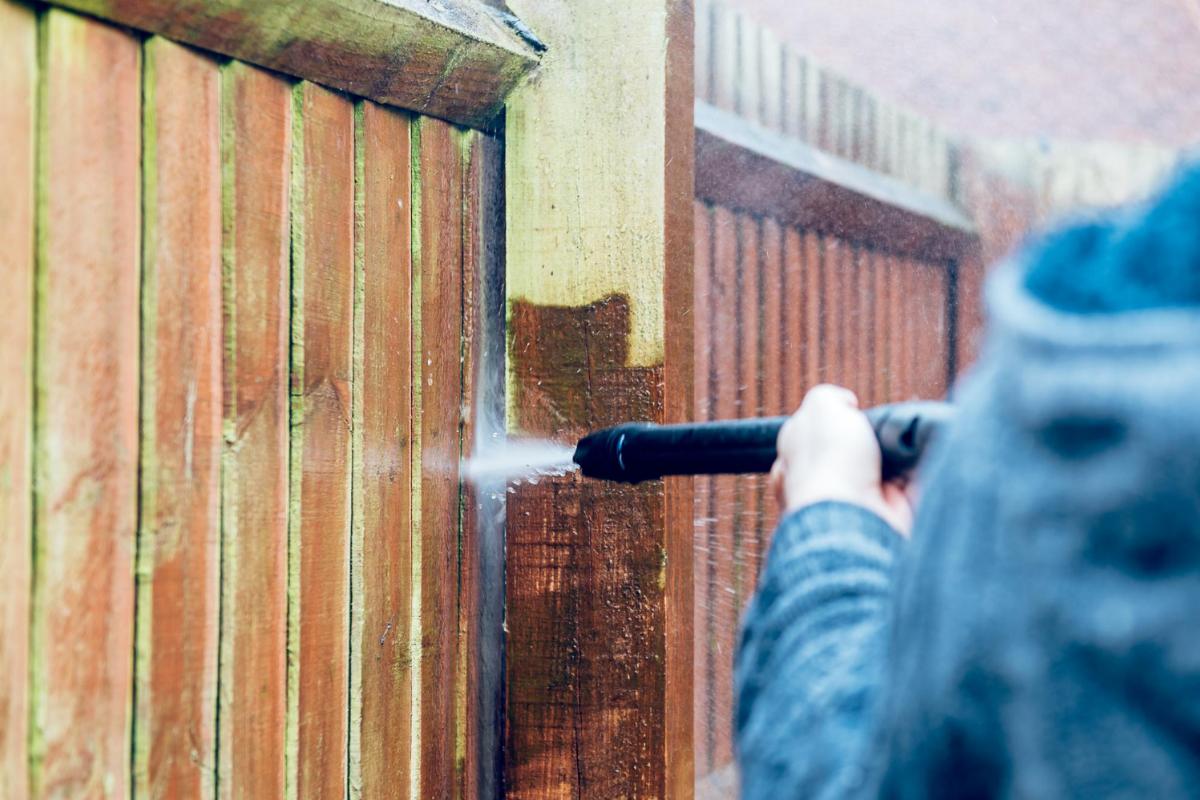 Nobody likes a dirty fence. However, it can be frustrating to see grime, dirt, and mildew build up over time on your fence. Many people worry about cleaning their fences without owning a pressure washer. Our experts on fence repair in Orlando, FL, offer the following steps to clean your fence and how to do it right. Things you need to clean a fence. There are various things you will need to clean your fence, including: Determination. So...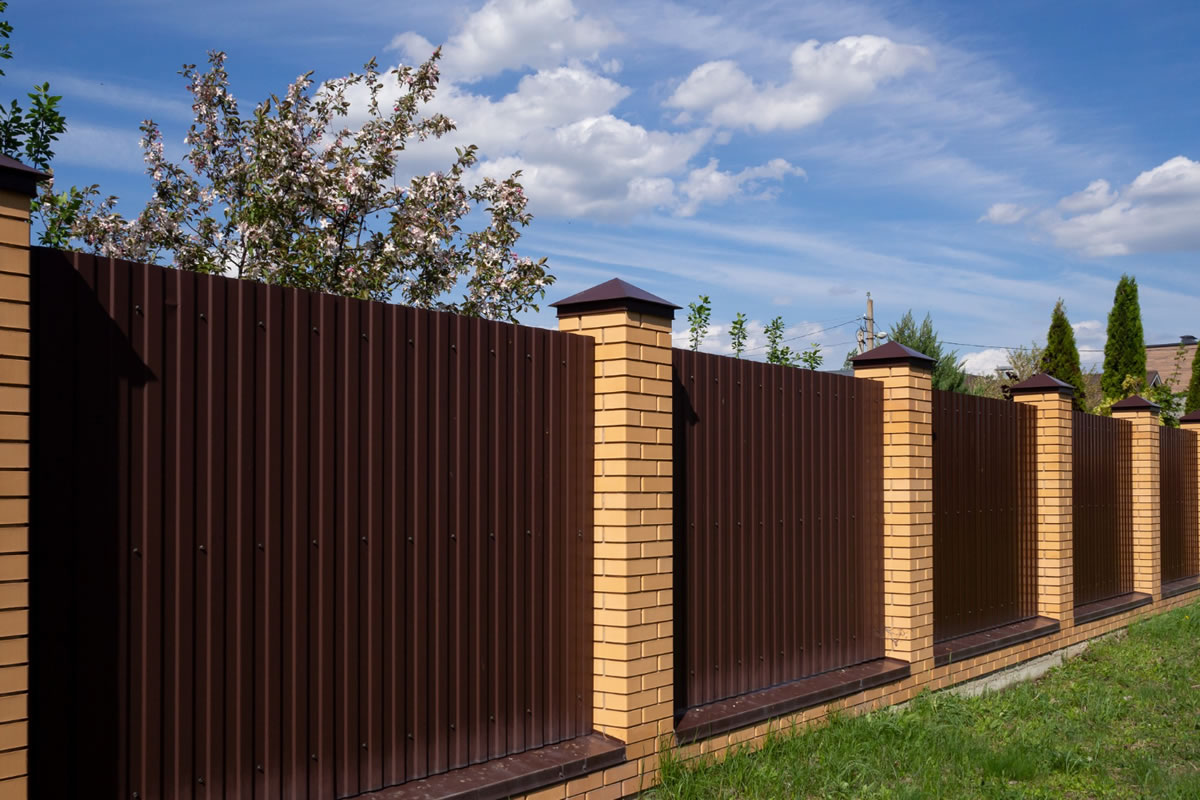 A fence is more than just a barrier for privacy. It provides your property with aesthetics and security. However, if you want your fencing to continue doing its job, you must maintain it. Our expert fencing contractors in Orlando, FL, offer the following information about fencing materials that are easy to maintain. You should know the elements that make fences easy to maintain before choosing the right fence for your property. Washing a fence is the most tedious element of fence ma...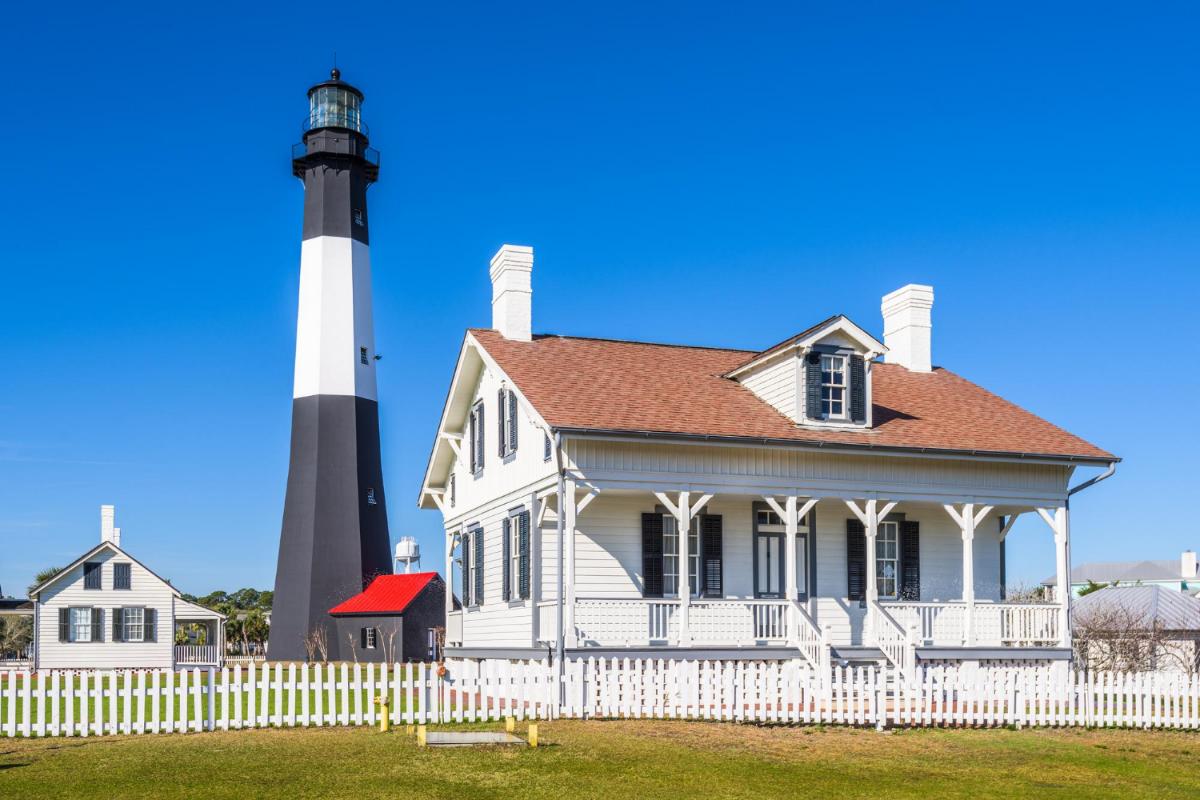 Over the history of fencing installation, one style of fence that stands out above all the others is a white picket fence. Homes with a beautiful picket fence have improved curb appeal, look fantastic, and generally have a more significant property value than homes lacking a fence. Of course, if your reason for building a fence is to have an increased level of privacy, a white picket fence will not be your best option. But if you want your property to look great and have a way to keep your ch...
Protecting your family or business with a quality and reliable fence has been a growing issue for families in Orlando. Having a fence installed is a big decision to make, and most customers begin their research by looking for affordable prices and requesting referrals from family or friends. However, providing top-notch service through word of mouth is still one of the most innovative and profitable options for growing your business and securing a revolving pool of loyal customers. ...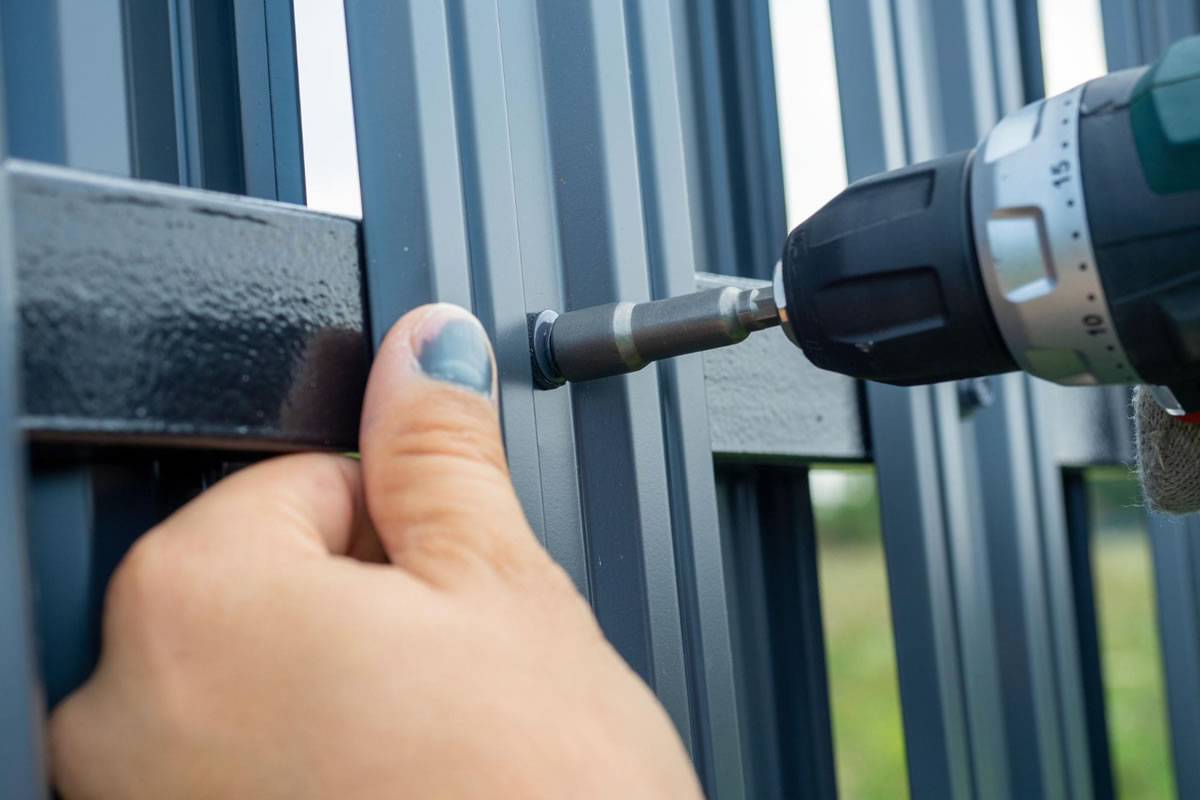 Getting a new fence installed around your property has many significant benefits. It can add our specific artistic detail to the landscaping of your yard or boost privacy and security for your family. Adding a new fence can look fantastic regardless of the function that you are seeking. After choosing materials and purchasing a new fence, it is crucial to look for professional assistance for the installation. Using an experienced fencer ensures the peace of mind that your fence will...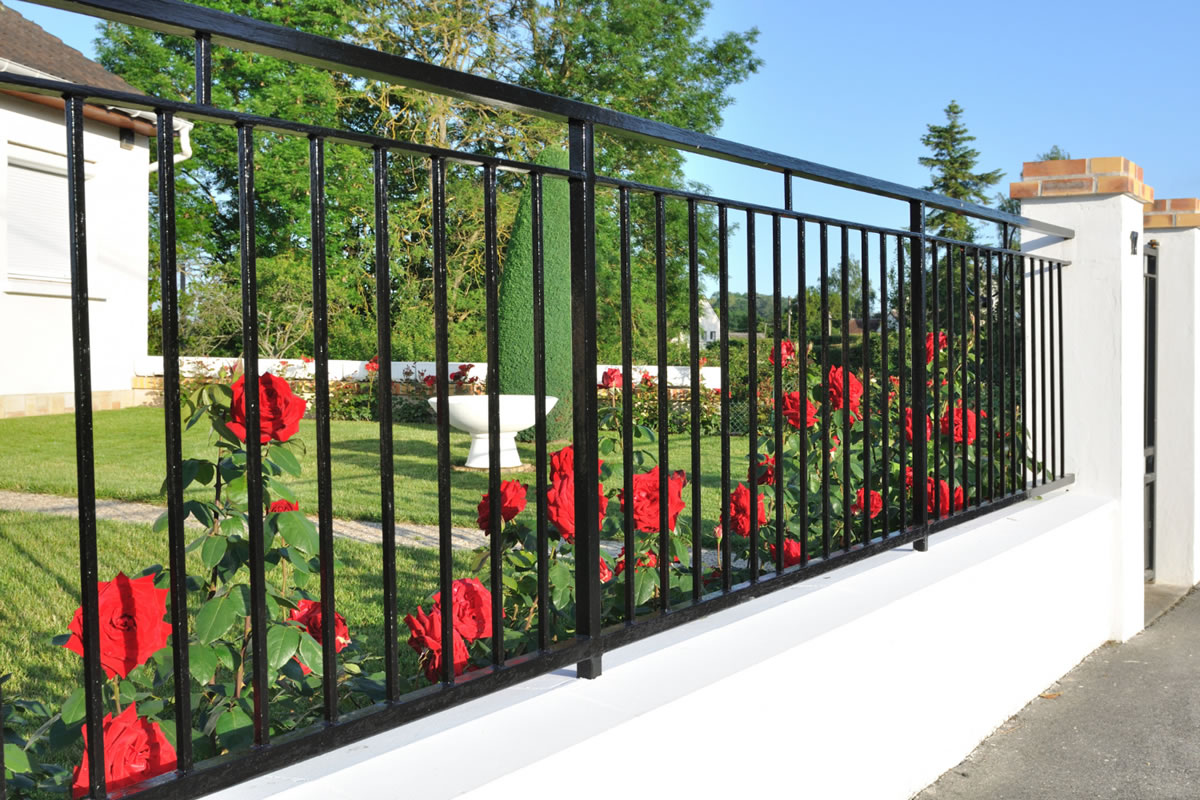 Fencing a property is an excellent way to protect plants and landscaping, discourage trespassing, and increase your privacy and security. When deciding to fence an area around your property, there are plenty of residential fencing styles to choose from, each with different costs and benefits. Our fencing contractors in Orlando help to explain 6 common fencing types. Chain link fences A chain-link fence is often used more for security measures than for aesthetic pleasure ...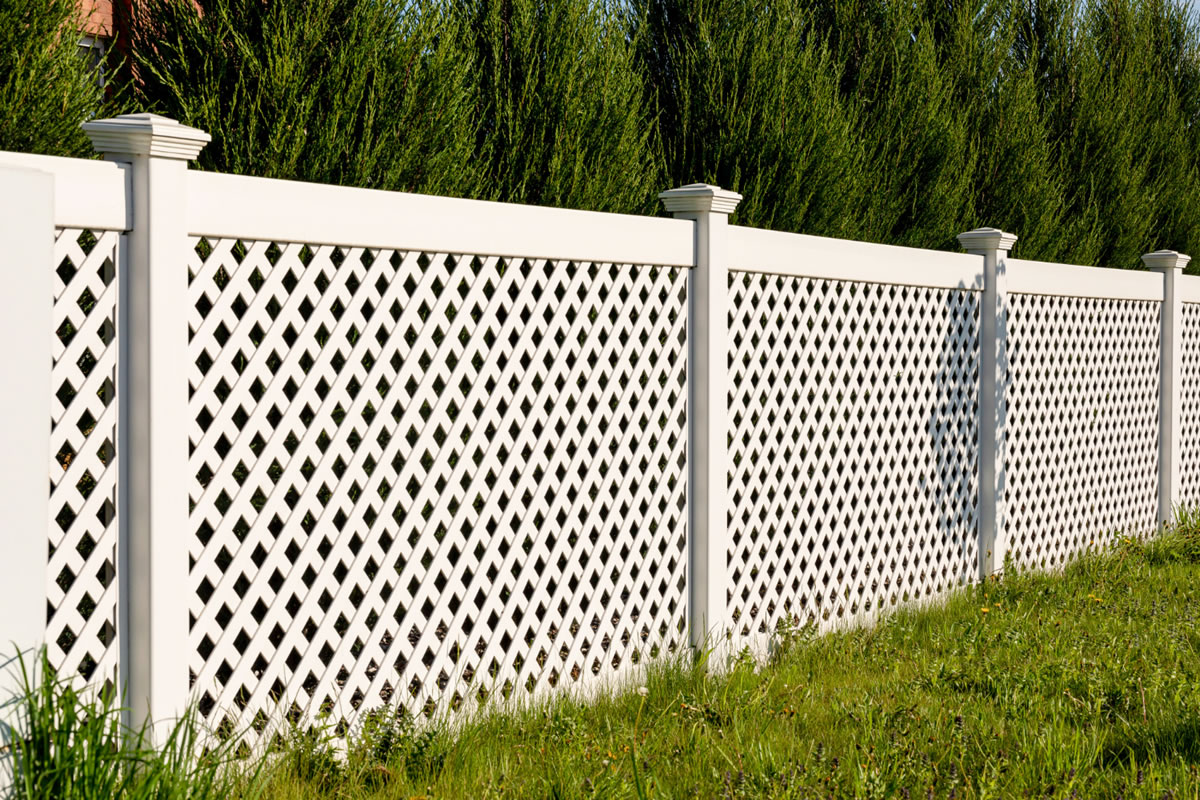 Do you want to create the ultimate private oasis in your backyard? Are you tired of dealing with intrusive neighbors or crowded neighborhood conditions? As one of the top fence companies in Orlando, we have installed many fences that have created privacy and security in busy residential neighborhoods. These are typically installed along property lines. It is popular for many people to install their fences along their property lines to maximize the usable space inside t...