Name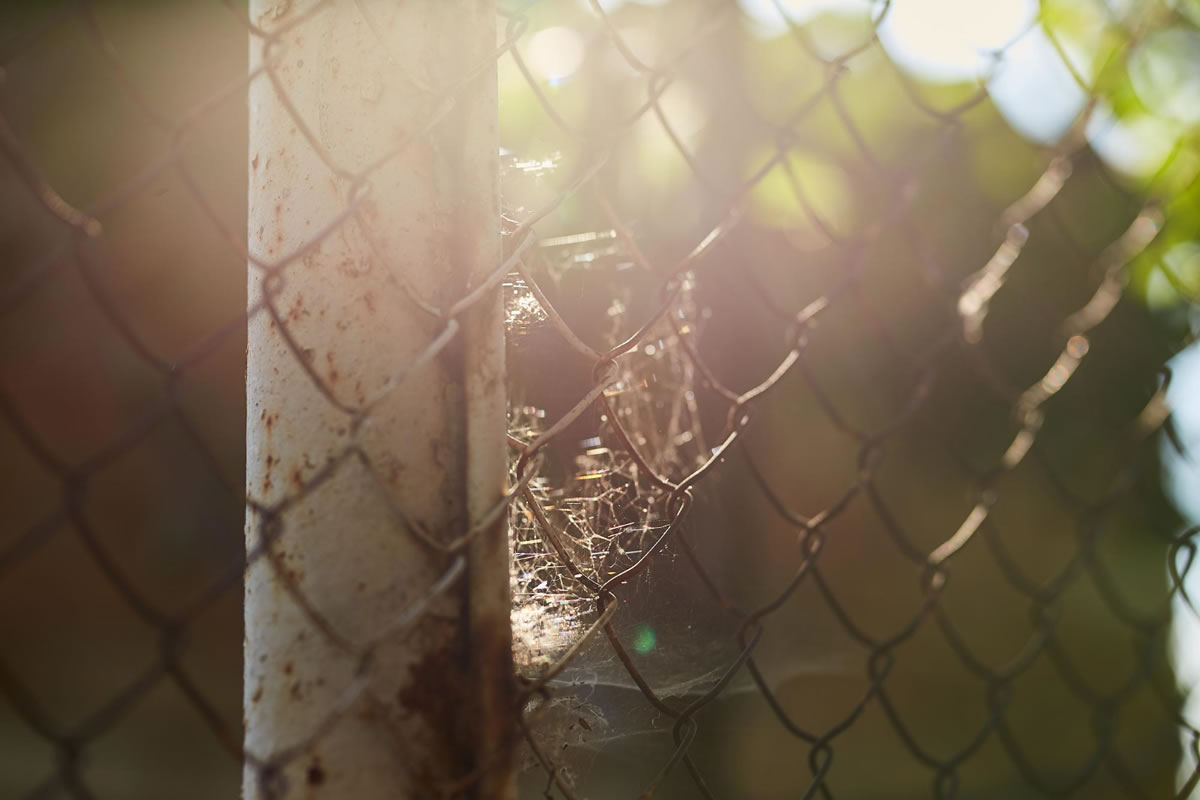 Wood fences require maintenance to keep in optimal shape over time. You will need to perform some basic maintenance, like painting, staining, and repairs, to keep your fence looking attractive and staying safe all the time. By taking the time to inspect your fence, you can tell that whether your fence needs some repair or replacement. These are a few signs that indicate your fence may need to be repaired. Discoloration One of the earliest signs that your fence needs to b...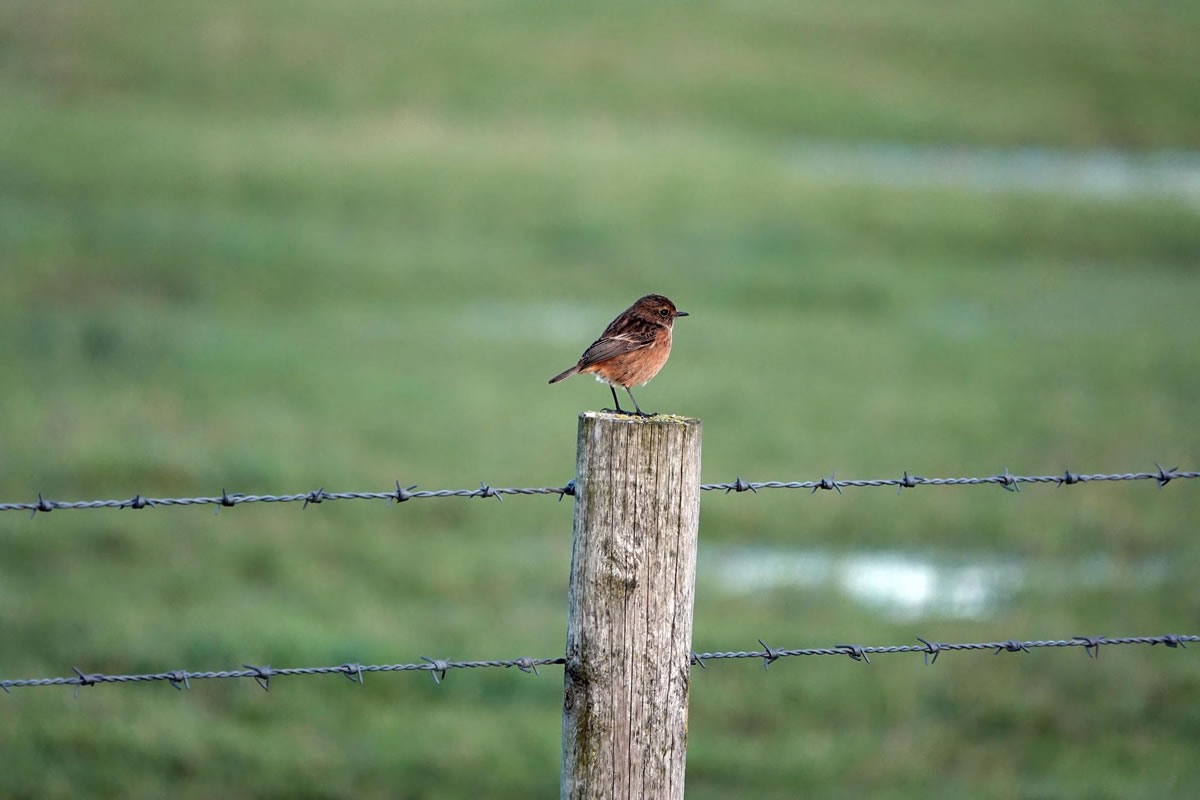 Owning a beautiful and spacious property is a dream come true for many. You have the space to run, play, and enjoy. However, when you own many acres, you need to maintain and care for the property, and this can take much time. When you want to install a fence around your property, you will want to work with one of the best fence companies in Orlando to find the perfect fence for your needs. These are some of the affordable fence options you should consider when you own many acres of land....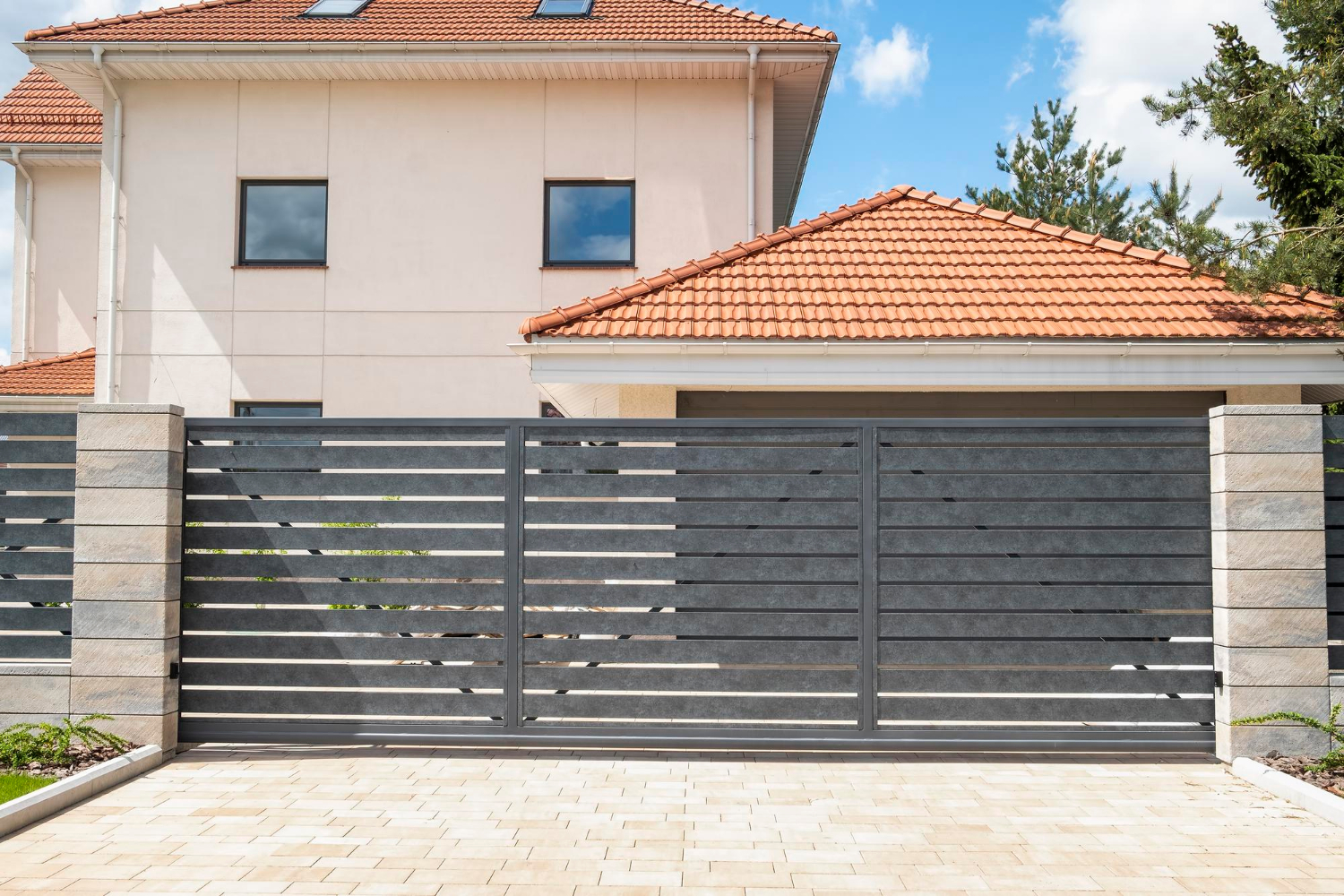 Whether you are looking to boost your curb appeal or add a unique stylish element to your home, you may want to install a decorative, or ornamental, fence around your property. Our fencing contractors in Orlando offer expert advice to help you get started with a beautiful fence for your home. These are just a few reasons why you may want to add a decorative fence to your property this year. Creates an Alluring Curb Appeal Many people choose to install decorative fences i...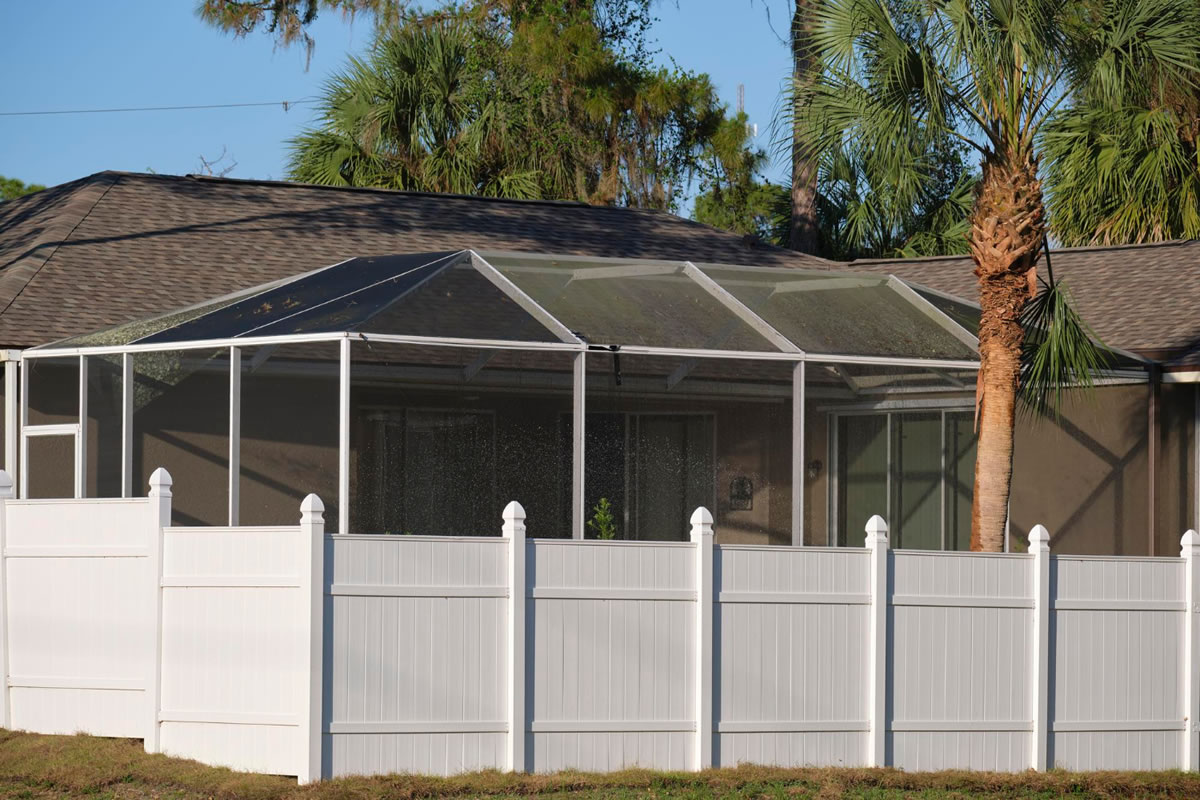 The demand for fences grows as the housing demand increases, driving a billion-dollar industry with elevated yearly growth. This indicates that property owners treasure their privacy, which leads to a busy fence-building company. Fencing helps eliminate the appearance that you share your property with the whole community. No property owner likes neighbors believing they can readily cross property borders and feel relaxed picking a flower or two. Privacy fencing supplies the solitude you deman...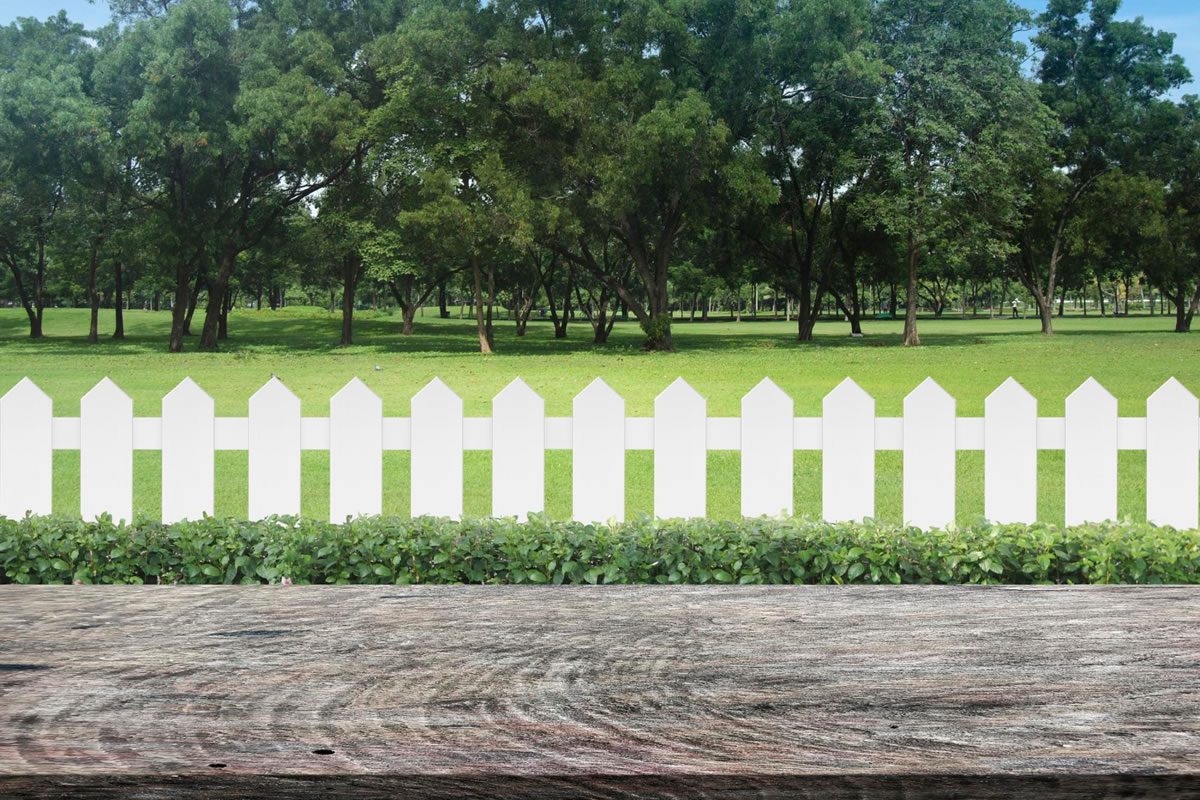 Contractors can create wooden fences to keep prowlers and intruders out, help hold dogs and toddlers in, or even show off your lovely yard. Choosing a type of natural wooden fencing will rely on your demands and what you are trying to achieve with the fence. Experts from our fence companies in Orlando suggest these reflections for finding the proper wooden fence to suit your individual needs. Showing your yard While there are circumstances when you want to hide your yard...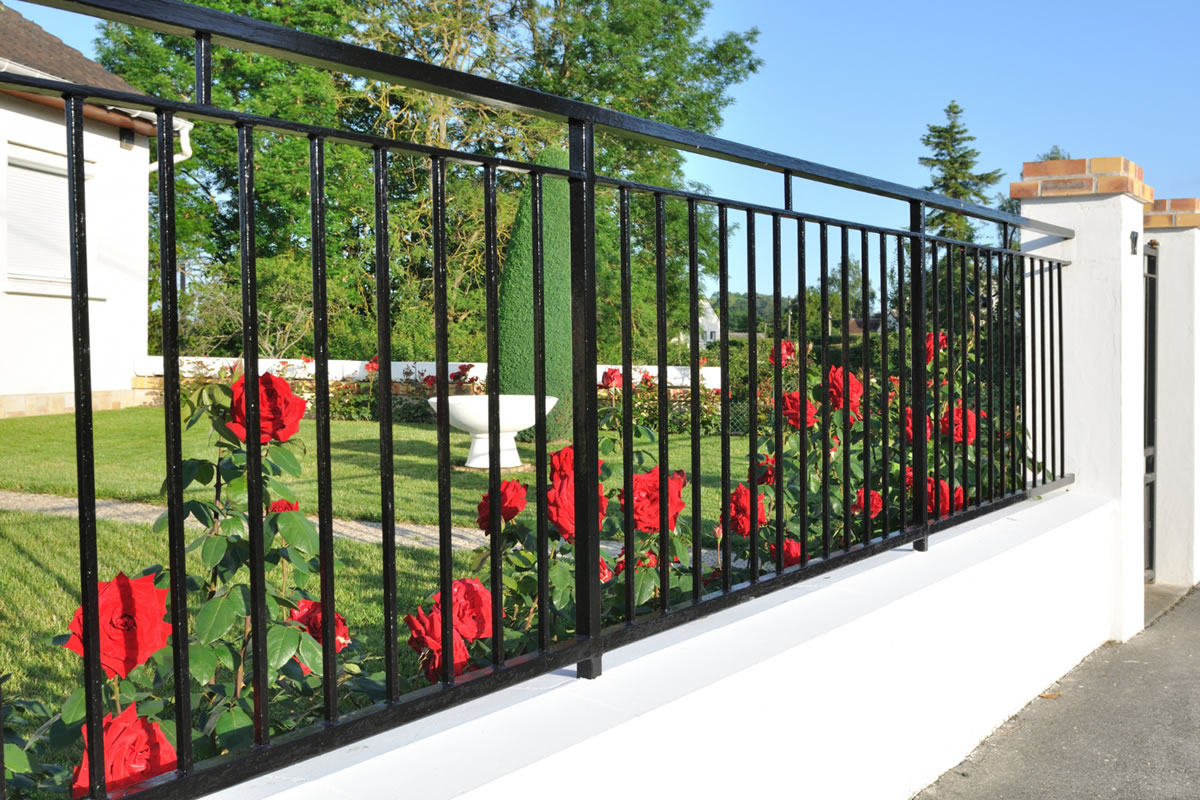 Wooden privacy fencing is stylish for property owners because they provide security and solitude from outsiders and other factors. There are diverse kinds of wooden privacy borders on the market. Companies specializing in fence repair in Orlando offer superior data on the different kinds of privacy fencing available for your house. Lattice top fences No additional wooden privacy fence type communicates more polish on your property than the lattice top privacy fence. It i...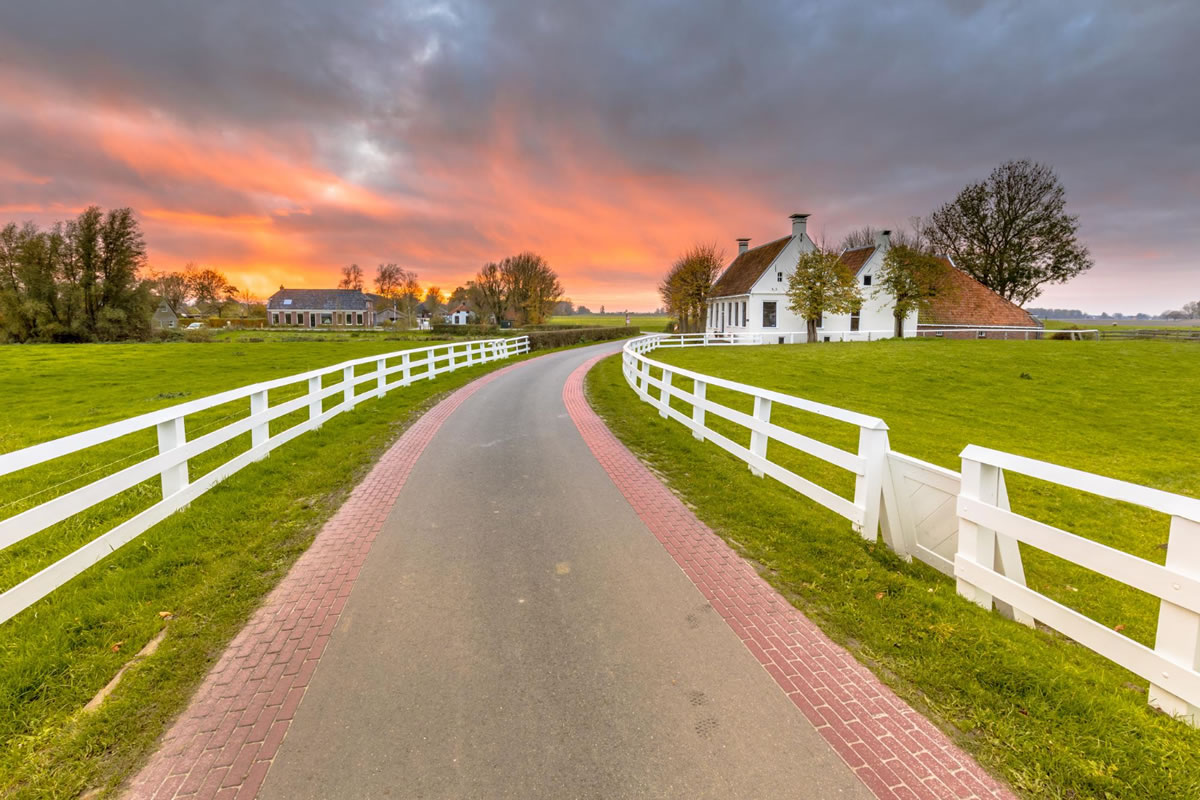 Fences offer style and security to a property, whether residential or commercial. The fencing types for both property varieties range, requiring specific roles and aesthetic markers. For instance, residential parcels often require fewer security functions than commercial properties, but both property styles have a substantial level of focus on how the fence appears. As a business pursuing commercial fencing, your choices are more considerable than you would likely expect. The tone a...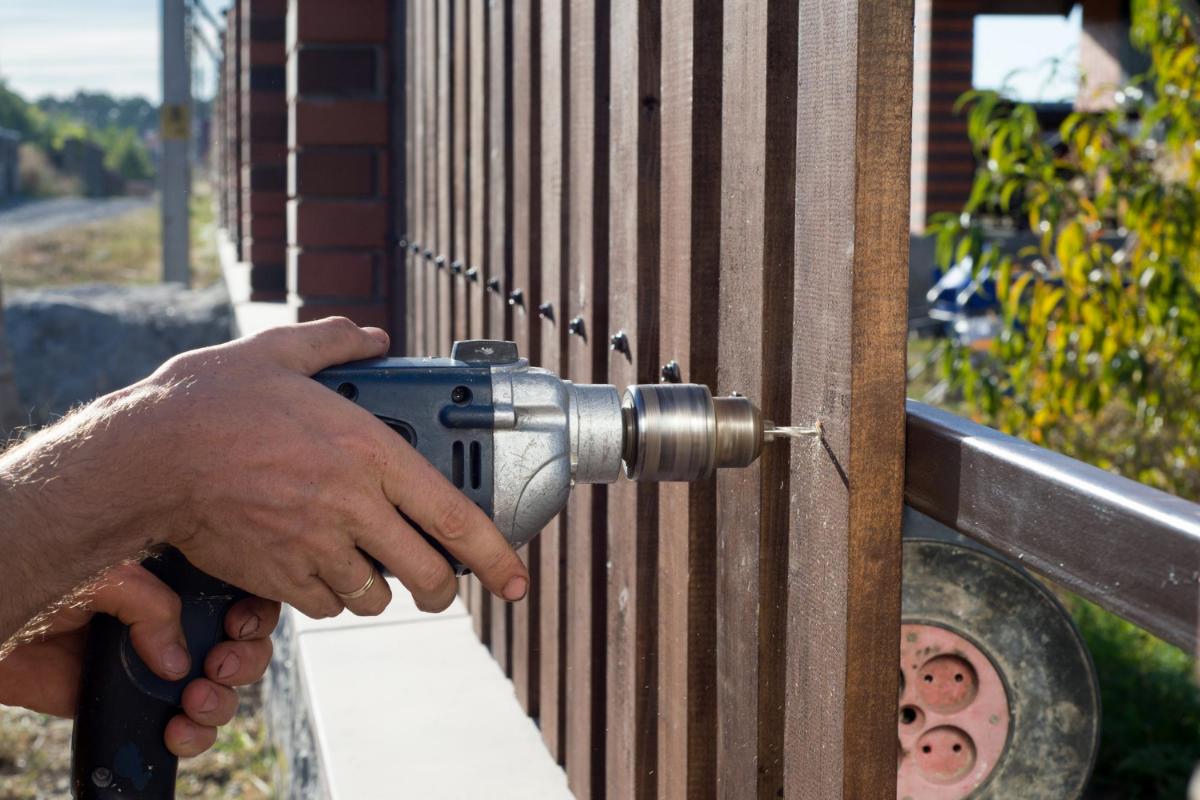 Are you looking for the best fence contractors for your job? Do you want to install a fence to add privacy and security to your property? When you are ready to build a fence around your home, you want to trust the right professionals to do the job. Our fence contractors in Orlando have experience, reputation, and expertise in this industry. Before you hire a contractor, you need to ask these important questions to make sure they are the right fit for you. How long have you been in ...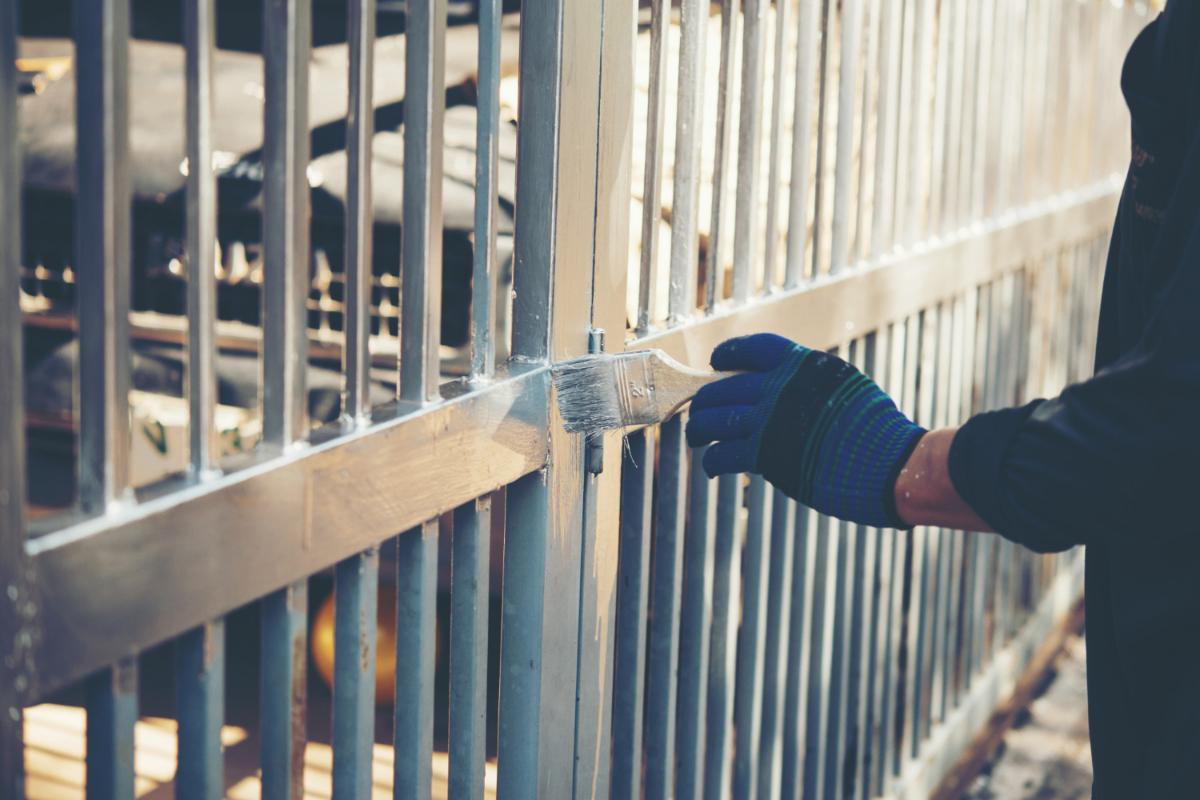 Once you have decided that you are ready to install a fence, it will likely be all you can think about. Planning for a home upgrade that will enhance your life can be exciting, but it also needs to be realistic. Consider things like budget, time frame, and contractors that you can trust with this job. As a company that offers fence installation and fence repair in Orlando, we are here to help with any questions. Before you start your fence installation, it is important to take care of these t...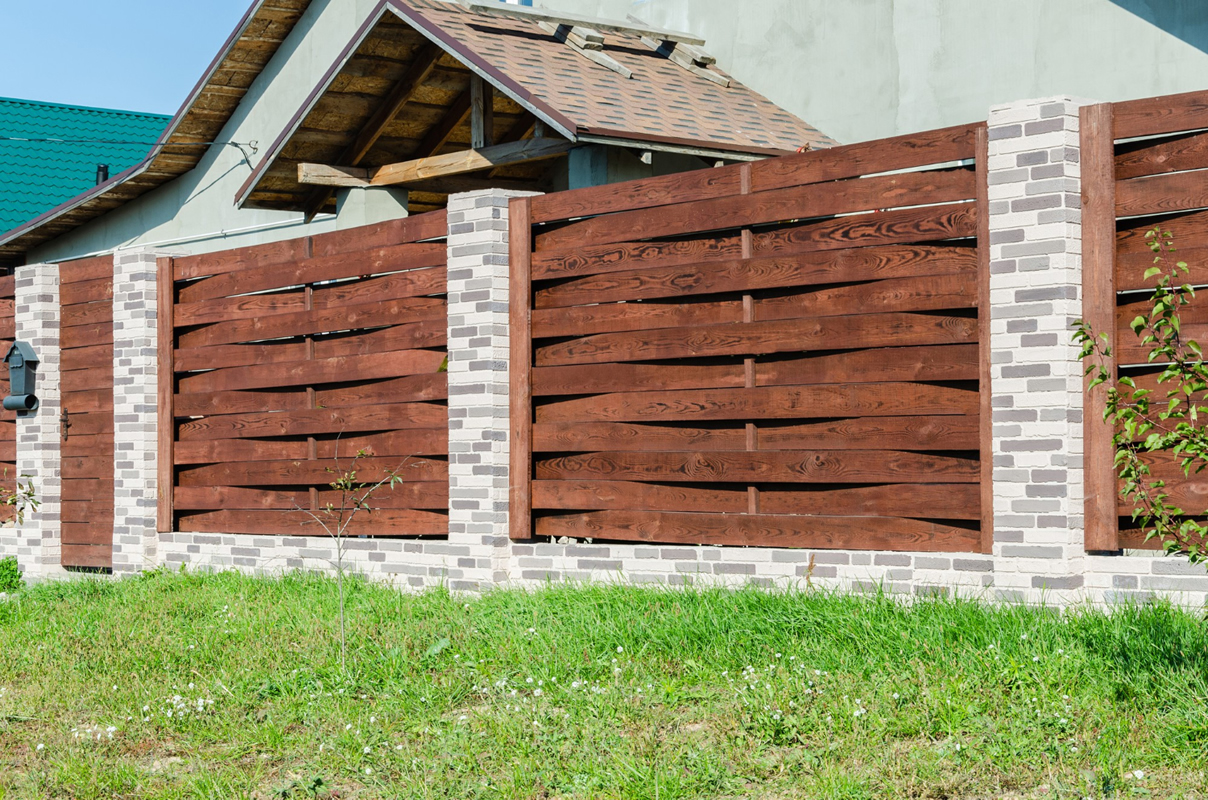 Do you worry about the safety of your family in your own backyard? Are you concerned that your children or pets will get out of your yard and into the dangers of the community? When you add security features to your yard, you can keep everyone safe and sound in your own yard and home. As one of the top fence companies in Orlando, we help many homeowners get the security they need with a fence installation. These are a few other ways that you can increase the security of your home and yard....