Name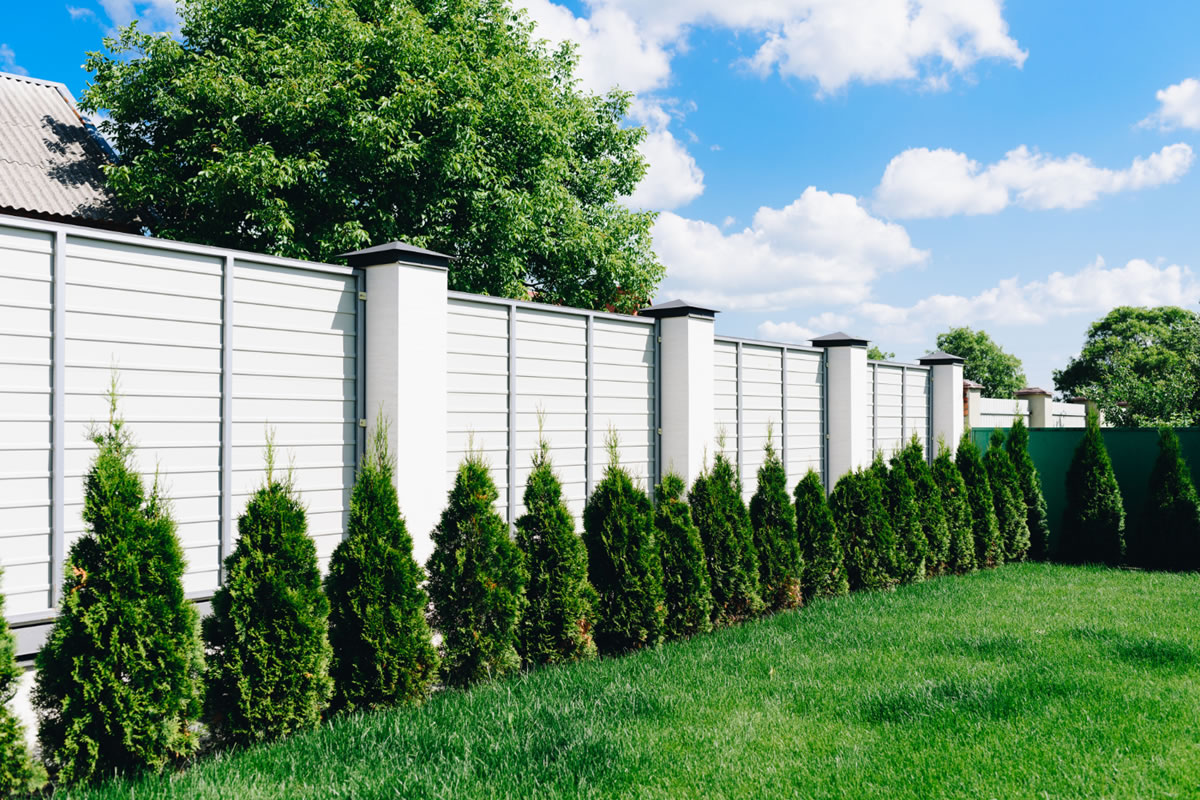 Are you looking for ways to make your home stand out from your neighbors? Do you want to create boundaries but not privacy? Our fence contractors in Orlando are here to help you choose the right style of fence to match your home, your needs, and your budget. When you want to create an aesthetic that also establishes safety and boundaries, you should consider ornamental fencing. Ornamental fencing comes in aluminum or wrought iron so that you can choose the best for your budget and home....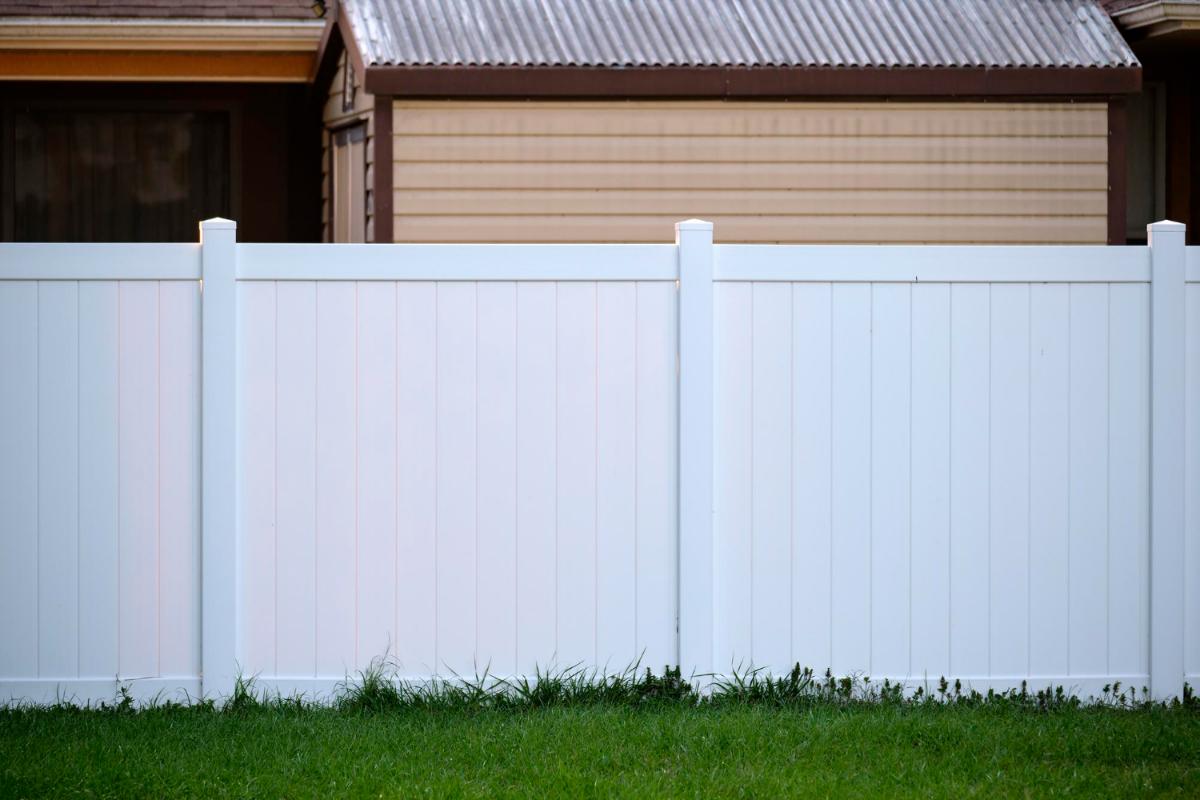 Do you want to add a fence around your home? Are you ready to establish privacy or enhance the function of your backyard? Fences add a beautiful element to your yard while also being a smart investment, as they will boost the property value in the event of resale. As contractors that perform fence installation and fence repair in Orlando, we are here to help you choose the best fence for your home. These are just a few of the reasons why it may be time for you to build a fence around your hom...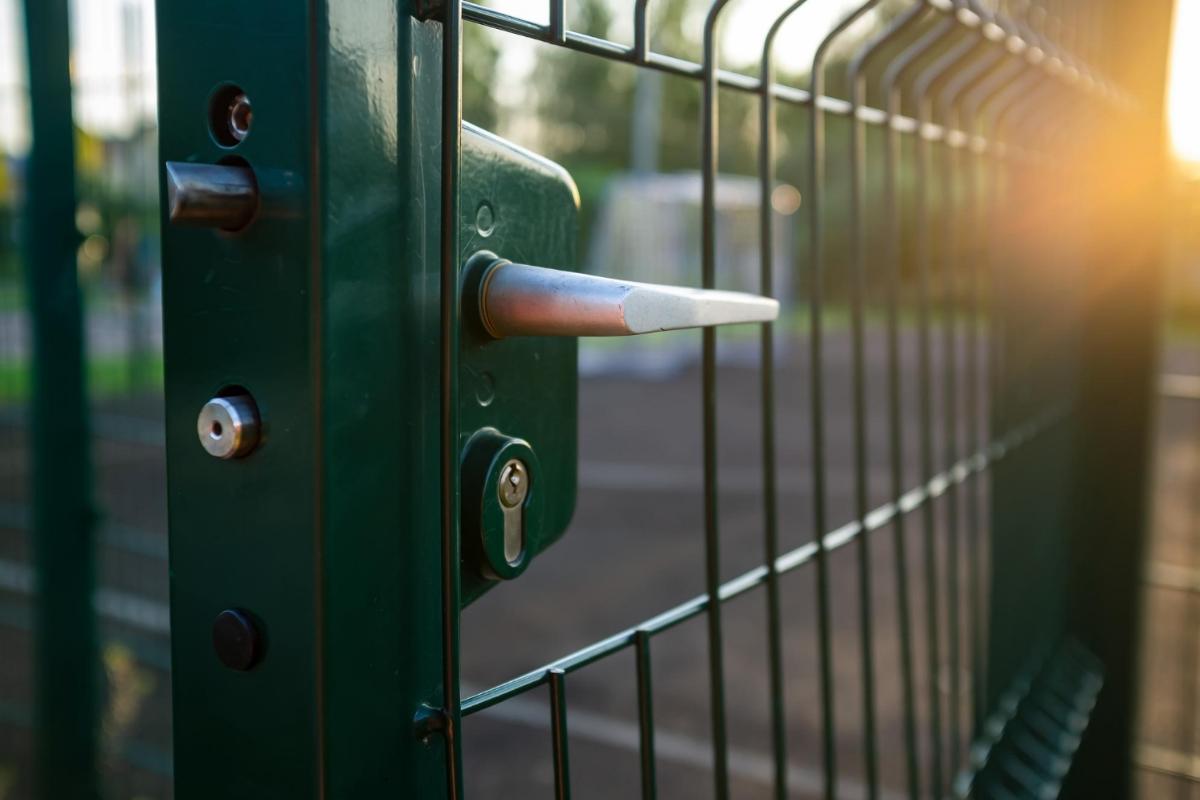 If you want to install a security fence around your commercial property, we can assist you in determining the appropriate variety of security fences based on the various styles. Installing a security fence for commercial property is a difficult task that needs to consider various factors. Some people want it for security reasons, while others want to see how it looks. With the help of our fencing contractors in Orlando, you can keep your business safe all the time. These are a few different t...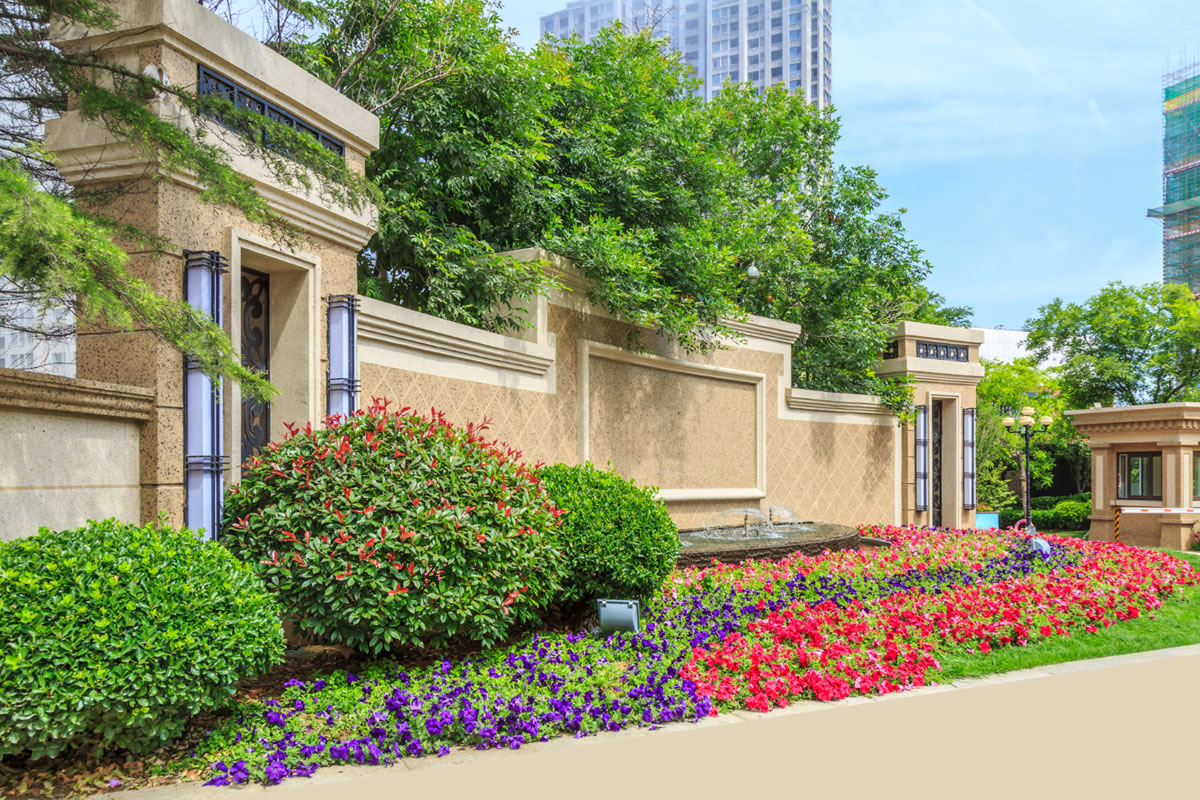 Being a natural extension of the exterior of your home, your fence should stand out and make a great impression on your property. You want the fence to pair well with the architectural style of your home or match an exterior element. The best way to pick the right fence is to work with professional fence companies in Orlando. Take an outsider's perspective to your home, and then consider these questions. How does it look? What elements stand out? What type of maintenance do I need to do...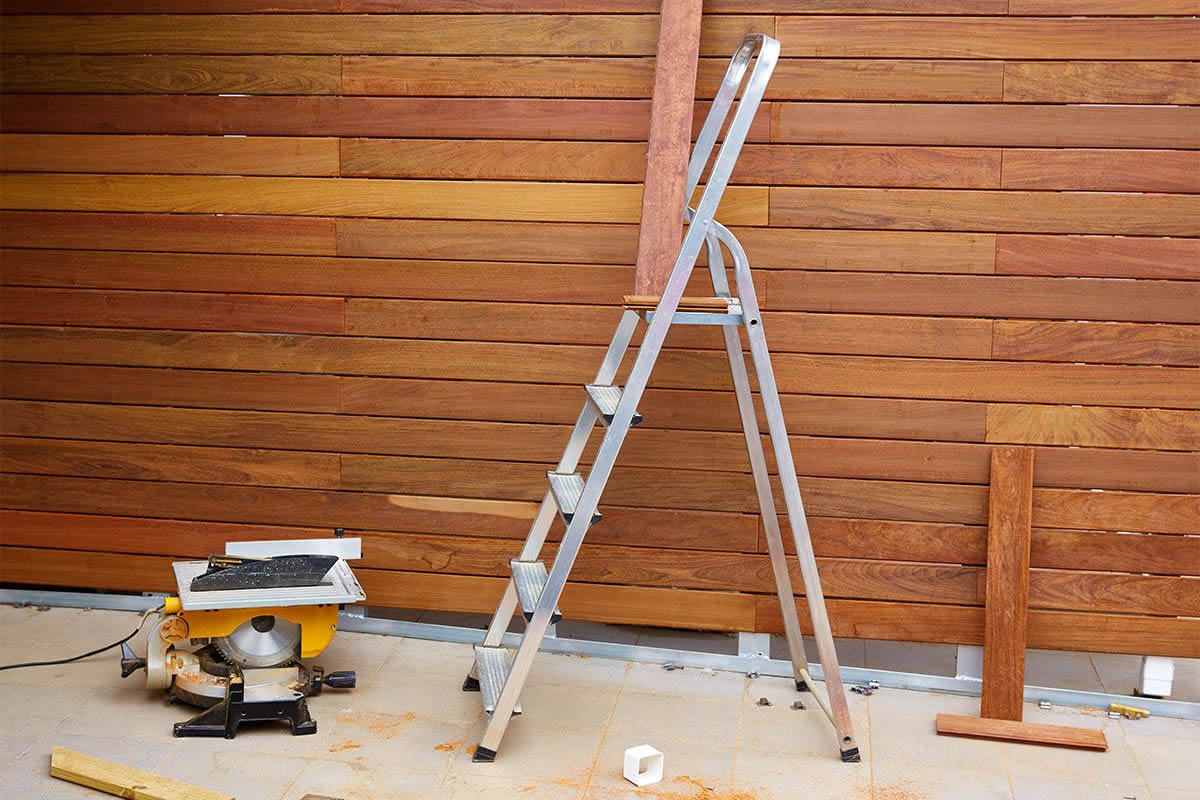 It's finally time for you to install the fence of your dreams! Before you get started with the design process for your new fence, you want to take certain factors into consideration to avoid making any costly mistakes. As fence contractors in Orlando, we understand the pitfalls that many people fall into when they do not consider each and every aspect of the fence design and installation process. These are a few important factors to consider when planning your fence. What Fun...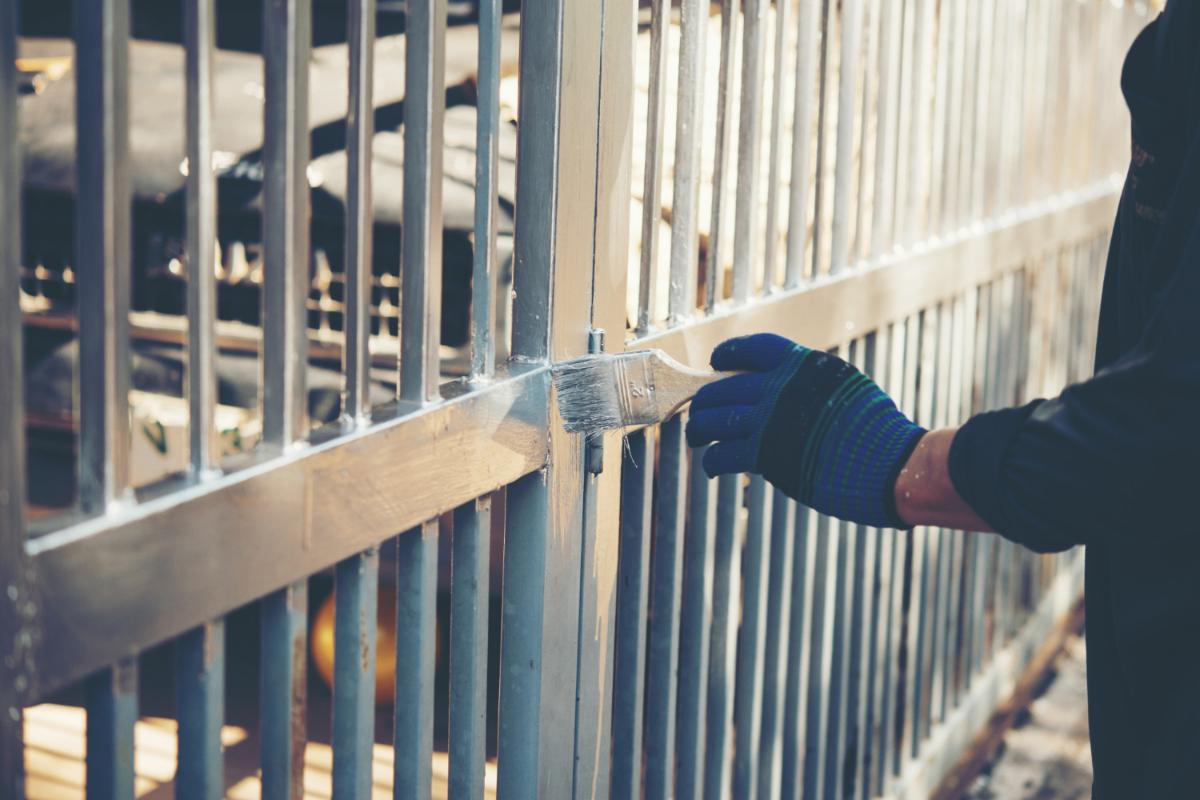 You hope to invest in a security barrier for your business. Should you employ steel or wrought iron? Whether you're constructing it to protect against animals, people, or the elements, comprehending the types of security fences available is critical before building your new border. Steel is widely viewed as one of the most powerful fence materials, providing more consistent security than aluminum, its most standard alternative. But few business owners consider wrought ...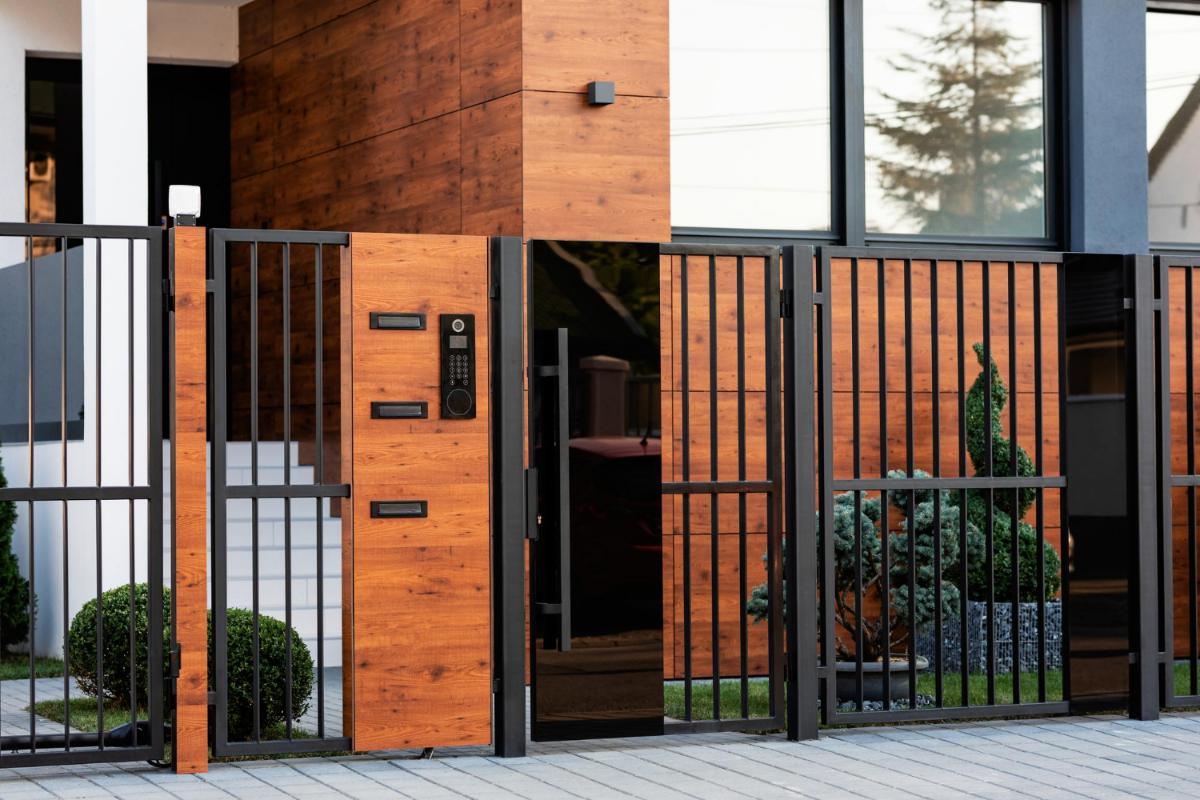 One of the finest ways to protect your business is with a fence enclosing the border. But here are eight other safety measures you can follow to reassure you that your business is comprehensively defended. When shielding commercial properties, there is no perfect formula. While there are considerable smart safety measures, no one step is so effective that you will not need any others. Fencing provides the first line of protection, but you must go further for a truly secure property....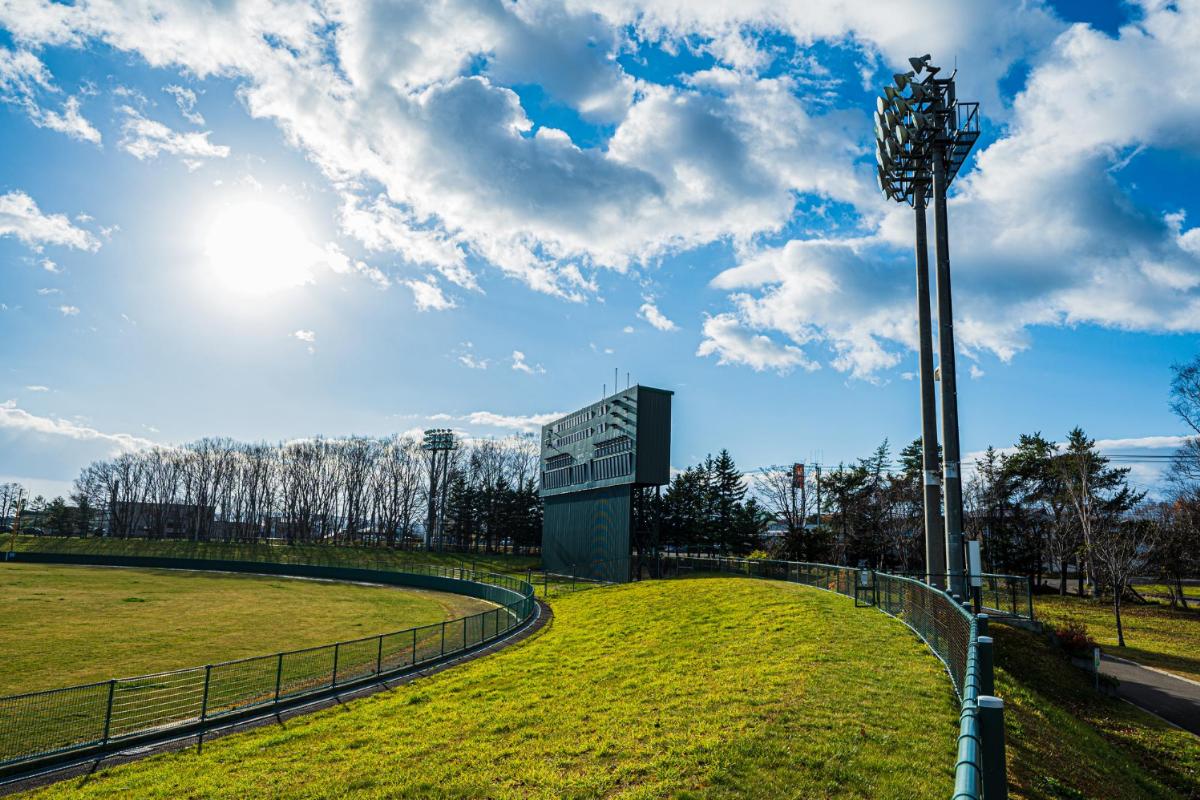 You manage a baseball field, and you need it to be guarded—follow these suggestions from the experts so that your guests and players are safe and satisfied. When building or preserving a baseball field, security is paramount. Not only do you have to keep people off the property who may disrupt or steal from it, but you also must guard fans and teams during the match. Installing a fence will accomplish all this, but only if you set it up correctly. The following inventory from ...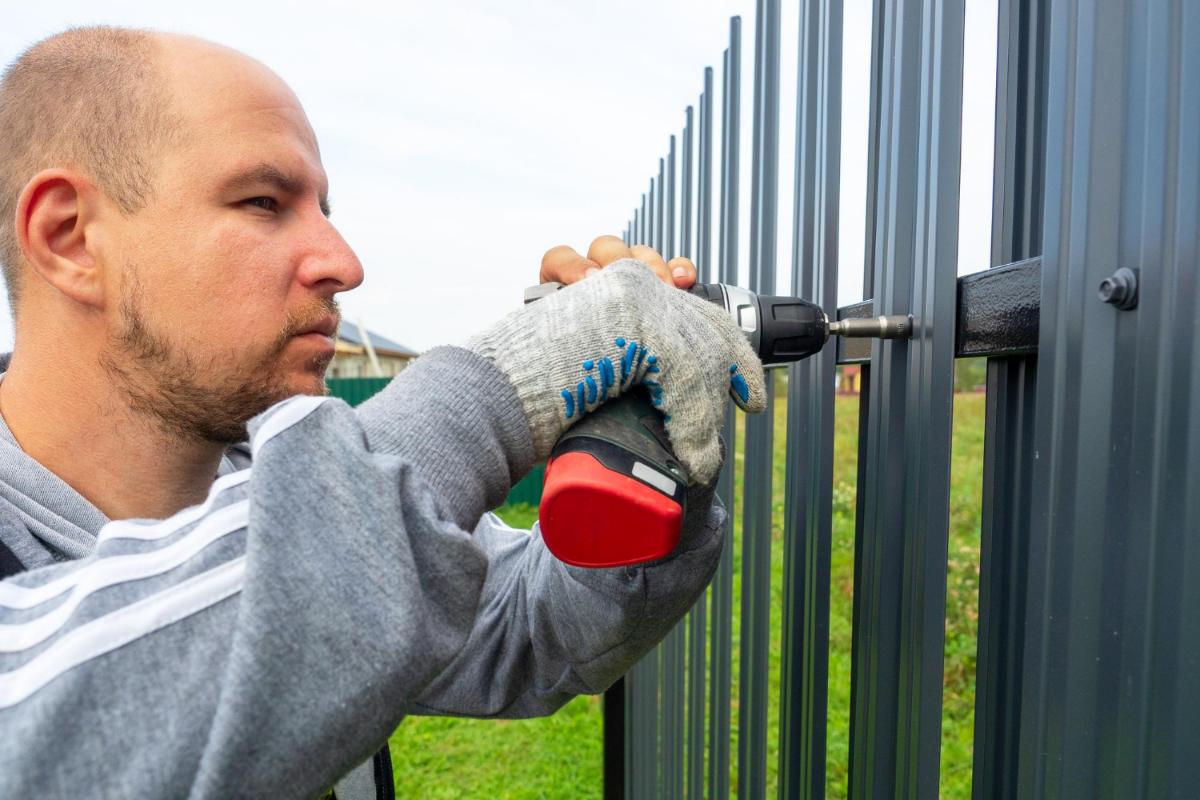 When approximating steel and aluminum, it might appear like steel is the apparent choice, but choosing what is best for your business may not be what you think. Here are further elements you should consider before choosing. Fencing carries many advantages, from holding out intruders to providing your plot with a sturdy, safe feeling. While all borders deliver these advantages to some degree, the material you choose makes a significant difference in the effectiveness and appeal of yo...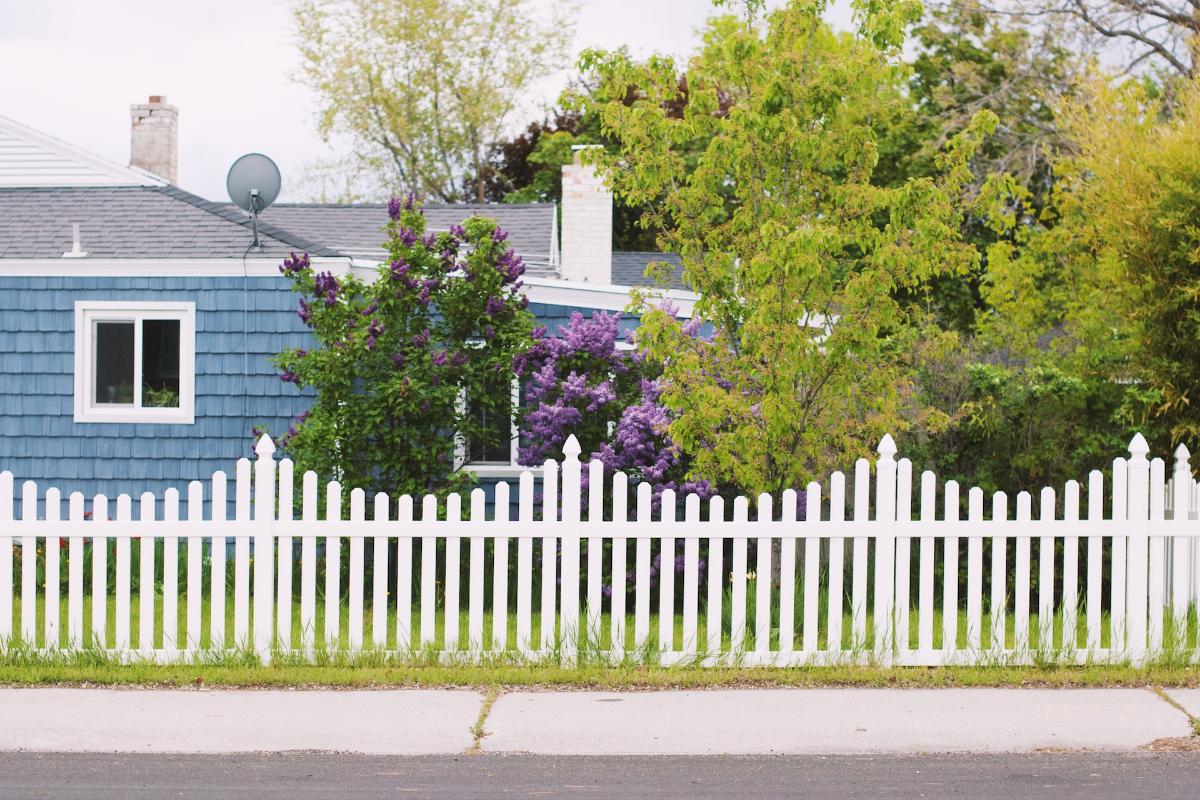 Fences are great additions to your yard, as they not only add property value but they enhance the appearance and set boundaries to your property. They are also beneficial in increasing the security around your yard, which can give you peace of mind that children and pets are safe. When you are ready to build a fence in your yard, our fencing contractors in Orlando will help you find the most suitable fence for your needs. These are a few tips to follow when choosing the right type of fence fo...