Name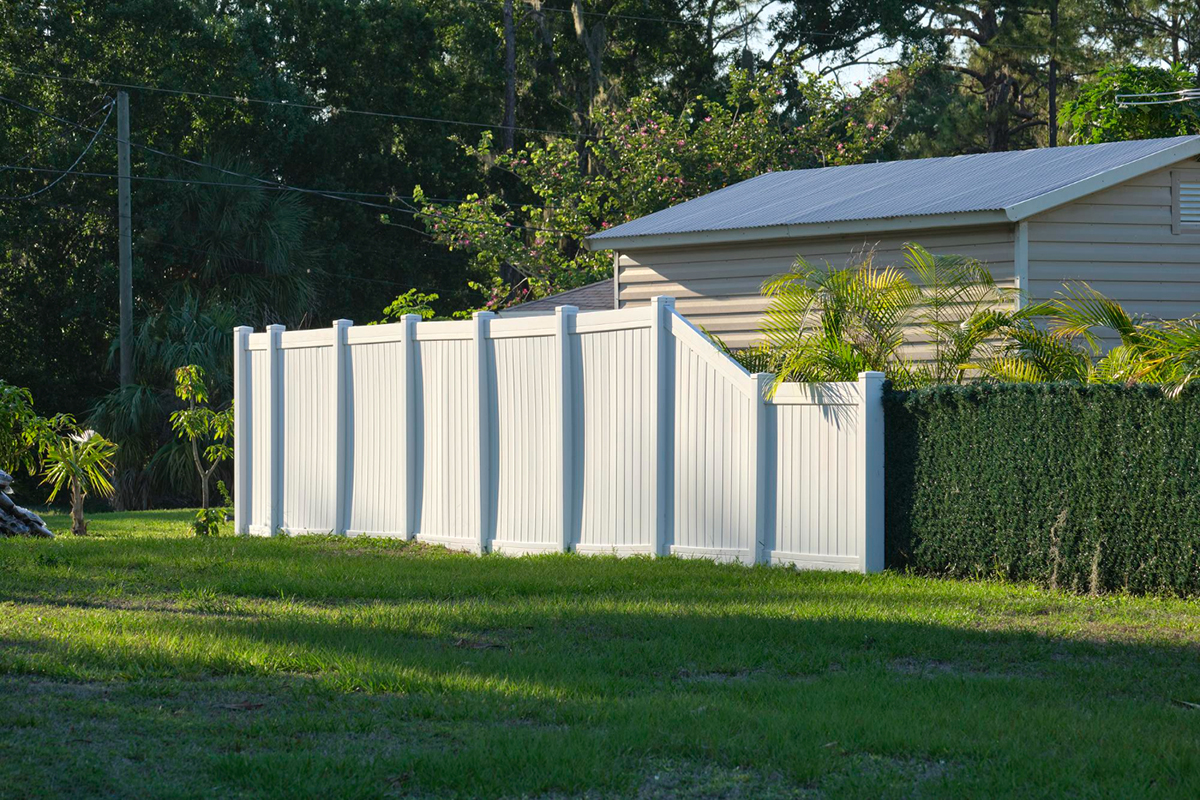 As a homeowner, you know that your outdoor fence plays an important role in the aesthetic and security of your property. If you have invested in a vinyl fence for your home, it is important to properly maintain it to keep it looking great and ensure its longevity. Here are some tips from fencing contractors in Orlando on how to maintain your vinyl fence. Regular Cleaning The first step to maintaining a vinyl fence is regular cleaning. Over the co...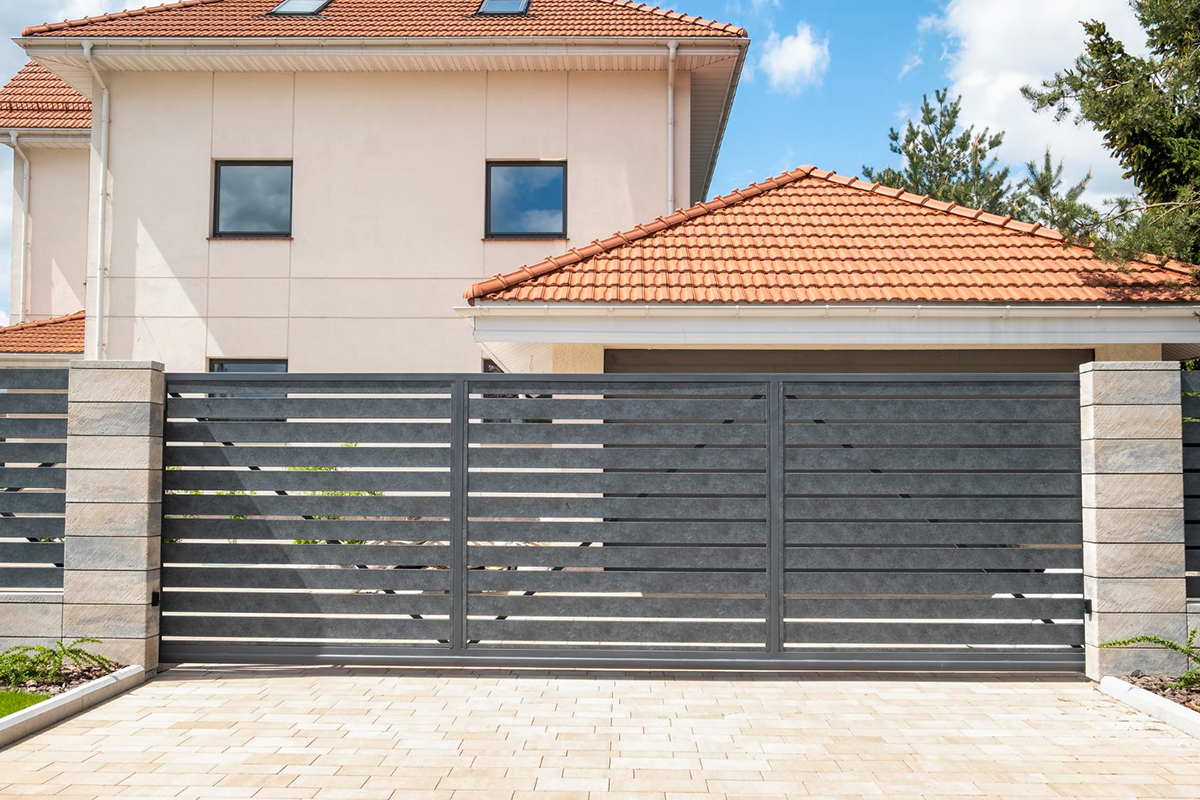 Adding an electric gate to your property can provide greater security, convenience, and a sense of style. While there are various types of electric gates depending on the materials used and the overall design, all electric gates share some common features. Let's take a look at the different types of electric gates available and learn which one is best for you. Swing Gate A swing gate consists of two parts that swing open from the center, in...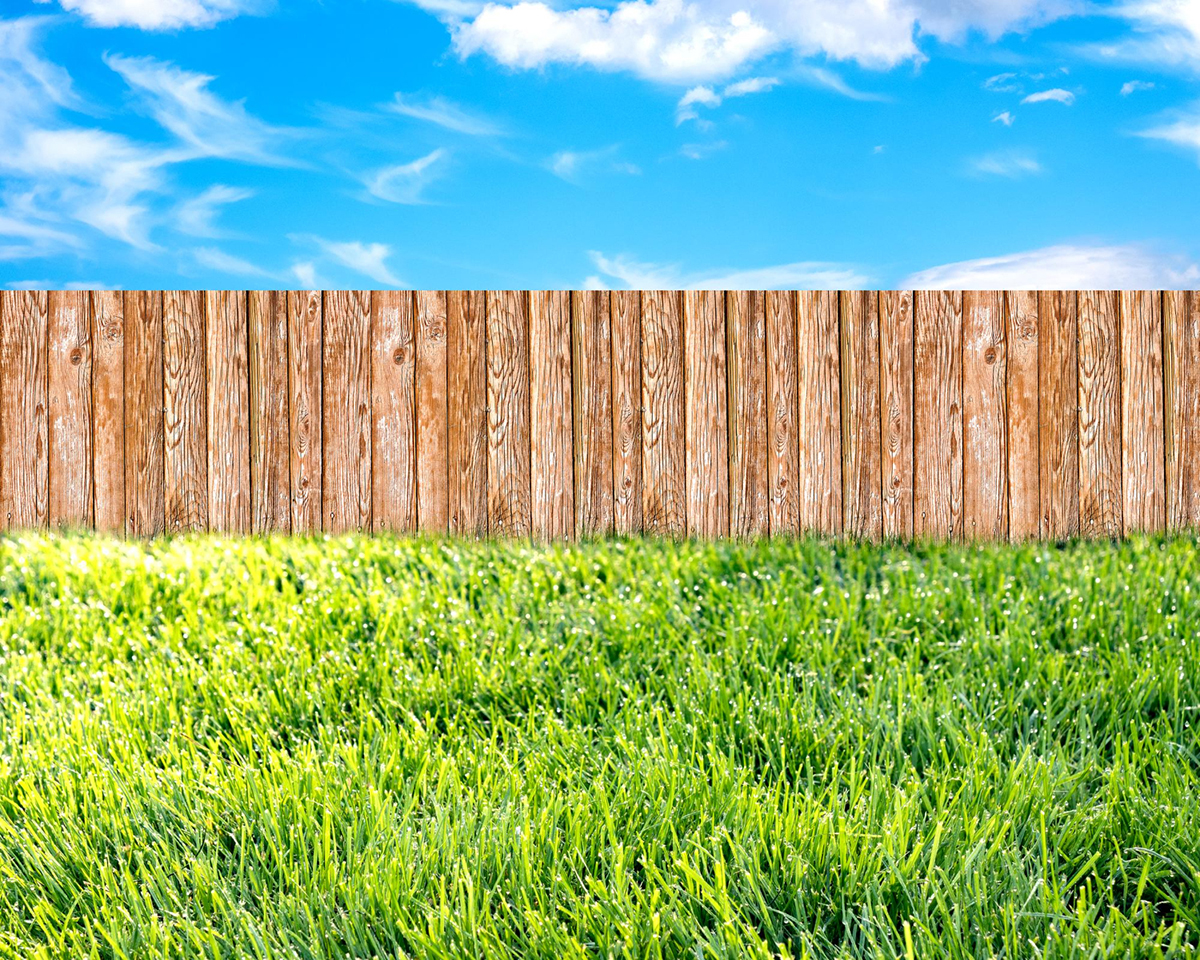 Are you looking for the perfect fence to add privacy and security to your property? Or maybe you're just looking for a way to give your outdoor space a more attractive aesthetic. If so, then a shadow box fence might be the perfect choice for you. Read on to learn more about the advantages of installing a shadow box fence with one of the best fencing contractors in Orlando! Why Choose Shadow Box Fencing? Shadow box fences are ideal for anyon...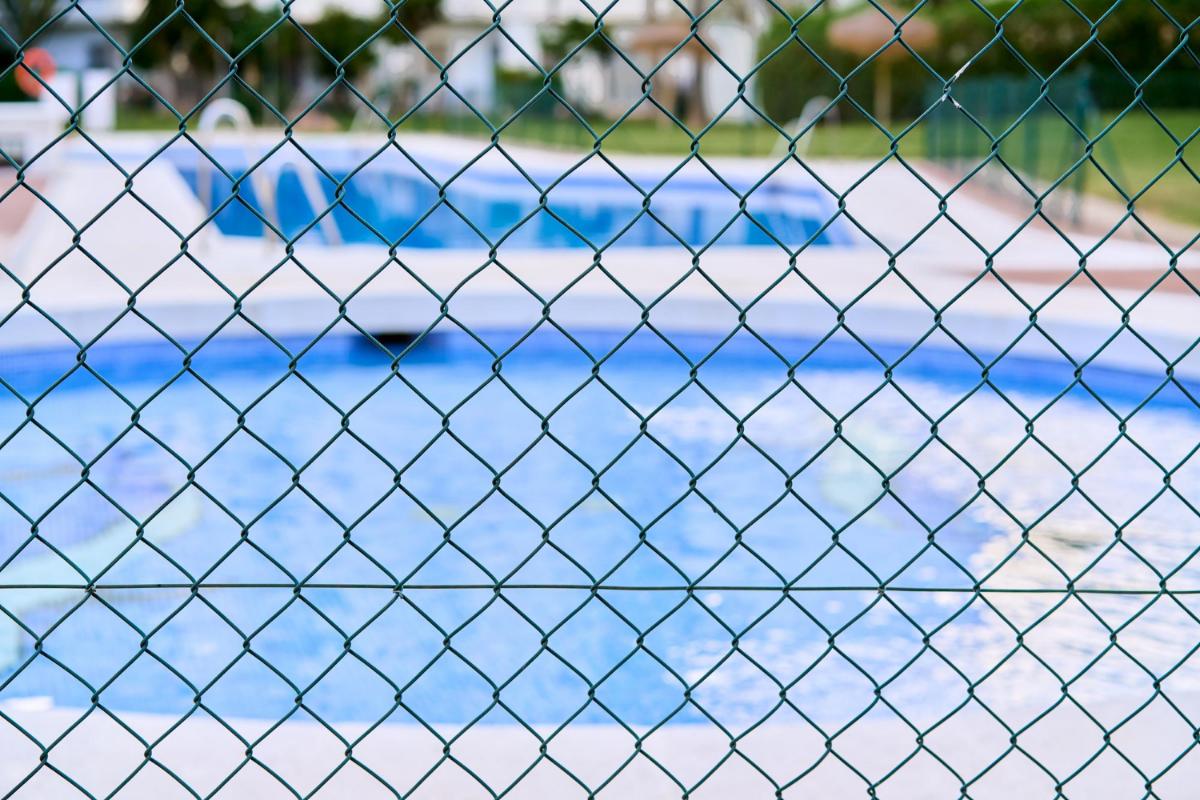 Do you have a pool in your Florida backyard? Do you also have pets, small children, or other family members that you want to protect from the dangers of drowning? There are many great reasons to add safety and security features to your outdoor space when you have a pool. One of the easiest ways to accomplish this is by adding a fence to your property. Our fencing contractors in Orlando install many fences around swimming pools to protect loved ones or add privacy.&nbsp...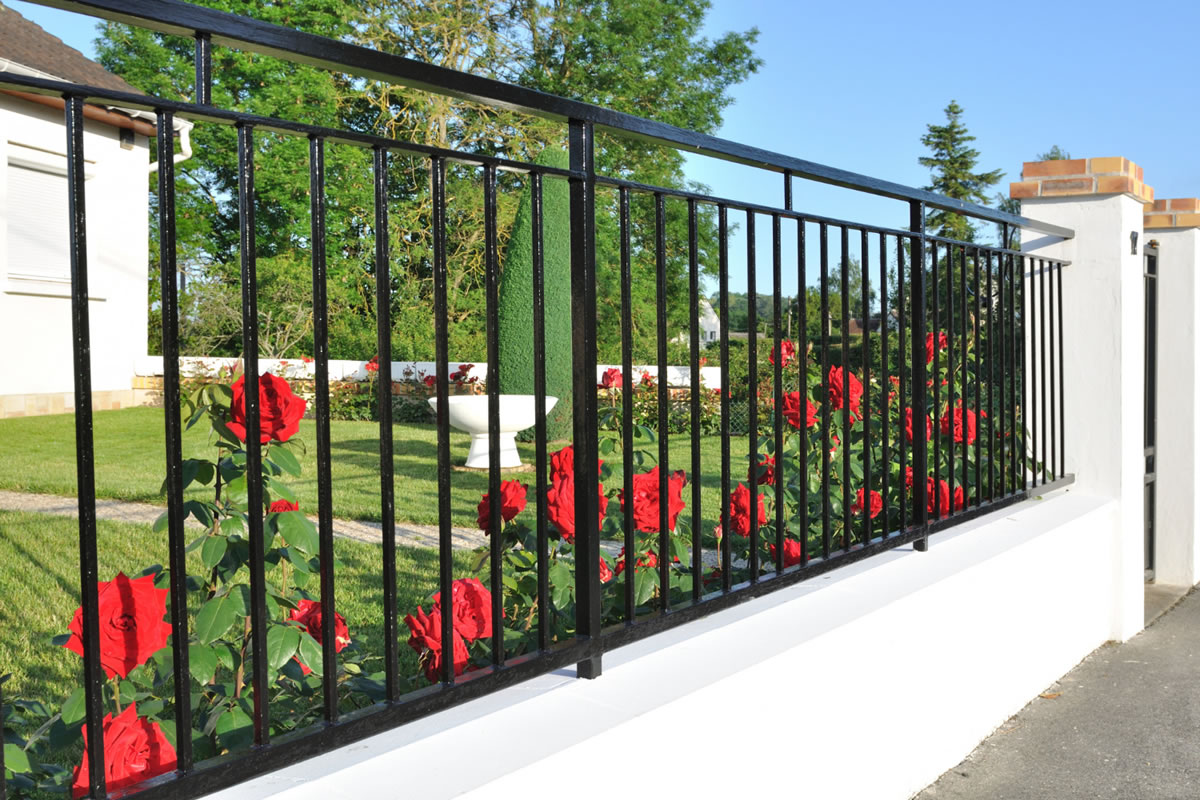 Are you looking for ways to enhance your curb appeal? Have you been considering adding elements to your landscaping to make it stand out in your neighborhood? Are you looking to make simple updates to your exterior? One of the simplest ways to update your curb appeal with a new look is to add an ornamental fence. This is a great way to add style and character to your home without compromising on the function of your property. There are a few benefits of installin...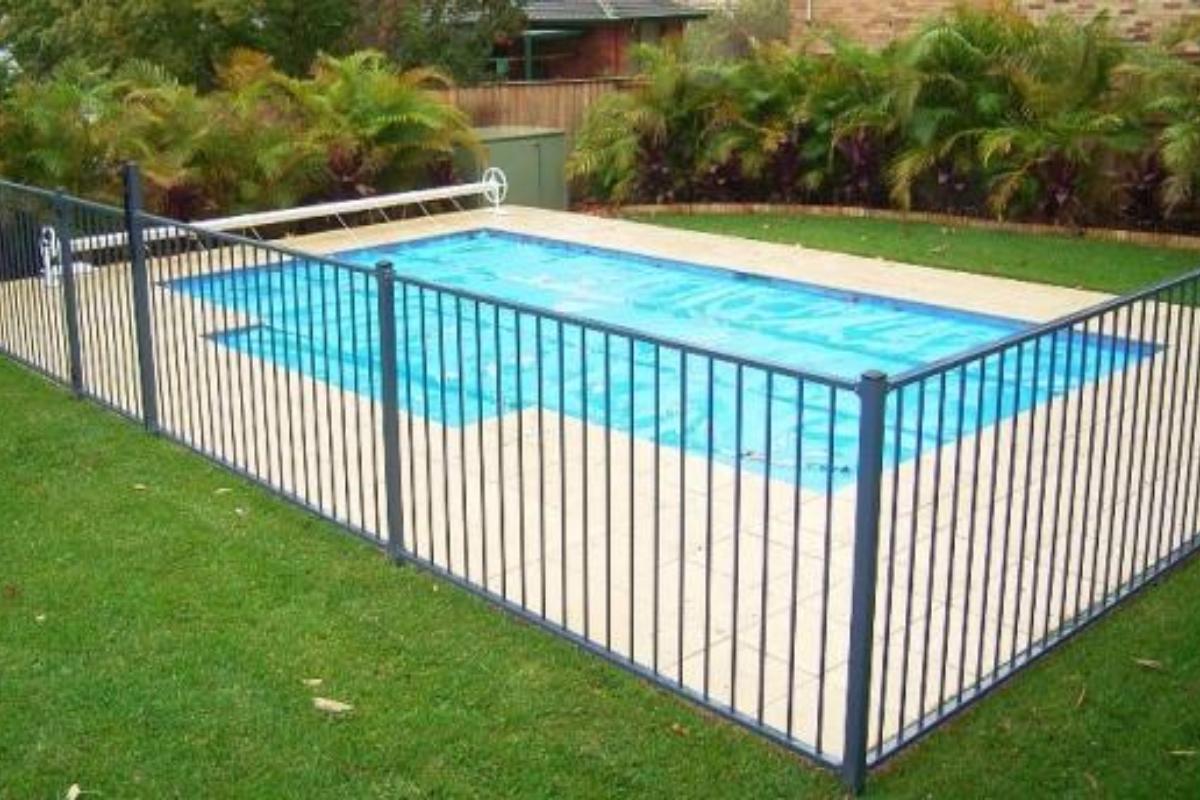 Are you curious how to create an outdoor space to include updated features, more safetly, more entertaining areas, and more privacy? These are all great ways to utilize your Florida backyard all year long. When you design your outdoor space, you want to consider adding a fence for privacy. Our experienced and skilled fencing contractors in Orlando can provide you with the best fencing options to enhance your yard. There are many reasons why you should include a fence around your swimming pool...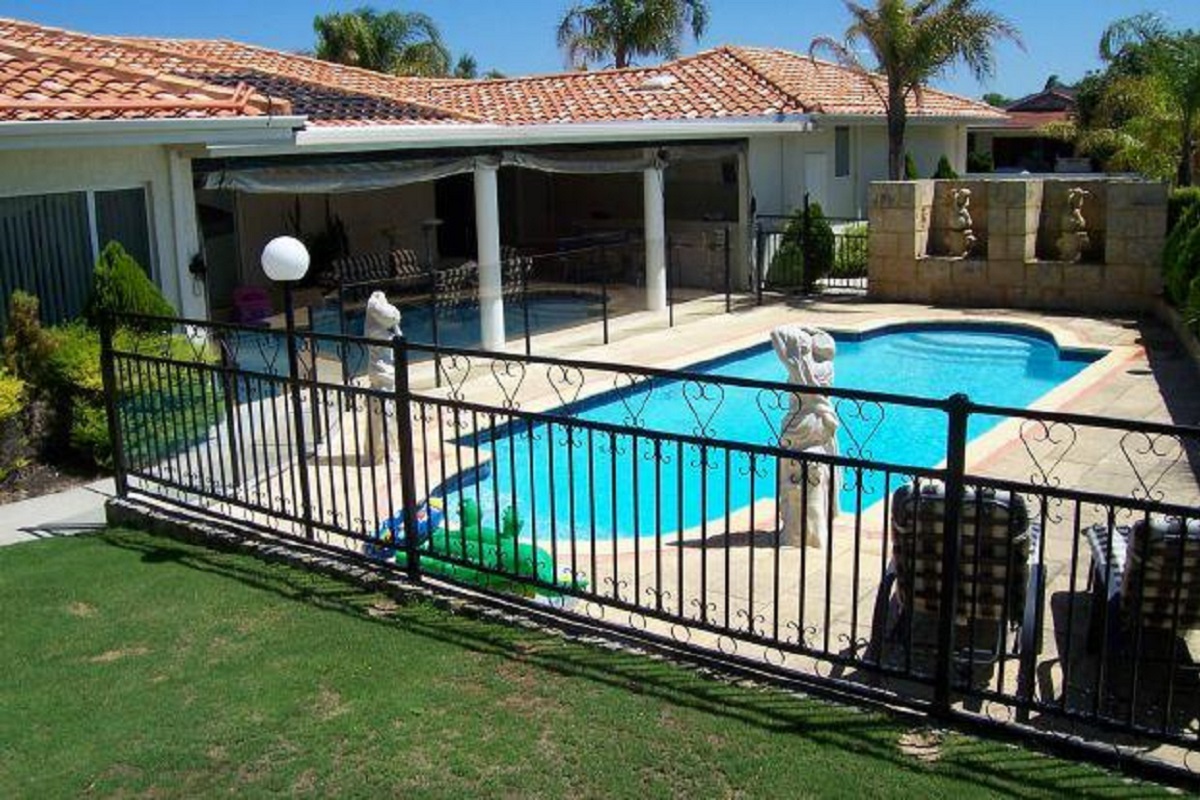 Have you recently put in a pool in your Florida backyard? Do you have children that play in your backyard? Are you looking to enhance the appearance of your outdoor pool area? Installing a fence around your Florida pool would be a great way to increase protection while adding an attractive element to your backyard. Our fencing contractors in Orlando have installed many fences in our clients' backyards to enclose their pools. There are a few key reasons why you should consider installing a...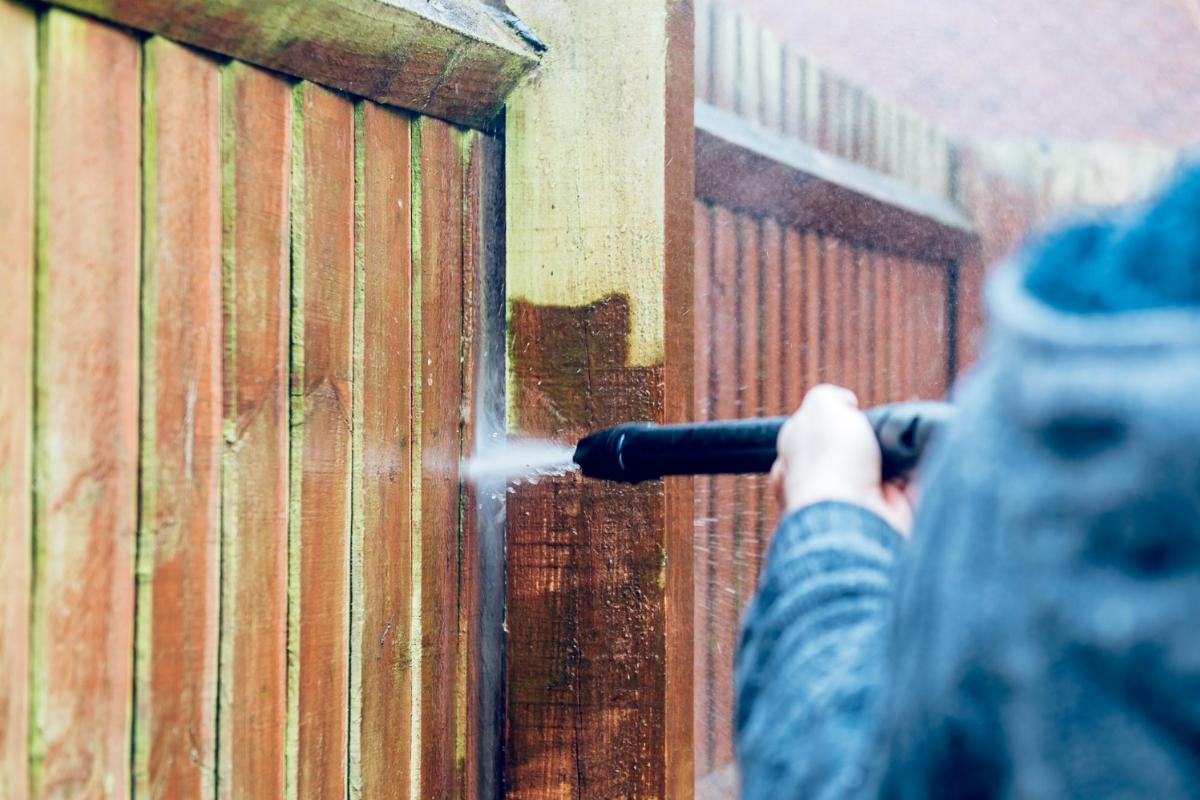 Fences make beautiful additions to your curb appeal, but they also add function, safety, and privacy to your yard. While you may want to create a fence that establishes both privacy and security, you may choose a wooden fence. Wood fences are beneficial for those who are sticking to their budget and wish to customize the features of their fence. As fencing contractors in Orlando, we have helped design, install, and maintain fences over the years. When you invest in a wood fence, you need to k...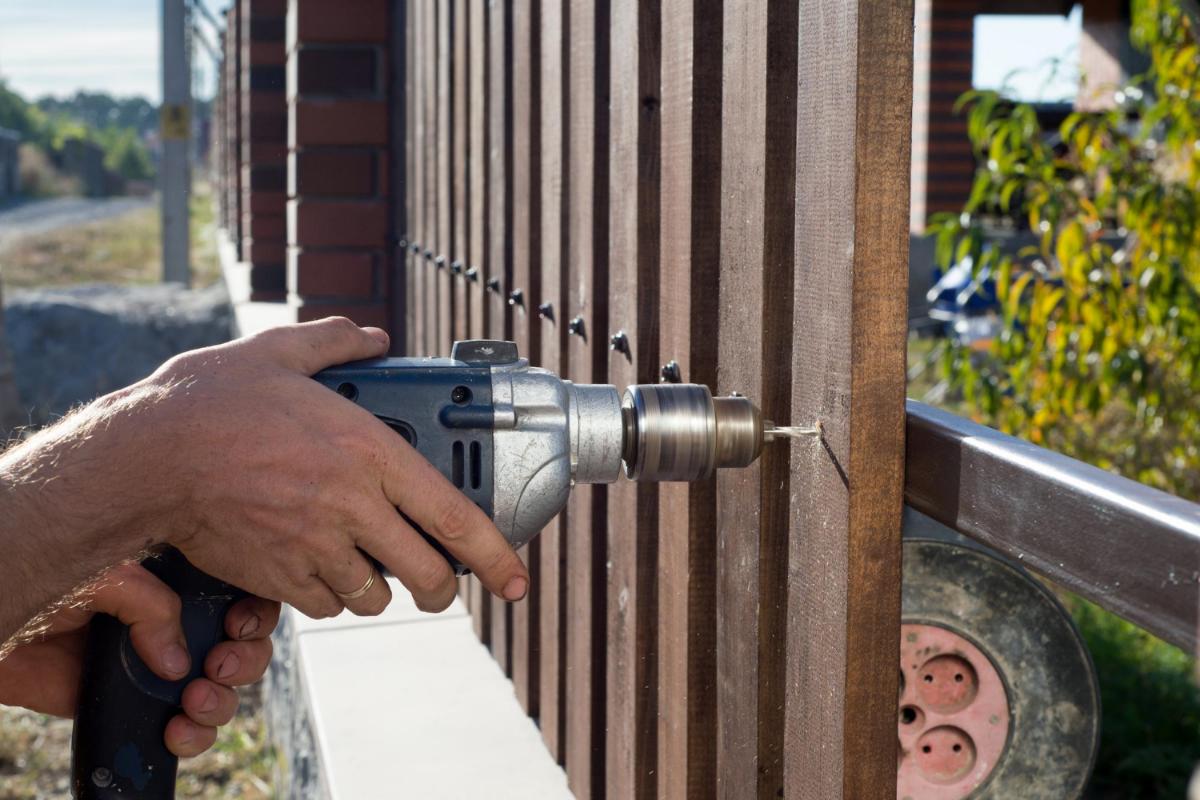 When you own a fence, you need to keep up with maintenance and care over the years. Repairs, such as board replacements, painting, staining, and cleaning, are just a few of the tasks you need to care for your fence. Keeping your fence in optimal condition can help to restore the appearance and functionality of your fence. Our experts in fence repair in Orlando can assist in maintaining your fence so you do not have to. These are a few fence repairs to consider making this winter. H...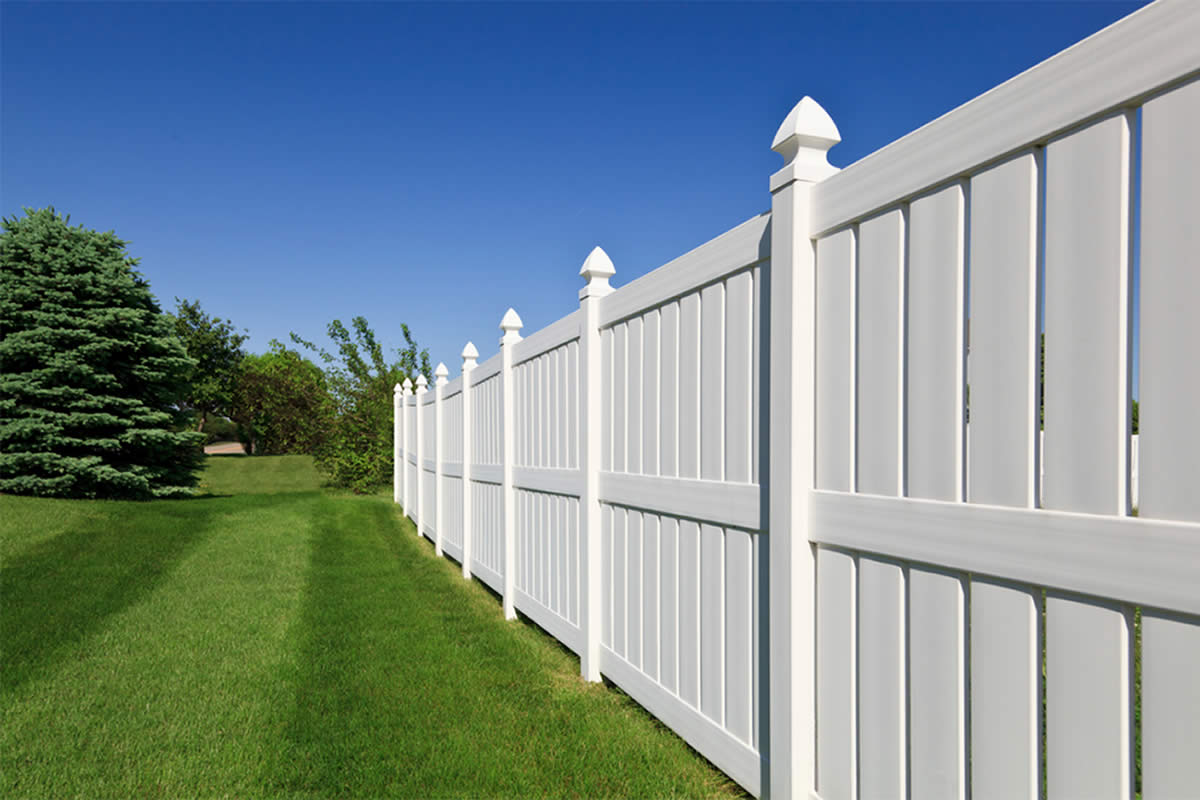 When you are ready to install a fence around your property, you are likely to consider all of the options available to you. With many fencing materials on the market, you want to do your research to choose the right one for your needs and budget. As one of the top fence companies in Orlando, we work with many homeowners who choose vinyl as their fence material. Increases Your Property Value One of those features, like a fence, might convince a pet owner to buy your house...