Name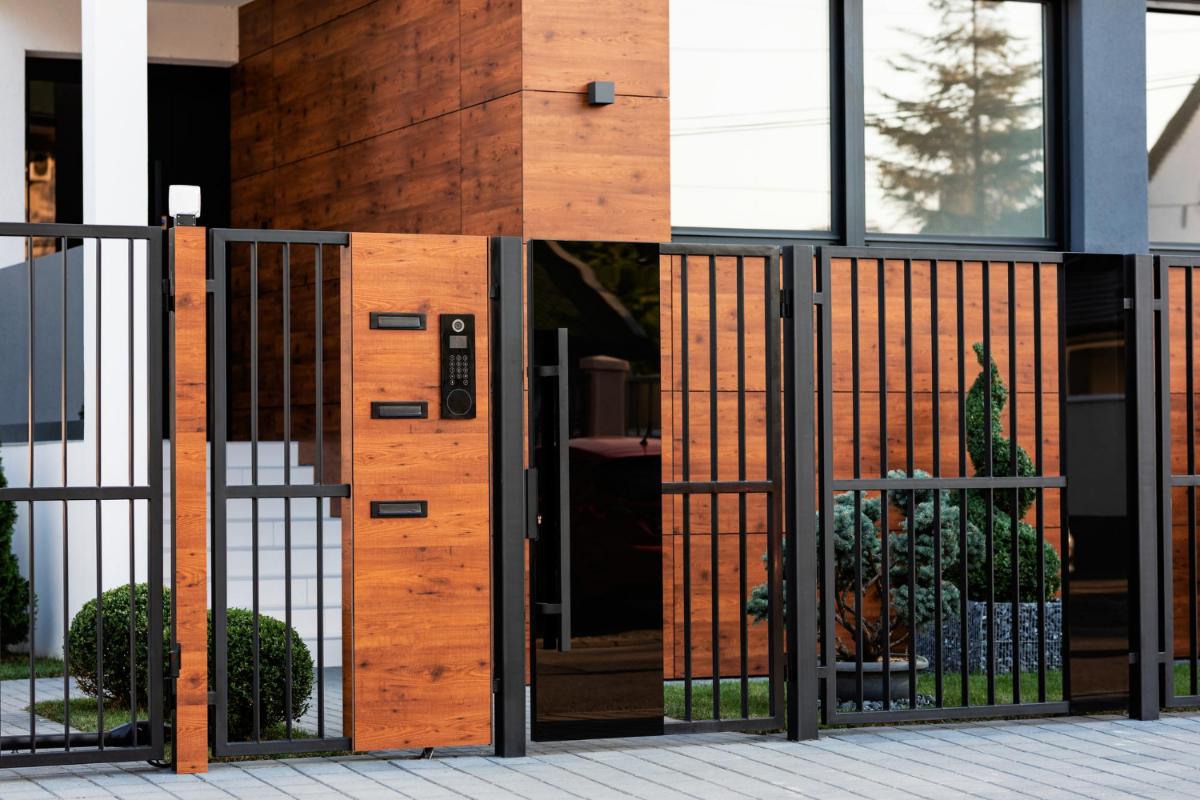 Are you wondering how to add curb appeal to your store front? Are you looking to add border security around your commercial property? As a business, you want to design the features around your business to support your company and its function. For those who are looking for more security, border protection, aesthetically pleasing curb appeal, or privacy, adding a fence provides all of these things and more. When you work with our fence contractors in Orlando, we help yo...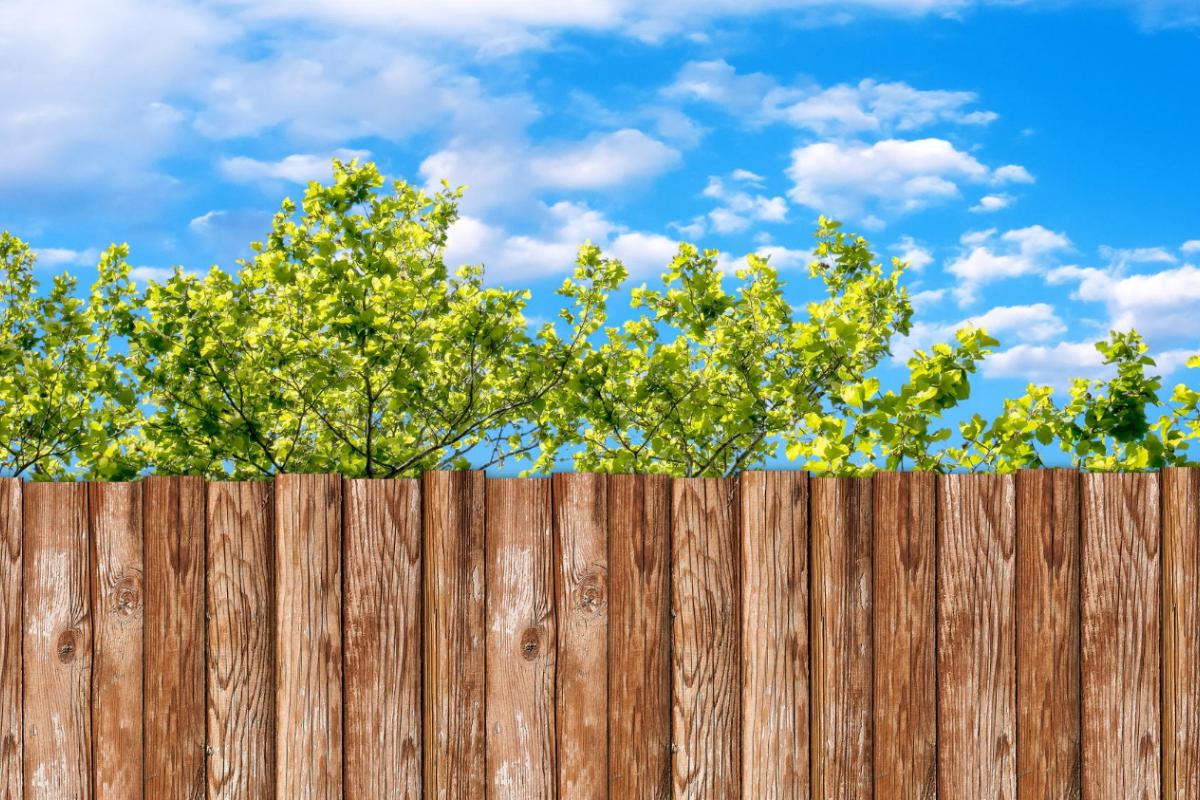 Do you want to add privacy to your yard? Are you looking to secure the boundaries of your property? Do you want to keep untidy sections of your yard hidden from view? These are all great reasons why you might be considering fence installation in your yard. Fences are great ways to establish boundaries, gain privacy, enhance curb appeal, and hide undesirable traits of your yard. These are many of the reasons why our customers call our professional fence contractor...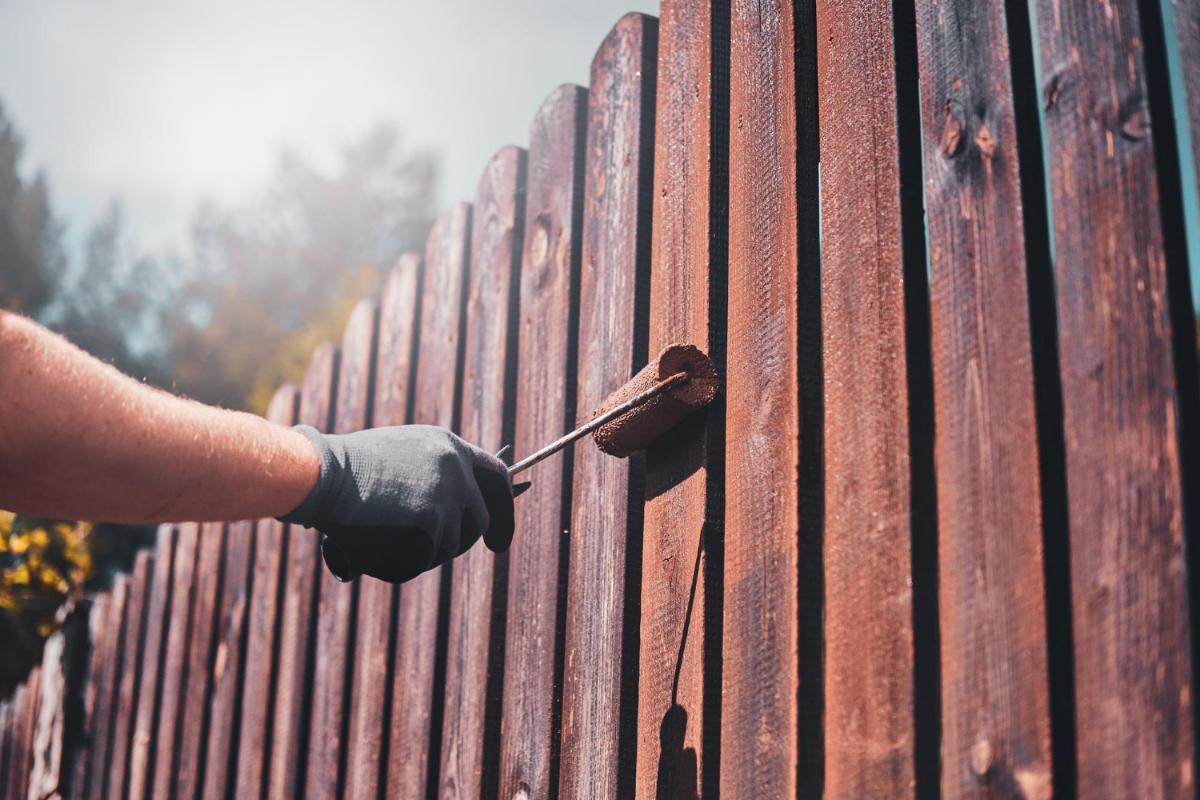 There's no time like the summer to take care of tasks around the house and improve elements of the yard. From adding fresh paint to trimming back your hedges, there are countless yard projects to do. Make sure that you remember to take care of your fence this summer, too. Simple updates and repairs can prolong the life of your fence and give its appearance a much-needed boost. As one of the top fence companies in Orlando, we offer some advice on how to maintain you...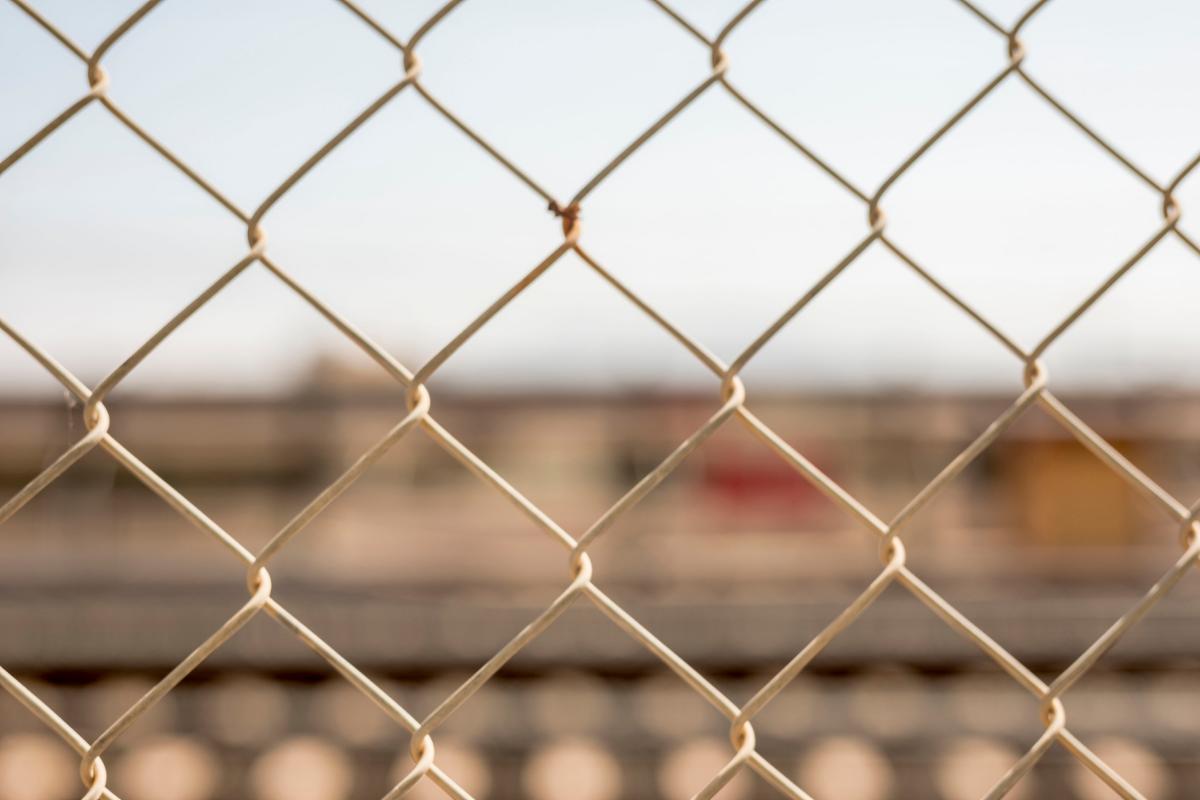 Are you looking to install a fence that will be durable and strong? Are you interested in creating border security that inhibits anyone to climb over or under the fence? Do you want to install a fence that will last a long time with minimal maintenance? There are many types of fences that have durability and strength, but you will want to consult with fence companies in Orlando in order to choose the best one for your needs. We install many durable fences for both resi...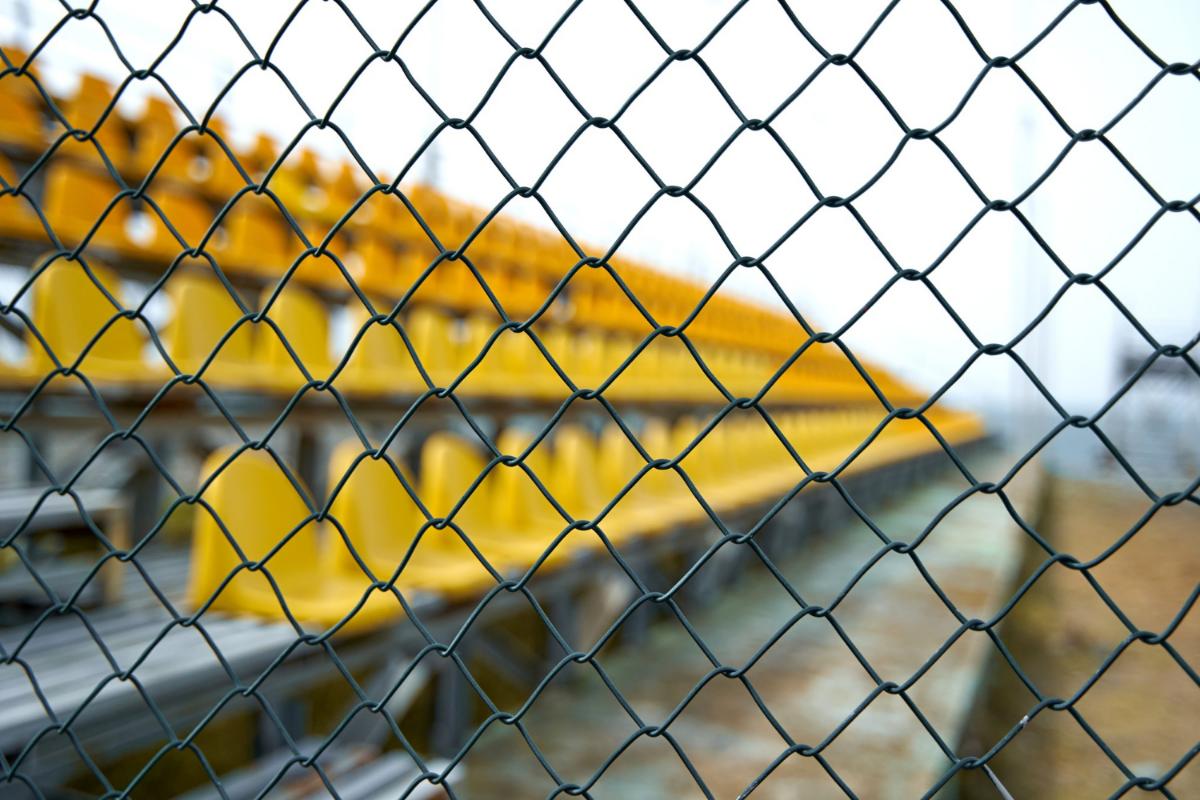 Are you wondering how to create boundaries without bordering up your property? Are you looking for ways to outline a section of your yard without blocking the view? There are many different types of fences that are great for establishing boundaries and still allowing visibility, but the chain link fence is among the best. Our fencing contractors in Orlando install many chain link fences on both commercial and residential properties in central Florida each year. Homeown...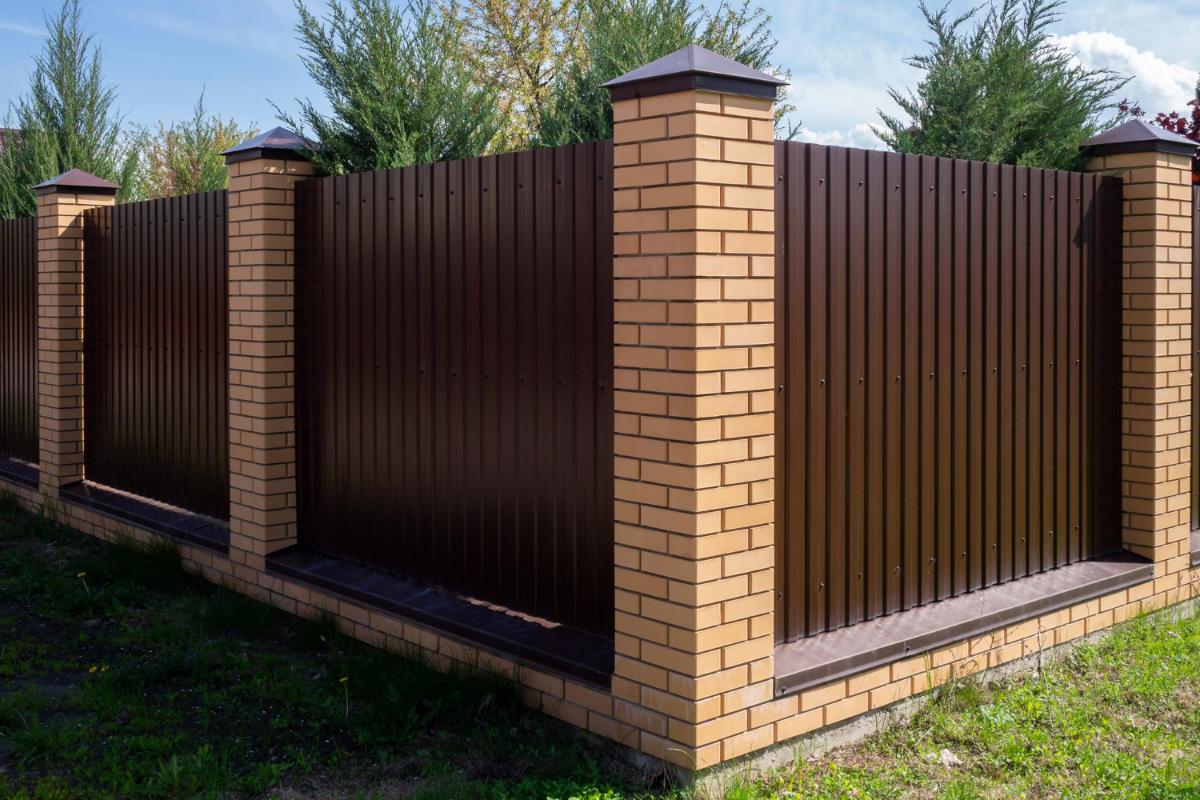 Many people invest in a fence because they want to obtain some level of privacy in their backyard. This can be for a range of reasons, such as to keep neighbors out, to create a private oasis, to stay unexposed when hosting events, and many more. Whatever your reason, you know it's time for you to install a privacy fence in your Florida backyard. When you do this, you'll want to trust an expert of the fence companies in Orlando to do the job. There are many typ...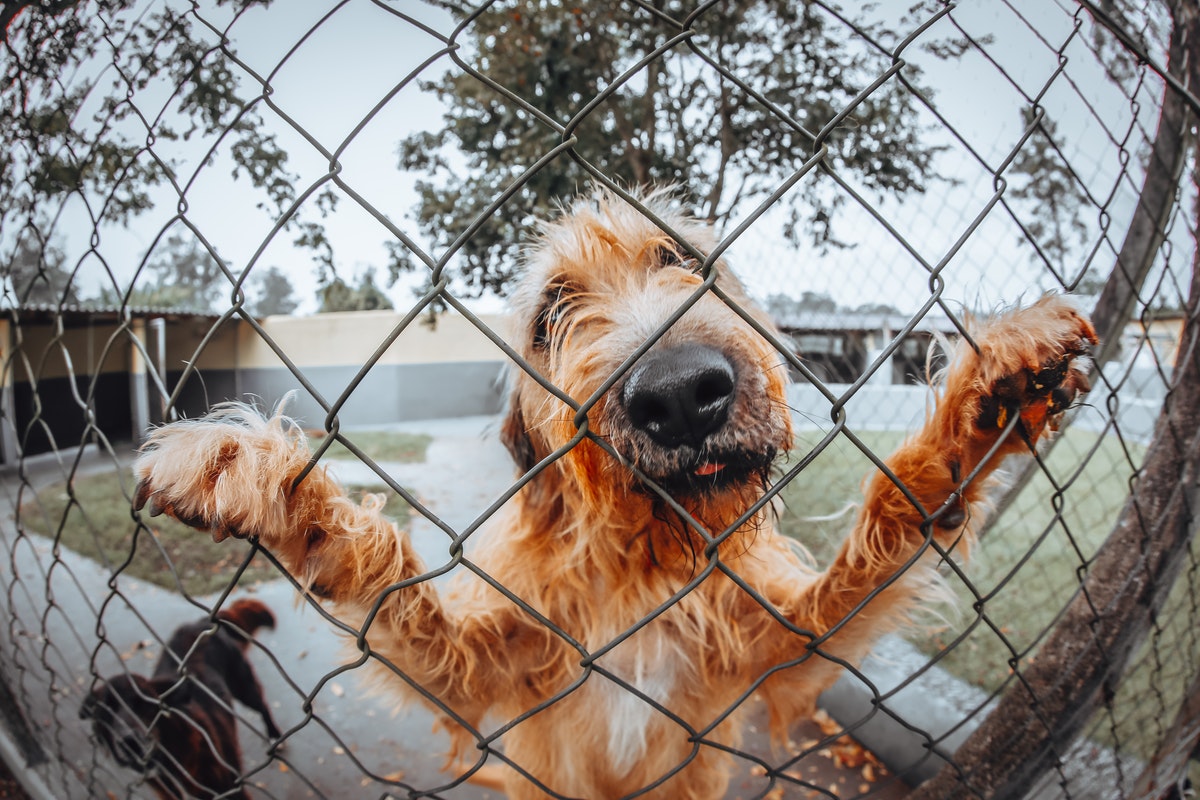 Are you planning on adding a puppy to your family soon? Have you recently trained your dog to recognize your yard and property? If you have recently acquired a new home or a new puppy, you should consider adding a fence to the perimeter of your yard to provide your dog with a space to run. As fencing contractors in Orlando, we offer many different services for many Florida residents, including fence repair and installation. We love to help homeowners provide a safe pla...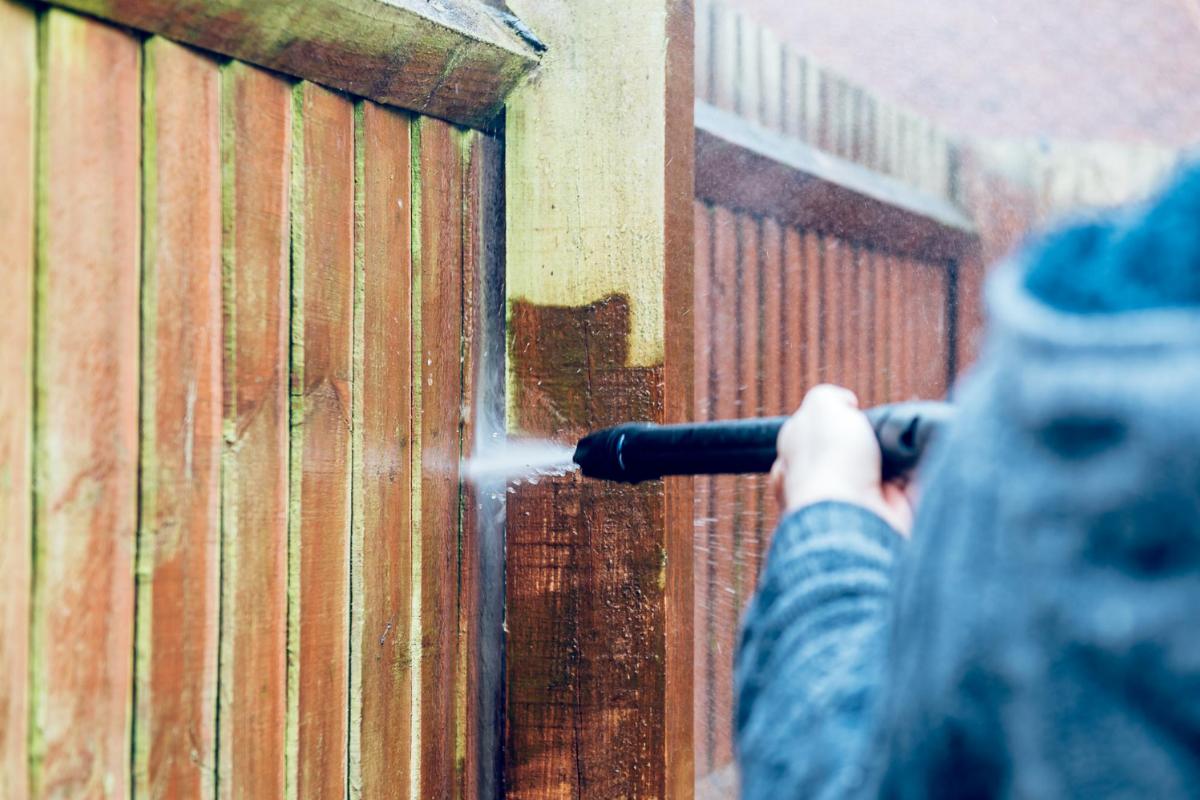 Are you looking to restore your fence to its original state? Do you notice dirt, debris, and staining on your fence? It may be time for a fence cleaning project. Many people choose to pressure wash their fences on a routine basis to restore its appearance and boost their home's curb appeal. However, you want to be sure that you are pressure washing correctly. If you don't pay attention to the proper procedure, you could end up ruining the wood pickets and...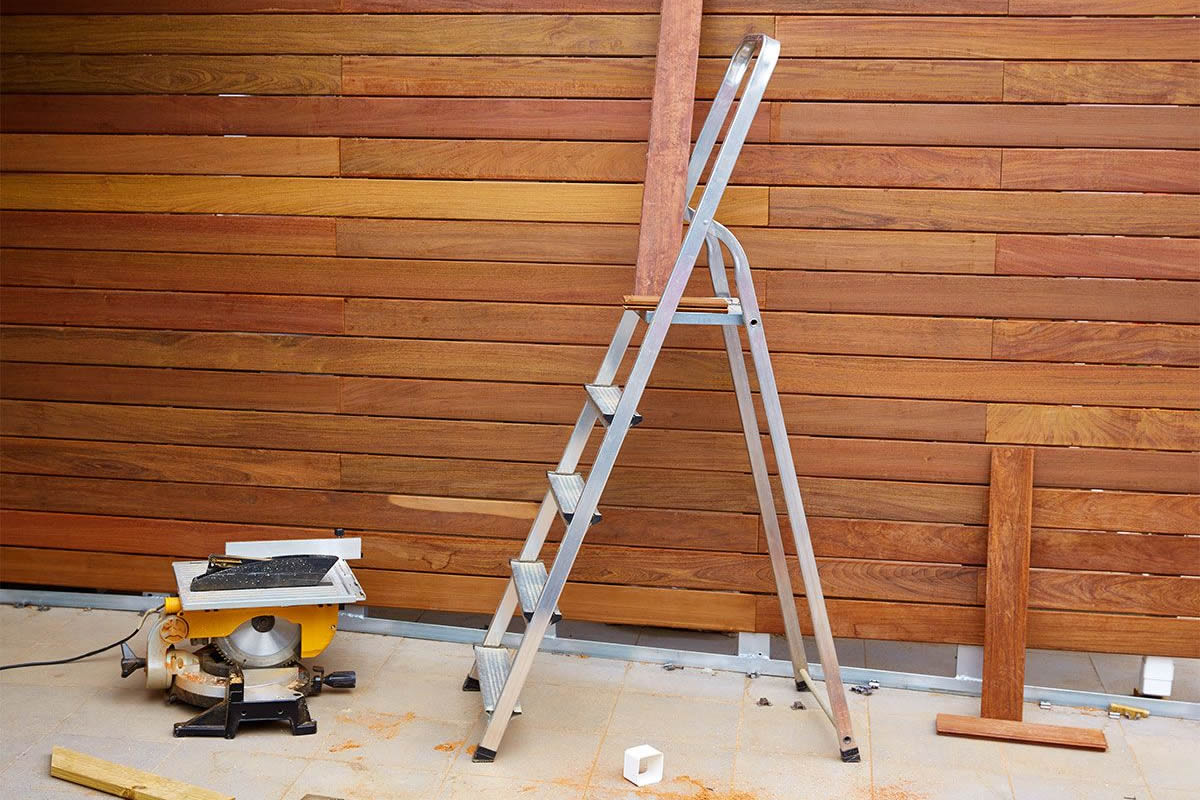 You've finally made the decision to get a fence to enhance your outdoor space and provide clear boundaries to your property. You can't wait until the one of the top fence companies in Orlando designs and installs your fence so that you can start enjoying your yard. However, there are a few things you can be doing in the meantime. Here are a few tasks you need to do in order to prepare your yard for a fence installation. Tell Your Neighbors Whene...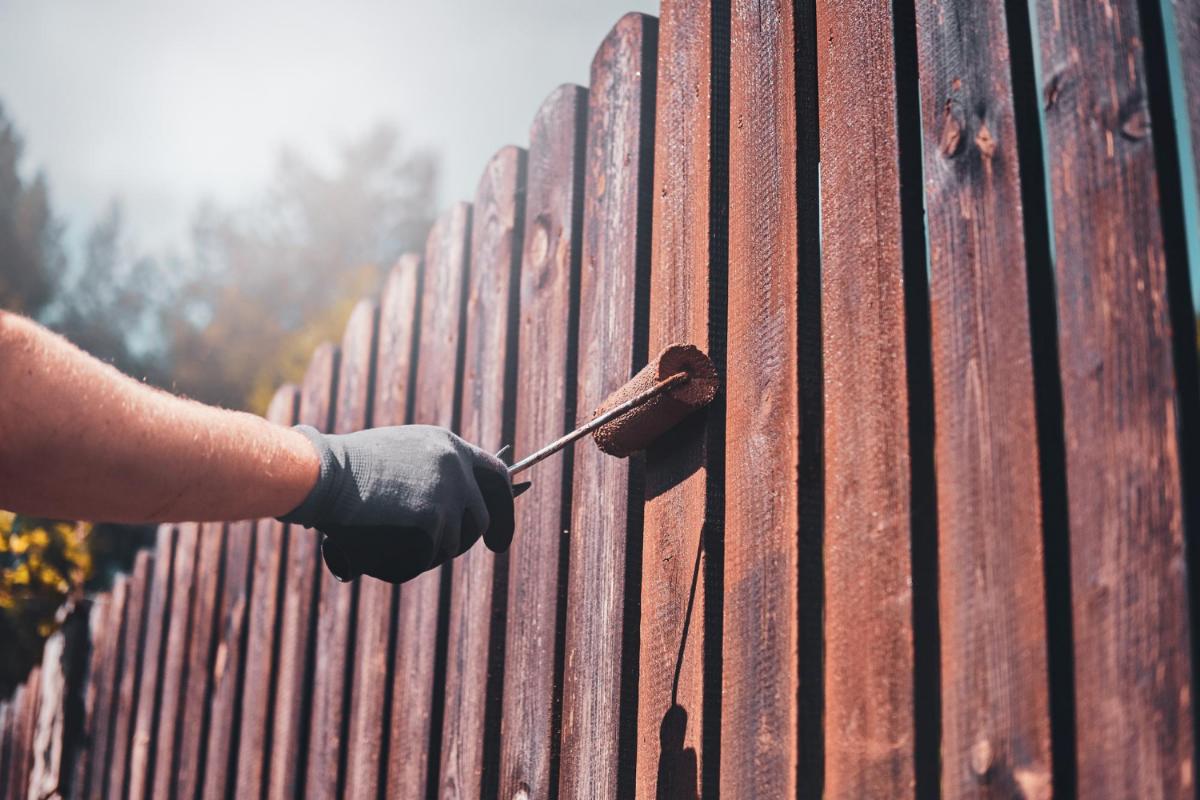 Have you noticed wear and tear on your wooden fence? Are insects damaging the wooden pickets? Are you noticing mold growth on your posts? All of these are common issues that you can face when you do not properly maintain your wooden fence over time. Each year, you should aim to inspect and clean your wooden fence to keep it in optimal condition. This will prevent the growth of mold, the buildup of dirt and debris, splitting wood, and broken posts or pickets.&nbsp...