Top Recommendations for Weatherproof Fencing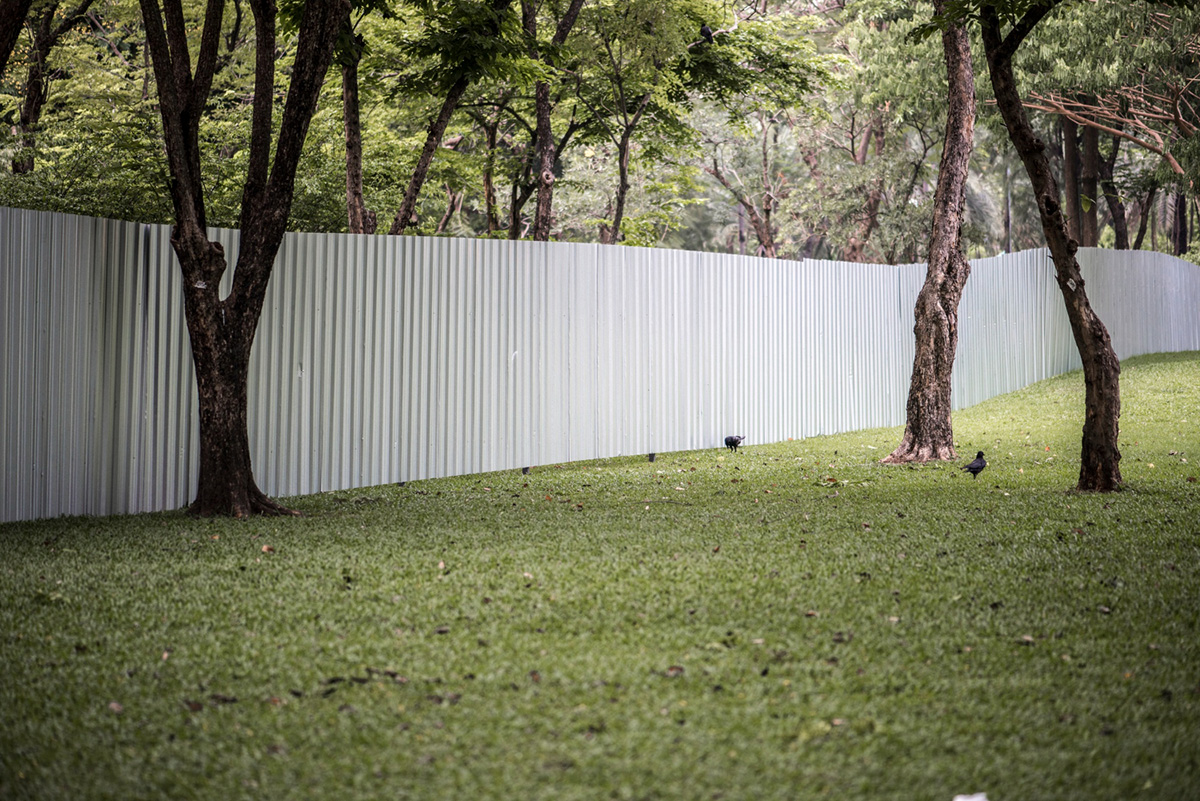 If you're looking for a new fence, you want one that can withstand the elements and look good for years to come. You need a fence that is weatherproof and durable. But where do you start? There are so many options on the market. We have written this blog post to help you discover the top recommendations for weatherproof fencing, so you can rest assured you make the right choice.
1. Vinyl Fencing
Vinyl fencing is an excellent option for those who want a durable and weatherproof fence. It is made from PVC or Polyvinyl Chloride, which makes it resistant to moisture, humidity, and severe wind. Also, it is well-suited for saltwater environments. Additionally, vinyl fences are resistant to fading, discoloration, and impact damage. In summary, vinyl fences are long-lasting with minimal maintenance needs.
2. Aluminum Fencing
Aluminum fencing offers many benefits, including excellent weather resistance and durability. It is also resistant to rust and can withstand extreme weather conditions. It is a perfect option when constructing a fence in coastal regions, as it can hold its own against the salty ocean air. Finally, it is relatively low maintenance and comes in many styles and colors. Overall, aluminum fencing is a great choice for those looking for weatherproof fencing.
3. Cedar Fencing
Wood is a timeless and classic fencing material. Cedar wood fences are incredibly durable and can last for years. Cedar fencing is resistant to bugs and rotting, which makes it ideal for weatherproofing. It can also withstand snow, heat, and rain and still look great. However, you need to maintain your cedar fence regularly. Proper care and treatment will keep your fence looking good for a long time.
4. Chain Link Fencing
Chainlink fencing is a popular choice for homeowners and commercial properties due to its durability, affordability, and weatherproof properties. Galvanized metal forms the fence, and it can resist the elements like sun and rain. Another advantage of chain-link fencing is that it is virtually maintenance-free. You don't have to worry about painting it or performing regular maintenance to keep it in good condition.
Conclusion
In summary, choosing the right weatherproof fence for your property is crucial, considering factors such as weather conditions, budget, and environmental factors. Vinyl fences, aluminum fences, cedar fences, and chain-link fences are great options. All of these fences are weather-resistant, durable, easy to maintain, and can last for years. If you need help selecting the right fence, contact Wulf Fence, a professional fencing contractor in Orlando, FL. They can assess the conditions and recommend the best option. Choose your ideal weatherproof fence and enjoy its safety and beauty for years to come!