Name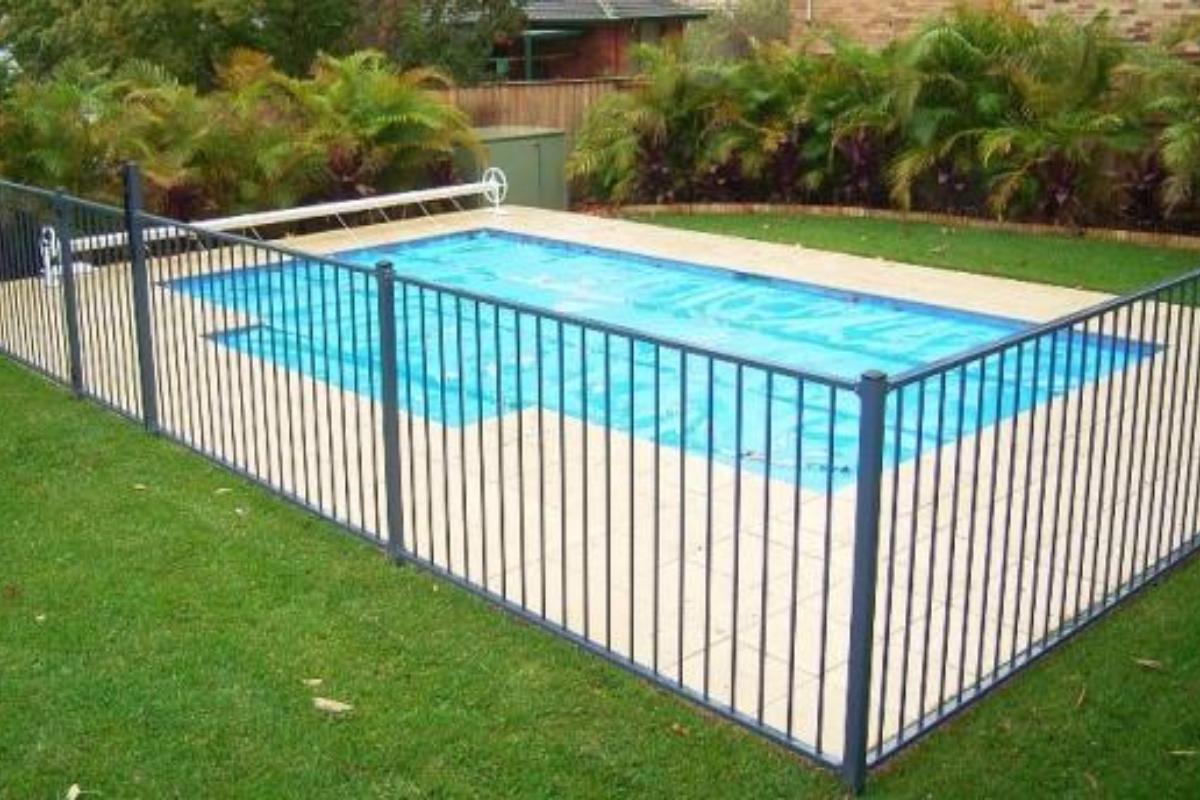 Do you have a pool in your Florida backyard? Do you also have pets, small children, or other family members that you want to protect from the dangers of drowning? There are many great reasons to add safety and security features to your outdoor space when you have a pool. One of the easiest ways to accomplish this is by adding a fence to your property. Our fencing contractors in Orlando install many fences around swimming pools to protect loved ones or add privacy.&nbsp...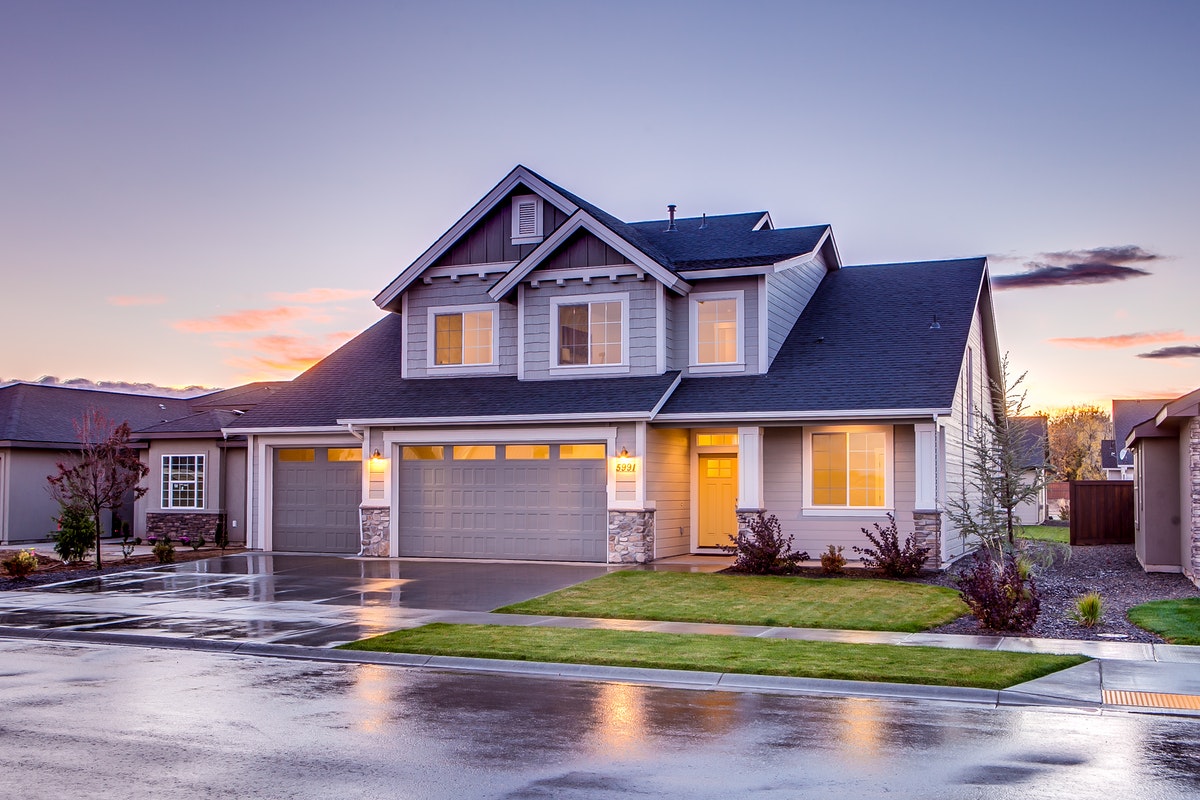 Are you looking for ways to update the appearance of your home? Are you tired of the same exterior features that you've had for years? When you are looking to make a few changes to your outdoor space, there are a few things you need to consider. From the function of your yard to the space you have available, there are likely many options that you have to improve the curb appeal of your home. These are some of the simple ways that you can enhance the cur...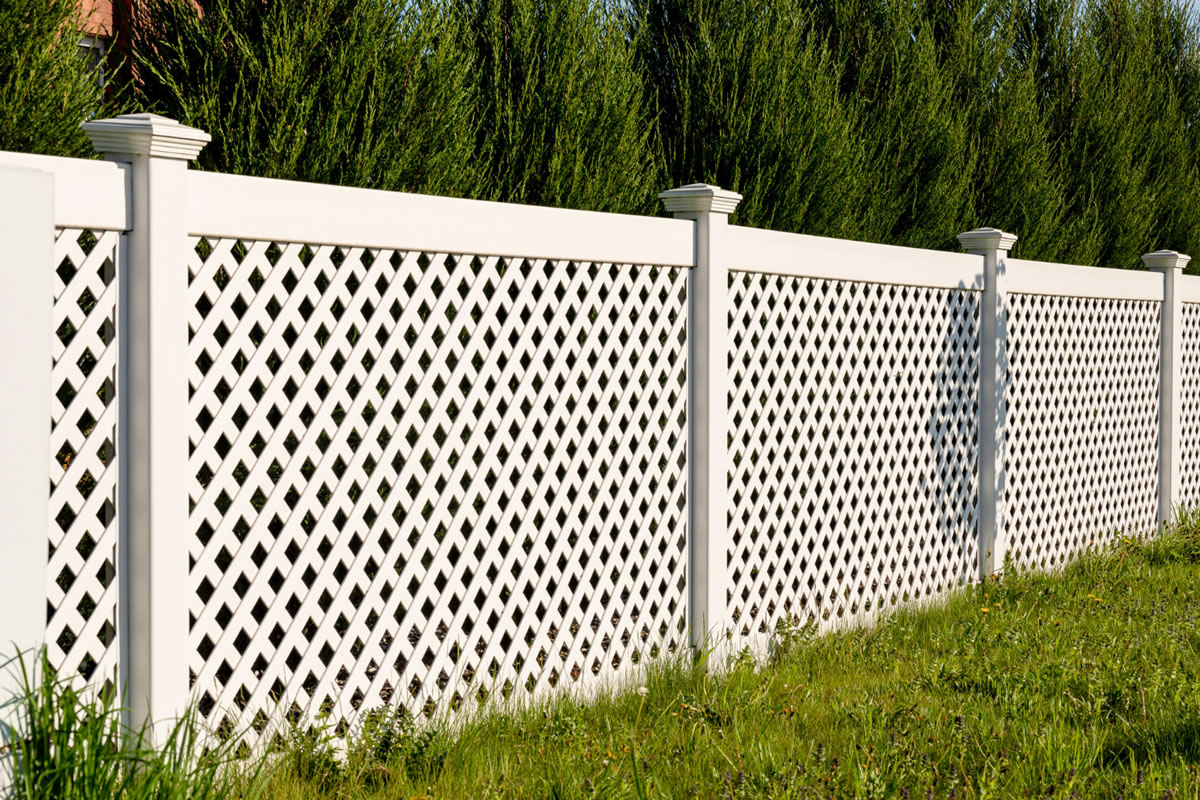 Are you considering installing a vinyl fence around your Florida yard? Are you looking to add privacy without having to stain, clean, and care for a wooden fence? There are many fence materials to choose from, which can make the process overwhelming or even complicated. However, when you are leaning towards building a vinyl fence, you will want to know all the benefits that come with it. These are some of the benefits of choosing a vinyl fence for your fence this year....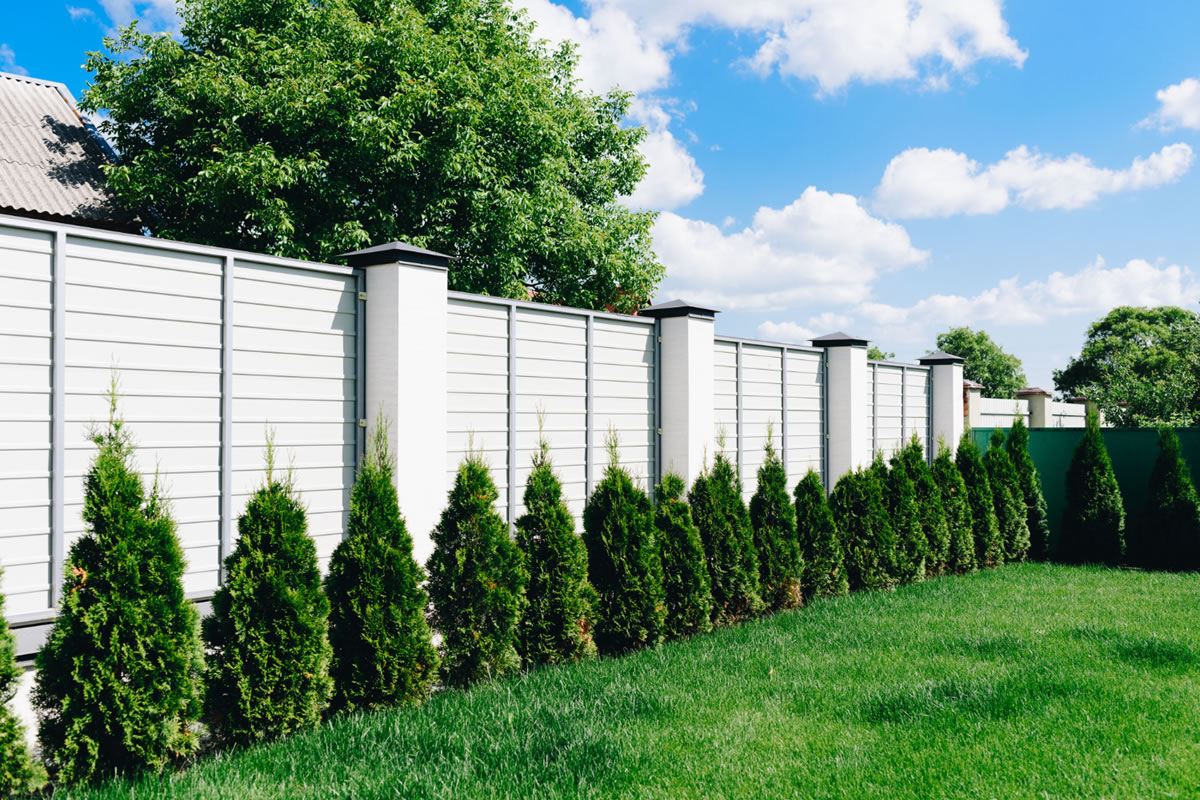 Are you looking to improve your curb appeal this year? Is it time to make some much-needed changes to your yard and landscaping? With many of us spending more time at home, we have been taking on more house projects to improve our homes and make us all more satisfied with our spaces. This also holds true for our exterior spaces. Many people have been investing in home entertainment spaces, patio furniture, fences, and other outdoor features that maximize their yard.&nb...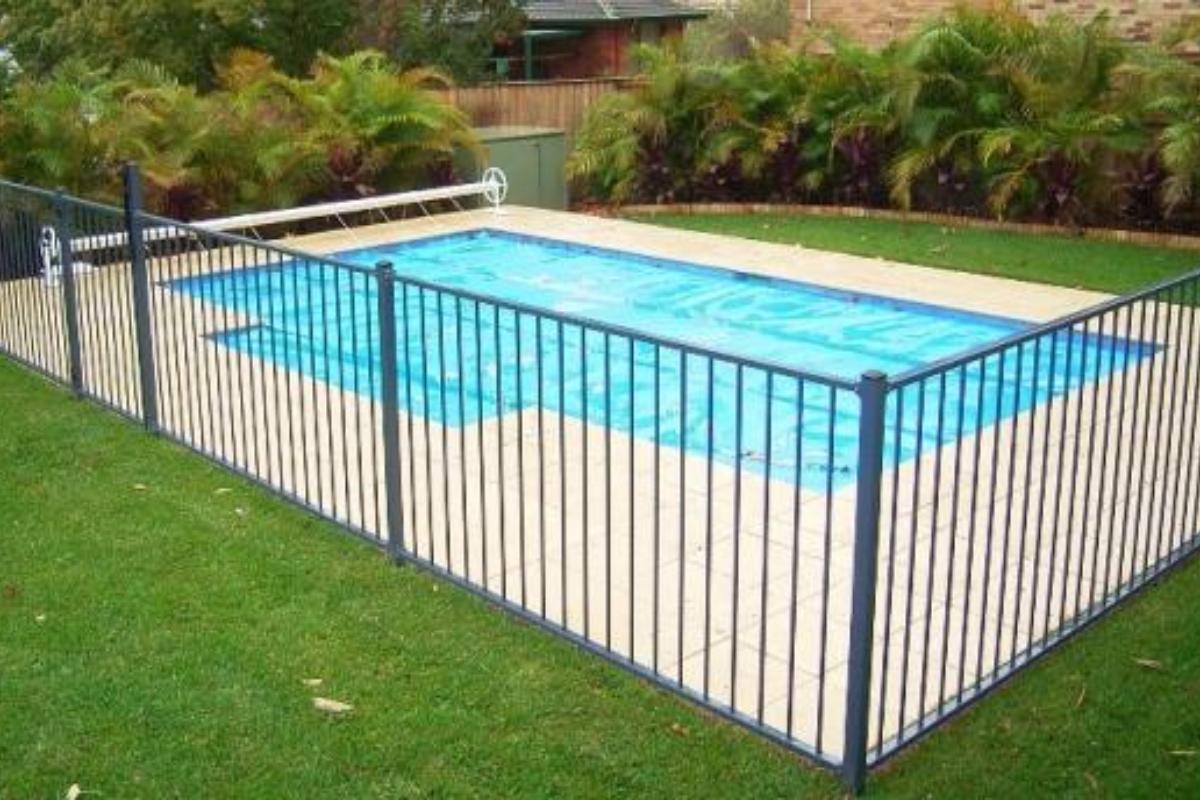 Do you have a fence around your Florida swimming pool? Do you want to add privacy to your outdoor space around your pool? Are you looking to protect children or pets from falling in the pool when you aren't looking? There are many great benefits to having a pool around your swimming pool, but the attractive qualities that it adds to your backyard is one of the best. As one of the top fence companies in Orlando, we can help you with the design and installation of yo...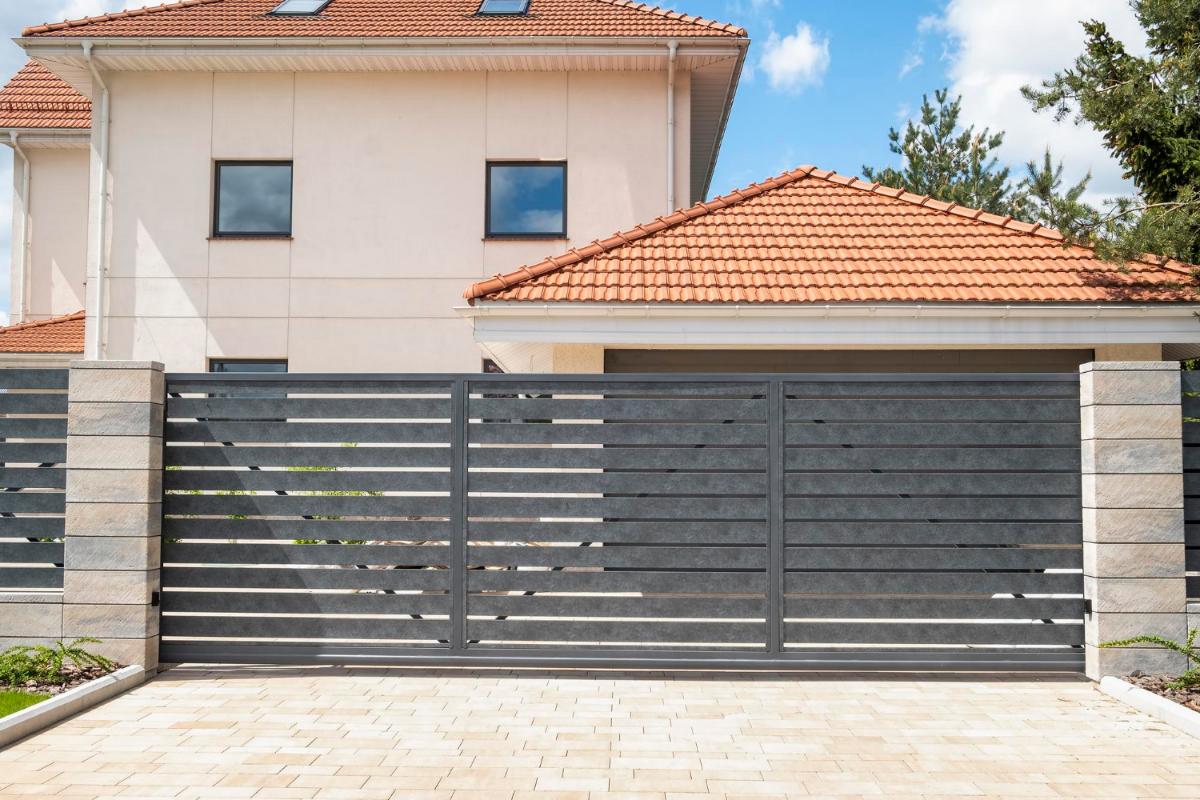 Do you want to add an ornamental fence to your landscaping? Wrought iron fences are some of the most popular and attractive fences that add design and style to your yard. Whether you are looking to enhance a certain aspect of your garden or you want to trim the entire length of the driveway, a wrought iron fence could be the right choice for you. Our fence contractors in Debary can provide you with a full consultation, design, and installation for your fence. Another p...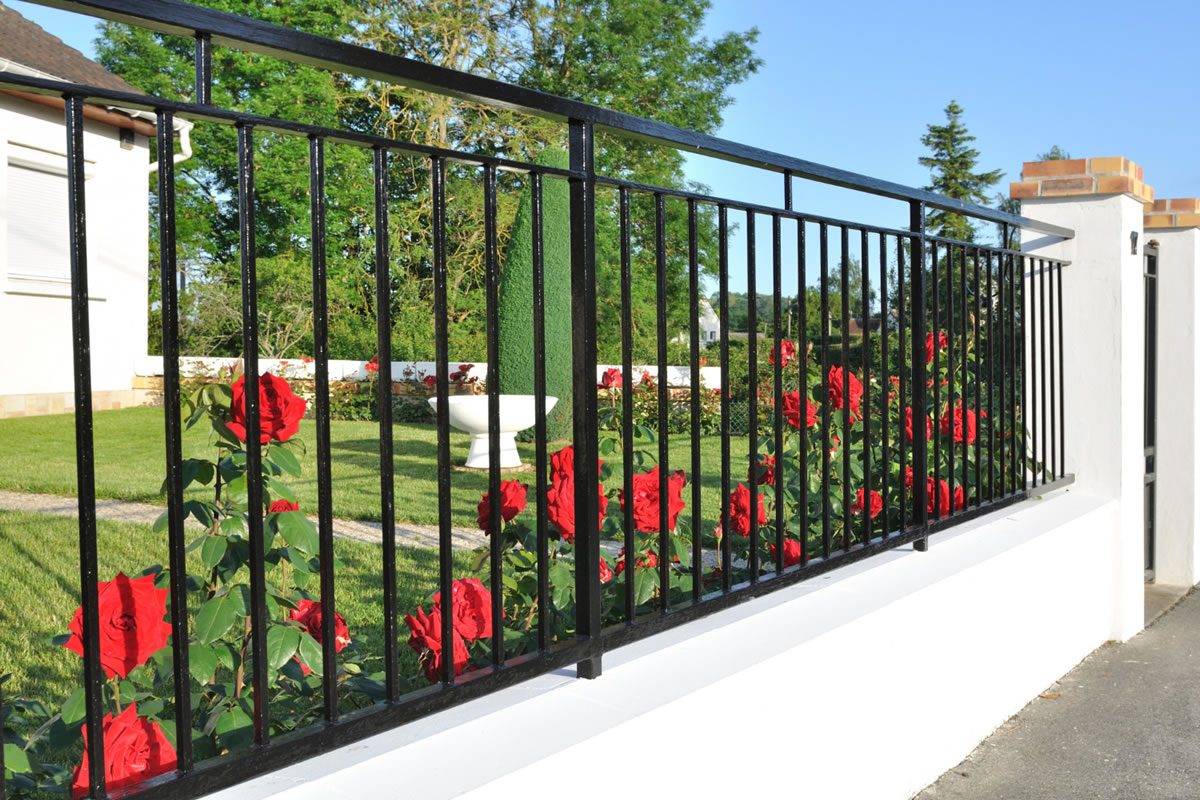 Are you tired of looking at an unkempt lawn or an unpolished exterior? When you are looking to do simple updates to your curb appeal, you will want to know the best updates with the largest return or impact. As one of the top fence companies in Orlando, we help turn many people's homes into safe havens, sanctuaries, and functional spaces with our fences. There are a few easy ways that you can increase the curb appeal of your home this year. Paint Co...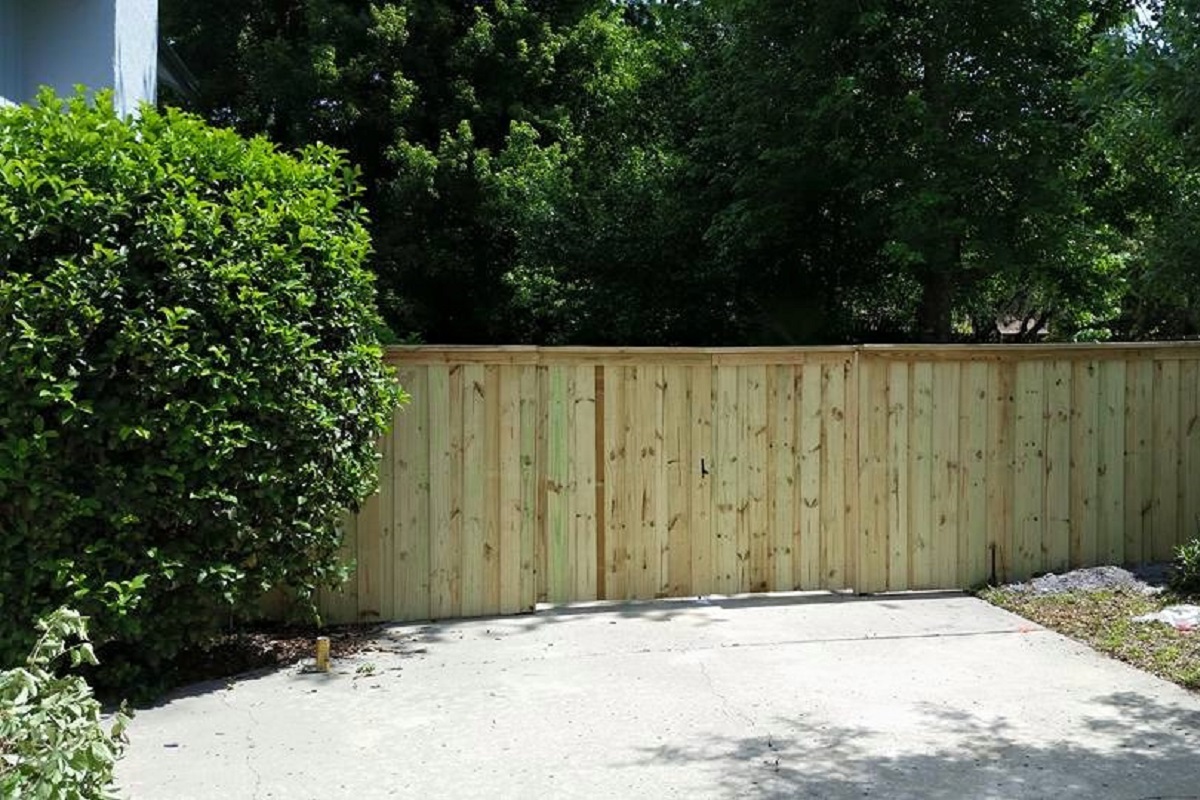 Are you preparing your yard for a fence installation by the professionals? Have you been researching the right company for your fencing needs? Whenever you trust fencing contractors in Orlando to design and install your fence, you expect that they will provide you with the best quality service and fence possible. It can be difficult to let go of control when it comes to house projects, but when it comes to installing a fence, this is best left to the pros. There are a ...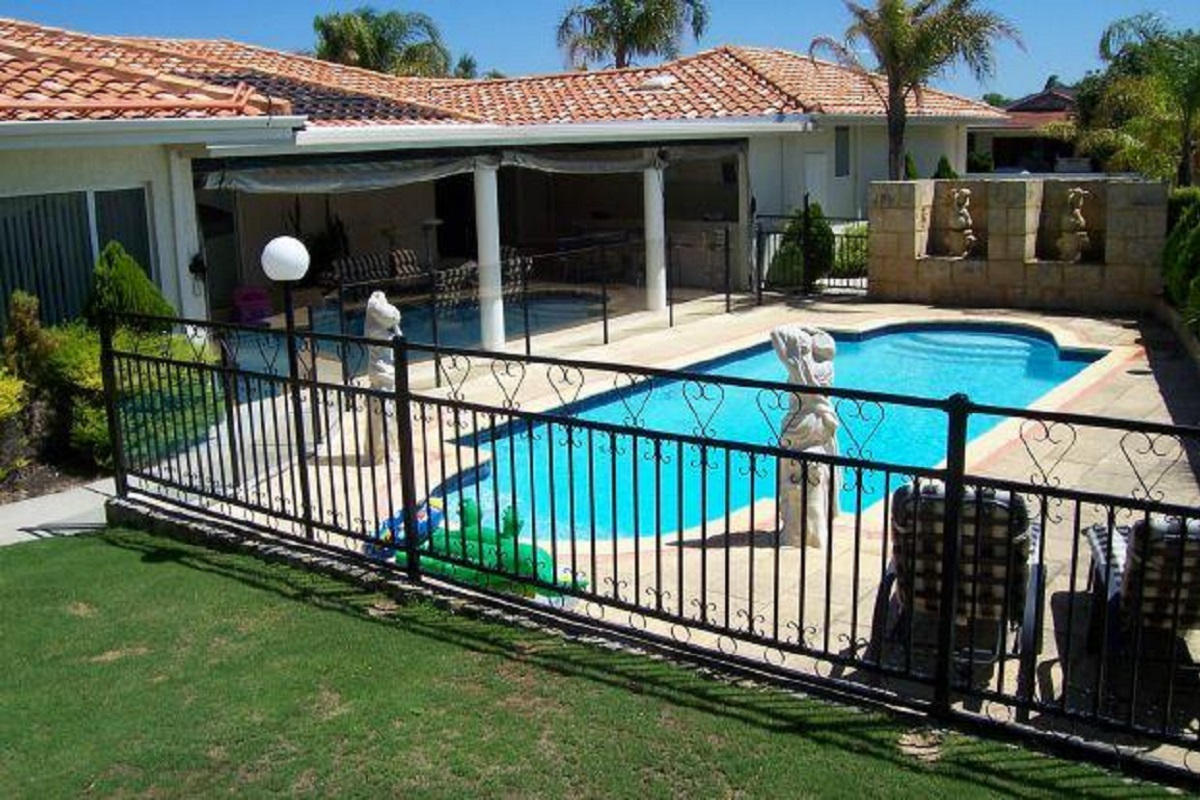 Are you curious how to create an outdoor space to include updated features, more safety, more entertaining areas, and more privacy? These are all great ways to utilize your Florida backyard all year long. When you design your outdoor space, you want to consider adding a fence for privacy. Our experienced and skilled fencing contractors in Orlando can provide you with the best fencing options to enhance your yard. There are many reasons why you should include a fence ar...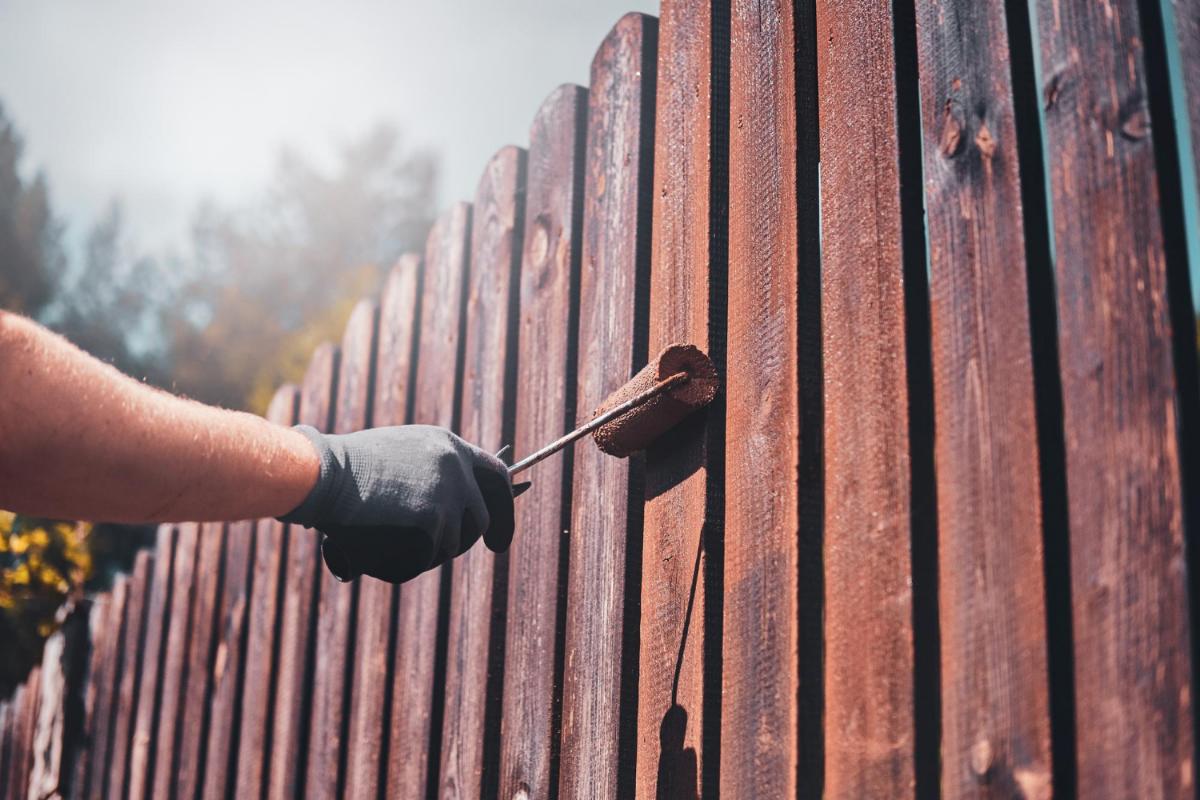 Are you looking to install a fence around the property of your residence? Do you want to make sure that you keep your neighbors happy in the process? When it comes time for you to truly consider a fence installation on your property, you will still want to respect the boundary lines and the concerns of your neighbors in the process. Our experts in fence design and fence repairs in Orlando advise homeowners to keep the peace when they are designing a fence. There are a ...