What Kind of Pool Fence is Best for Your Home?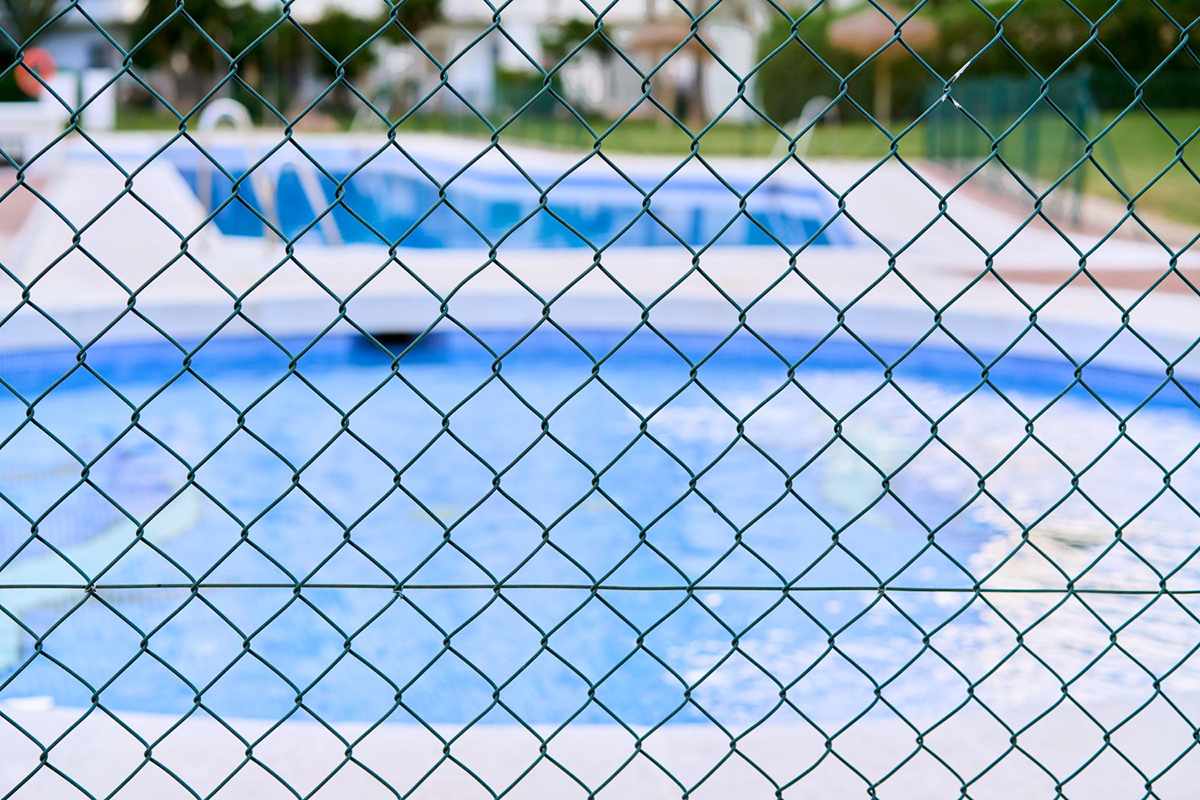 Having a pool at home is an excellent way to beat the heat and relax during the summer months, but ensuring its safety should always be a top priority. An important safety feature of any pool is a fence to keep children, pets, and even unwanted guests out. But with so many different styles and materials to choose from, it's easy to feel overwhelmed. In this post, we'll explore the best types of pool fences for your home, so you can make an informed decision and keep your loved ones protected.
Aluminum Fences
Aluminum pool fences have become increasingly popular in recent years. They have a modern and sleek appearance, are low maintenance, and are rust-resistant. They also come in a variety of colors, making it easy to match them with your home's exterior. Another fantastic feature is that aluminum fences are available in different heights, which allows you to choose a suitable option for your pool. This material assures longevity and perfect for areas with considerable water exposure.
Wood Fences
Wood pool fences have been around for many years and are still a favorite option for homeowners. They're durable and can blend in well with your backyard design, allowing you to provide safety without compromising the aesthetic appeal. However, wood fences are susceptible to weather damage, so opting for a water-resistant wood type like cedar, teak, or redwood can guarantee a better lifespan.
Glass Fences
If you're not bothered about the price point or have no constraints with the budget, a glass pool fence is a perfect choice, especially if you want an unobstructed view of your pool. They're transparent, making it easy to see through them while they still provide an effective barrier to keep kids and pets away from the pool. Glass fences have no longevity issues like wood fences as they aren't prone to weather damage, hence making them a good value for your money.
Mesh Fences
Mesh pool fences are a great option for a temporary fence, requiring something that's easy to install and remove. They're a non-permanent solution and are a welcoming sight in kid-friendly pool environments. Mesh fences are relatively inexpensive, quick, and straightforward to install, but they don't give the same security and privacy as other options.
Wrought Iron Fences
Although not as popular as the first three options, wrought iron fences offer a charming and elegant look to your backyard. Iron pool fences are generally standard in height, but customization options are available to the height you desire. This type of pool fence also needs rust treatment and occasional maintenance, as they're more prone to rust compared to aluminum.
Conclusion
Picking the right pool fence ultimately depends on your taste, budget, and individual needs. Whether you want a permanent or temporary solution, the safety and security of your loved ones should always come at the forefront of your decision-making process. Hopefully, this guide has helped you in deciding on the perfect pool fence that meets the criteria and provides years of worry-free swimming sessions. Consult a local fence company with years of experience installing pool fences in your area today for the best results.