Tips in Choosing the Right Type of Fence for Your Home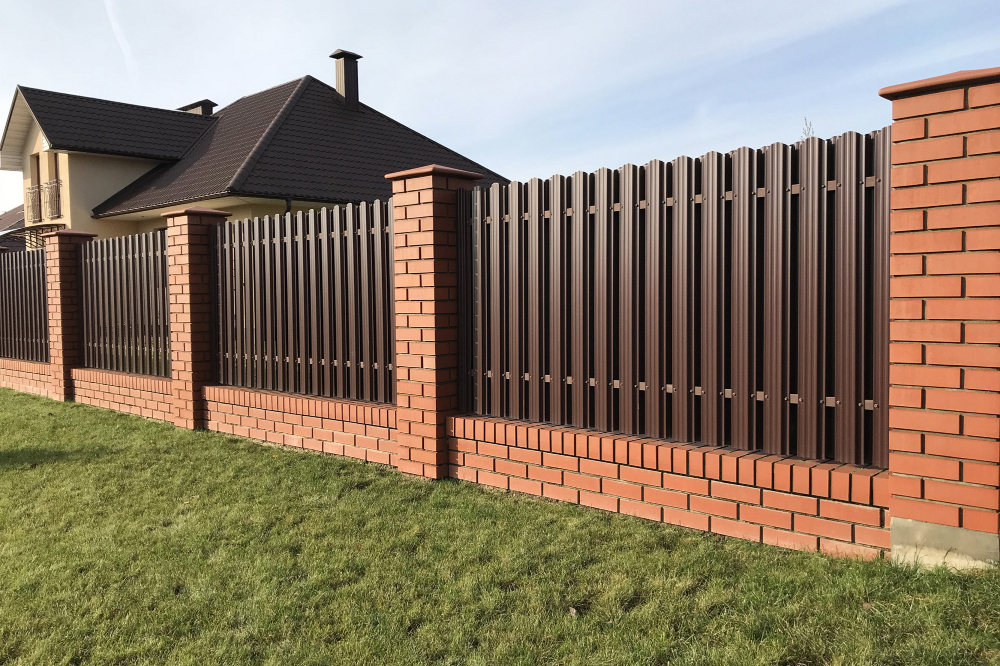 Fences can serve many purposes. They can offer privacy, protection, or a decorative touch to your property. With so many options available, selecting the right fence for your home can be a daunting task. You have to consider the type of fence material, style, and function that you want for your property. In this article, I will give you some tips on how to choose the right fence for your home.
1. Define the function of your fence
The first step you must take is to define the purpose of your fence. Determine what you want to achieve by installing it. Do you want to improve the security of your property, add privacy, or decorate your yard? Different types of fences serve different purposes. For instance, if privacy is your main concern, then a solid-panel wood fence would undoubtedly be the best option. A chain-link fence, on the other hand, is perfect for property boundary demarcation.
2. Consider the style of your home
Your home's architectural style can be used to guide you in selecting the right fence. The fencing material and style should complement your home and yard. For example, if your home has a cottage-style look, then a white picket fence would be a perfect fit. A minimalistic home would benefit from something that doesn't take too much attention, such as a metal fence.
3. Select the right fence material
Once you understand the function and style of your fence, selecting the proper fence material should be more straightforward. However, since the fence will be exposed to different weather conditions, you should choose the most durable material. Wood and vinyl are two of the most popular fence materials. Wooden fences give a more natural look to your property, but they need more maintenance. Vinyl fences offer easier upkeep, but they are not as eco-friendly as wooden fencing.
4. Check the local building codes
Before you select fencing material, ensure you comply with the local building codes. Some local authorities restrict the height and type of fence allowed. Ensure you familiarize yourself with the regulations in your area and design your fence accordingly.
5. Hire a reputable fencing contractor
Installing a new fence can be a substantial investment in your property, which is why you should work with a reputable fencing contractor. Please do your research, ask for references, and check the contractor's reviews online before making a hiring decision. It is also crucial to set a budget and timeline for your project that your contractor should stick to.
Conclusion
In summary, selecting the right fence for your home involves defining its function, considering the architectural style of your home, selecting the right materials, and checking local building codes. Ensure you work with top-rated fencing contractors such as Wulff Fence in Orlando to guarantee quality workmanship. The tips in this article will assist you in choosing a fence that complements your home, providing the needed privacy, safety, or beauty to your property. If you're looking for fencing contractors in Orlando, contact Wulff Fence today to request a free estimate and install your new fence.