Picket Fence: A Timeless Choice for Your Home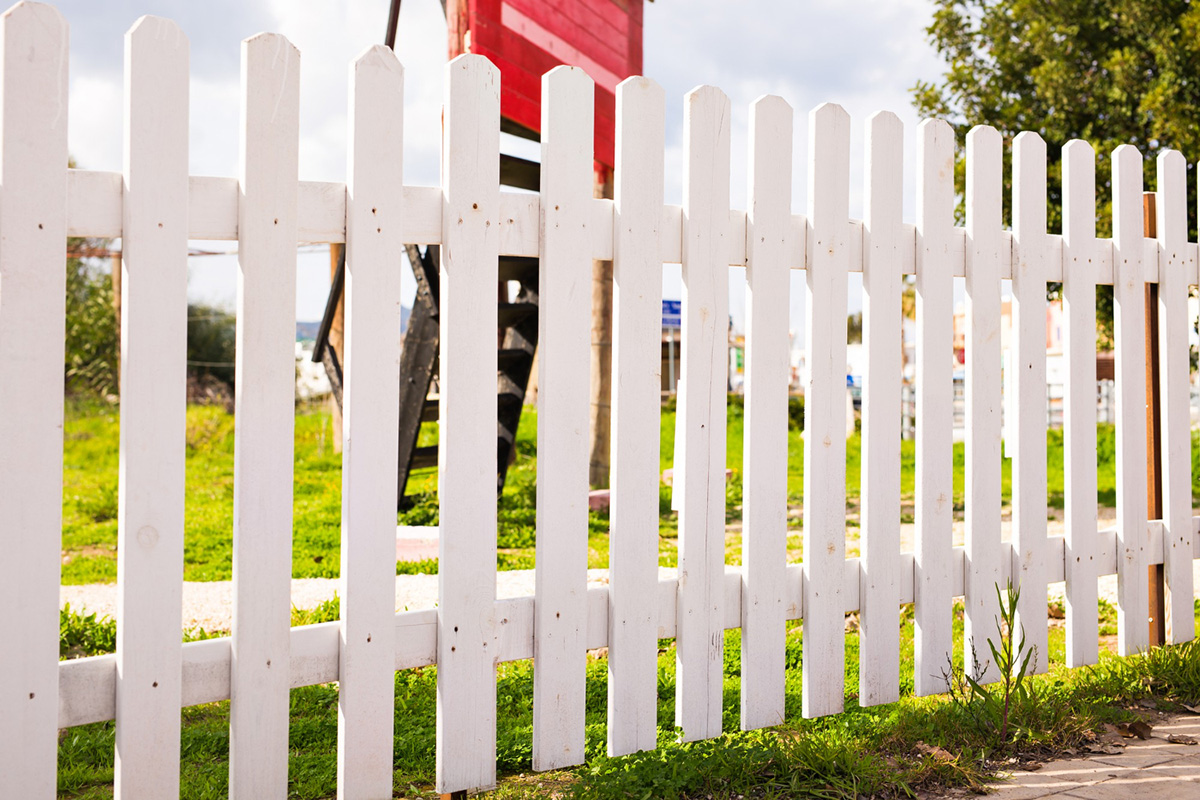 When it comes to fencing your property, there are many options to choose from, such as vinyl, chain-link, or wrought iron fences. But among them all, there is a timeless classic that never goes out of style - the picket fence. The picket fence has been around for hundreds of years and remains a popular choice for homeowners today. In this blog post, we will explore the benefits of choosing a classic picket fence for your home.
1. Aesthetic Appeal
One of the key advantages of a picket fence is its aesthetic appeal. A picket fence gives your property a timeless charm and enhances your home's curb appeal. It comes in various styles and sizes, providing you with an array of options to choose from, depending on your preference. This versatile fence can also be painted or stained to match the design and style of your home.
2. Safety and Security
Picket fences may have an open design, but they can provide a form of safety and security. They can help keep children and pets inside your property while keeping unwanted guests out. Furthermore, they can serve as a natural barrier that defines the boundaries of your property.
3. Low Maintenance
Unlike other fence types, picket fences are relatively low maintenance. With proper installation, they can last for years and require minimal upkeep. They only need occasional cleaning, repainting, or staining, depending on your preference. This makes them an excellent option for homeowners who want to enjoy a beautiful fence without the hassle and cost of constant maintenance.
4. Affordability
One of the best things about a picket fence is its affordability. It is an excellent choice for homeowners who want to achieve a classic look for their property without breaking the bank. While other fence types may cost more due to their material and installation requirements, a picket fence can provide a high-end look without the high-end price tag.
5. Versatility
Lastly, picket fences are versatile and can complement any home style and design, from traditional to modern. They can be configured in various ways, including the classic style that features evenly spaced vertical boards, the pointed-pick style, or a more stylized, decorative style. Whatever your preference is, you can customize your picket fence to suit your needs and taste.
Conclusion
A picket fence is more than just a fence - it's a symbol of timeless charm and elegance. It provides safety and security for your home while enhancing its aesthetic appeal. With its low maintenance and affordability, a picket fence is a practical and versatile choice for homeowners who want to add value to their property. If you're seeking for fencing contractors in Orlando, FL, Wulff Fence can help you achieve the classic picket fence look you desire. Contact us today for more information, and let us be your partner in achieving a beautiful and safe home.