How to Restore a Stockade Fence the Right Way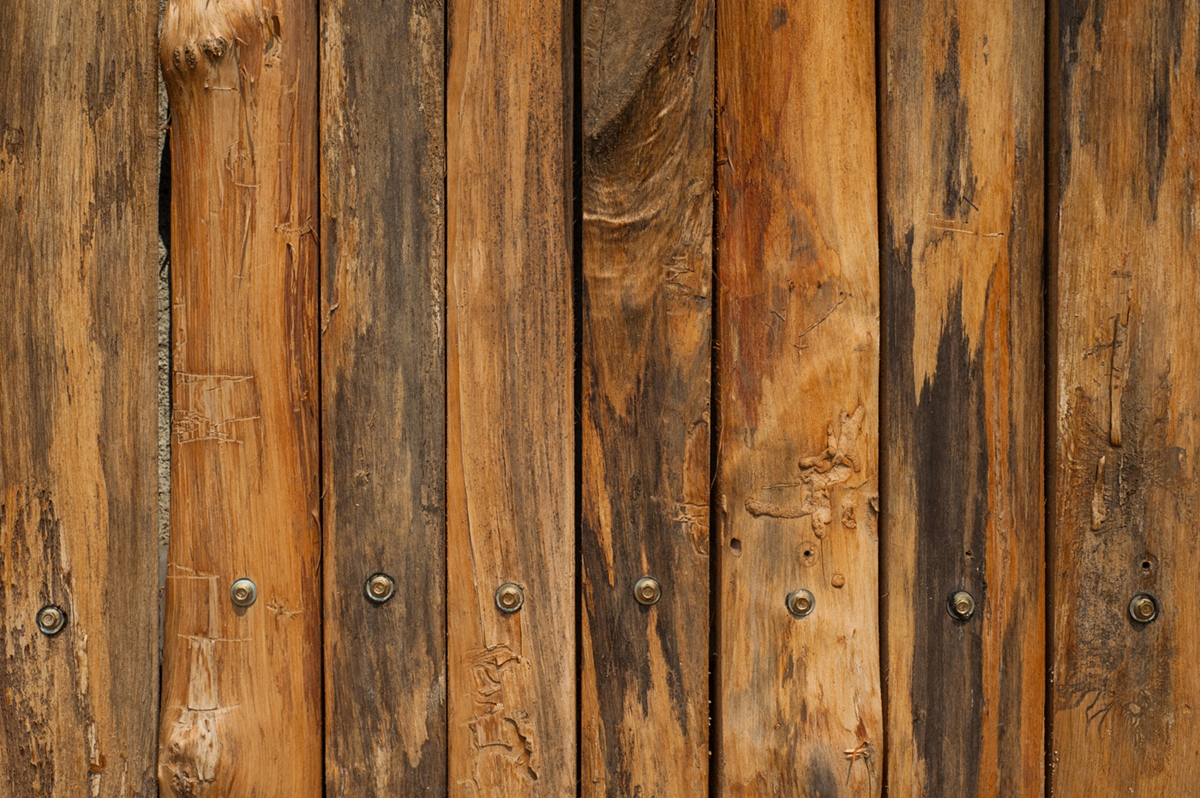 If you have a stockade fence in your Orlando yard, it can be an attractive and inviting addition to your home. However, if it's not properly maintained, it can become weathered and worn-down over time. This is why it's important to know how to restore a stockade fence in order to keep it looking pristine and add value to your property. Let's take a look at the best way to go about restoring your stockade fence.
Three Steps for Restoring Your Stockade Fence
The first step in restoring a stockade fence is removing any existing paint or stain from the wood. This can be done with either chemical strippers or sandpaper depending on how thick the paint or stain is on the wood. Once all of the old finish has been removed, you'll need to inspect each board for signs of rot or decay. Any boards that are damaged should be replaced as soon as possible. Finally, you'll want to apply a new layer of protective coating such as stain or paint. This will help protect the wood from weathering and aging while also giving it an attractive finish that adds curb appeal to your home.
Benefits of Professional Fencing Contractors
If you don't feel confident taking on this project yourself, you may want to consider hiring professional fencing contractors in Orlando who specialize in stockade fences. Not only will they be able to complete the job quickly and efficiently, but they will also be able to advise you on what type of coating would work best for your particular type of wood and climate conditions in Central Florida. Plus, they may even offer additional services such as staining or painting entire sections of the fence rather than just individual boards so that you can get an even more polished look when finished!

It is important that any homeowner with a wooden stockade fence takes the time and effort necessary to restore their fence every few years in order to keep their property looking great and maintain its value over time. Whether you opt for DIY restoration or hire professional fencing contractors in Orlando depends on your level of experience and comfort with DIY projects—but either way, taking care of your wooden fence will ensure it looks great for years down the line!
Wulff Fence specializes in stockade fence installation, removal, and repair. Whatever style or material you choose, Wulff Fence can give you a finished product that you've always dreamed about. Contact us today!