How to Increase Safety around Your Florida Pool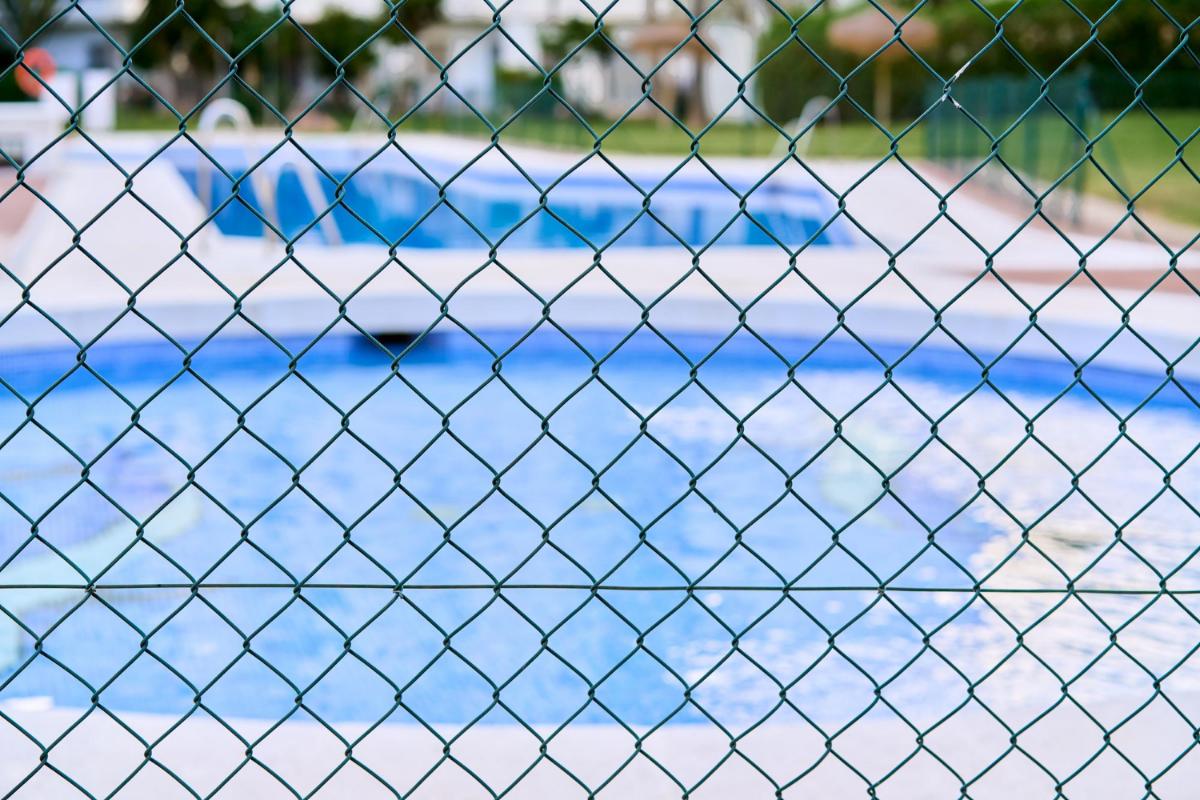 Do you have a pool in your Florida backyard? Do you also have pets, small children, or other family members that you want to protect from the dangers of drowning? There are many great reasons to add safety and security features to your outdoor space when you have a pool. One of the easiest ways to accomplish this is by adding a fence to your property. Our fencing contractors in Orlando install many fences around swimming pools to protect loved ones or add privacy. There are a few ways you can increase safety around your Florida pool and keep your loved ones safe from drowning or slipping.
Install an Alarm System
Whenever you are worried about others entering your pool without permission, you may want to consider installing an alarm system or surveillance camera. This will help you keep track of who is outside and in the pool, which will keep your small children safe. It will also prevent unwanted neighbors from coming into your yard as well.
Inspect for Slip Hazards
When you get your pool renovation, consider adding materials that aren't very slippery when they are wet. Consider concrete walkways or even rubber mats on top of the pathways. There are ways that you can decrease the tripping hazards around your pool, even though it is still something you should always inspect before swimming. Don't leave your walkways cluttered with pool toys, hoses, or other tripping hazards.
Install a Fence
Fences are great ways to keep pets and small children out of the pool area. This is especially effective if you keep the gate locked until the pool is open and you are able to supervise everyone who is swimming. Fences are also inexpensive ways to update your backyard and add character or privacy. When you are looking to add security, it is one of the best ways to ensure that everyone stays out of the pool until you are ready. When you are interested in installing a fence, contact our fencing contractors in Orlando to get you started.
Have a First Aid Station
Always be prepared for any accidents or issues to occur. Hopefully they won't, but you'll want to be ready in case of an emergency. When someone has trouble keeping their head above water or someone trips and falls into the pool, you should have rescue equipment and a first aid kit near the pool to tend to their needs.
These are just a few of the ways you can increase safety and security around your pool to protect any of your loved ones or pets from the dangers of your pool. If you are looking to enhance security around your pool by adding a fence, contact our fencing contractors in Orlando to set up a consultation today.