How to Handle Fence Damage After a Hurricane: Insurance Claims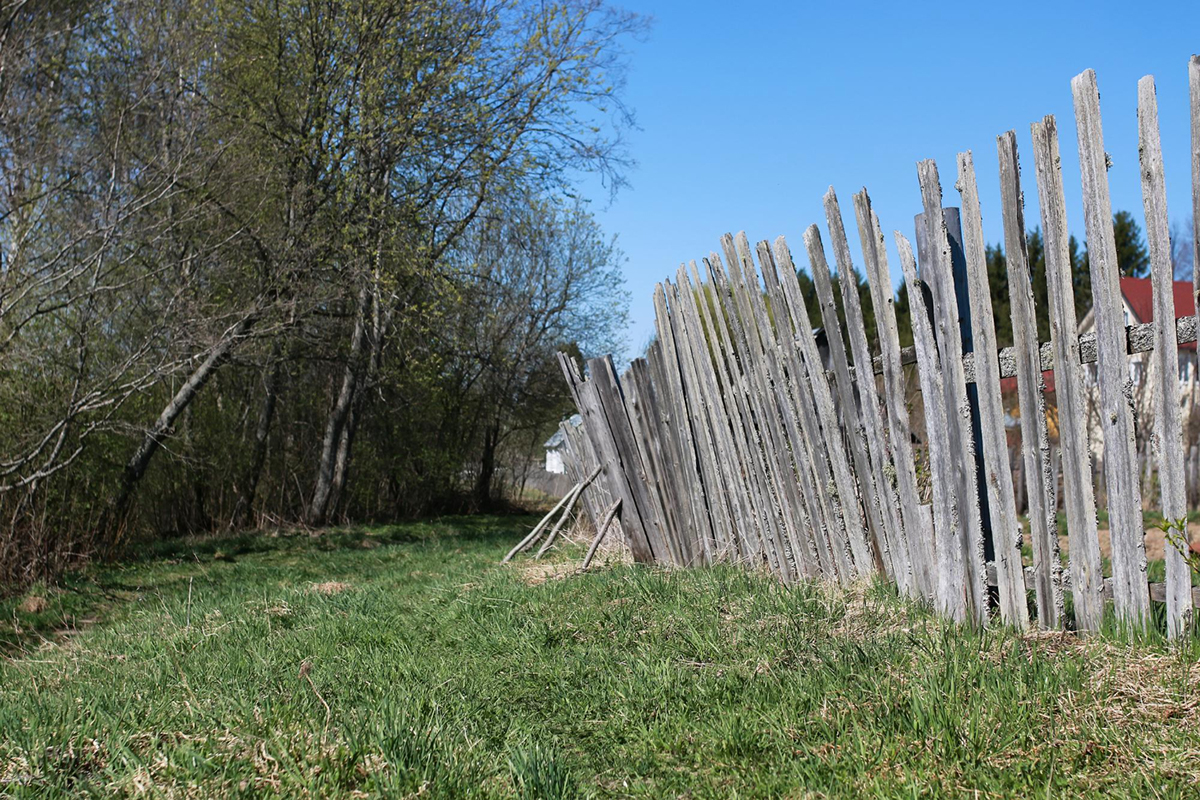 Hurricanes are a common occurrence in Florida and can cause significant damage, including to our fences. A damaged fence can be a safety hazard and a major inconvenience. Thankfully, homeowners insurance can cover the cost of fence repair or replacement after a hurricane. However, navigating insurance claims can be overwhelming, especially during an already stressful time. In this blog post, we will guide you through the process of handling fence damage after a hurricane and making an insurance claim.
Step 1: Inspect the damage
After a hurricane, the first step is to inspect your fence and surrounding areas for damage. Look for any loose or broken posts, rails, or panels. Check for missing or broken hardware such as screws, brackets, or hinges. Assess the damage and take photographs to document the extent of the harm. Additionally, check your neighboring fences for damage that could potentially affect your property. Only attempt to make minor repairs if you feel comfortable and safe doing so.
Step 2: Contact your insurance company
After inspecting the damage, the next step is to contact your insurance company. Explain the extent of the damage and provide the pictures you have taken. Your insurer will provide you with the necessary paperwork and guide you through the claims process.
Step 3: Find a qualified contractor
Before beginning any repair work, it is essential to find a qualified contractor. Ask for references from your friends, family, or neighbors and check their online reviews. A reputable contractor will provide you with a detailed estimate that includes the cost of labor, materials, and permits. Check if the contractor has a valid license and insurance. The contractor should also be willing to work with your insurance company to handle the claims process.
Step 4: Review your policy coverage
Before approving any repairs, review your insurance policy and how much you are covered for. Your policy will dictate whether you need to pay a deductible and what repairs are covered. Some policies may have exclusions or limitations, so make sure to read the fine print. Additionally, if your fence is outdated or made of certain materials, your insurance policy may not cover all the necessary repairs.
Step 5: Wait for approval
After you have submitted your claim and estimates, you will need to wait for the insurance company to approve the repairs. This process can take several days to weeks, depending on the extent of the damage and the complexity of the repairs. Once approved, coordinate with your contractor to schedule the repair work.
Conclusion
Fence damage after a hurricane can be stressful and overwhelming, but the steps outlined above can provide guidance and make the claims process smoother. Always prioritize your safety and seek professional assistance when necessary. Remember to document the damage and carefully review your insurance policy to make sure you are adequately covered. If you are in central Florida and need help handling your insurance claims, contact Ultra Property Damage today to speak with a dedicated public claims adjuster.