Don't Let Fence Damage Break Your Budget: Why You Need a Public Adjuster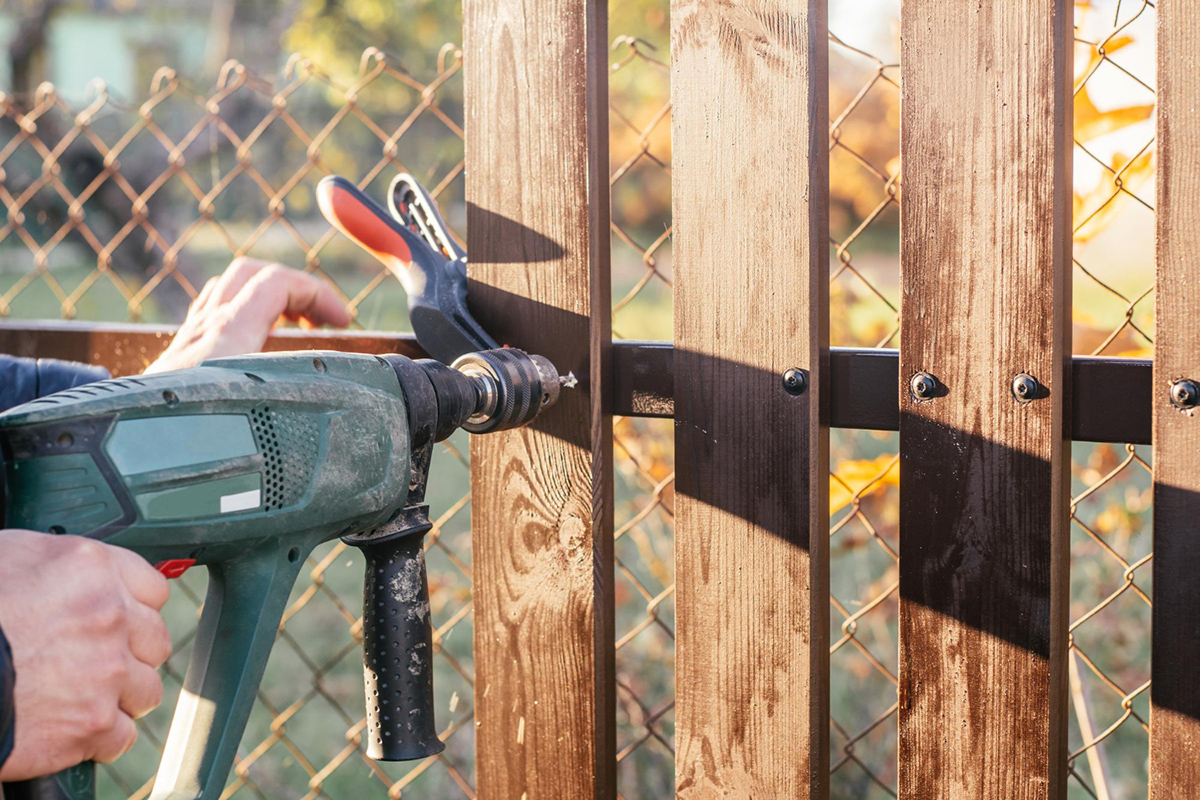 Fence damage can be a real headache. Whether it's caused by weather events, vandalism, or age-related wear and tear, the cost of repairing or replacing a damaged fence can be substantial. And if your property is uninsured or underinsured, those costs can quickly spiral out of control. But there is a solution: a public adjuster. In this blog post, we'll explore why hiring a public adjuster is the best way to protect your wallet when dealing with fence damage.

What is a public adjuster, and why do you need one?
A public adjuster is a licensed professional who works on behalf of property owners to ensure that insurance claims are accurately assessed and paid out in a timely manner. Depending on the nature and extent of your fence damage, an experienced public adjuster can help you navigate the claims process, negotiate with insurance adjusters, and ensure that you receive fair compensation for your losses. By enlisting the help of a public adjuster, you can avoid the stress, confusion, and frustration that often come with dealing with insurance companies. Plus, you can maximize your payout and minimize out-of-pocket costs.
How can a public adjuster help with fence damage claims?
Assuming your fence damage is covered under your insurance policy, a public adjuster will first conduct a thorough assessment of the damage to determine the extent of repairs or replacement needed. Next, they'll work with you to gather all the necessary documentation, such as photos, receipts, and estimates from contractors. Armed with this information, your public adjuster will communicate directly with your insurance company to negotiate a fair settlement. In essence, your public adjuster is your advocate, fighting on your behalf to ensure that you receive the compensation you're entitled to under your policy.
What are the benefits of hiring a public adjuster for fence damage claims?
The benefits of hiring a public adjuster are many. Unlike insurance adjusters, who work for the insurance company, public adjusters work exclusively on behalf of policyholders. They have your best interests at heart, and they bring a wealth of knowledge and expertise to the table. For example, they can help you identify coverage gaps in your policy, coordinate repairs with contractors, and even help with temporary living or business arrangements if needed. Additionally, public adjusters are trained to recognize hidden damage that insurance adjusters might otherwise overlook. This means you're more likely to receive a fair settlement that fully covers the cost of repairing or replacing your fence.
Why choose Ultra Property Damage for your fence damage claim?
If you're seeking a public claims adjuster to help with your fence damage claim, look no further than Ultra Property Damage. With years of experience and a track record of success, our team of experts knows the ins and outs of the insurance claims process. From start to finish, we'll communicate with you every step of the way and make sure that you're fully informed and comfortable with the process. And best of all, our services don't cost you a penny up front. We work on a contingency basis, which means we only get paid if you do. That's the kind of commitment and integrity you need when dealing with fence damage claims.
Conclusion
Don't let fence damage break your budget and ruin your peace of mind. Contact the experts at Ultra Property Damage today for a free consultation. We'll evaluate your fence damage, answer your questions, and help you make an informed decision about how to proceed. With a public adjuster on your side, you can rest assured that your fence damage claim is in good hands.