The Benefits of a Shadow Box Fence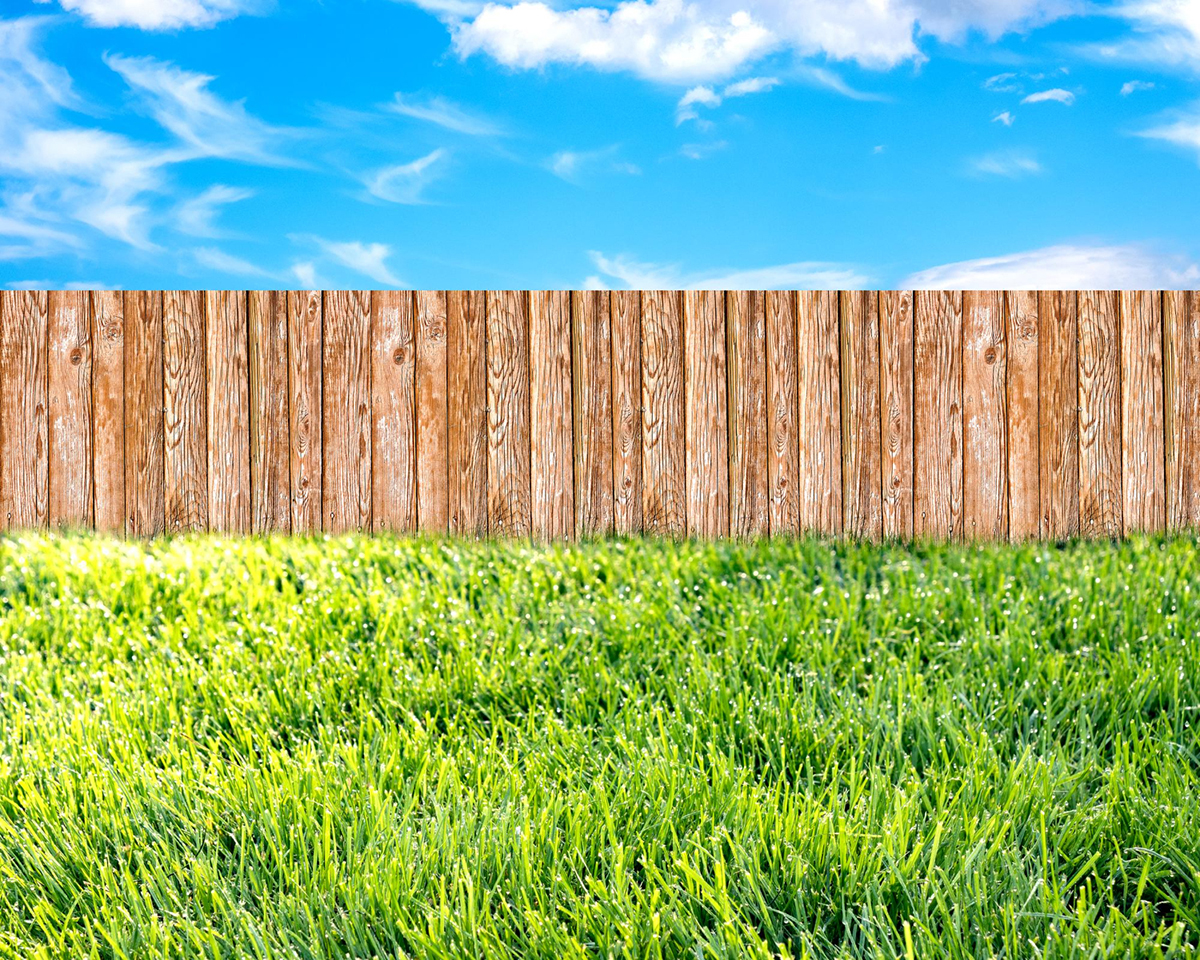 Are you looking for the perfect fence to add privacy and security to your property? Or maybe you're just looking for a way to give your outdoor space a more attractive aesthetic. If so, then a shadow box fence might be the perfect choice for you. Read on to learn more about the advantages of installing a shadow box fence with one of the best fencing contractors in Orlando!

Why Choose Shadow Box Fencing?
Shadow box fences are ideal for anyone who is looking for both privacy and an attractive look. They provide an equal level of visibility from each side, making them ideal for homeowners who have neighbors on either side of their property. This makes it possible to enjoy some level of privacy without sacrificing the view altogether. Additionally, shadow boxes are also great if you're looking to keep children or pets safe, as they help contain them within your yard while still providing clear views outside.
Another great thing about shadow box fences is that they can easily be customized with your choice of materials and colors. Wood is probably the most common material used in these kinds of fences but aluminum or vinyl can also be used depending on your preference and budget. In terms of color, you can choose whatever shade suits your home best; however, it's important to note that darker hues tend to work better in blocking out unwanted views from outside.
Finding Professional Fencing Contractors in Orlando
For many people, finding reliable fencing contractors in Orlando can seem like an intimidating task. After all, there are so many different companies out there offering various services at different rates – how do you know which one is right for you? Fortunately, there are several simple steps that can help make this process easier. First off, take some time to research each company thoroughly – read reviews online and speak with family and friends who have had experience with similar services before making any decisions. Additionally, make sure that any contractor you consider hiring is properly licensed and insured before signing any contracts or agreements with them. Finally, always ask questions when speaking with potential contractors; this will help ensure that they understand exactly what kind of work needs to be done on your property and how long it should take them to complete it!
A shadow box fence offers plenty of advantages over other types of fencing options – including privacy, security and aesthetics – making it an excellent choice for anyone looking spruce up their outdoor space while keeping their property safe at the same time! When searching for professional fencing contractors in Orlando, make sure that they're licensed and insured before signing any contracts or agreements with them. With these tips in mind, you'll have no trouble finding a reliable contractor who can help make all your dreams come true when it comes to building the perfect fence!
Wulff Fence specializes in fence installation, removal, and repair. Whatever style or material you choose, Wulff Fence can give you a finished product that you've always dreamed about. Contact us today!