Affordable Fencing Options That Will Last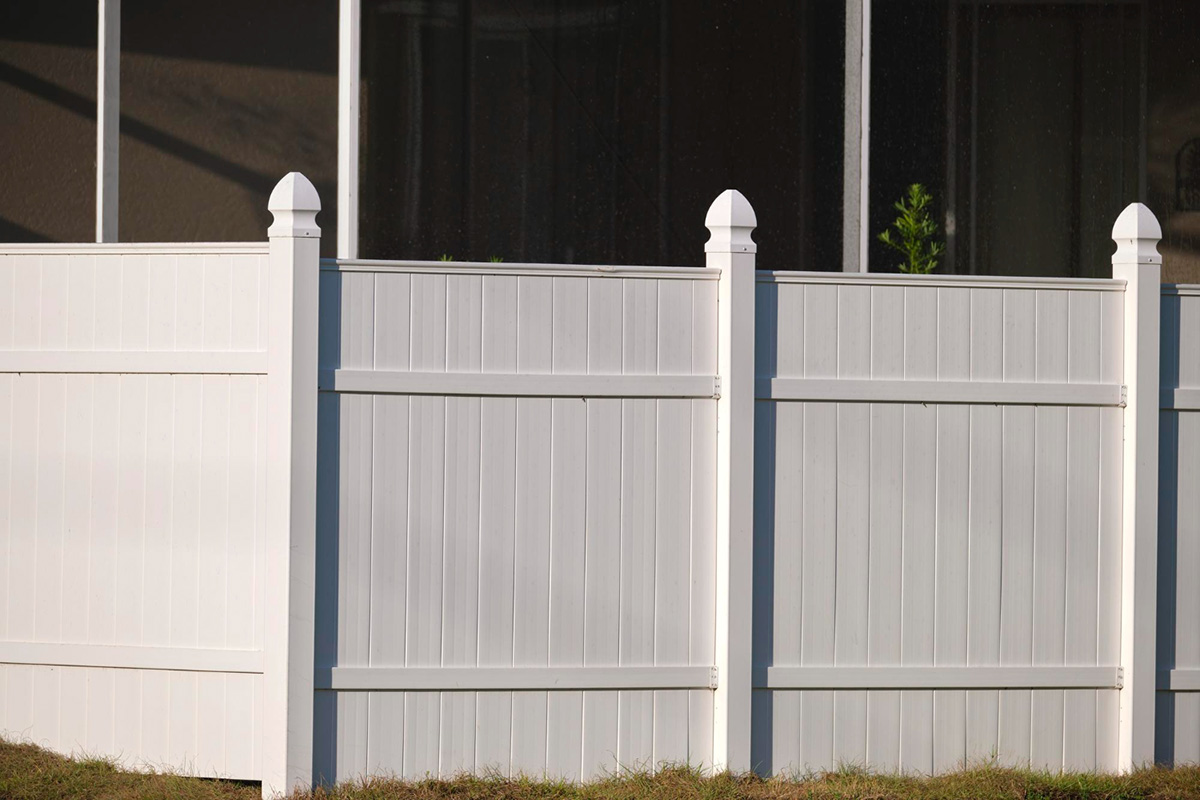 Fences have served as a way to improve privacy, security, and the overall aesthetic appeal of a property for centuries. However, installing a fence can be quite expensive, especially if you opt for higher-end materials like steel or wrought iron. Fortunately, there are affordable options that can offer the same benefits as premium fences. In this blog post, we will explore affordable fencing options that will last.

1. Wood Fences
Wood fences are one of the most popular types of fencing materials in the market due to their cost and durability. Beautiful, natural, and long-lasting, wood fences can last up to 20 years if properly maintained. They are also easy to customize, adding a touch of warmth and rustic charm to your yard.
2. Vinyl Fences
Vinyl fences are some of the most popular fencing materials in the market due to their affordability and low maintenance. They come in different shapes and styles, such as picket, privacy, and ranch.
Unlike wood fences, vinyl fences don't require staining or painting, making them convenient and budget-friendly in the long run. They are also incredibly flexible, making them perfect for various designs.
3. Chain Link Fences
Chain link fences may not be the most visually appealing, but they are the perfect option for those looking for low-cost fencing and ultimate security. Chain link fences are made of strong, interwoven steel wires that make them nearly impossible to penetrate.
They don't require much maintenance, and you can coat them to prevent rust and corrosion. They also come in various heights, making them perfect for different security needs.
4. Aluminum Fences
Aluminum fences are lightweight, durable, and incredibly versatile, making them another budget-friendly option that you can use. They require minimal maintenance, and they come in various designs, adding curb appeal and value to your property.
5. Bamboo Fences
A bamboo fence is an excellent choice for the eco-conscious homeowner. Aside from being sustainable and natural, bamboo fences are incredibly sturdy and durable. Bamboo is also resistant to rotting, bugs, and pests, making it a great choice if you want fencing that will last with no maintenance.
It is likely the cheapest fence type, perfect for homeowners on a tight budget.
Conclusion
Homeowners no longer have to sacrifice quality for cost when installing a fence. These affordable fencing options are perfect for anyone looking to add security, privacy, and curb appeal to their yard. Before deciding on a fencing option, understand your needs and preferences to make an informed choice. When you're looking for fence companies in Orlando, FL, contact Wulff Fence today to request a free estimate.