Tips for Choosing the Best Porch Railing for Your Home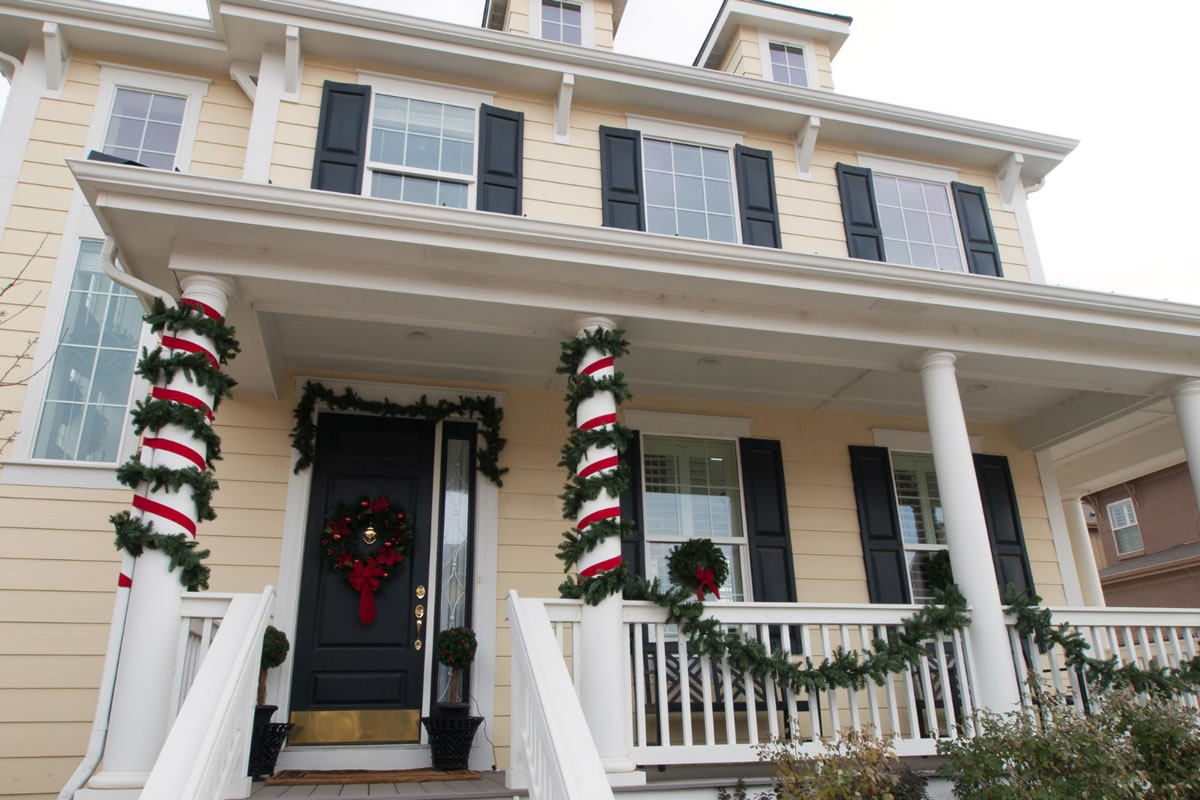 Many property owners can utilize the services of a fencing professional for installing railing on their front or back porches. If you do not have a railing on your porch, it can be incredibly unsafe for your family and visitors. The railing is an excellent way to keep animals and people from falling off of your porch, and they are helpful tools for assisting you with descending or climbing the stairs to get onto the porch area of your house. In addition, your railing choice will also add an appealing look and finishing touch to keep your dwelling attractive. Our experts on fence repair in Orlando offer the following tips for choosing the best porch railing for your residence.
Porch railing options
There are several options available to property owners in the way of porch railing for their homes. The main options most people choose for their properties are PVC and aluminum porch railing systems. These are the most commonly used types of porch railings used on residential properties, and both have advantages that can benefit your home and your budget.
Aluminum railing
Aluminum railing offers a rustic appearance, sturdy quality, and rust-resistant home railing solution. It is also lightweight and durable, making it ideal for nearly any residential property. In addition, an aluminum railing is very easy to install, making it an efficient and quick project to complete.
PVC railing
Another fantastic railing solution available to you is PVC railing. It is designed to be incredibly lightweight, featuring aluminum inserts to give your railing more resiliency and strength. In addition, it is excellent for deflecting heat, so you will not burn your hands on your PVC railing even on the hottest of summer days.
Wulff Fence is excited to help you determine the type of porch railing that will fit your needs and budget. First, however, it is essential to carefully consider your available options since they both have unique benefits.
Cost and installation
The cost of your porch railing solution will vary depending on the materials you decide on and the size of your stairs and porch. Our experts on installation and fence repair in Orlando will come and measure your porch and provide you with a free estimate of the cost for the entire project. They will also be happy to answer any questions and give you expert recommendations on what they have experienced over their many years in the industry.
Having a porch railing solution installed will allow you the security needed for climbing the stairs or using your porch and add value to your property. This makes calling Wulff Fence today to discuss your options, choose your railing solution, and schedule your installation an intelligent move. Our installers will finish the job quickly and efficiently, allowing you to enjoy your property more safely.
Contact us today for more information. Our focus on excellent customer service and consumer satisfaction allow us to exceed expectations with every service we provide. At Wulff Fence, we are here to help.