Inspections You Should Complete on Your Property Today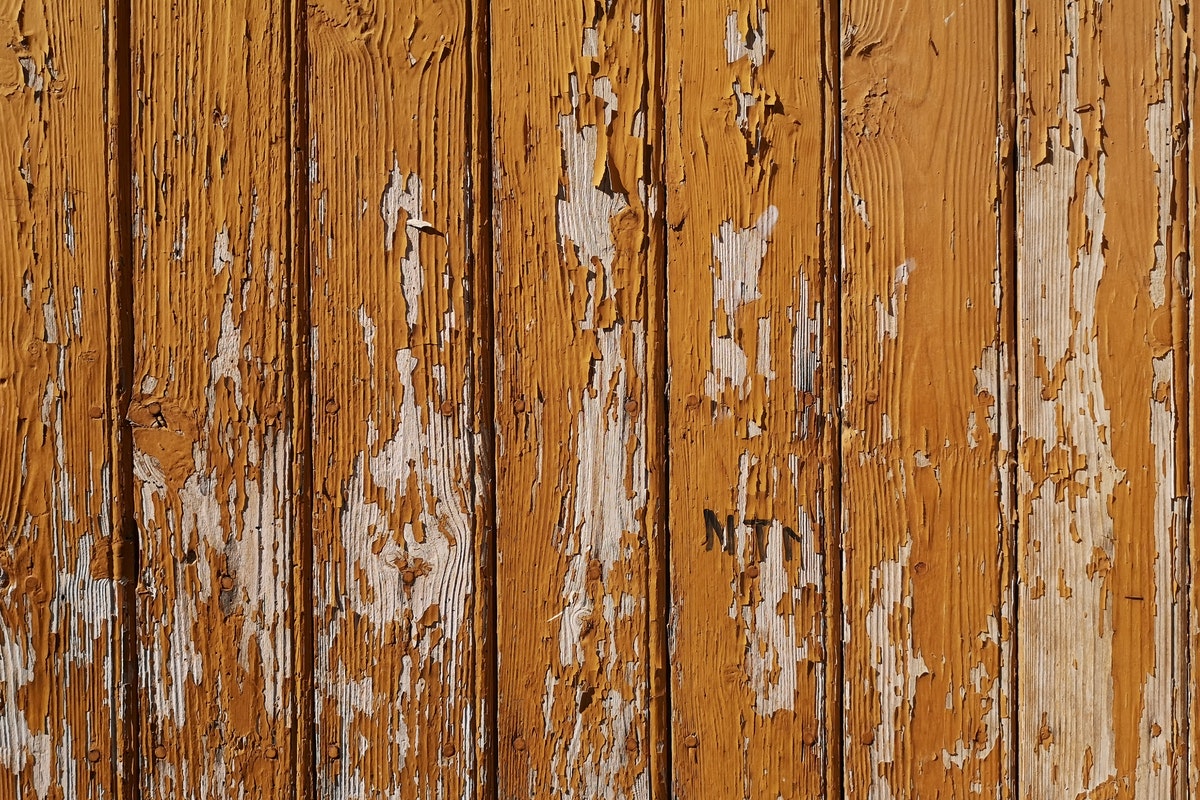 It is easy for property owners to forget to take care of minor problems before they become more time-consuming and costly. If you hope to avoid expensive repairs in the future, it is essential to inspect certain elements of your property regularly. Our experts on fence repair in Orlando recommend the following property inspections to save yourself money and time in the long run.
HVAC systems
Your HVAC system keeps your dwelling comfortable and safe for your family during extreme temperatures. Keeping this essential system operating at an optimal level can lower your utility bills, protect you from costly repairs or replacement, and help you avoid emergency failure during the hottest or coldest temperatures of the year. Contact a heating and air professional today to schedule a property inspection. These HVAC specialists will come to your home and ensure that your outside HVAC elements are clean and functioning correctly. They will also check your system drainage and address any potential problems that could lead to mold or flooding in your home. These inspections, along with changing out your filters monthly, will help keep your utility bills manageable, protect your bank account from the cost of emergency repairs, and keep the optimal air quality in your home.
Fencing
Fences can provide security, privacy, and safety for your family and home. They can also add to the aesthetic value of your property. While some fencing requires little maintenance, others demand consistent upkeep. To keep your barriers in optimal condition, periodic inspections are essential. You can take care of these examinations on your own. Walk around your fence and look for potential problems like loose posts, perforations, mold, mildew, or rust. You may be able to take on some fence repairs in Orlando, but others, like loose or unbalanced posts, often require the experience and expertise of a professional. Avoid extensive fence damages and pricey future repairs by addressing any issues immediately by performing maintenance and repairs independently or seeking the assistance of a fencing specialist.
Electrical systems
Your home's electrical system is an integral part of your comfort, safety, and productivity within your household. Electrical system problems can lead to the risk of fire, electrocution, or electrical failure. It would be best to have your electrical system inspected at least once a year to identify any existing or potential electrical problems. For example, if you use too many extension cords or power strips, an experienced electrician may recommend adding more outlets to your home to lower the risks associated with overloading outlets like fires or system failure. They will ensure that your electrical system is safe and help you avoid future expensive emergency repairs. Be sure to mention any warning signs you notice in the household, like flickering lights and blown fuses that could create fire or electrocution risks for you and your family members.
These are just a few inspections that you should regularly schedule for your dwelling. Then, contact us today for more information on fence repair in Orlando. We are here to handle all of your fencing needs.