Essential Considerations About Fence Installation.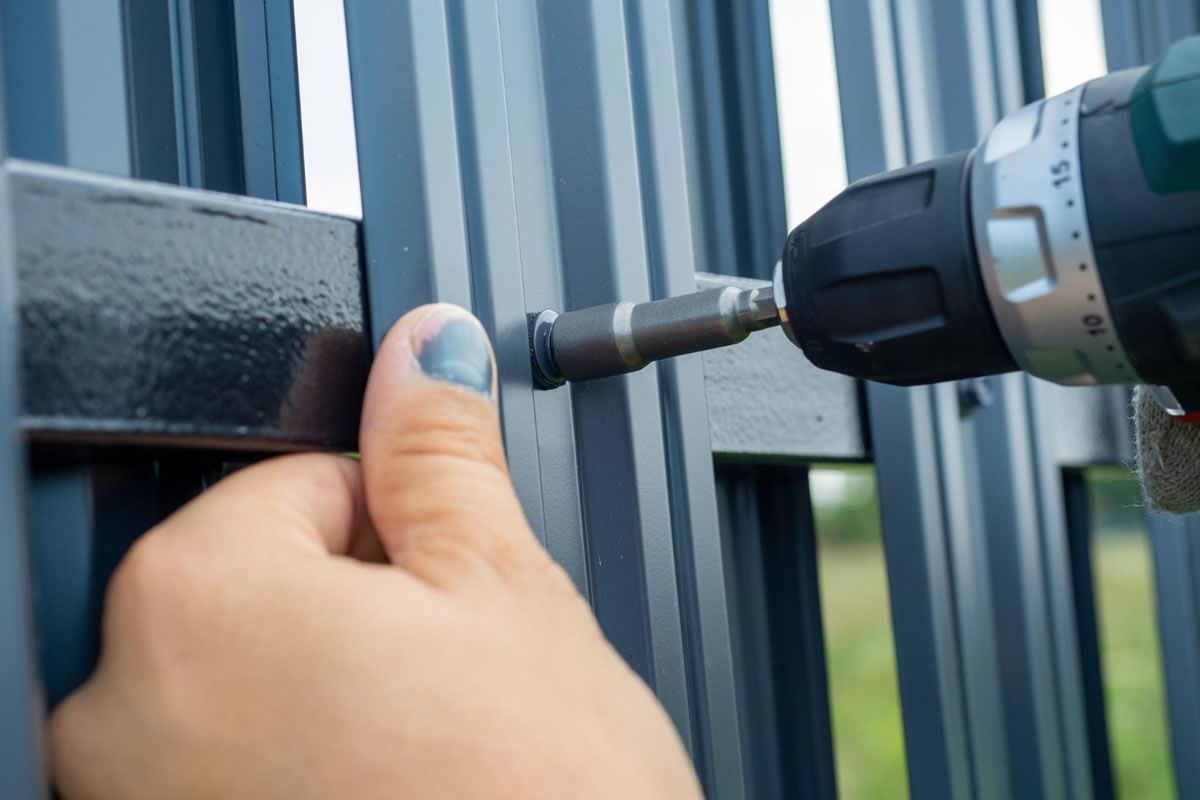 Having a new fence installed on your property has many unique benefits. It can add distinctive artistic attributes to your yard's landscaping or increase solitude and protection for your household. Adding new fencing can look great regardless of the function you seek.
After selecting materials and buying a new fence, it is essential to look for experienced assistance for fence building. Using a professional fencer guarantees the peace of mind that your fencing will be sturdy enough to survive for years without failing. In addition, fence professionals will ensure that the job is accomplished accurately and fast, helping you evade countless trips to the hardware store and hours of YouTube tutorials to know how to establish the fence yourself.
There are numerous reasons to employ a professional for your new fence installation, but it's crucial to consider certain things before signing any paperwork. Our experts on fence repair in Orlando offer these great concerns for you to discuss with your fence experts before committing to the procedure.
Reviews and recommendations
It can be productive to ask fence installers if they have favorable customer reviews or recommendations. Knowing if previous clients have had satisfactory experiences with the fence company can make all the distinction in the world. But, on the other hand, if a business has a load of poor reviews and doesn't have convenient recommendations, then it is highly probable that you may want to look elsewhere for your fence installation needs.
The process
Asking queries about the fence installation procedure can help bypass problems emerging as the job is completed. It's practical to be sure that your fence installer knows everything they must know to get the job done precisely without rendering any damage to components of your property. Therefore, communicating relevant information is crucial in the fencing process.
Expected costs
It's always necessary to ask how much an undertaking will cost. Be sure that you obtain a detailed cost sheet with itemized price expectations for the whole process. Knowing the price ahead of a project guarantees there are no economic surprises after installation that will command more of your hard-earned cash.
Expected completion
Another critical question to ask a border installation professional is how long the task will take. No one wants extended installation times outside their home with racket and eyesores that impact the entire community. However, fencing professionals usually do not need more than just a weekend to finish the job for most residential contracts.
Warranties or guarantees
One of the most crucial questions to ask a border installation expert is if they offer any guarantees or warranties for their services. Warranties are developed to cover material deficiencies for a certain quantity of time after installation. At the same time, guarantees confirm that you may get the team to come back to your property if you find anything about the work unsatisfactory with your anticipations.
Experts on installation and fence repair in Orlando present experience and service to homeowners who desire to leave the building in the hands of the professionals.