5 Tips to Choosing the Right Fence Type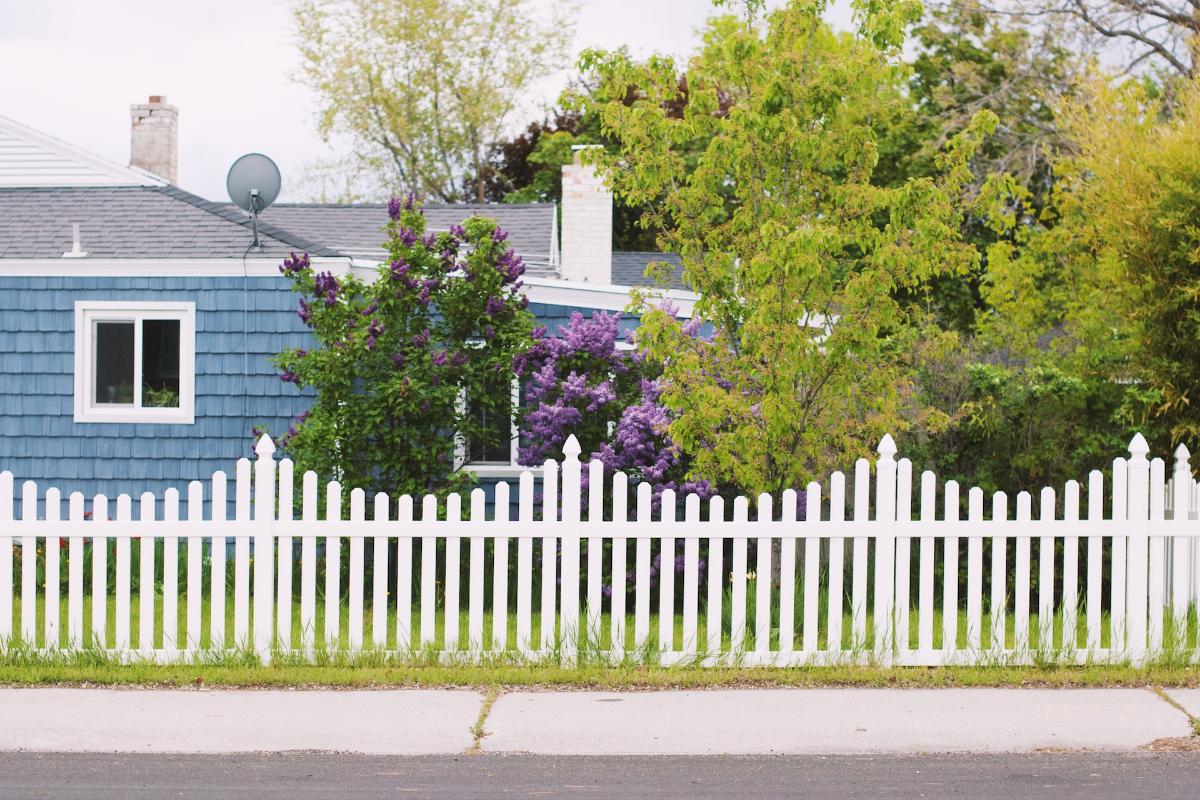 Fences are great additions to your yard, as they not only add property value but they enhance the appearance and set boundaries to your property. They are also beneficial in increasing the security around your yard, which can give you peace of mind that children and pets are safe. When you are ready to build a fence in your yard, our fencing contractors in Orlando will help you find the most suitable fence for your needs. These are a few tips to follow when choosing the right type of fence for your yard.
Set Your Budget
One of the first steps of your fence project is to set a realistic budget. Before you choose the type of fence that you want, you need to decide how much money you have for the entire project. Some fence materials are much more expensive than others, so these may not even be discussed if they exceed your budget. Budgets will help you stay on track and only look at reasonable, affordable fence types.
Set a Purpose
The purpose of your fence will also help to narrow down fence types. For example, some fences are better suited for security purposes, while others may be more suited to add privacy. Privacy fences, like vinyl or wooden fences, need to be constructed of posts that are close together, while border fences can have spaces between the materials, like chain link or picket. By setting your purpose, you will be able to find the type of fence that meets those needs.
Do Your Research
Do not settle on the first material you lay eyes on. Instead, take your time to do your research and work with your fence professional. Ask any questions about maintenance, repairs, and installation preparation so that you know everything to expect over the lifespan of your fence. Some fence materials, like wood, require much more maintenance than others, like vinyl or wrought iron.
Get a Quote
Once you decide on a fence material, or you have at least narrowed it down, you need to get some quotes. Ask around for different quotes so that you can compare contractors and fence types before settling on the final option.
Check for Durability
Durability is another factor you need to consider when purchasing your fence. You want to invest in a fence that is built to withstand many years, and you may even need it to withstand the force of aggressive pets or large farm animals. If you are looking for a more durable fence, you will want to look for metal or chain link fence types.
By following these tips, you can find the most suitable fence that will meet all your needs and stay on budget. With the help of our experienced fencing contractors in Orlando, you can create and install a fence that will make your home private and safe for many years to come. Contact us to get started on your fence project today!