5 Things to Consider Before Installing Your Fence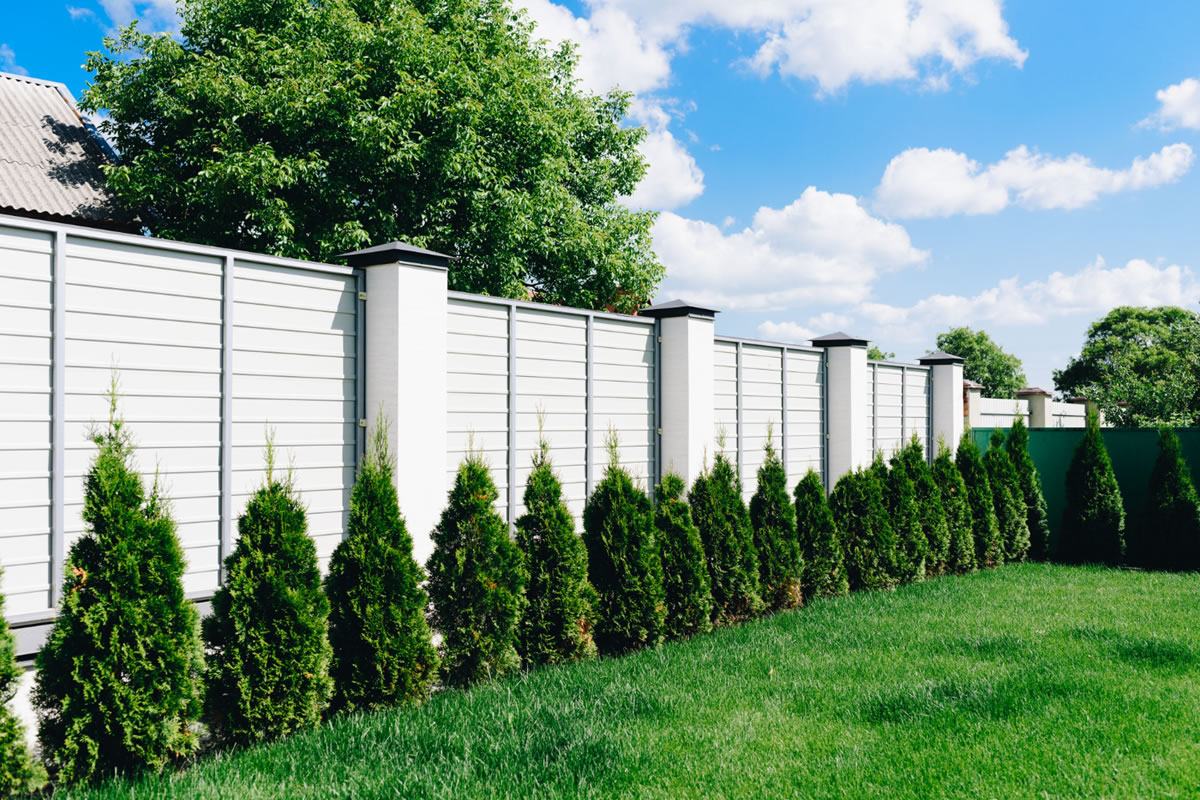 Assembling a fence can improve your residence's impression and enrich your solitude. Nevertheless, there are essential things to understand before arranging to build one. Most fence contractors understand the details that need to be in position before constructing or establishing a fence. However, as a property owner, you should also be aware, so the information can help advise your determination before engaging a contractor specializing in installation and fence repair in Orlando to create a border for your home.
Know why you need the barrier
Before building or establishing a fence, you should be sure of your principal purpose for the structure. For example, a chain-link fence will be appropriate if you select a barrier for a specific objective, like restricting children or pets on the premises. On the other hand, if your craving is to discourage racket or improve solitude, you will undoubtedly need a high and substantial border.
However, your preference may still be far from these desires. For example, your needs in a fence may be for improving aesthetics or protecting your pool area. No matter the case, contractors specializing in installation and fence repair in Orlando can advise you regarding the proper fencing that will meet your needs or recommend materials that complement your property.
Do your research
Getting answers to many questions involves performing research on your own. However, it would help to meet with your homeowner's or neighborhood association and local construction regulation administrators concerning regulations and ordinances regarding your barrier's layout, measurements, style, and materials. In addition, thanks to their expansive knowledge of the rules involved, fence contractors in Orlando can offer you a priceless wealth of knowledge.
Engage industry professionals
You require experts to manage the building of your barrier. Establishing a border may appear uncomplicated, but in truth, it is not as simple as most people think. Fence installation experts are a squad of specialists who property owners can hire to obtain the most refined concepts and materials for their fencing needs.
Create Entrances
Many people assume that a single entryway is sufficient when building or establishing a fence, but that is inaccurate. For optimal results, there should be an entrance and departure course. In addition to the entrance and exit route, convenience is an added motivation for having more than one point of entry to the barrier. For example, it would help if you were confident that the opening would permit passage for unwieldy equipment. Likewise, for straightforward designation of courses, you can construct a pavement that assembles suitable usage of stone, granites, or pebbles for the footpaths.
Dress it up
Contractors specializing in installation and fence repair in Orlando are sufficiently prepared in this respect. They will guarantee that your border does not look archaic and boring unless that is the look you are going for. Instead, they will customize your fencing with ornamental pillars and additional finishes of your selection.
Most notably, the property owner's intentions must remain paramount in this consideration. Accordingly, articulate your needs and desires when determining the structure you will treasure for your property. Then, call us today for a free consultation for robust, attractive, enduring fence construction.