5 Reasons Why Your Home Needs a Decorative Fence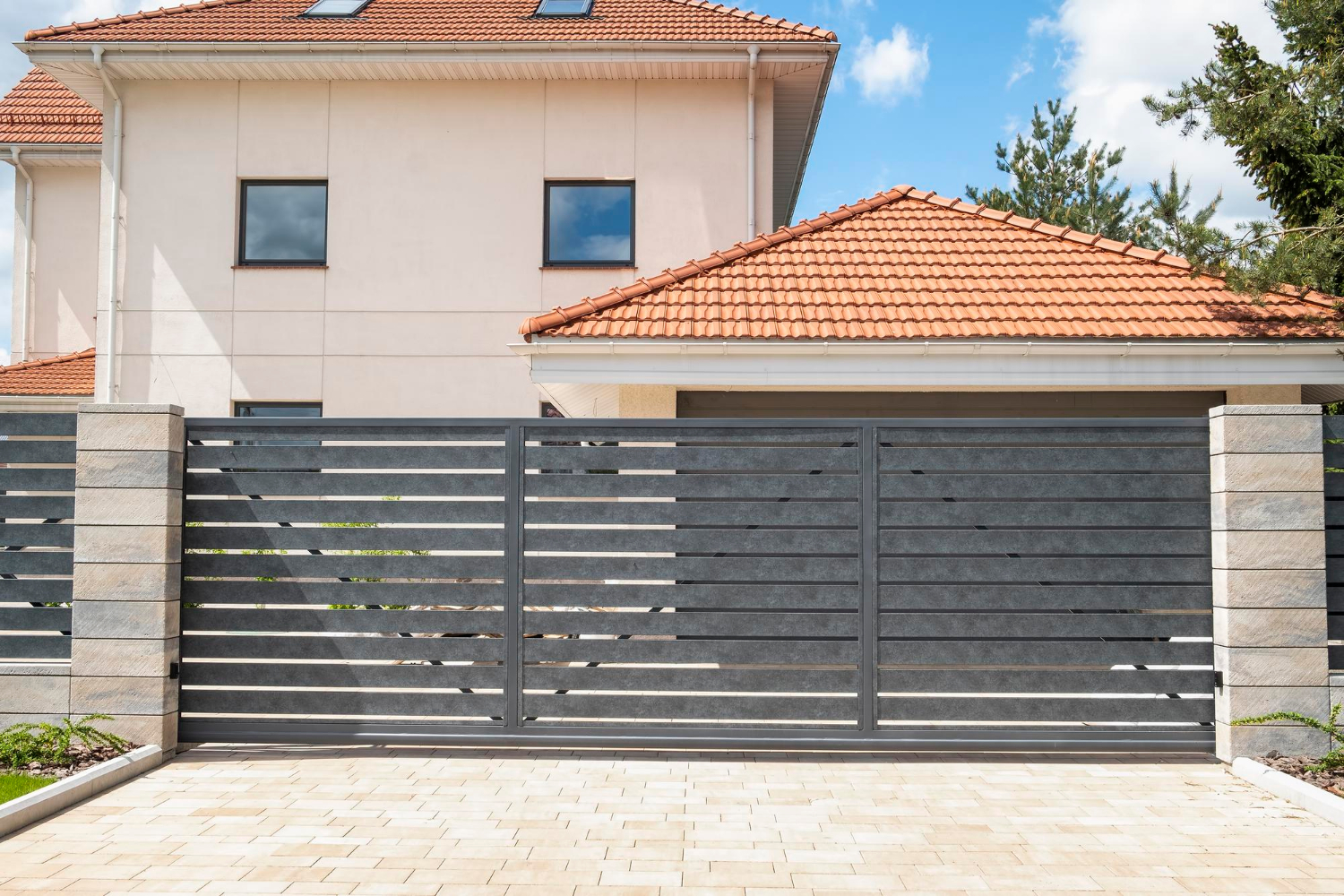 Whether you are looking to boost your curb appeal or add a unique stylish element to your home, you may want to install a decorative, or ornamental, fence around your property. Our fencing contractors in Orlando offer expert advice to help you get started with a beautiful fence for your home. These are just a few reasons why you may want to add a decorative fence to your property this year.
Creates an Alluring Curb Appeal
Many people choose to install decorative fences is because they offer a visual enhancement of your property. When you want to boost your curb appeal, a simple way to do so is with an attractive fence. Decorative, or ornamental, fences come in a variety of styles, colors, and materials, which allows you to choose the right one for your property. Some people opt for decorative fences around the entire border of their property, while others may just choose a partial fence to add a decorative element to landscaping or garden beds.
Offers Unique Style and Customizable Options
Decorative fences are great for those looking to customize each aspect of their design. When you want to choose colors and styles that match your home, you want to go with an ornamental fence. Iron and steel are two common materials used in creating ornamental fences. While prefabricated fences exist, you also have the option to choose special features to enhance the appearance of your fence. You can add arches, gates, and scrolls to add more appeal as you customize your fence.
Offers Additional Security
Security is often another main reason that homeowners choose to install fences around their property. While many people may assume that ornamental fences only boost the appearance of your home, they may neglect the fact that it also enhances the security around your yard. They provide a clear indication of where your yard starts and stops, which can alert any trespassers to stay away from your home. Gates also provide a physical barrier that makes it more difficult to enter your property.
Ensure Long-Lasting Quality
Because decorative fences are often constructed with tough metals, they also offer longevity. Although these types of fences come with higher price tags during the installation process, they will pay off in the low run. They require little maintenance to keep in great condition, and they also last much longer than other types of fencing materials, like vinyl or wood.
Differentiates Your Home
When you live in a neighborhood, you may want to find ways to make sure that your home stands out. A decorative fence is one of the best ways to add more appeal to your yard and stand out from your neighbors' homes. You can choose the style of your fence to match the style of your home, so everything will look cohesive. People will be talking about your unique and stylish fence each time they pass by.
These are just a few of the benefits of installing a decorative fence around your property. When you are finally ready to design the fence of your dreams, you should trust our expert fencing contractors in Orlando. Contact Wulff Fence to hear more about our fence design and installation services today.