5 Reasons to Get a Fence for Your Home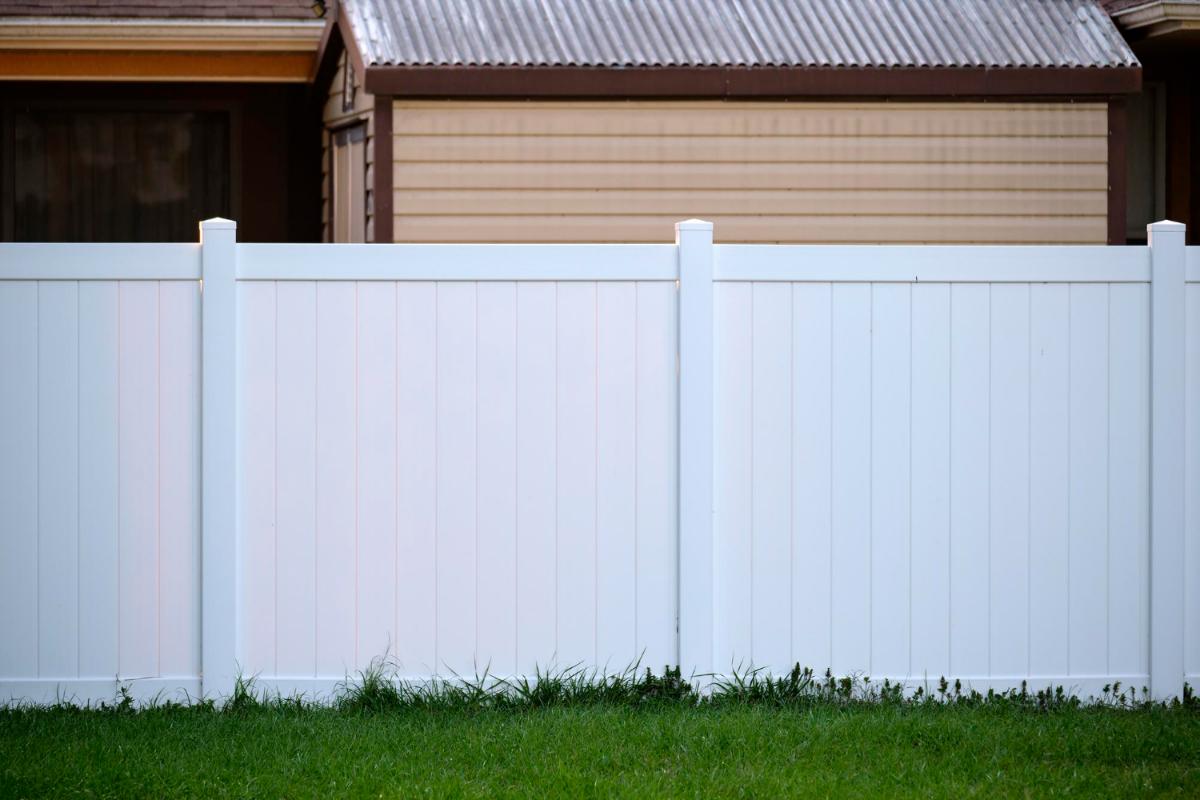 Do you want to add a fence around your home? Are you ready to establish privacy or enhance the function of your backyard? Fences add a beautiful element to your yard while also being a smart investment, as they will boost the property value in the event of resale. As contractors that perform fence installation and fence repair in Orlando, we are here to help you choose the best fence for your home. These are just a few of the reasons why it may be time for you to build a fence around your home.
Establish Boundaries
If you decide to build a fence, it has to be up to code which means you have to check with your local government about regulations and property lines. In some neighborhoods, there has been contention between homeowners because the boundary of their homes hasn't been adequately defined.
Safety and Security
Fencing is a natural deterrent to crime, adding to the lairs of security measures you may already have for your household. A good fence around your property will prevent your pets from walking off it without your assistance. It would also mean that animals cannot walk around your home as they would have done on any other day
Increase Property Value
A fence adds value to your property as well. A beautiful perimeter fence can make your home attractive to potential buyers, last, that is, if you want to sell it off. Frances not only adds safety and security, but they can also add beauty, character, and much more.
Aesthetics
Putting up a lovely fence is a surefire way to improve the curb appeal of your property. The barer facilitates the development of an aesthetically beautiful garden. Your garden and bar provide much more interesting sights than the neighborhood's vacant lots or your neighbor's house would.
Less Noise
Putting up the right fence can help cut down on that noise contamination by creating an insulating barrier between your property and the traffic noise. You know traffic noise can be incredibly disruptive if you live in a busy area.
People view fencing as a valuable addition to a home, so this is worth considering. Choosing the highest quality materials allows your fence to last longer and do a better job for you overall. You're investing in your safety and security for the future. If you are ready to build a fence around your home, you want to trust the experts in fence installation today.
Contact Wulff Fence to hear about our fence installation and fence repair in Orlando today!