4 Reasons You May Need Fence Repairs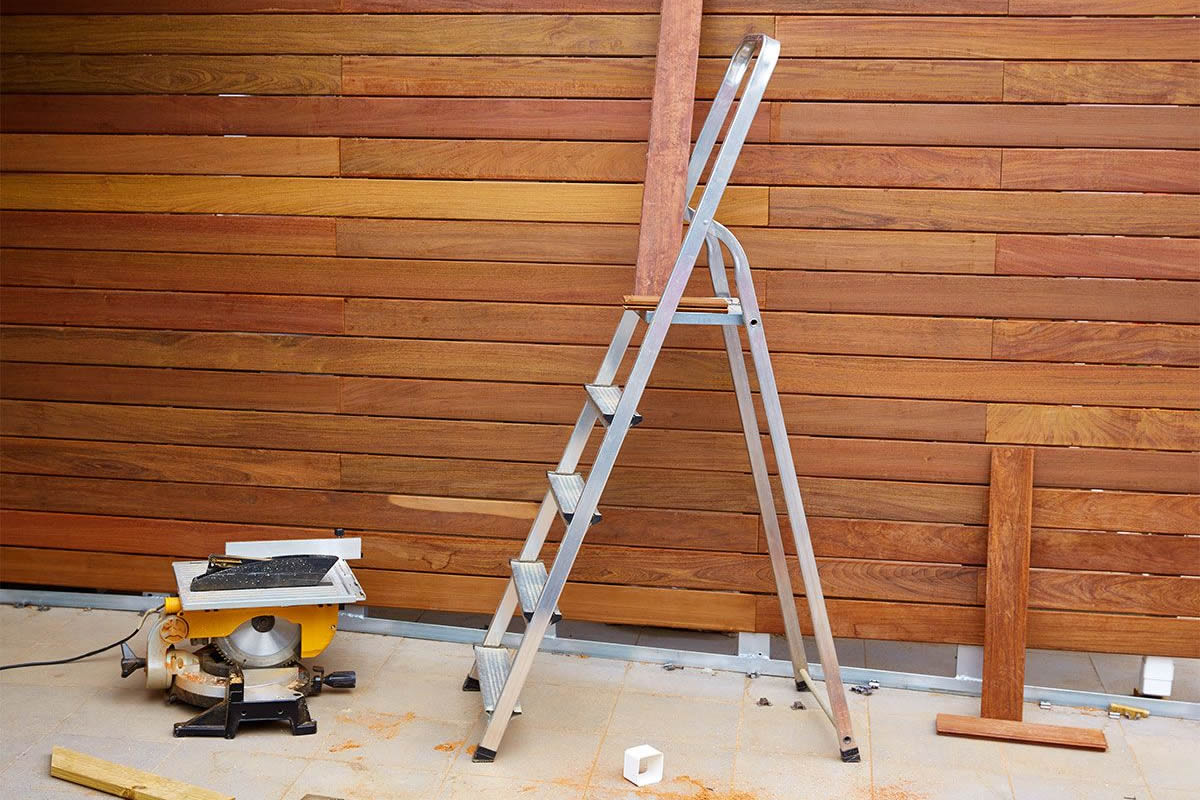 Fencing can offer many benefits to your property. For example, the right fence can bring a significant level of safety and security to your family and pets, fences can boost your home's curb appeal, and the right barrier can give you enhanced privacy. But just like other property elements, fences require maintenance and repairs to retain their appeal and function over time. Sometimes you can take care of these things independently, but other times they are best left to professionals who specialize in fence repair in Orlando. Our experts offer the following reasons your fence may need repairs.
Solving property line disputes
We always recommend carefully checking your property boundaries before erecting a border on your property. Still, many times long after installation, things can come up that change boundaries and property lines. Do not get anxious if you find yourself in such a predicament. Fence professionals can usually move your fence line within the correct limits and salvage much of your existing fencing materials.
Pest problems
There are situations where insects and other pests can cause problems in your fencing that require professional repairs. Wood fences are most prone to pest problems, and active termite colonies can munch through a square foot of wood very quickly. If you notice that pests have damaged your fencing, it is best to make a couple of phone calls right away. First, reach out to a pest control company to eliminate the pest problem permanently and speak with a fence repair professional to get your fence back to its former glory.
Aging and dirty fencing
A properly installed fence should last for around 20 years. With regular maintenance service, your barrier can stay looking beautiful and sometimes even last longer than initially expected. Vinyl and wood fencing is prone to algae and mildew, but regular cleaning can combat these issues. Pressure washing is the premier choice for cleaning away fence build-up, and when used with a mild cleaning solution, your fence can look new in no time at all.
Falling fences
Whether your fence has been compromised with age or contractors did not install it properly in the first place, a falling border requires the expertise of fence repair in Orlando. Fences can often be subject to damages from fallen trees, soil problems, and hazardous weather conditions. Seeking the advice of a fence repair specialist will ensure that some of your existing materials will be salvaged, and you save some money on costs in the long run.
These are just some of the reasons your fence may require repairs. You can take care of most regular maintenance independently, but other fence repairs require the experience and expertise of a fencing professional. When you need assistance with solving property line disputes, repairing damages due to pest infestation, or you find that your fence is falling, Call Wulff Fence for help. We have the experience and expertise to handle all of your fence repair needs. In addition, our focus on satisfaction and excellent customer service allows us to exceed customer expectations with every job we do. Contact us today for a free estimate. We are here for you!