3 Ways to Improve your Residential Property Before Summer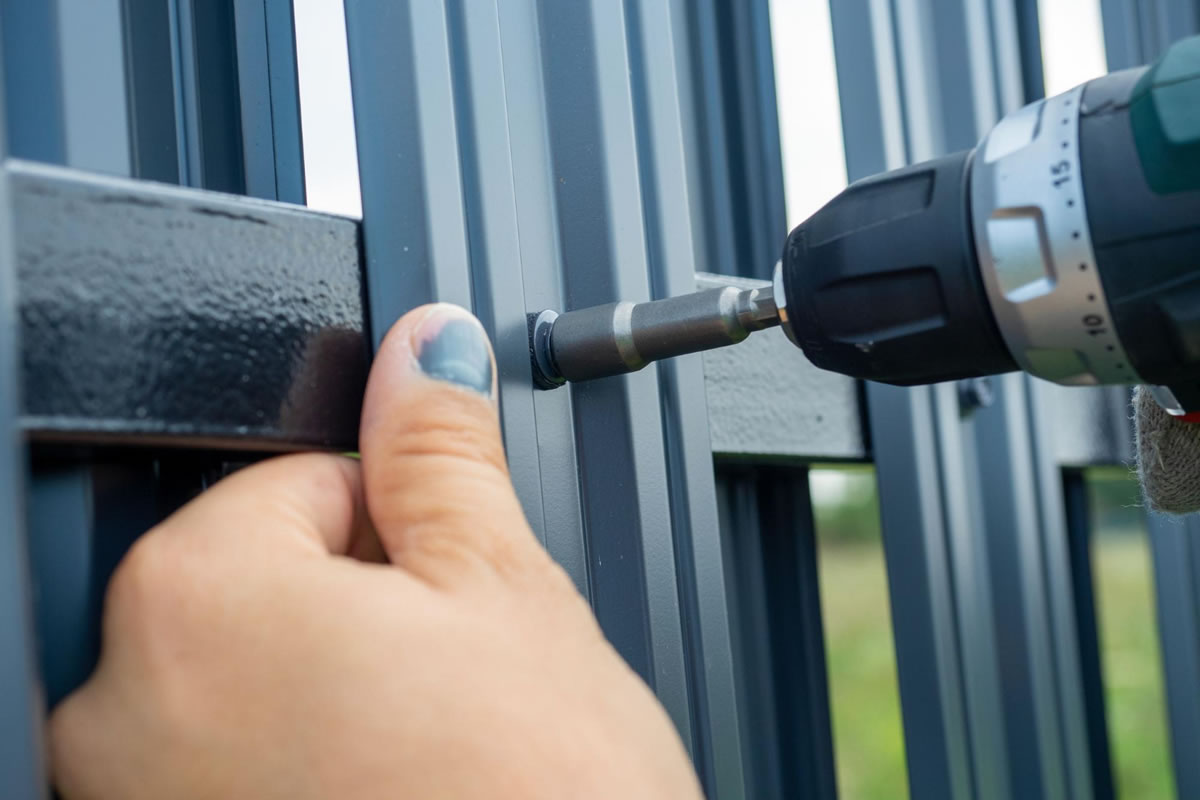 Spring is an excellent time for working on those home improvement projects you were thinking about all winter long. Whether you are hoping to put your property on the market or just keep your residence as beautiful as possible, spring is a great time to get things done. Here are some great ways to improve your property before summer rolls around.
Install a swimming pool
Owning a pool can improve your property and your life as a whole. Most buyers tend to be more interested in homes with swimming pools. Having a swimming pool on your property will raise its value, attract potential buyers, and possibly get you a better selling price. On the other hand, if you are not interested in selling your home, installing a swimming pool has the potential to keep you in better shape, allow you to spend more time with your family, and improve your social life. For example, swimming is an excellent workout, allowing you to get some exercise at home instead of going to a gym. In addition, having a pool on your property will allow you to spend more recreational time with your family and friends, improving your relationships.
It is essential to be patient with spring pool installations because heavy precipitation can cause delays in the process. This makes it crucial to plan early so you can ensure that your new swimming pool is completely installed and ready for use once it is warm enough to open it to swimmers for the season. Talk to a reputable pool contractor as early in the season as possible to get on their schedule early.
Installing a fence
Whether installing a fence to protect your new swimming pool or for adding more security, privacy, or curb appeal, fencing contractors in Orlando are experts at helping you choose the fencing materials best suited to your needs and budget. For example, if you are looking for a fence that requires minor maintenance because of your busy lifestyle, vinyl fencing may be the right choice for you. This versatile and durable fencing material requires little more than the occasional inspection to make sure posts are tight in the ground and the occasional spray of a water hose or pressure washer to remove dirt and grime.
Again, do not forget to practice patience with springtime fence installation. Heavy precipitation can slow or delay the process. Luckily, most residential fences can be installed within a day or so, depending on the property size and intricacies of the fencing you choose. This makes delays less problematic than some other home improvement options.
Installing a paved driveway
Are you tired of the bumps and ruts that come with your gravel driveway? Is constantly cleaning your car and flooring from dust and dirt build-up stressing you out? Paving your residential drive can be a great answer to these problems. Paved surfaces offer a smooth, clean structure to drive and park your vehicles. They can also add value to your property if you consider placing it on the market. Buyers are more attracted to properties with paved drives because they require less maintenance than gravel drives. Speak to a reputable paving contractor today about the options available to you. There is a wide variety of paving materials on the market to fit nearly every budget and need.
These are just a few of the ways you can improve your residential property before the summer season is upon us. Contact us today for more information on fence contractors in Orlando.