Planning to Install a Fence? Don't Forget These Important Factors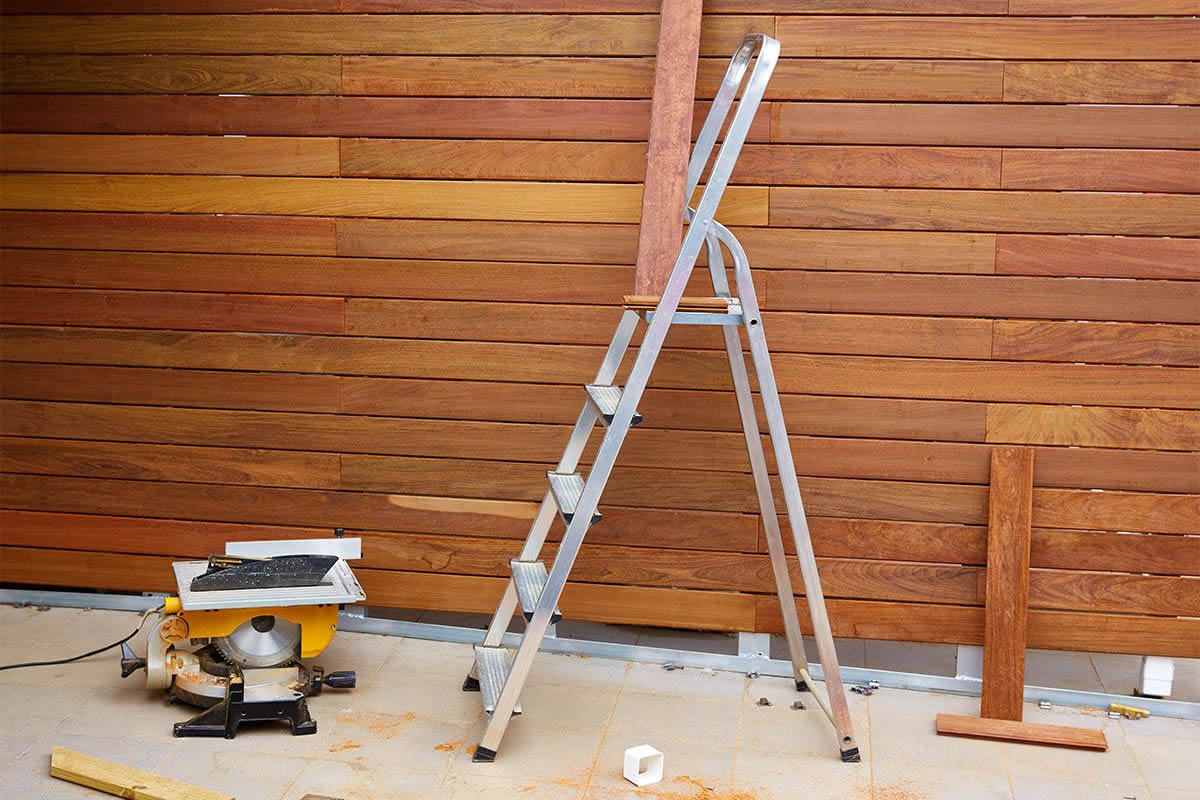 It's finally time for you to install the fence of your dreams! Before you get started with the design process for your new fence, you want to take certain factors into consideration to avoid making any costly mistakes. As fence contractors in Orlando, we understand the pitfalls that many people fall into when they do not consider each and every aspect of the fence design and installation process. These are a few important factors to consider when planning your fence.
What Function You Want Your Fence to Serve
Before choosing the right materials for your fence, you need to decide its function. Privacy fences are different than security fences, although you may not notice these details right away. By establishing the functionality of your fence before you even start designing it, you ensure that all of your needs are met each step of the way.
How You Want Your Fence to Look
You also need to select fence materials and colors that match the overall style and aesthetic of your home. By selecting materials that match what you envision, you can enhance your curb appeal while also adding function to your property. The type of fence you build will also have a large impact on the appearance it has in your yard.
How Long You Want Your Fence to Last
The last thing you want to do is invest in a fence that does not last much longer than you expected. Your fence should be able to withstand different weather conditions without peeling, buckling, or leaning. It should also be able to hold up to decay over the years with some maintenance. When you first choose the type of fence materials you will use, you want to ask about the durability and longevity you can expect with your fence.
The Amount of Maintenance You Want to Do
Fences will likely need to be maintained to stay in optimal condition over the years. However, the level of maintenance your fence needs will depend on the style and materials you use. You need to decide whether you want to invest in a fence that requires little maintenance or whether you can accept taking care of a high maintenance fence. For example, you will need to wash, paint, or seal wooden fences, but you will not need to paint vinyl.
How Much You Want to Pay
The cost of your fence is also a large consideration for the beginning of your process. Before even sitting down with contractors, you should take the time to set a realistic budget for your fence project. As you get started, your contractors will be able to use your overall budget as a guide for the right fence that will meet all your needs. This will prevent you from going over budget on your fence project.
When you consider all of these factors, you will build the most perfect fence to suit all of your needs and budget. If you are ready to start designing the fence of your dreams, contact our fence contractors in Orlando to get started today!