Steps to Increase the Security around Your Florida Business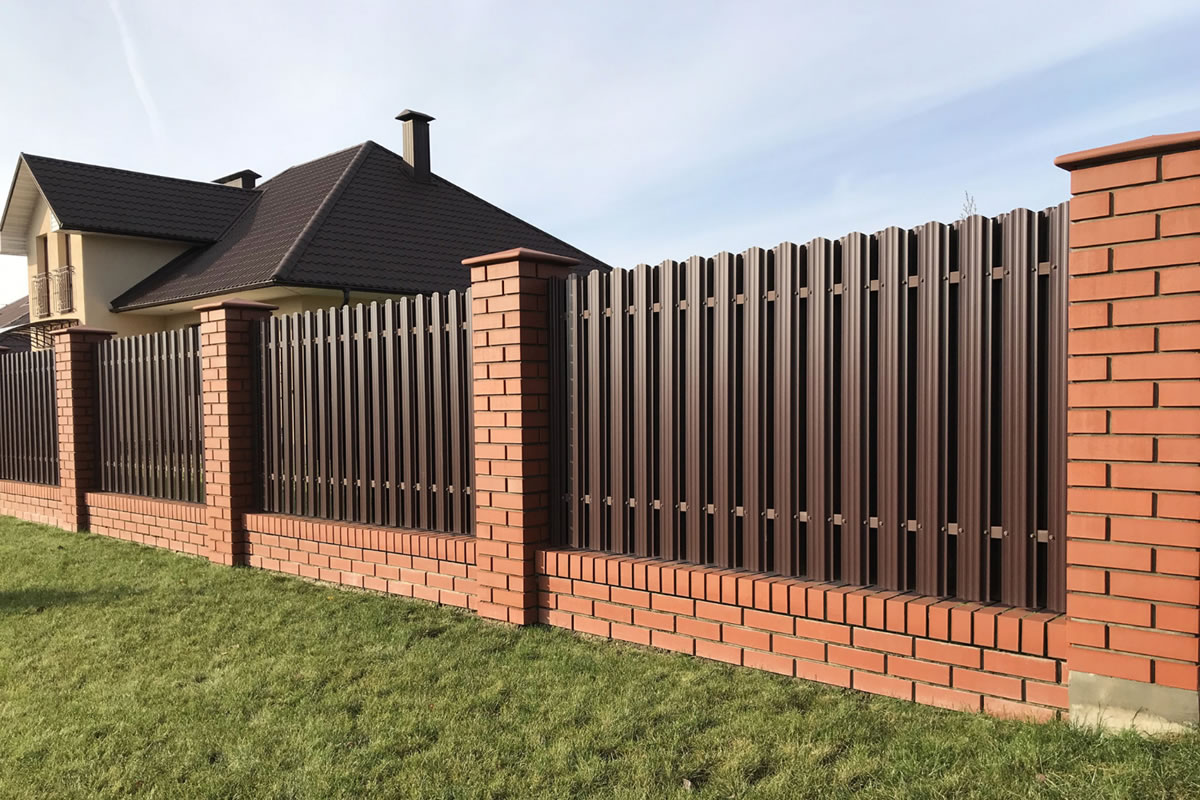 Are you looking to ensure that your business stays safe all day and all night long? Do you worry about the security of your building? Whether your business is too visible or you don't have the right security measures in place, you will want to trust our fence contractors in Orlando to help you make things right. Your business is one of the most important investments in your life, and you will want to take the extra steps to keep it safe and sound. These are a few of the steps you will want to take to increase the security around your business.
Check IDs
Do you have an entry point that requires your employees and guests to show their ID before entering? This is one of the best security measures that you can take to ensure that each and every person who comes in has the clearance to do so. Avoid making the mistake of getting lax when checking IDs and allowing people to come in. By not fully checking IDs, you may end up letting someone in who doesn't have the right to be here, which can lead to suspicious activity in your business.
Train Your Staff
Always keep your staff up to date on any of the new security measures that need to be taken. Ensure that your employees understand how to operate any equipment that helps to enhance the security of your business, like locks, gates, safes, cameras, and lights. By having employees that understand the technology, they will be able to implement these practices into everyday work responsibilities.
Get a Safe
If you are business that handles money, you will want to have extra security measures to protect the cash that comes in your doors. Consider having a safe in a private back room so that you can keep any money that you earn during that specific day. Make secured runs to the bank to deposit any cash, and only allow trusted employees to handle these tasks.
Install a Fence
A fence is a great way to add border security and monitor the entrances and exits of your property. When you own a large commercial property, you may want to consider installing a fence around the border. If you have a business that requires high security clearances, a fence is must. Fences also add privacy and boundaries for city businesses that want to enhance their exterior spaces.
Use a Gate System
These are just a few of the ways that you can increase the security around your business to keep employees and guests safe when they are with you. Worry less about the safety of your business by trusting our fence contractors in Orlando to help you find the right fence and gate system for your needs.
These are just a few of the ways that you can increase the security around your Florida business. When you are ready to install a fence, contact the experts at Wulff Fence to hear how we can help you today.