Maximize Your Outdoor Space and Enhance Your Yard's Appearance with These Updates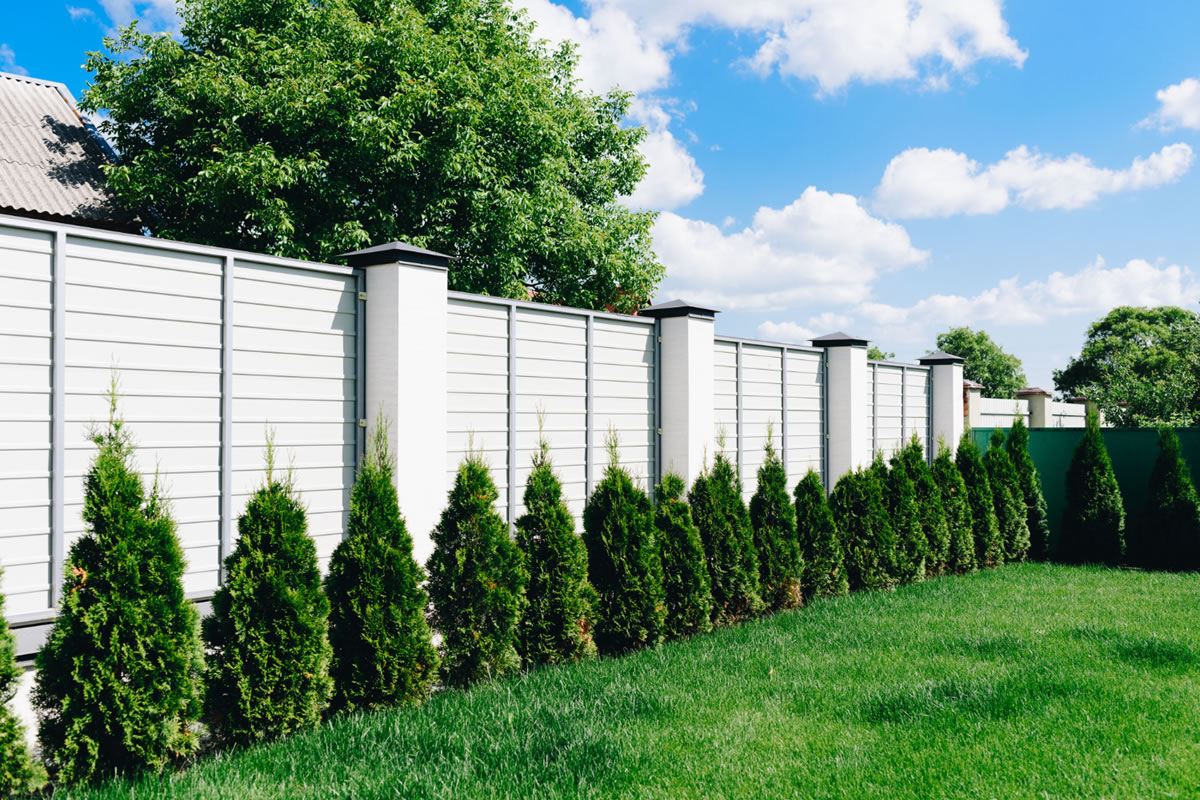 Are you looking to improve your curb appeal this year? Is it time to make some much-needed changes to your yard and landscaping? With many of us spending more time at home, we have been taking on more house projects to improve our homes and make us all more satisfied with our spaces. This also holds true for our exterior spaces. Many people have been investing in home entertainment spaces, patio furniture, fences, and other outdoor features that maximize their yard. There are a few different updates you should consider making that could help you maximize your outdoor space and increase your curb appeal this summer.
Pave Your Surfaces
Do you still have a gravel driveway? Are you looking to create an entertaining space in your backyard? When you are looking to enhance your exterior space, you may want to consider having your driveway, patio, or sidewalks paved. Paved surfaces allow for a smooth and attractive surface that also doubles as a safe space outside your home. This is a simple update that will improve your yard for many years to follow.
Install a Fence
When you are looking to enhance the border of your property with decorative features, consider installing a fence. There are many types of fences that you can choose from to match your overall style and yard. From wrought iron to vinyl to small wooden fences, there are many fences that add appeal, style, and decorative elements to your yard. Our fence contractors in Orlando can help choose the right one for you.
Improve Your Landscaping
Planting some new shrubs, adding rock or mulch to your garden beds, and growing colorful flowers can improve the look of your front yard. Spend the afternoon improving your landscaping so that you can reap the benefits for many years to come. These are updates that you make now but enjoy for years.
Add a Coat of Paint
A fresh coat of paint can also improve the look of your home. Consider adding a new color, improving chipped or fading colors, or simply painting your surfaces for the first time. You can add paint to many surfaces, like your siding, trim, front porch railings, fences, decks, brick, or other wooden structures.
Invest in Patio Furniture
Another simple way to maximize your outdoor space is to invest in some quality patio furniture. If you enjoy spending your time outside and hosting company, you will want to have quality furniture that promotes outdoor activity. Dining sets, couches, and wicker furniture are great investments that will last many years. Create many memories around bonfire pits, poolside lounge chairs, and outdoor BBQs all summer long.
These are just a few simple updates that can help you maximize your outdoor space and enjoy entertaining all summer long. These updates may even make your house stand out among the rest in your neighborhood. If you are looking for quality fence contractors in Orlando, contact Wulff Fence to hear how we can help you today.