How to Prepare for a Fence Installation on Your Property Line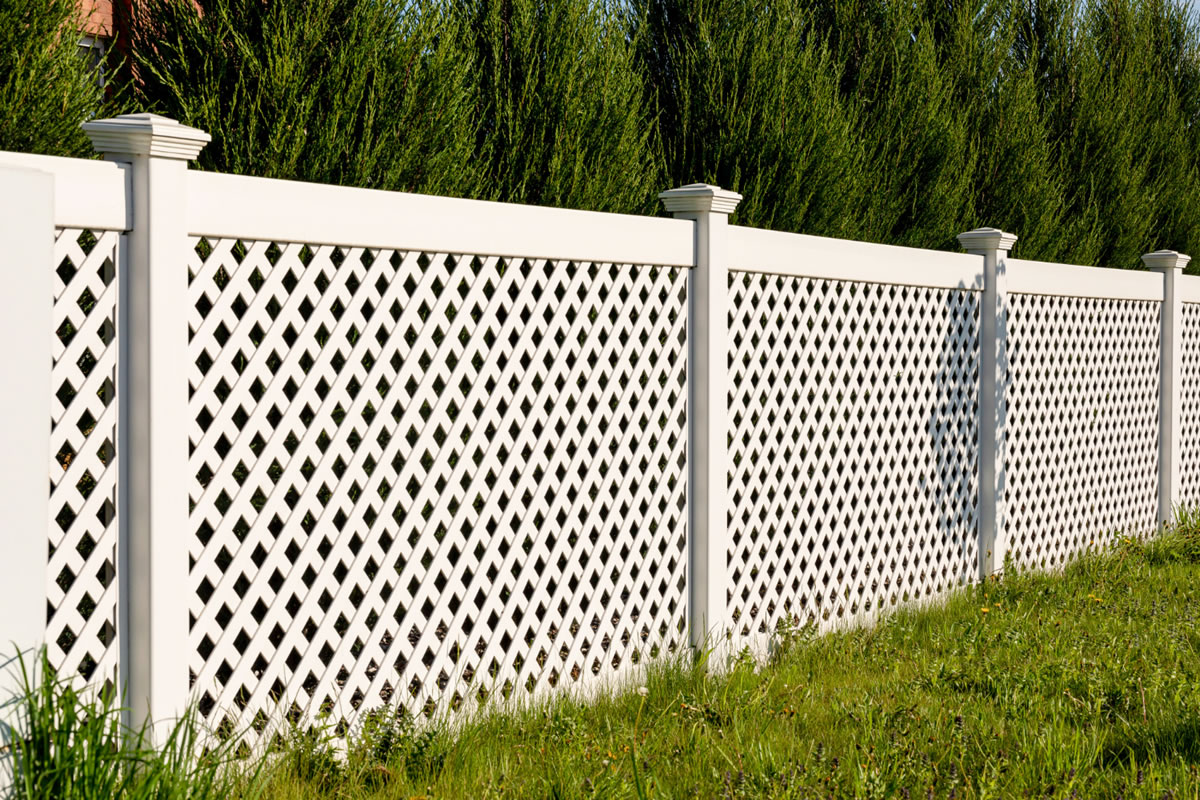 Do you want to create the ultimate private oasis in your backyard? Are you tired of dealing with intrusive neighbors or crowded neighborhood conditions? As one of the top fence companies in Orlando, we have installed many fences that have created privacy and security in busy residential neighborhoods. These are typically installed along property lines. It is popular for many people to install their fences along their property lines to maximize the usable space inside the fence. However, you need to do a few things when you install fences here. These are a few ways to prepare for a fence installation on your property line.
Talk to Your Neighbors
Before you install a fence along the property line, it is important to tell your next-door neighbors. Not only is this important to keep the peace with them, but it is also important because the fence contractors may need to stand in their yard to install the fence. The fence will also be right along their property line as well, so it is common courtesy to inform them of any changes to the neighborhood that will directed affect them. If they are unhappy with this idea, you may need to come to a written agreement before installation can begin.
Perform a Survey
Since you are working close to the border of your property, you need to perform a survey to stay within your property lines. The last thing you want to do is make an assumption about where your property truly begins. Surveys will provide you with an accurate map of your property that can give your contractors a true indication of exactly where your property line is.
Check Local Codes and Regulations
Before you plan your fence design and start building, you need to check your local codes and regulations. IF there are any specific rules for your neighborhood or community, you need to know about them before erecting any fences or structures. For example, you may be required to place your fence back a certain number of feet, or you may only be able to construct a fence to a specified height.
Ask about Any Utilities
If your fence will get in the way of any utilities, you need to prepare for this before installing your fence. For example, an above-ground cable box may need to be accessed by the community, which means it may need to stay outside the limits of your fence. Consider these issues before constructing and designing your fence so that you are not required to tear down your fence in the event of an emergency sometime down the road.
These are a few things you should do to prepare for a fence that you want to install along your property line. If you are ready to install your fence, contact our fence companies in Orlando to hear more about our design and installation process today.