Four Simple Ways to Update Your Curb Appeal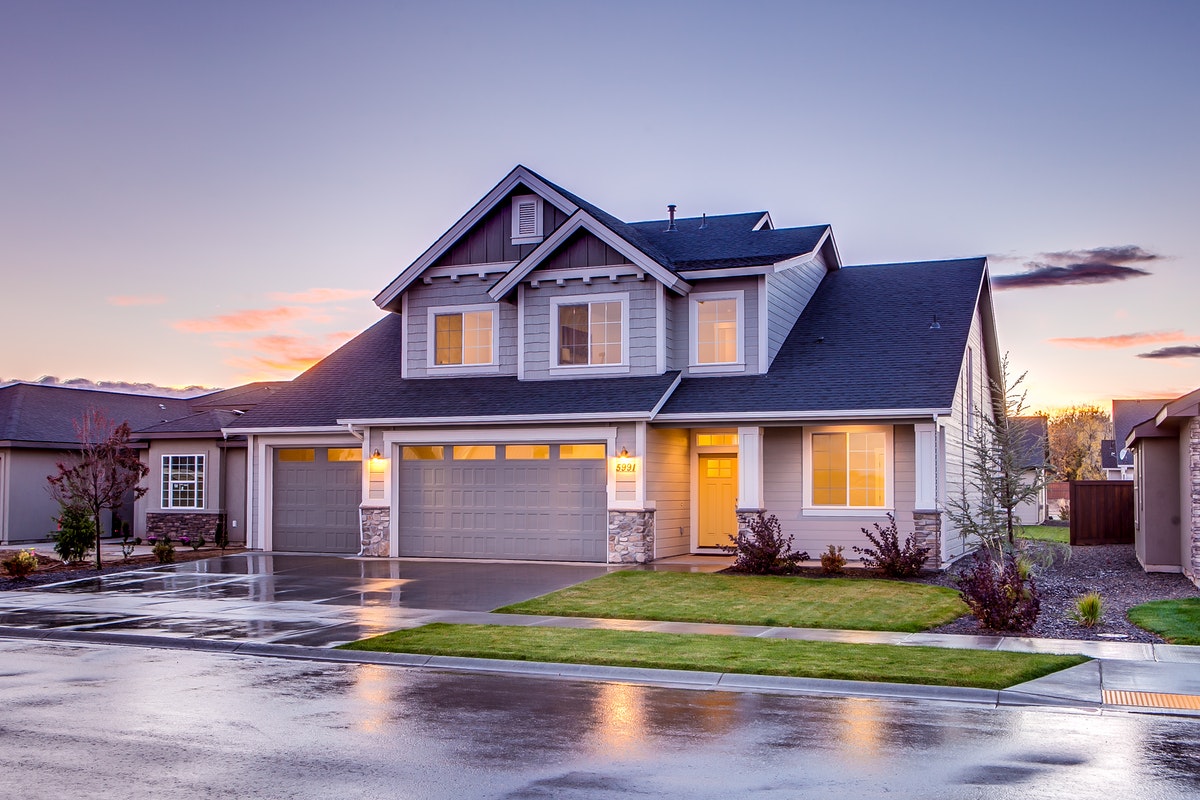 Are you looking for ways to update the appearance of your home? Are you tired of the same exterior features that you've had for years? When you are looking to make a few changes to your outdoor space, there are a few things you need to consider. From the function of your yard to the space you have available, there are likely many options that you have to improve the curb appeal of your home. These are some of the simple ways that you can enhance the curb appeal and make a great impression with the exterior of your home.
Add a Fence
A simple way to update the appearance of your home is to install a fence. Fences are great for adding style, functionality, and security to your home. From ornamental or wrought iron fences around your landscaping beds to solid vinyl fences to create privacy around your backyard patio, there are countless options that can help you enhance your outdoor space. Our experts in fence repair in Orlando can come help you choose the right fence for your budget, style, and yard.
Improve Your Landscaping
Planting a few new shrubs, adding stone or mulch, and doing proper edging to your landscaping beds can go a long way. When you are looking to add some color or design to your yard, you may want to consider getting your hands a little dirty in the process. Overgrown shrubs can be pulled and replaced with newer and fresh shrubs that will show off the siding in your house.
Add a Splash of Paint
Painting your porch, doors, or even brick can make you feel as though you have a whole new home. Paint is a simple way to add a fresh and updated appearance to the outside of your home without breaking the bank. Take some time to consider a few new paint colors and try your hand at adding pops of color to draw some attention your way.
Add Window Planters
Window planters have become a popular trend that adds color and style to the front of your home. If you love the look of fresh flowers and greenery, you may want to consider installing a few window boxes underneath the windows in the front of your home. This can draw attention to the style of your home while also adding natural touches that you can be proud to take care of.
These are a few of the ways that you can update the curb appeal of your home. When people see your home after you work with one of the top fence companies in Orlando, they will be stunned by the transformation. Contact Wulff Fence to set up your design meeting with our team today.