Four Reasons You Need a Pool Fence This Year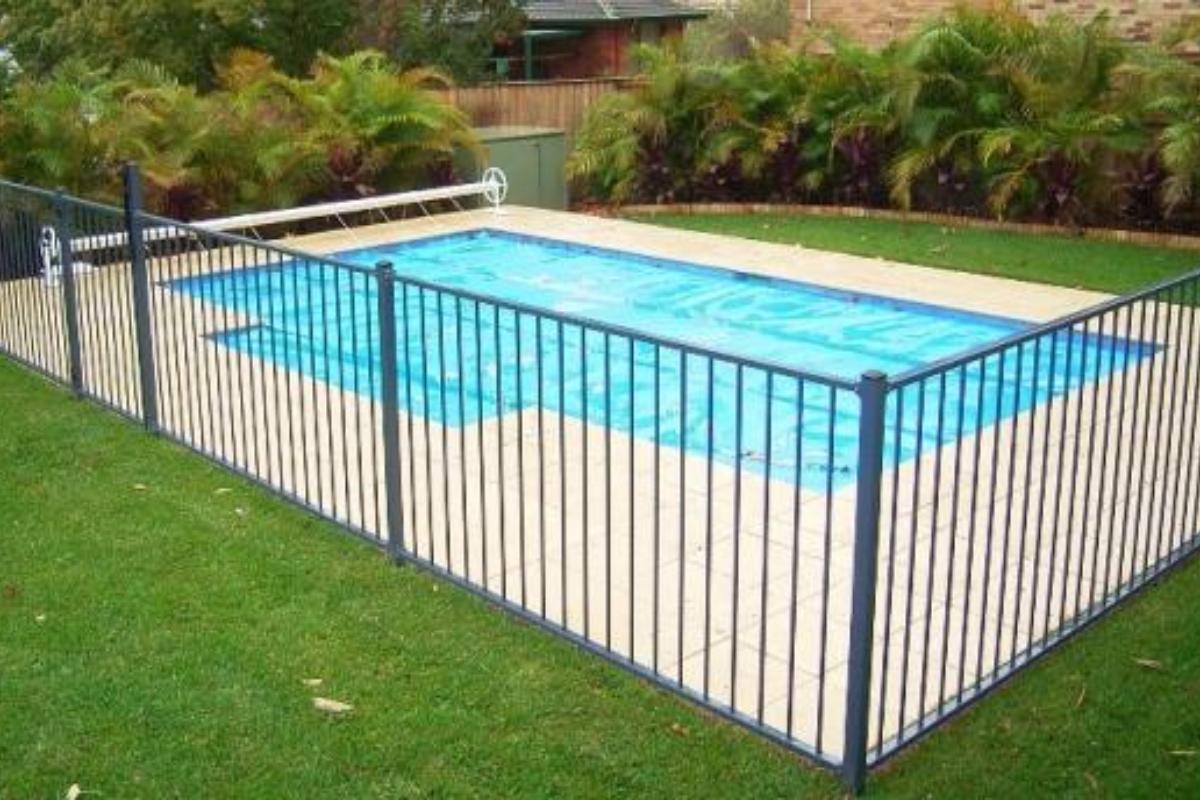 Do you have a fence around your Florida swimming pool? Do you want to add privacy to your outdoor space around your pool? Are you looking to protect children or pets from falling in the pool when you aren't looking? There are many great benefits to having a pool around your swimming pool, but the attractive qualities that it adds to your backyard is one of the best. As one of the top fence companies in Orlando, we can help you with the design and installation of your pool fence. There are a few reasons why you may need a pool fence this year.
Pool Fences Add Safety
When it comes to swimming pools, safety should be the top concern and priority. If you have young children or pets in your home, you may want to install a fence to keep them out of the water when you aren't watching. This can prevent any potential drowning risks, which are actually a leading cause of deaths in children. Instead, you can trust that your pool is kept locked and safe away from these potential hazards.
Pool Fences Add Privacy
Privacy is another big reason why many people put fences around their swimming pools. When you live in a community or a neighborhood, you may want to add a little extra privacy to your backyard by installing a fence either around your yard or your pool. This can give you the feeling that you have a private oasis within your own backyard.
Pool Fences Follow the Law
Because of the safety that fences provide a home with a pool, many states and municipalities are beginning to require fences to be installed around pools. This means that it is no longer up to you to decide whether or not you want a fence. Instead, it is legally required. Be sure to check with your local jurisdiction to see if pool fences are required in your area.
Pool Fences Save You Insurance Money
When you showcase that you have a safe environment, you might actually save money on your insurance. Insurance companies will reward those who take extra steps to remove hazards and issues from your home. This protects both you and your guests from becoming injured while they are on your property, which can also save you from an expensive lawsuit.
These are a few of the reasons why you may need a pool fence in your Florida backyard. Whether you are looking to add privacy to your backyard or you want to keep pets and children safe from the pool, these are great reasons to pick up the phone and call one of the top fence companies in Orlando. Contact us to start designing your fence today.