Five Ways You Can Enhance the Appearance of Your Florida Home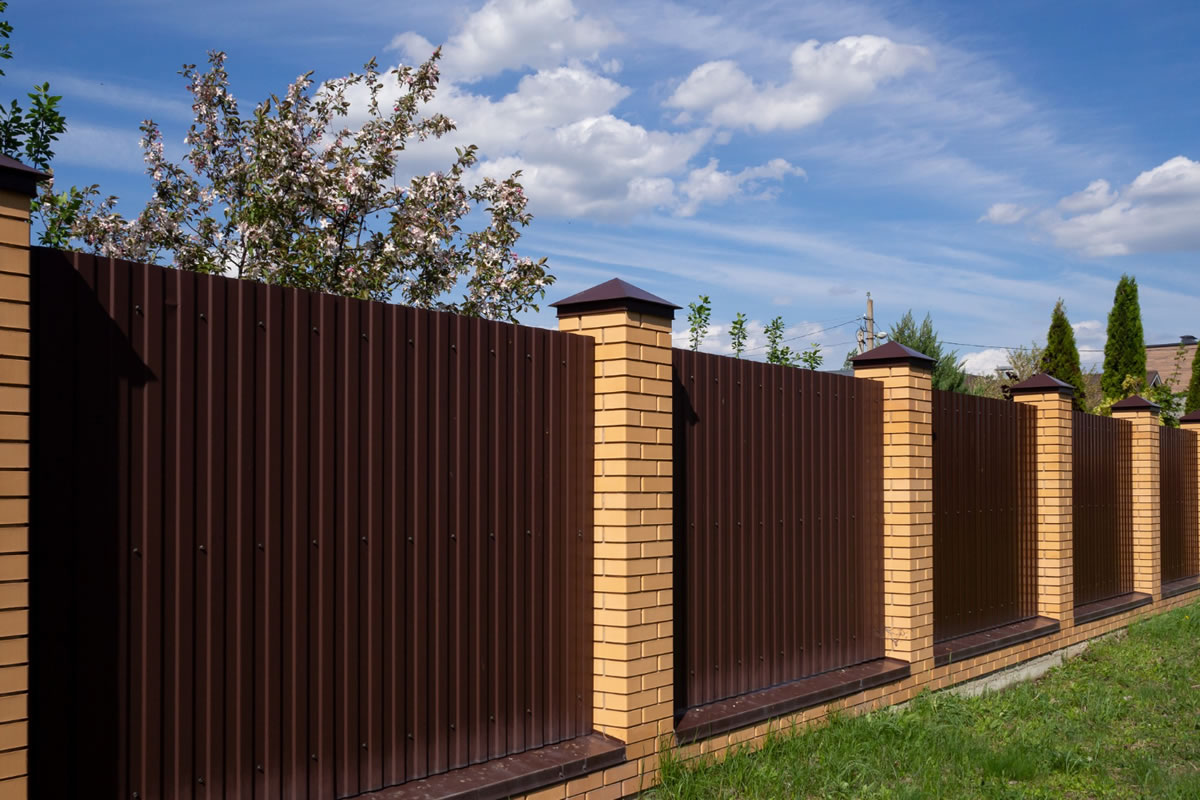 Are you looking to improve the curb appeal of your property? Are you tired of looking at eyesores, overgrown landscaping, and missed opportunities for appeal? When you make a few small changes, you can notice the many benefits of having a clean and polished yard. These are a few simple ways that you can enhance the appearance of your Florida home.
Install a Fence
Many people that are looking to spruce up their yard with a few updates consider adding ornamental fences to their property. Whether you want to add a fence to secure borders or add a pop of color and design to your landscaping, our fence contractors in Orlando can help you choose the best fence for your needs. A fence is a simple way to refresh any yard space with an attractive and functional feature.
Plant Flowers and Shrubs
While obvious, adding greenery and fresh flowers is an amazing way to boost the curb appeal of your home. If you do not have the time or money for a garden, then you can still have the same effect with planters and window boxes. Make sure the plants you are using accentuate the visual points they are key. Draw focus to the windows and entryways.
Install a Patio
Another simple feature that can add both function and style to your property is an outdoor entertaining space. Patios are a great option for those that love to spend their time outside. By installing a patio, you will then have a space to enjoy, relax, and unwind after a long week at work. Create a space that you can enjoy, with a BBQ, pool, dining set, outdoor couch, or any other features that would enhance your living experience.
Care For Your Lawn
One of the biggest aspects of curb appeal is your lawn. You want to maintain curb appeal, maintain your lawn. It is that simple. If you regularly care for your yard by mowing the lawn, raking leaves, and removing weeds, then you will be doing more for your curb appeal than you think. A well-watered lawn will not have many, if any, brown spots. It is not a major project if you keep up on the maintenance.
Paint Your Door
When it comes to appeal, your door standing out will make a world of difference. Depending on the aesthetic of your home, you may want to consider a bolder color. But make sure all your colors not only fit well together, but that the HOA will not have anything to say about it. Going bright is brave but suggested.
These are a few of the simple ways that you can update the appearance of your Florida home. When you are looking to install a fence, you will want to trust the top fence contractors in Orlando to help you with your design and installation. Contact Wulff Fence to schedule a consultation with us today.