Five Tips to Add Privacy to Your Home When You Live in a Neighborhood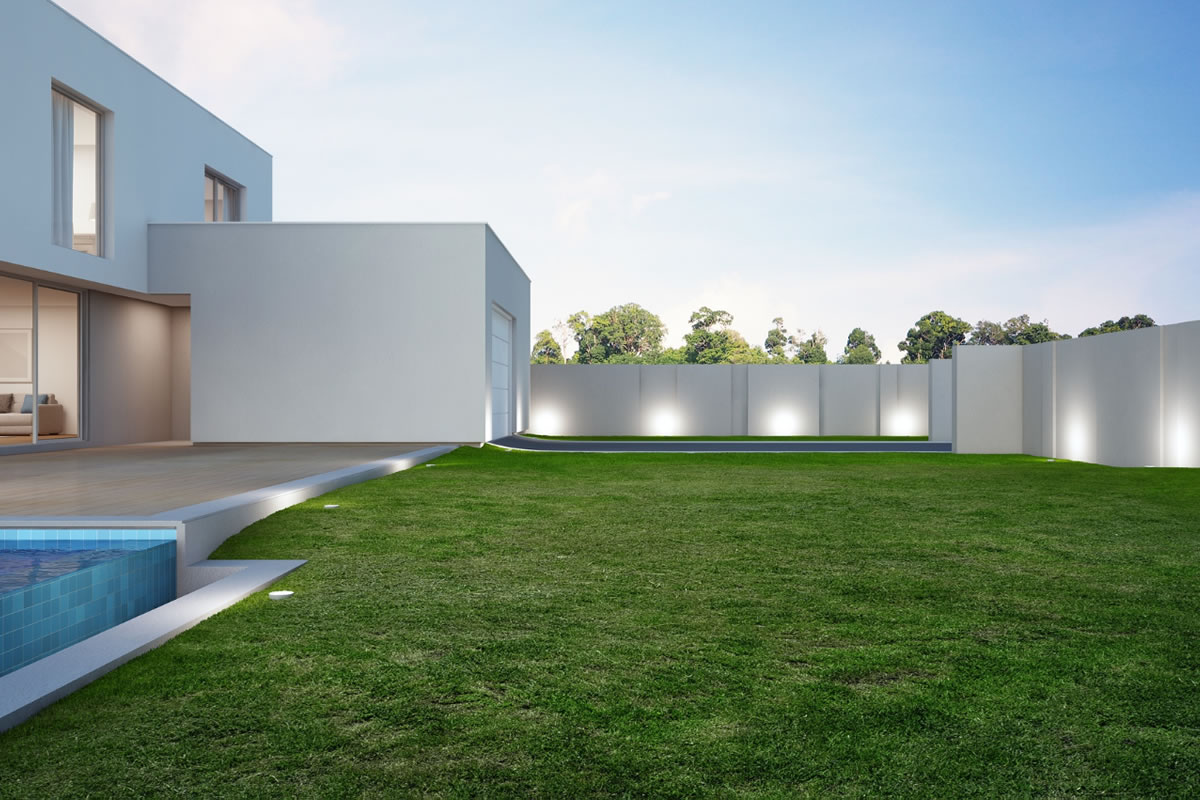 Living in a neighborhood has many benefits, including community, great locations, and countless opportunities for socialization and connections. It does, however, have a few drawbacks. Many people that live in neighborhoods suffer from lack of privacy when they are in their backyard. To combat the lack of privacy, our fencing contractors in Orlando are here to help. These are some of the suggestions you should follow to add privacy to your neighborhood home.
Install a Fence
Many people think of fences are border security, but they neglect to consider the amount of privacy these offer to homes in neighborhoods. To make your backyard feel like a private space, you can add a wooden or vinyl fence to your space. Fences with closely installed boards will allow for more privacy. It will allow you to feel like you are in your own secluded oasis despite being in the middle of a neighborhood.
Get a Tent or Pergola
If you have a backyard patio or deck space, you may want to consider installing a tent or pergola over this area. Many people spend their afternoons or evenings relaxing on these outdoor spaces, but you can enhance its function with a covered feature. Tents and pergolas also add privacy to your space without costing an arm and a leg.
Use Your Blinds and Sunshades
When you have a sunroom or a covered deck, consider installing blinds or sunshades on the sides to enhance privacy. Not only will this prevent the sun from blocking your vision, but it will also provide you with a sense of privacy even when you are in the middle of many other houses. Shades and blinds are a simple installation that can have many long-lasting benefits.
Plant a Tree Line
Trees, shrubs, and other large plants can create a border between you and your neighbors. If you are looking for a natural landscape that also enhances your privacy, you will want to invest in large, skinny trees. Plant these trees or shrubs along the border of your property so that you can create a private oasis that also has a resort-like feeling.
Add Frost to Your Windows
Another way to enhance privacy in your home is to frost your windows. When you are inside your home, you may feel exposed if you are facing another home in your neighborhood. This may cause you to avoid using particular spaces in your home. To avoid this, consider adding a frosted appearance to the glass of your windows. This will distort the view of those looking inside, which will give you the privacy to do as you please in the comfort of your home.
These are a few suggestions to add privacy to your home when you are living in a busy neighborhood. Living in a neighborhood does not have to mean sacrificing your privacy and comfort. With the help of our expert fencing contractors in Orlando, you can get the privacy you deserve. Contact us to start designing the fence of your dreams today.