Three Types of Fences that Require Low Maintenance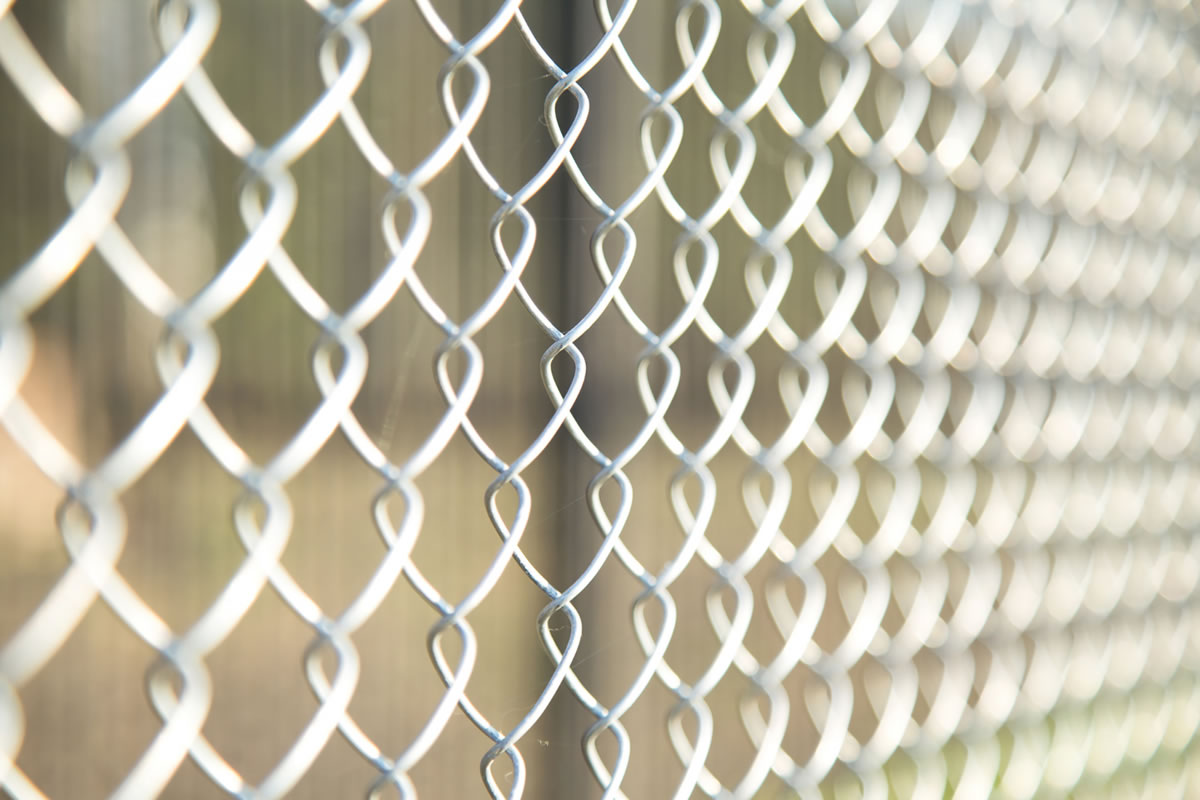 Are you preparing to install a fence around your property? Choosing a fence that is right for your home or business is the most challenging aspect of the fence design process. When you work with our fencing contractors in Orlando, we will assist you with the fence design process so that you can make the best decision for your yard, budget, function, and appearance. Even if you aren't sure of the type of fence you want to install, you may know already that you don't want to perform much maintenance or care for your fence over time. Let's take a look at a few fence types that don't require much maintenance.
Chain Link Fences
This is by far one of the most common fences because of its durability and affordability. Chain link fence is also a great option for those looking for no maintenance, as there's virtually nothing you'll need to do aside from a few occasional repairs. This is a great alternative for those that are looking for border security to keep people out or to keep pets inside, as they are still able to see in and out through the chains.
Vinyl Fences
Vinyl fences are also inexpensive and easy to maintain over their lifespan. They may only need to be washed with soap and water when you notice dirt or debris, and they won't require much repair unless they are damaged by unforeseen circumstances. Vinyl fences can also be installed with their planks close together in order to adjust the level of privacy you want. You will not need to paint or seal this type of fence, and it also contains UV protection to prevent fading. This type of fencing is a great and easily customizable option to ensure it meets your needs.
Ornamental Metal Fences
If you are looking for a more decorative option to add curb appeal to your property, you may look into the easy-to-maintain ornamental metal fence. These are usually made of aluminum or galvanized steel, which requires very low maintenance and still stays durable over time. Ornamental metal fences can be designed to your liking to either host pets, by adding mesh to the inside, or to ward out intruders, by adding sharp posts on the top. If you are looking to add a design element to your yard that enhances the appearance without all the care, this is the fence for you.
These are some of the fence types that don't require much maintenance over their lifespan. When you want to enjoy all the perks of the fence without all the routine care, you will want to choose one of these types. Consider working with our professional fencing contractors in Orlando to make the best choices for your yard. Contact us to schedule a consultation with our fence design experts today.