How to Create a Private Entertaining Space in Your Backyard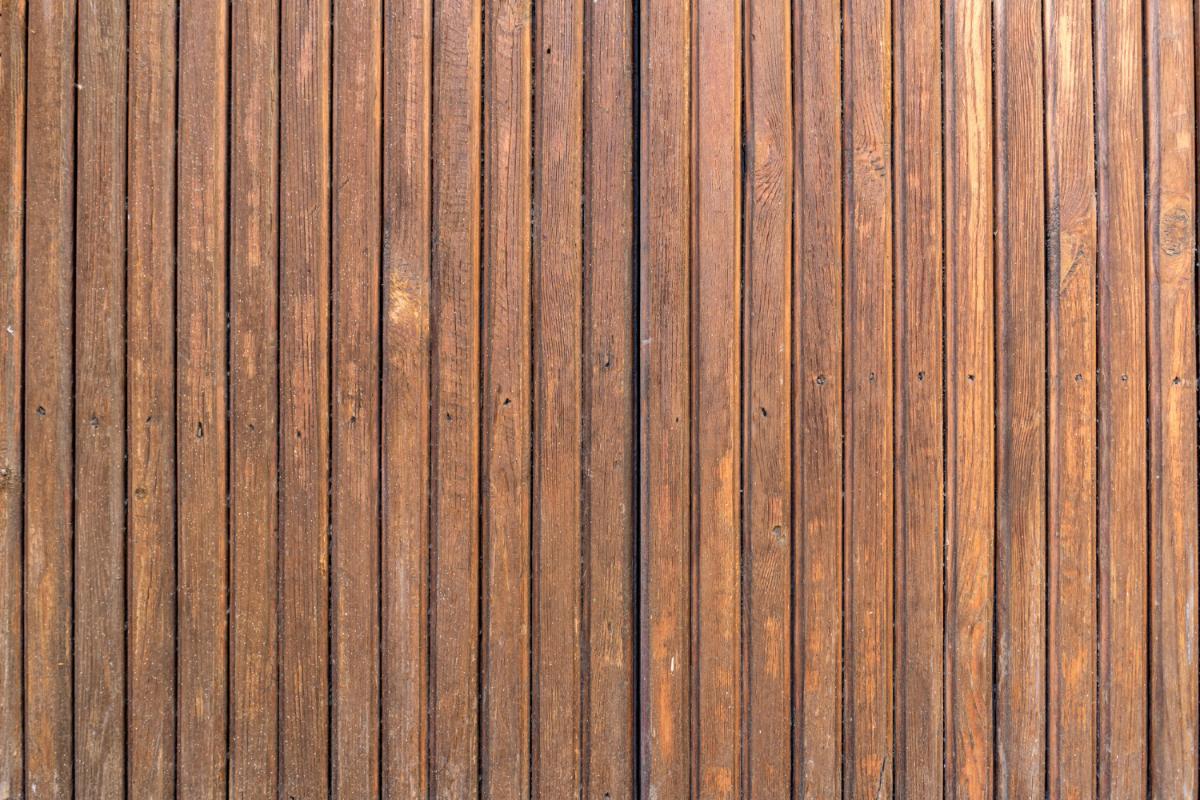 When you set out to create an oasis in your own backyard, you want to first consider all of your needs and desires to create this inviting space. Do you want shady areas? Do you want both privacy and security by adding a fence? Do you want fire pits with ambiance for evening entertaining? Or do you want a beautifully landscaped area to rest your feet after a long day? All of these options will create the ultimate oasis for your own Florida backyard. At Wulff Fence, we help our customers design and install fences that give them privacy and enhance their outdoor spaces. There are a few simple ways you can create a private entertaining space in your own backyard.
Design an Entertaining Space
In Orlando, we see many sunny, warm days throughout the year. This time could be maximized by spending time outdoors. In order to create the ultimate backyard oasis, you will want a defined entertaining space. This may include an outdoor sofa, or it may include a table and chairs. Consider whether you want to take naps or grill and eat outside, then create the ultimate entertaining space to meet your needs.
Add Privacy by Installing a Fence
If you are looking to create a private and secluded space in your backyard, installing a fence can help you achieve that goal. Fences come in a variety of styles, colors, and designs, which give you the freedom to choose the look you want. A fence is an easy way to achieve privacy from your neighbors while also giving your property more security and keeping out any unwanted intruders, like people and animals. Fencing contractors in Orlando can help you design and install the fence so that you can get started relaxing outside sooner.
Add Atmosphere with a Fire Pit
Installing a fire pit or investing in a movable fire feature will create the ultimate evening escape, all within your own backyard. You can relax in the moonlight or roast s'mores with the family while you relax and unwind from a long day. A fire pit also offers protection from bugs like mosquitos during the sticky summer months in Orlando.
Brighten Your Space With Lights
By adding light features, such as landscaping light spikes, hanging lights, sconces, or LED pool lights, you will make your outdoor space appealing during all hours of the day and night. Keep the party alive by installing pretty lights to enhance your outdoor space. These easy-to-install lights will not only help you see in the dark, they will also create an atmosphere that makes people enjoy their stay in your backyard oasis.
If you are looking to change up your outdoor space and make it more entertaining and inviting, follow these few steps. You will create the ultimate backyard oasis that will have friends, family, and neighbors coming back for more. Our fencing contractors in Orlando can help you achieve the ultimate private backyard space for your home. Contact us today to get started with our fence design and installation experts.