Four Etiquette Tips for Good Fence Owners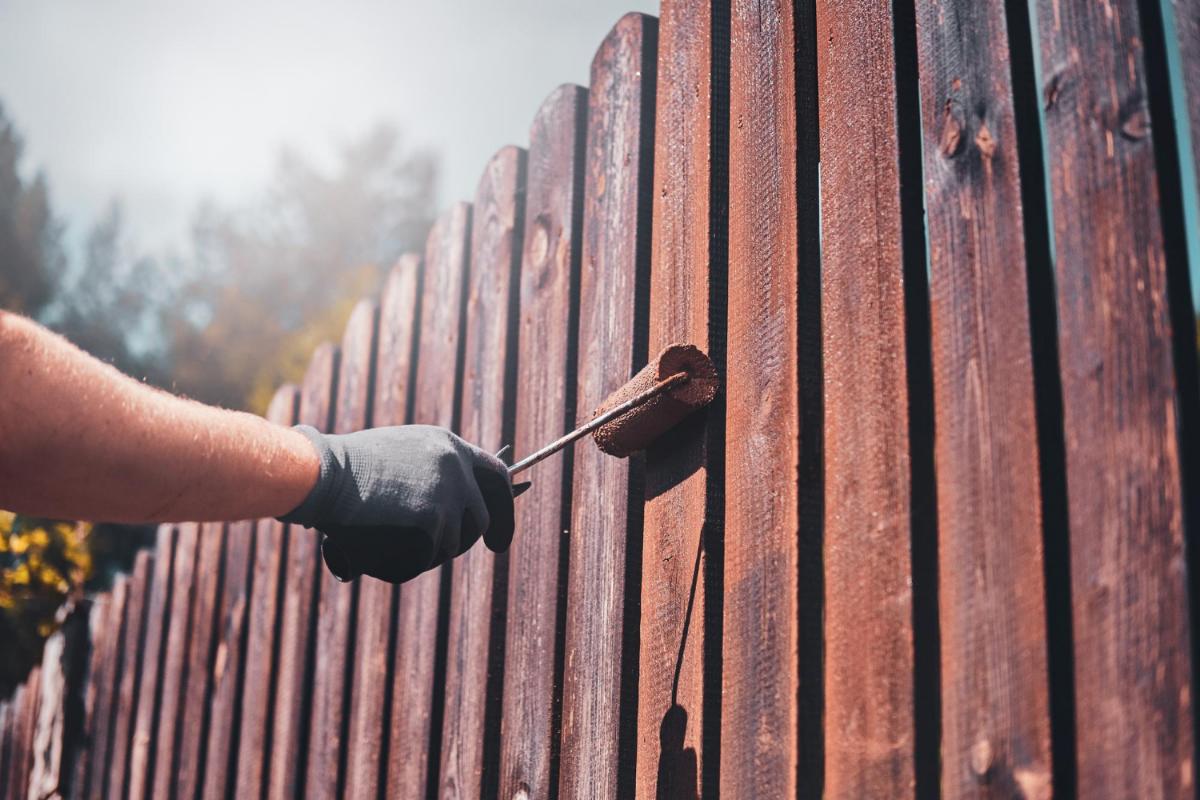 Are you looking to install a fence around the property of your residence? Do you want to make sure that you keep your neighbors happy in the process? When it comes time for you to truly consider a fence installation on your property, you will still want to respect the boundary lines and the concerns of your neighbors in the process. Our experts in fence design and fence repairs in Orlando advise homeowners to keep the peace when they are designing a fence. There are a few etiquette tips that good fence owners follow to keep the peace in their neighborhood.
Alert the Neighbors
Whenever it comes time for you to install or repair your fence, you will want to communicate this with your next-door neighbors. Although it is your yard that is being transformed, the installation team may also need to stand in their yard to perform the work. Giving your neighbors a heads up will only be a polite gesture that they will appreciate when they see people in their yard.
Keep Your Fence Clean
Another way to respect others when you have a fence is to keep it clean and in optimal shape. Sealing, staining, cleaning, and painting your fence can maintain its beautiful appearance, which will keep both you and your neighbors satisfied. No one will want to look at an eyesore on the edge of their property, so be sure that you keep up with fence care and maintenance. Take the time to inspect both sides of the fence to ensure that your fence isn't a glaring eyesore on your neighbor's side.
Check the Property Lines
Before you install anything on the border of your property, you should always consult the property surveys and be cautious the property lines. Make sure that you are staying within your yard and that you are adhering to any covenants in your residential community. By doing this research before you get started with the fence design process, you avoid any potential issues that may need to be corrected during the installation process.
Choose the Right Fence Contractors
When it comes time to install your fence, you will want to trust the professionals you've hired to do the job respectfully and correctly. If your contractors are throwing their trash in your neighborhood and being disrespectful, this will reflect poorly on you. Hiring the right contractors can make the difference between starting conflict or starting off on the right foot. The professionals at Wulff Fence are trustworthy, experienced, and respectful anytime we are working on a job site.
These are just a few of the etiquette tips you should follow to be a good fence owner when you live in a residential community. Putting up a fence doesn't have to mean that you destroy your connections with your neighbors to establish boundaries and privacy for your own yard. As experts in fence design and fence repairs in Orlando, we help many people install their fences. Contact us to schedule your meeting with our fence experts today.