The Four Basic Wood Fence Styles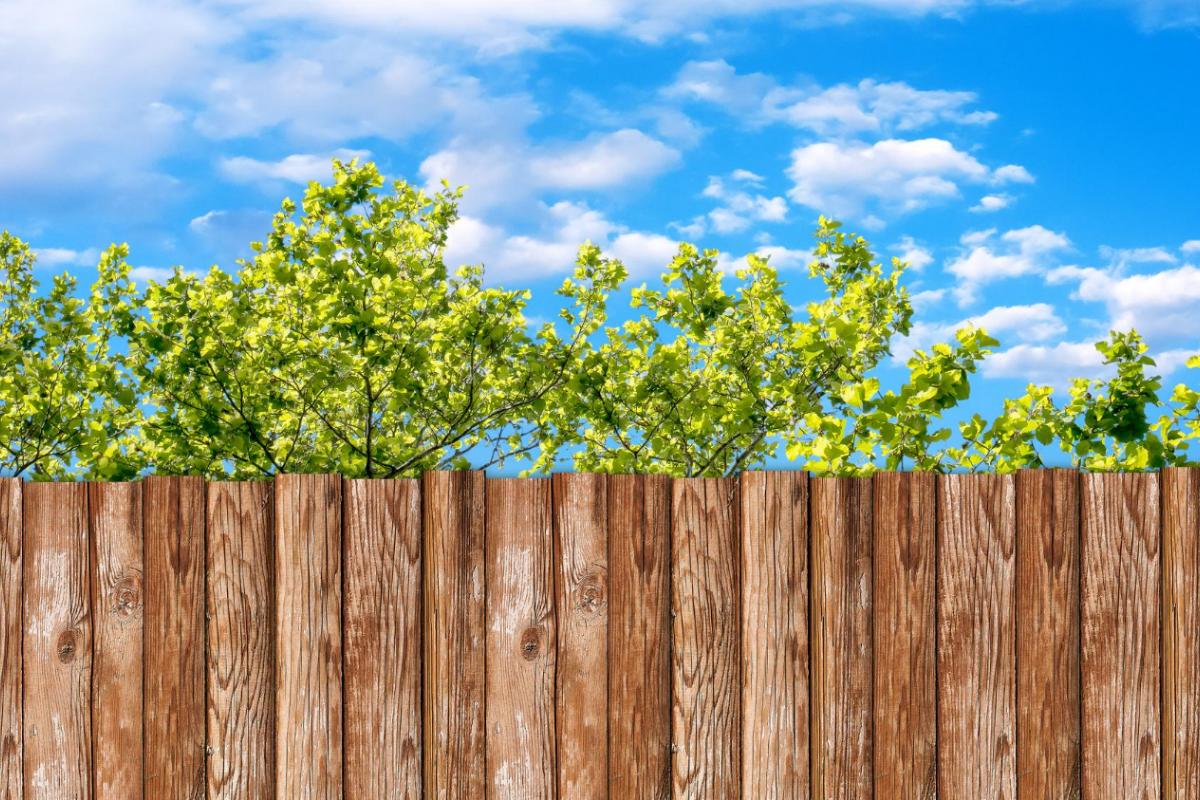 If you have decided to install a new wood fence, then you have probably heard or read about a lot of different wooden fence styles. In the end, they all boil down to four different basic styles. Therefore, deciding on which style you prefer before contacting a fencing contractor in Orlando is a great place to begin your fence design.
Privacy Fences
Workers constructed the first privacy fences in America as stockade fences during Colonial times. These fences that are usually at least 5 feet tall often are an excellent sound barrier, and they also offer wind resistance. Besides stockade style fences, there are many popular styles of privacy fences. Board-on-board fences have the boards butted up against each other with very little space in between. Flat privacy fences usually have one board running across their top while board-on-batten fences have a gap between each vertical board.
Shadowbox Fences
A shadowbox fence, sometimes called a good-neighbor fence, is a unique type of privacy fence. It is unique because the fencing contractor in Orlando, like Wulff Fence, will place one board facing your yard. Then, they will put the next board facing your neighbor's yard. Alternating boards assure that no one gets the "bad" side of the fence. One of the benefits of this type of fencing is that while it provides lots of privacy, air can still get through, which may help keep your yard cooler. This style of fence is also less likely to blow over in a windstorm.
Picket Fences
Picket fences are one of the most classical styles of fences, and they are usually less than 4 feet tall. You can choose from a variety of styles of tops to give your fence a unique look. The most classical is to have boards installed with matching pointed tops. You can also choose pickets with spade-like designs, pickets with slants cut at the top or pickets with dog-ear designs.
Post and Rail Fences
When you think of wide-open farm country, you probably picture a post-and-rail fence. They usually are constructed with square posts with two to four boards attached horizontally. A common variation is split-rail fences made with hewn timber. A more modern twist on post-and-rail fences is slant-rail fences where the horizontal boards are cut and attached to resemble window blinds.
Regardless of what wood fence style you prefer, hire Wulff Fence to be your fencing contractor in Orlando. You will be extremely pleased with their superior artistry, and they complete each job promptly. They also clean up after themselves, so you do not have to worry about stray nails or other objects in your yard. Give them a call today at (407) 745-8635. Many of the employees with this fencing company have more than a decade of experience working with Wulff Fence.