Take Control of Your Backyard With These Landscaping Tips for 2019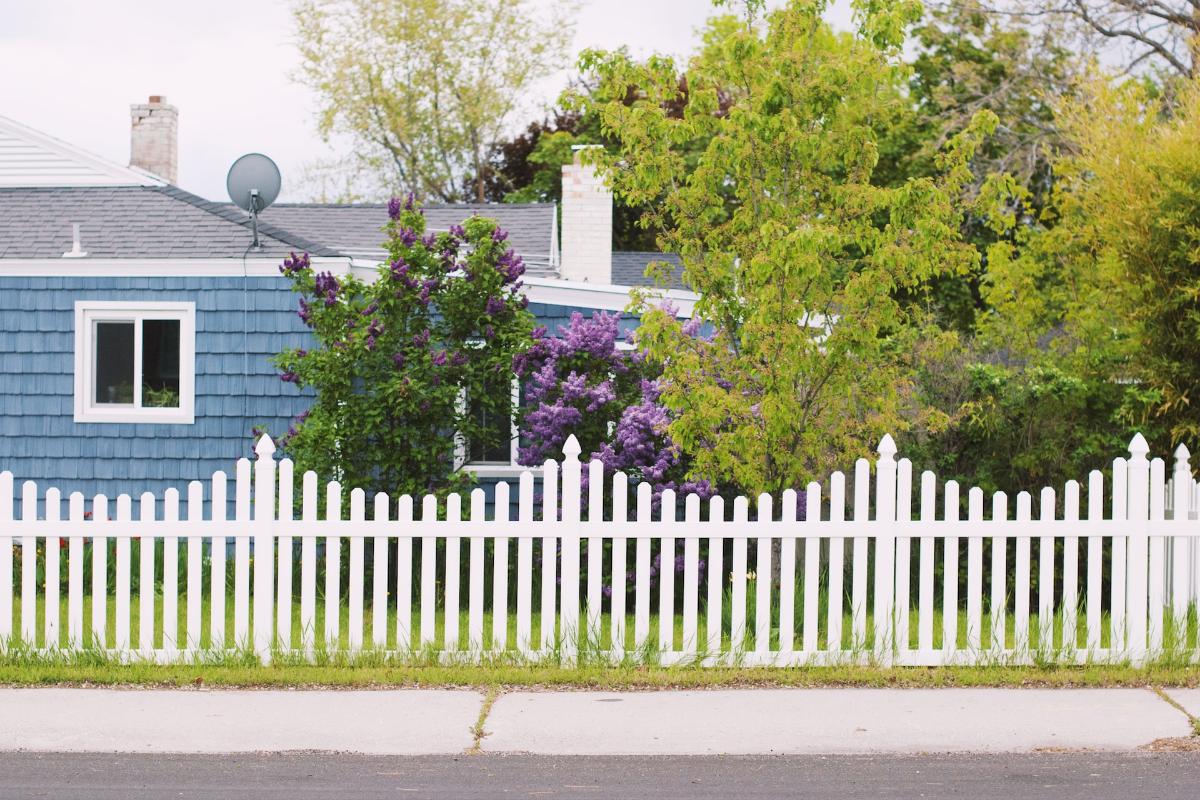 Many homeowners dream of having a beautiful backyard, but when they go outside, they feel utterly frustrated. They do not have the energy at the end of a long day to spend hours working on their landscaping. These homeowners also do not have the funds to hire a professional landscaper to do all the work. Following some simple tips can help you take back control of your backyard, and make it a space you will enjoy spending time in regularly.
Keep It Low Maintenance
You need to make deliberate choices to keep your backyard low maintenance. Start by choosing perennial plants that require very little care as they will come back each year on their own. Replace messy trees and shrubs with options that keep their leaves throughout the year. Choose hardscaping materials that last a long time without needing constant repairs. Install pathways, so it is easy to move from one area to another without walking on grass as it damages it. Have a fencing contractor in Orlando install vinyl, aluminum, or steel fences as all you have to do is occasionally give them a bath to enjoy their beauty for years to come.
Create an Oasis
There is no need to create a beautiful backyard if no one ever wants to go there, so create an oasis that you can enjoy. Start by choosing comfortable lawn furniture that is ultra-comfortable to sit on. When working with your fencing contractor in Orlando, choose a design that will block out the rest of the world, including your messy neighbor's yard and noise. Incorporate a variety of outdoor lighting options so that you can easily see to do your favorite outdoor activities after sundown. If you love to cook, then include a fabulous outdoor kitchen. Dividing the area into different zones by using fences allows everyone a space to enjoy their favorite activities.
Design Hidden Getaways
If you love to spend time alone or with someone you love, then design hidden getaways in your backyard where you can enjoy your morning coffee or an evening glass of wine. Have your fencing contractor construct a fence to separate the area away from the rest of your backyard. Include seating for just you and one other person. Design the space to reflect your personality, but keep items requiring a lot of care out of the area. Incorporate mood lighting, so you will want to enjoy the area after dark.
There are many ways that you can use fences in your backyard to increase your enjoyment of this space. Give Wulff Fence a call as they want to be your fencing contractor in Orlando. Their many years of experience, combined with their keen attention to detail, makes them the perfect candidate for this job. Go ahead and call them now so that you can work out all the details.