Should I Repair or Replace My Fence?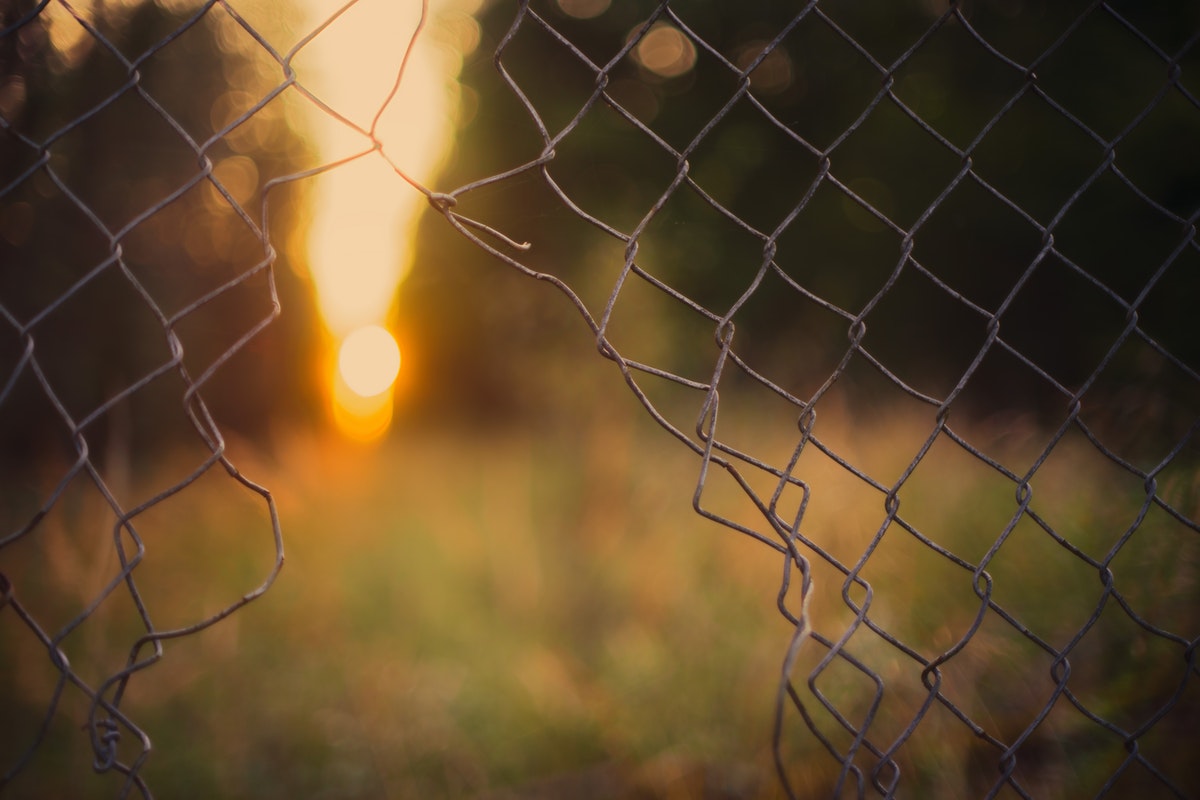 When considering whether to repair or replace the fence, it is the second nature of many homeowners to punch the calculator to evaluate the cost. Repairing a fence won't cost as much as an all-out replacement but if you look at it from another perspective, replacing your face is the best thing to do. For example, A ramshackle fence will always need a weekly or monthly dose of extensive repairs and if summed up together the money used for those repairs would have gotten you a modern and properly installed fence.
In this post, we'll be discussing useful tips to help you evaluate your fence actual state. These tips will help you in making a prudent decision on whether to repair or replace your fence. It is important for you to always hire a professional to repair a fence or to carry out an all-out replacement.
With just simple repairs, some fence can be brought back to a good shape. We'll be reviewing common issues with vinyl, wood and aluminum fences that's are sign for you to seek the services of fencing contractors in Orlando for an all-out replacement or a repair.
VINYL FENCES
Vinyl fence is easy to maintain but during winter, heavy snows can cause damages. Heavy debris like rocks can crack a vinyl fence. When you notice cracking on a particular section on your vinyl fence, you don't need to replace the entire fence. To save cost, you can just replace the affected area. Sunlight also poses a threat to vinyl fences and can discolor it after some time. A discolored fence is an eyesore and I bet you wouldn't want it around your beautiful home. In a situation the discoloration is just on the surface, proper cleaning will do, but if the discoloration deepens. An all-out replacement is the best thing to do.
WOODEN FENCES
Having a wood fence around your home injects a certain kind of beauty. The downside of this kind of fence is that it is prone to insects and requires frequent maintenance. When your wood fence begins to wrap or splinter, you can repair it by patching it up with a wood filler. But when a wood fence begins to rot or the foundation starts to wear, you should hire fencing contractors in Orlando for a replacement.
ALUMINUM FENCES
Aluminum fences aren't snacks to insects and they can last for many years. But even though this fence is the Superman among fences, they still have their own downside. Aluminum fences can be bruised and dented by various impacts. Aluminum fences do not rust but the discoloration is inevitable after a period of time and this can make it unattractive. You can repair it by painting it but when it starts sinking to the ground, it will get loop-sided and won't be able to keep your wandering pets or kids in. In such a situation, we suggest you get in touch with fencing contractors in Orlando for a replacement.