Popular Styles of Driveway Gates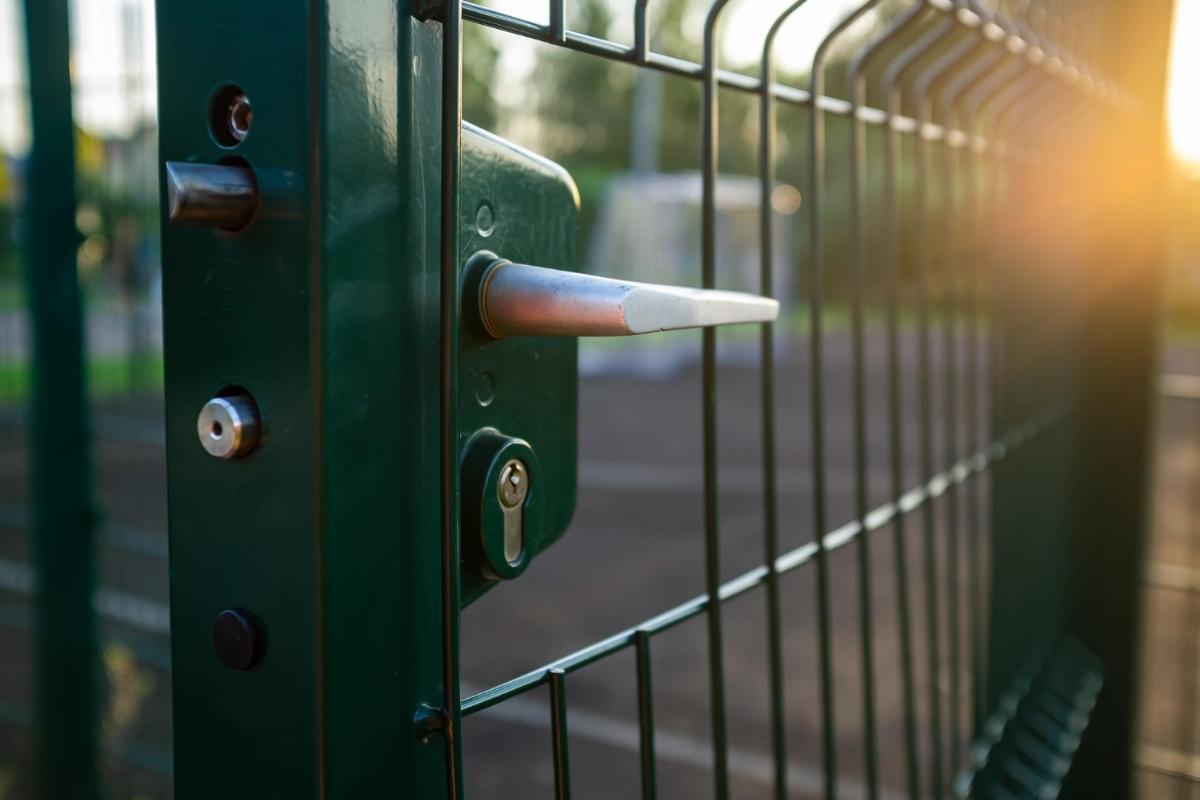 Driveway gates can be an excellent investment as they can protect the value of your home. They can also help to protect the safety of your family by helping to keep people who do not belong on your property out. When combined with an automatic opener, they can protect the safety of your pets and children by automatically closing after someone leaves helping to prevent a child or pet from wandering into the street. There are many different types of driveway gates, so making the best decision can be difficult. Here are some things you might want to think about when selecting a driveway gate.
Slide Gate Fences
A slide gate slides back and forth, like an automatic sliding door at a large retailer. Therefore, your fence on one side must be at least as wide as your driveway. You will also need to hire a fencing contractor in Orlando to install a track in the ground for these gates to slide along. If you live in an area where leaves or debris often ends up in your driveway, then this might not be the best option for you because debris on the ground can make them stop working. In that case, you might want to consider a cavalier fence that slides on rails attached to the backside of the fence. It is easy to find options that slide to the right or the left.
Swing Gate Fences
Swing gates open and close like a door. Keep in mind that you must have room for the gate to swing without dinging vehicles or holding up traffic while you are waiting for it to open. You also need a relatively flat driveway for these gates to operate correctly. If you do not have a flat drive, then you may want to talk to a fence contractor in Orlando, like Wulff Fence, about installing a hydraulic lift swinging gate. There are also options that pivot to the left, swing to the right or open down the middle.
Vertical Gate Fences
If you have been reluctant to install a driveway fence because you do not think you have space, then a vertical gate fence may be the option for you. One possibility is to install a vertical pivot gate that pivots open. A second option is to install a vertical lift gate that hangs on tall structures on either side of your drive, allowing the gate to rise when someone enters or leaves.
If you are ready to install a new driveway gate fence or have more questions, then Wulff Fence would love to talk to you. They want to be your fence contractor in Orlando, and they are prepared to go the extra mile in helping you choose the best driveway gate for your property. Call them today to set up your installation.