How Wulff Fence Can Help You Improve Your Business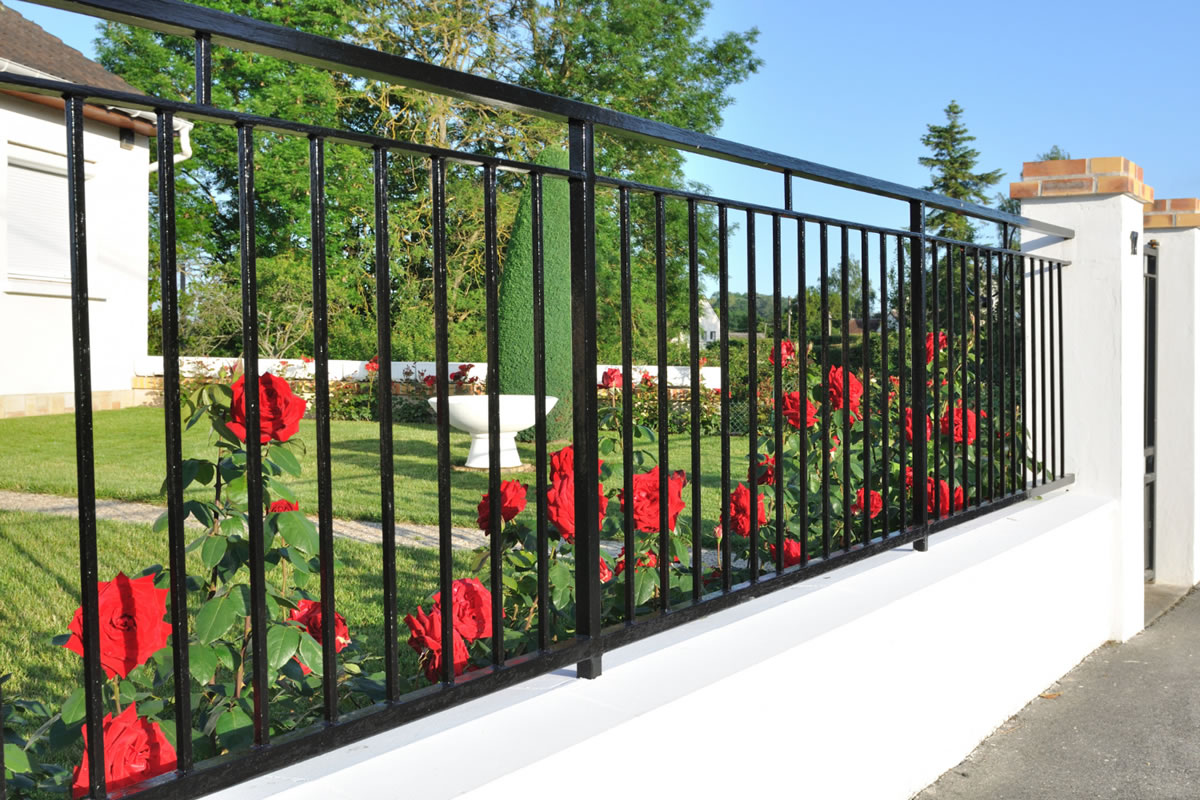 Are you looking to set your business apart from the others in your crowded urban environment? Are you looking for more security or an attractive design? Many fences offer a range of design features, security options, and effective boundaries to help your business. When you work with our team of fence contractors in Orlando, we work hard to provide a fence and railing service that is unmatched. There are a few reasons why you should trust Wulff Fence to help you improve your business by installing a fence on your urban property.
Fences Give You Security Options
One of the primary reasons you may be looking to add a fence to your urban business is to provide boundary security. Whether you are looking for a decorative fence option that doubles as a border for your property, or you are simply looking for a basic steel design that offers strong border security, we have the option for you. Our highly customizable fence options are designed to provide your business with medium- to high-security. The choice is yours. Limiting access to your business, especially at particular times of day, might be a concern for you in an urban setting. Our fence and railings systems can be designed to open and close only when authorized personnel or employees are granted access. As a business owner, you can have the peace of mind to sleep at night knowing that trespasses cannot enter the premises without having to hire a night guard.
Fences Offer Flexible Design Options
As fencing contractors in Orlando, we install a variety of fences that are customized to your needs. Our design process is extremely flexible and customizable. This process is also made simple with the help of our professional and experienced engineers and architects. Because our process is highly customizable, we work with you throughout the entire process. Our architectural railing systems, façade screen systems, and other versatile systems can be applied to a variety of businesses. You will not have to compromise beauty over function. We strive to design fence and railing systems that enhance your business but still function effectively as secure border for your property.
Fences Come With Economical Solutions
When choosing a fence and railing system for your urban business, you want to know you are investing in a quality, secure product. However, you also want to be economical. It is a business investment, after all. At Wulff Fence, we value our customers and their businesses by providing economical and effective fencing solutions. Our product choices help business owners make choices that are fit for their budget and needs. We are trained to recognize places to help you save money without compromising on structure, beauty, or function.
If you are looking to add a fence and railing system to your urban business, use our services as fencing contractors in Orlando to get creative, economical, innovative, and effective solutions to meet all of your needs. We work with you to implement the best design for your business needs. Contact us today to work with our team of expert fencing contractors in Orlando.