House Fence Types to Consider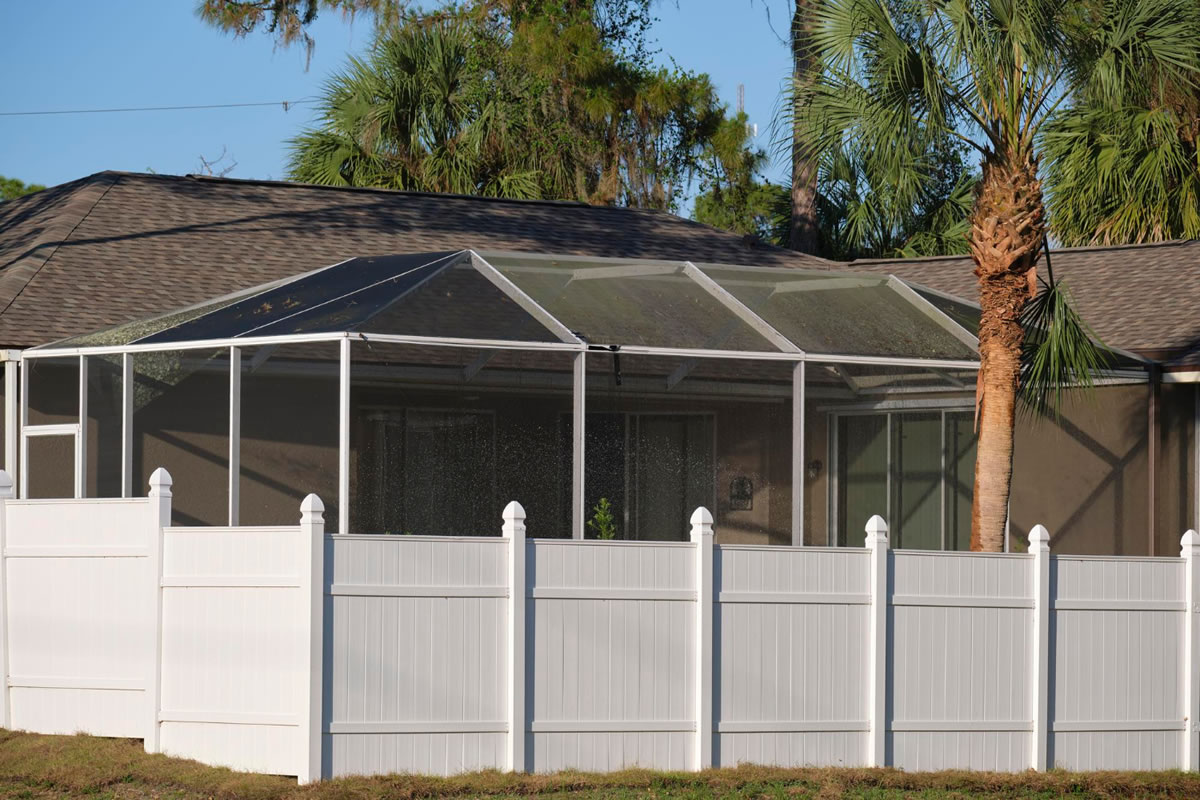 Are you a new resident in Orlando FL? Are you looking to build a property of your own? Or do you want to renovate an old building already falling apart? Don't worry your head so much, leave the job to Fencing contractors in Orlando like Wulff Fences to get you covered. Whether you want security fences, privacy fences or just an elegant look for your wall, we are equal to the task.
Deciding the kind of fence you need might be a bit challenging especially if you have never had to make such decisions before. Below is a list of fences that you should consider, their advantages and disadvantages.
Aluminum Fencing
One of the most basic and attractive fencing types is aluminum. While it does not provide the amount of security many homeowners look for in a fence, it's relatively easy to maintain and can look like most of other fence types. It is quite versatile and can match most home designs and decor to provide excellent curb appeal. The only cost incurred will come during installation when you choose to paint and decorate it. However, the downside to this kind of fencing is lack of adequate security, as it's not as strong as you may think.
PVC Fencing
The cheapest way to fence in your yard is by using PVC fencing. While making this kind of fencing, PVC is used to replace wooden stakes and pickets, and though it's not nearly as sturdy, they can certainly serve their purpose. This kind of fencing comes in a variety of different heights and colors. Because of its PVC makeup, the fence is very resistant to the elements and can last for years.
Wood Fencing
Wood is one of the most popular fencing types you would see around the world. Not only does it give your house a sense of privacy with the height wood fencing provides, but they are also one of the more attractive options on the market. They give your home a warm and welcoming feeling without the headache of having to break the bank. Be advised though that the height and size of your fence will significantly impact the price. The more wood you need, the more cost you will incur. And just like all fences, they take a while to install. Therefore, a smaller fence will clearly be cheaper than a larger one.
Wrought Iron Fencing
When you see people's house with funky designs on top of their fence, most times, the owners chose a wrought iron fence. Wrought iron fences are strong and beautiful, but they require constant upkeep. If you want to maintain its beauty, you need to sand and repaint every two to three years.
In conclusion, when you talk about a good home, security and privacy should be a top priority as this creates that haven for homeowners. And when you talk about design and creativity, talk about Fencing contractors in Orlando like Wulff Fence.