Choosing the Right Fence for Your Historical Home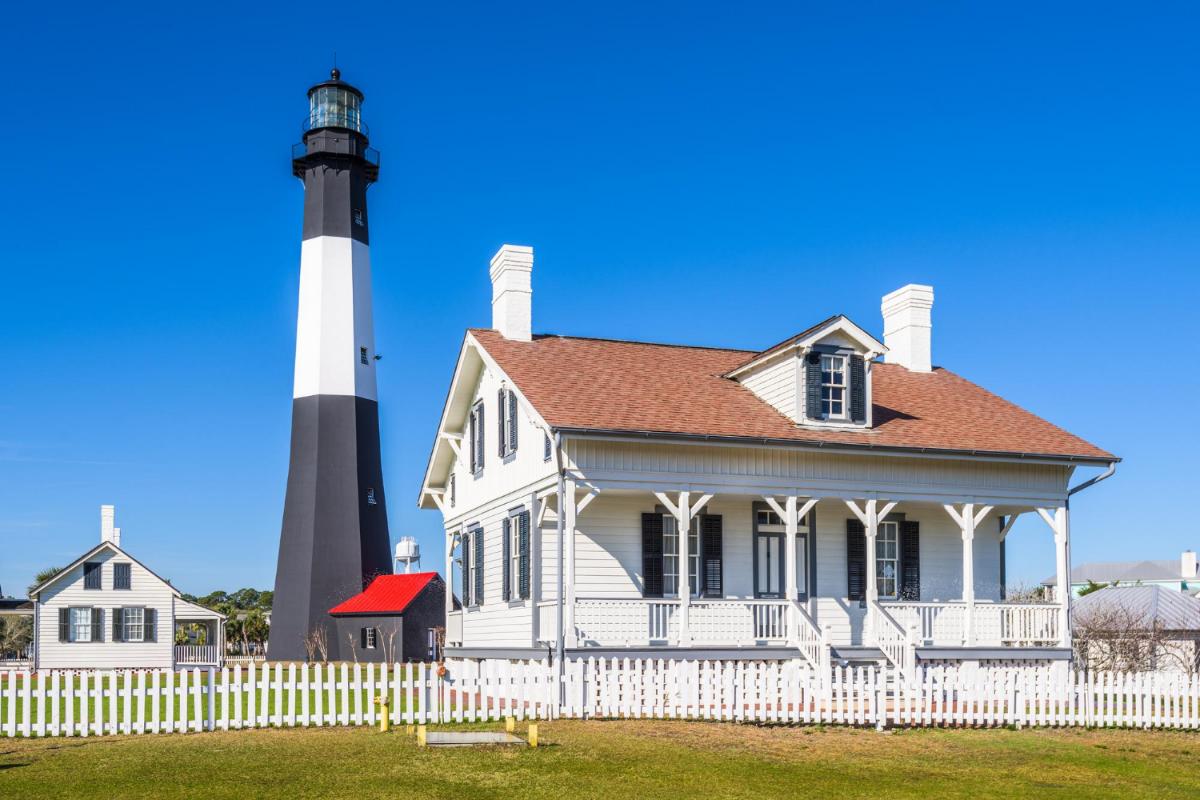 If you are remodeling or restoring a historical home, then you need to think about the style of fencing that will look best. Different styles of fencing have been used throughout the history of America based on materials that were available and their cost.
Early Colonial Fences
The oldest fences in America were constructed by the first settlers of logs that they cut down in their local area. It was not until later that settlers started putting cross-pieces on their fences. Split-rail fences were first used to mark boundaries between farms, but it was not long until farmers started using them around their homesteads. The first European settlers introduced other settlers to the medieval paling, and the first picket fences were soon developed.
Georgian, Greek Revival and Federal Fences
While the white or unpainted picket fence remained popular for a long time, starting in about 1750 and continuing through about 1850, fencing became much more ornate. Architectural features of the home were often incorporated into the fencing with many featuring flames, urns or fruit. Often, a top horizontal was attached to a picket fence showcasing these motifs. Additionally, gates held in place with tall gate-posts became a symbol of status. Still, most fences were painted white or ochre.
Gothic Revival Fences
While the Italianate-style fences were blending in, those constructing beautiful Greek Revival homes were creating elaborate fences. New tools were allowing craftspeople to create many new stunning designs that were incorporated into fences. Pickets often ended with a point while finials were often carved into spiral shapes. Quatrefoil and trefoil patterns were often hand carved into gates. Others were opting to eliminate wooden fences all together by choosing ornate iron fences instead.
Victorian Fences
It may surprise you to learn that with all the ornate woodwork done during the Victorian era, this period shared many commonalities with Italianate-style fences as most homeowners did not want the fence to distract from their beautiful home. One very popular option during this period was to insert picket posts into the ground and cover the opening between the posts with square pickets.
Finding fencing contractors in Orlando who pay a lot of attention to detail can be very frustrating. Therefore, you will want to call Wulff Fence at (407)745-8635. You will love the work ethic of these fencing contractors in Orlando.