Advantages of Different Wood Fencing Options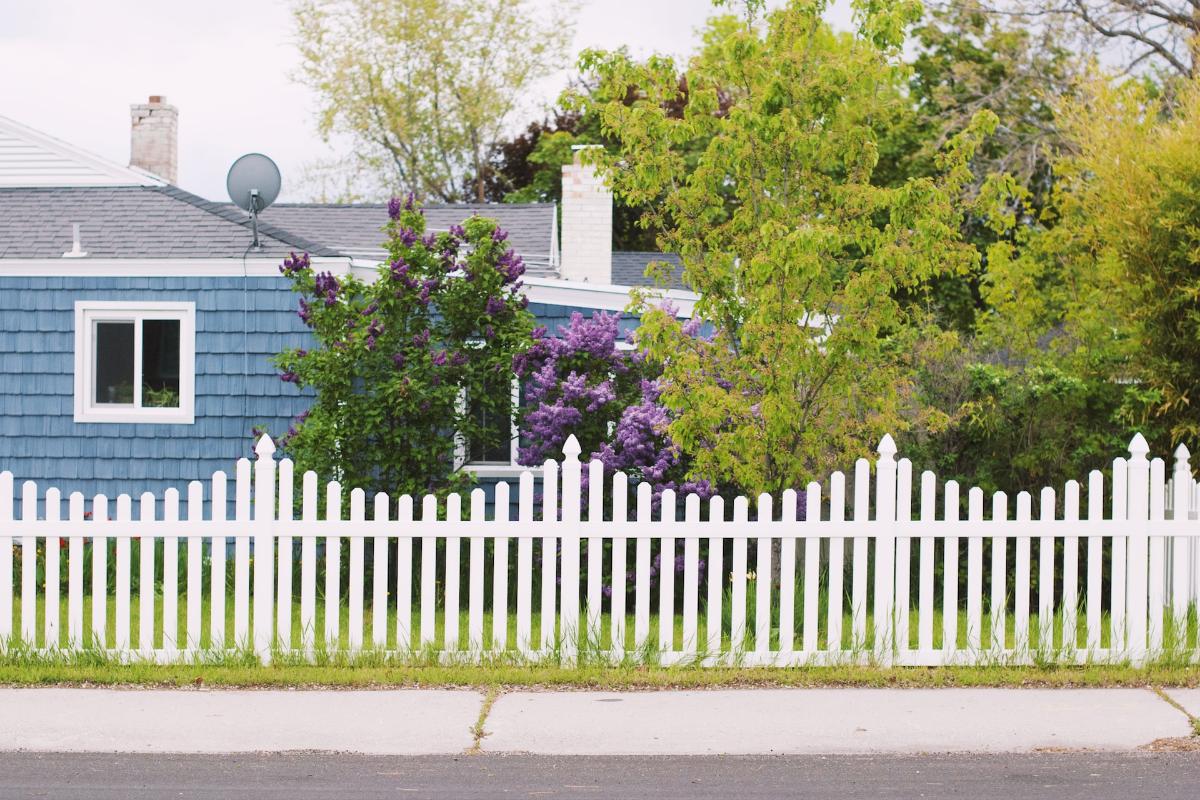 If you are thinking of having a wood fence built, then you may already know that there are many different types of wood available on the market. Understanding the look and characteristics of the different wood choices helps you understand which one fits your situation perfectly.
Cedar
The red hue of cedar makes it an extremely popular choice. It has a tight grain which prevents warping for many years. It also has very few knots making it easy to install. Insects, however, love cedar, so make sure that you are using treated wood or get it treated as soon as the fence is built. Central Florida weather will turn this fencing silver gray quickly unless you add a coat of stain to protect it. There are natural properties in cedar that keeps fungus from growing, so care is minimal.
Redwood
You can expect to pay more for a redwood fence, but it may last longer making it worth it in the long run. These boards will not warp, and they naturally resist insects. Redwood fences will not shrink, and they have a long lifespan. If you want your fence to keep its beautiful red hue, then you will need to clean and protect it in the spring and the fall. Look for better quality redwood choices, especially for posts as they will stand up better in Florida's heat and rain.
Southern Yellow Pine
Southern yellow pine is one of the least expensive options in wood fencing. It needs to be treated or you will experience insect problems. It may also shrink, so you may want to consider pressure-treated options. When shopping, look for pressure-treated kiln-dried options as they are more stable than options that have been air dried.
Cypress
You will want to ask fence contractors in Orlando about cypress fencing. It naturally resists insects, and it resists decay regardless of what Orlando's weather decides to do. The great advantage of cypress in the Southern United States is that it is an extremely economical choice. It needs to be cleaned regularly to maintain its color or mold and mildew may become a problem.
Spruce
The light color of spruce makes it very attractive when first installed. This fence, however, must be stained and treated to protect is color and its longevity. While it may not last like some fencing options, if you plan on selling your home soon, then it can be a very economical choice. While shopping you may also encounter a choice called spruce pine fir (SPF). This product consists of these three woods that are kiln dried in Canada, and it holds nails extremely well.
There are over 59,000 miles of wood fence installed in the United States annually. The best wood fence is installed by Wulff Fence who wants to be your fencing contractor in Orlando. They will give you their expert recommendations depending on your unique circumstances. Give them a call today at (407) 745-8635.