What You Should Know Before You Get a Fence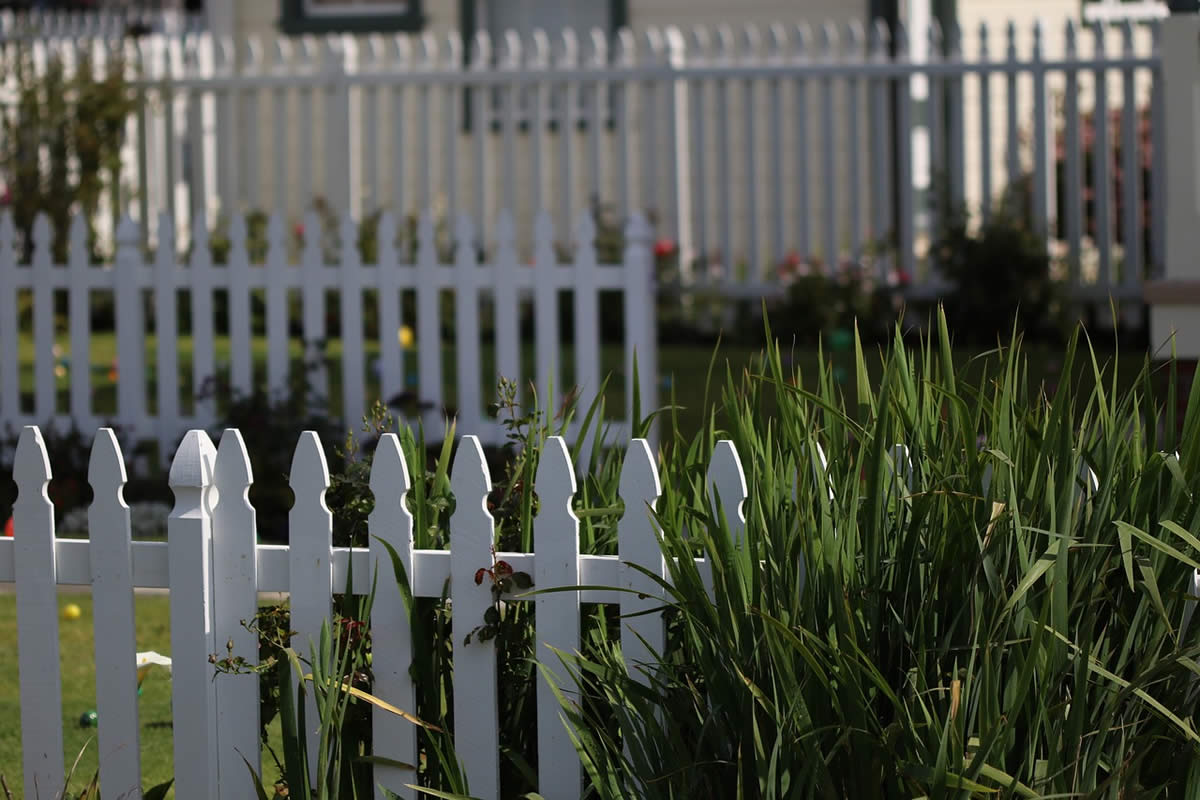 Putting up a fence can be for one or all of the following; security, improved privacy, protection from extreme weather and even to beautify your property. To achieve all these, you need to hire the services of the best of the best fencing contractors in Orlando. However, before you set out to buy wood, PVC or vinyl fence, you have to know some things and put some factors into consideration. Where to buy your fence from, your neighbors, your tenants (if any) and a whole lot of other things. Let's check some of the things you should know before installing a fence for your home in Orlando.
Why do you need a Fence?
As mentioned earlier, the reasons why people install fences vary. While some may be for security purposes, some for privacy, some for beautification, and so on. You need to first understand this first as this will guide you in choosing what material to buy and what type of fence you will put up. Discuss this with Wulff Fence contractor in Orlando so that you can decide on what is best for you and how to go about the installation process. A good fence contractor in Orlando would also advise you if there is another alternative to using a fence that you can use and definitely the best way to save money also.
What materials should you use?
This is where your fence contractor in Orlando will step in and use their knowledge and experience to help you make the decision about what to use for your fence. There are different materials you can use and depend on your preference and reasons for installing a fence, Wulff Fence will advise you accordingly. For durable, long-lasting fence, solid wood is the best choice except that you have to keep up with its maintenance if you want it to remain in top shape. There are other considerable fencing materials such as wrought iron, aluminum, vinyl, and steel. No matter what you choose, it is imperative to seek advice for a qualified fence contractor in Orlando so that you can get the best quality materials and also a discount in most cases as these.
Check Orlando Codes in Orlando
Before you carry out any fencing installation on any property in Orlando, it is best that you check the building codes in Orlando regarding construction of fences. These codes consist of information about how tall your fence should/can be, what materials you are allowed to use, the colors and other regulations that border around fence installation. Choose a fence contractor in Orlando that knows how these things work so that your new fence will comply with the fencing codes in Orlando. A reputable fencing contractor that you can hire for your fence installation is Wulff Fence. To get a quote, call 407 745 8635 or send an email to set up a free appointment.